It's one thing not to get invited to a party.
It's quite another to receive said invitation, only to be told that the party has gotten smaller and you're no longer welcome.
That is — save for the fact the party in question was a B.C. election "all-candidates" meeting — what transpired last week for the independent and fringe political party candidates running in Richmond.
Election hopefuls, such as independent Dong Pan (Richmond North Centre) and BC Conservative Kay Hale (Richmond-Queensborough) got the "uninvited" email from the Richmond School District.
The district is co-hosting the April 27 meeting — now called a "candidates forum"— along with the Richmond Teachers' Association (RTA), CUPE and the Richmond District Parents Association (RDPA).
However, the organizers told the likes of Pan and Hale that the format for the event only allows for B.C.'s three main parties (Liberal, NDP and Green) to take part.
"I was told that time constraints meant I wasn't to take part anymore," said Hale.
"For the school district to do this is incorrect. Teachers quite rightly teach the kids to include everyone, not exclude. It leaves me speechless."
Pan said that he felt the move was "very unfair" to him and the voters.
"I may be an independent candidate, but I'm not alone; I represent the voices in the community that are not being heard," he said, adding that he does have a plan to better education across B.C.
"(The school district) approached me and invited me and I accepted the invitation almost straight away.
"But last Wednesday, I emailed them to find out the agenda...and about 20 minutes later, an email came back, saying the independent candidates wouldn't be taking part and only the parties with seats in the Legislature would be taking part."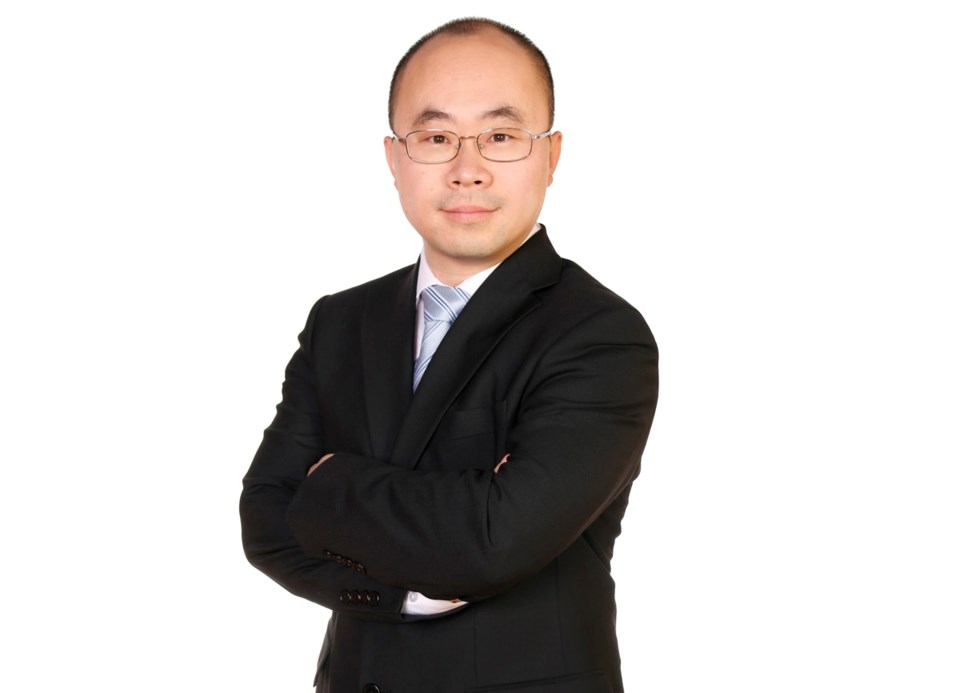 Pan isn't sure whether his inclusion, then exclusion, may be something to do with the fact he is one of the founders of a parents group that protested a recent school board decision to implement an LGBT policy.
School board chair Debbie Tablotney said the format for the event at Richmond Secondary hadn't been decided when the candidates were invited.
"We wanted the candidates to hold the date and we may have invited them a little prematurely," Tablotney told the Richmond News.
"The format was discussed (by the hosts). Unfortunately, the independent candidates didn't fit into that format, as we will be asking the major parties about their platforms."
Tablotney said that similar party leader debates are held all the time, with only the three main parties in attendance.
The candidates meeting to be held tonight hosted by the Richmond Chamber of Commerce and Richmond News also will not include all candidates. That is only because some didn't register by the deadline.