Two youth soccer teams visited Richmond this month to compete with local youth players at the second Jiayuan Youth International Invitational Tournament at the Minoru Oval.
Hosted by the non-profit Canada Multicultural Sports Exchange Foundation and Richmond's Home Park Soccer Club, the tournament took place from July 29 to Aug. 9.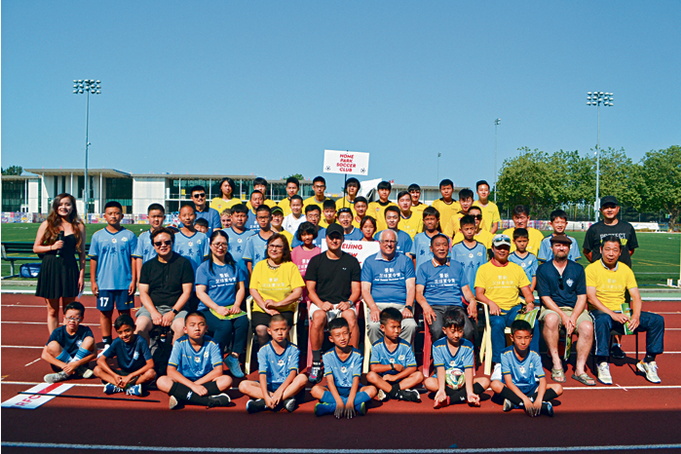 Two teams from the Beijing New Talent Academy, a private international school in Beijing, and five teams from soccer clubs in Richmond, Vancouver, Delta, Surrey and Coquitlam took part in the event.
Organizer Raymond Zhao said at the opening ceremony that this is an opportunity for youths in both countries to enjoy the happiness of soccer while making friends and getting to know each other's culture.
The Beijing team took the glory after beating Coquitlam Metro Ford Soccer Club at the final on Aug. 9.