Chinese Cantopop duo, Twins, is finally set to make its Vancouver debut this spring. The May 17 Vancouver concert will be the group's first stop in North America during its world tour.
The group, which is made of two female artists, Charlene Choi (Ah Sa) and Gillian Chung (Ah Kiu) was one of the most popular bands in Asia 17 years ago.
They were instant hit after their debut in 2001. Twins' early image was of innocent schoolgirls and they had a large group of young teenager fans. After 17 years growing and developing, they have evolved their image into a more mature and elegant style.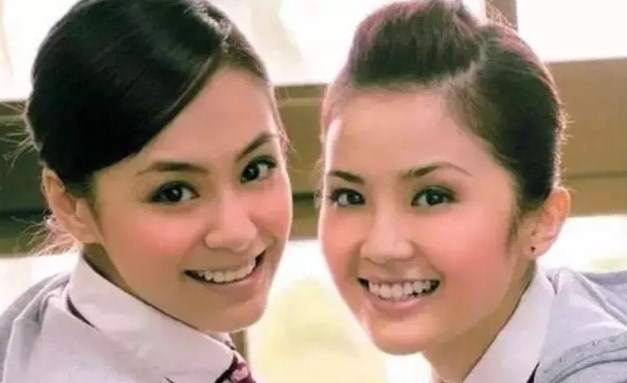 The group has released more than a dozen of albums, 12 in Cantonese and four in Mandarin as well as an array of EPs, compilations and live recordings. Many of their songs are related to love and relationships, and some of their early hits include Love Is Bigger than the Sky,Next Station is Tin Hau and Kite and Wind.
It was not easy for Twins in their 17 years journey. In 2008, Chung was involved in the Edison Chen's sex photo scandal, which was one of the Chinese entertainment industry's biggest upheavals at that time. Chung's explicit pictures taken by Chen went viral online and Chung was forced to make a public apology.
The group had announced its separation in 2008 after the sex photo scandal.
In 2010, Choi announced her divorce with singer Ronald Cheng, even though she claims she was never married in the first place.
Twins reunited as a group in 2010.
The two female artists work even harder after the two incidents. In the past two years, they have been busy with the LOL Live around the World concert series and North America is the last stop for Twins' 2018 world tour.
Besides Vancouver, other North American concerts will be in Los Angeles (May 19) and Toronto (May 22).
Here is a teaser video of Twins' live performance Next Station is Tin Hau: