In 2016, Health Canada initiated a movement to ban plastic microbeads by mid-2018. Later that year, the federal government recognized the tiny plastic additives as a toxic substance.
Canada's official ban on products containing plastic microbeads took effect as of January 1, 2018. Exceptions to the ban include prescription drugs and select natural health products. However, these two will also be banned on July 1, 2018.
Studies have linked microbeads with plastic particle water pollution, posing an environmental risk for aquatic animals in fresh and ocean water. This is the result of the beads being too small to be filtered by water filtration systems.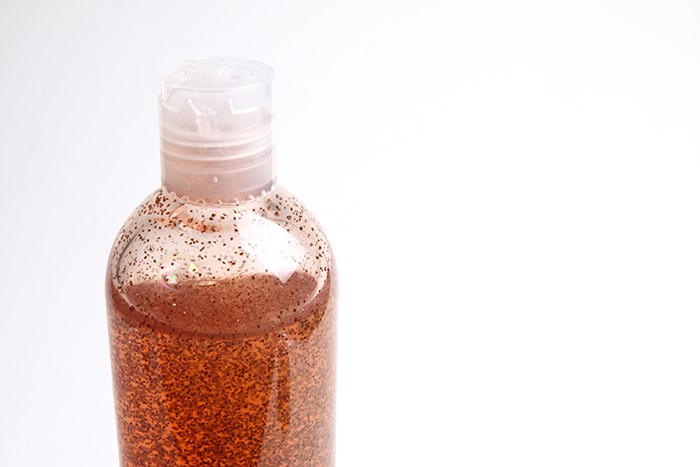 As an example of their environmental impact, a study from the State University of New York found between from 1,500 to 1.1 million microbeads per square mile on the surface of the Great Lakes. Microbeads can also absorb pollutants and pesticides, posing even greater risk to marine life.
Currently, microbeads are banned in Canada, the United States, United Kingdom and Ireland. Sweden, Finland, France, Iceland, Luxemburg and Norway also plan to ban or limit the production and import of microbead products.
The Government of Canada website defines microbeads as "as plastic microbeads that are ? 5 mm in size and are used in many products, including toiletries such as bath and body products, skin cleansers and toothpaste."