Richmond's growing homeless population is getting a new, expanded shelter.
The City of Richmond and BC Housing announced Thursday that the Salvation Army is to receive an expanded facility in southeast Richmond, near Ironwood Plaza. This, after the only shelter on Shell Road — a single-family home — was given a notice to evict due to a highly speculative real estate market
Major Kathie Chiu noted about 130 requests for shelter are denied each month at the existing facility.
"Homelessness is a pressing social issue for Richmond and it's on the rise," said Chiu.
"We turn away people from our shelter every day due to a lack of space. The Salvation Army is privileged to be able to work on the front lines with our partner agencies addressing the situation. Emergency shelters are an important intervention that saves lives, support people in their search for housing and assist people to access the resources they need to achieve housing stability." 
While the Shell Road shelter, known as Richmond House, had space for just 10 men, the new shelter — a light-industrial warehouse at 12040 Horseshoe Way — will house 36 men and women.
"Serving as a gateway into housing, the shelter will be physically accessible, minimal barrier in its approach to service delivery and inclusive of men and women. The project site is well located in close proximity to transit with connections to downtown Richmond, and community amenities," noted a City of Richmond news release.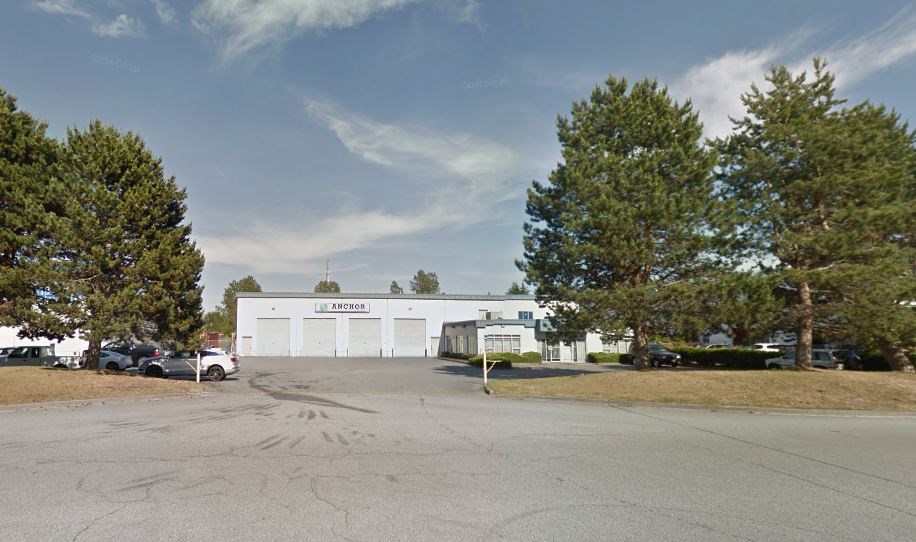 The city is contributing the land, valued at $6 million and the provincial government will support the operational costs. The Province will also fund building improvements.
"Support for the homeless population in Richmond has been identified as a critical need in our Affordable Housing Strategy. We're pleased to be working with our partners in this innovative and collaboration initiative," said Mayor Malcolm Brodie, via a statement.
The city stated that the Salvation Army has been "an excellent neighbour to all residents."
Nevertheless, the public will be further informed of the move at an information session for local residents and businesses on Sept. 21, from 3-7 p.m., at Richmond Public Library Ironwood Branch.  
Social workers consider housing costs to be the overwhelming driver behind the growing homeless population.
The rise in homelessness last year overwhelmed volunteers at St. Alban's Church, forcing them to close the city's only drop-in centre, which has yet to re-open in its original state.