She's going the right way but is still in serious condition in intensive care.
Isabelle the pit-bull is slowly, but surely fighting back to health after suffering second-degree burns in a devastating trailer fire before Christmas.
She was initially receiving urgent care at the Richmond Animal Hospital for severe injuries on her paws, belly, chest and face in the Dec. 20 blaze in rural East Richmond.
However, late last week, Isabelle was transferred to Canada West Veterinary Specialists in Vancouver, where she was placed into intensive care and given specialist treatment around the clock.
"She's getting better every day," said Eyal Lichtmann, CEO of the Richmond Animal Protection Society (RAPS), which, on behalf of Isabelle's now homeless owner, is handling the care of the seven-year-old terrier and raising funds for the dog's ongoing rehabilitation.
"The vets at the Richmond Animal Hospital decided to take her to Canada West, as they felt she needed 24/7 care.
"The donations from the public, along with the amazing support of the (Richmond Animal Hospital) and Canada West has been exceptional."
Last week, RAPS appealed for donations to help continue Isabelle's fight for survival, after she was badly burned in the fire at her owner's trailer in the 17000 block of River Road — near No. 8 Road — just before midnight on Tuesday, Dec. 20.
The trailer was burned to the ground and, while the owner and her other pit-bull escaped relatively unharmed, Isabelle wasn't so lucky.
The woman is now in temporary accommodation and can't afford to pay for the care to nurse Isabelle back to health.
Thus far, the cost of keeping her alive and continued treatment is sitting at several thousands of dollars, but RAPS has managed to raise donations of $19,000 for Isabelle, which will go a long way to paying for her care.
Donators included: Ayden, a 12 year old boy, who sold a childhood treasure to raise $100 for Isabelle's care; Emma, who donated $100 of her birthday money and Samantha, a nine year old, who raised $130 from a bake sale for Isabelle.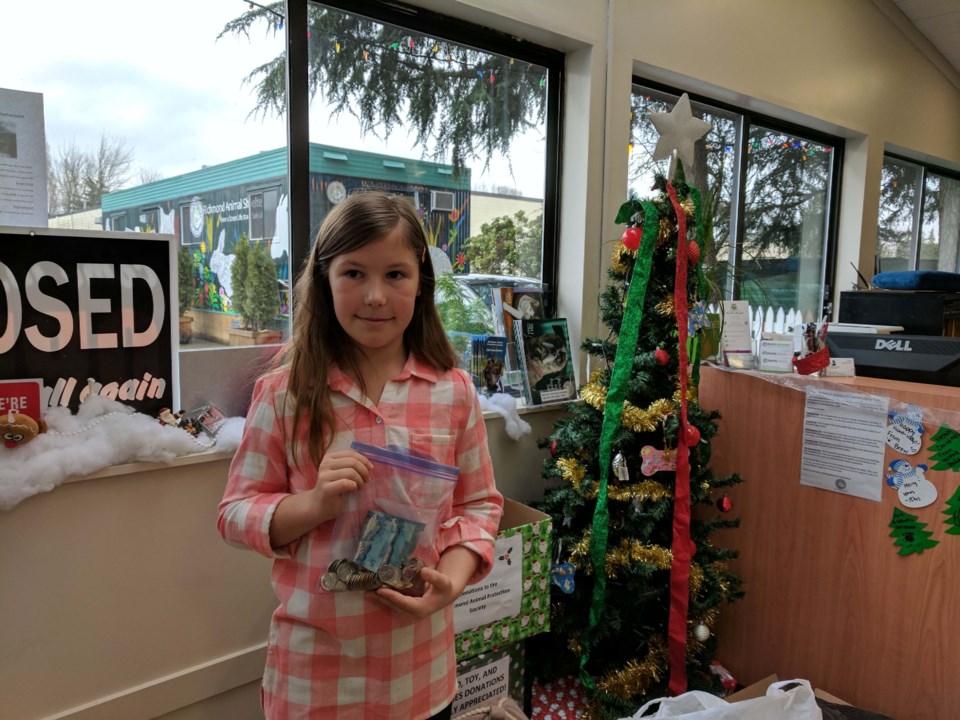 "Isabelle is receiving fluids intravenously to counter dehydration and also receiving antibiotics through IV," explained Lichtmann.
"She is on pain relieving medications at all times to ameliorate her severe discomfort, as well as ointments and bandaging.
"Her anxiety is being handled with trazodone and the kind comforting of her care team and she is immersed in blankets to keep her warm. She is quite itchy and wants to rub her face, but is slowly accepting her e-collar. Her eyes are responding well to the new drops being administered but are still swollen. Her appetite is returning and this is a positive sign."
Meanwhile, Lichtmann reacted to some suggestions on social media that it would be more humane to have Isabelle put down than spend thousands of dollars trying to keep her alive.
"Isabelle is a wonderful, nice natured, loving dog whom we at RAPS have all fallen deeply in love with," responded Lichtmann.
"We are disheartened by some - very few compared to outpouring of support - Facebook comments of people who have said that we should have euthanized her to save money.
That is antithesis to RAPS raison detre. We are a no kill organization. Isabelle's injuries are not life-threatening. Pain is temporary, death is permanent.
"For a kill organization, it would have been cheaper and easier to euthanize her. But what we are doing with Isabelle exemplifies everything we are as an organization."
Isabelle has treatable injuries, added Lichtmann, and she "deserves a shot at life. She is a seven-year-old pit-bull cross and has many wonderful years ahead of her."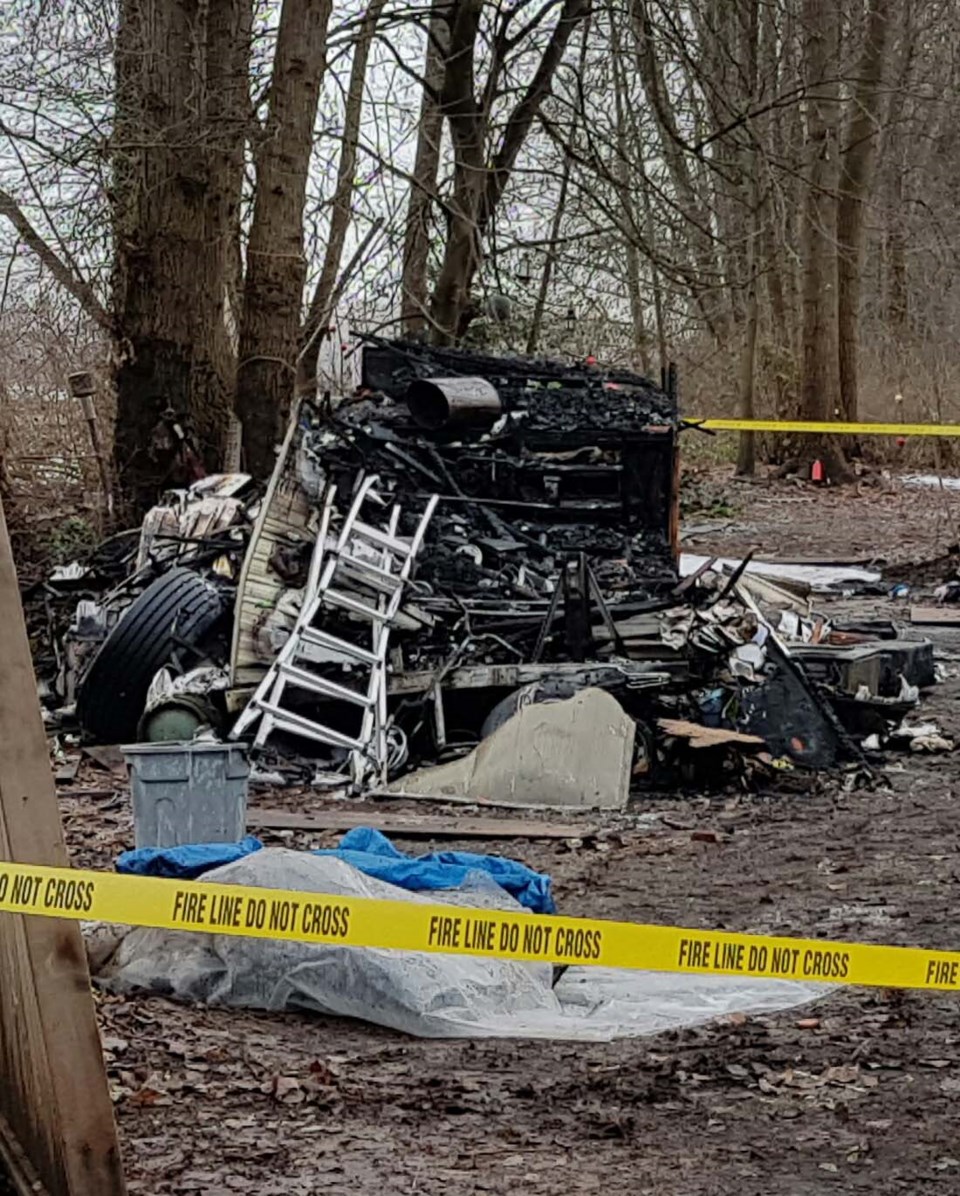 The Richmond News reported recently how the fire was caused by the "improper installation and usage of a wood stove."
If you can help RAPS and Isabelle, go online to RapsBC.Com, call 604-275-2036 or email Info@RapsBC.com.