Richmond MLA Teresa Wat appeared on a TV show aired by Chinese state-owned national television broadcaster, China Central Television (CCTV), earlier this month, where she delivered a speech about the B.C. government's apology to Chinese Canadians for historical discrimination.
The show, Speak to the World, invites 60 foreign citizens of Chinese origin to tell their stories on stage to "highlight the brilliant achievements and outstanding demeanour of the Chinese on the world stage," states the official website.
Wat listed some of the discriminatory actions taken against Chinese citizens in Canada between 1847 and 1947, such as prohibiting Chinese Canadians from owning properties, joining public office or swimming in a public swimming pool.
She then introduced the work she has done since elected MLA in 2013 that has led to an official apology of the then Liberal government to Chinese Canadians in 2014.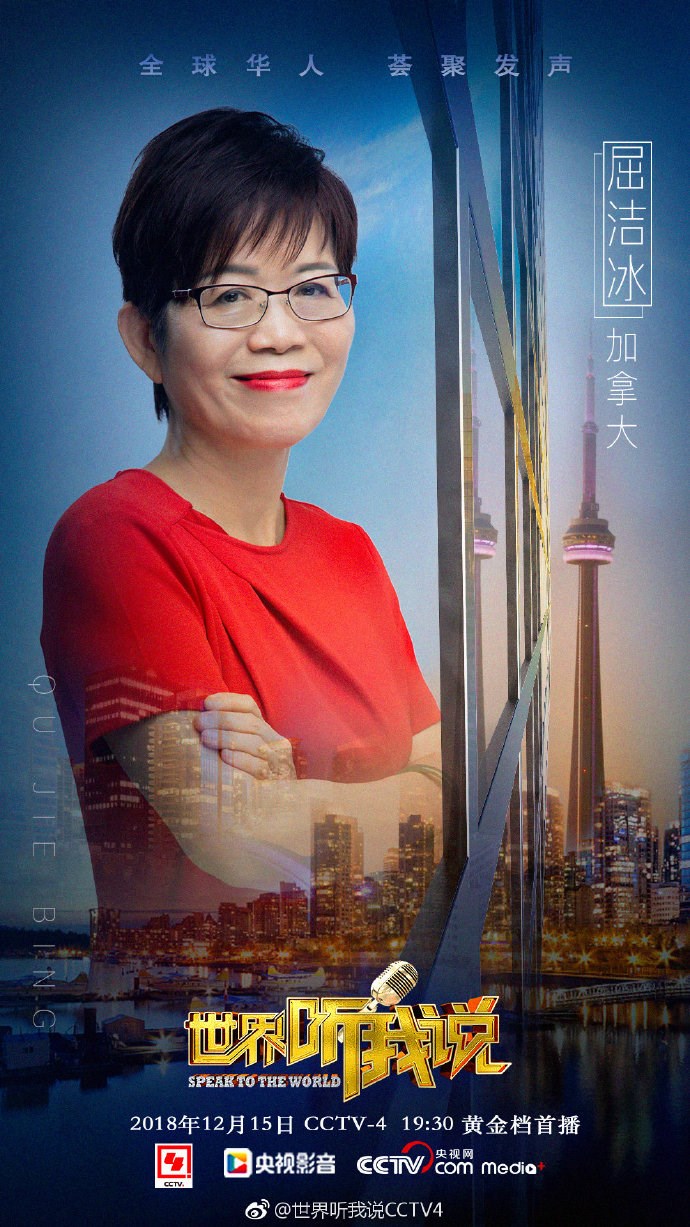 "Multiculturalism is the foundation of Canada. Although Canada has a multicultural policy, it has a black history of discrimination against Chinese," said Wat in her speech in mandarin.
"Just as a person should apologize for their wrongdoings, so too should the government apologize for the mistakes they made to earlier (Chinese) immigrants."
Wat also talked about her efforts to remove 19 discriminatory historic bills, to include B.C.'s discriminatory history in the B.C. curriculum and to protect Chinese Canadian historic sites in B.C.
"Through this series of work, B.C. and the entire Canadian community have deepened their understanding of Chinese communities, established a historical position of Chinese descent, and recognized the influence of Chinese-Canadian society," said Wat.
"Although it takes time and perseverance to achieve true reconciliation, I will continue to spare no effort to enhance the social status of overseas Chinese as always."
Wat turned down the Richmond News' interview request citing family reasons.
The episode was aired on Dec. 15 on CCTV-4, the international broadcasting channel of CCTV which is aimed at Chinese people living abroad.
Many countries have international broadcasting services that target audiences in other countries, such as Radio Canada International, Voice of America and Germany's international broadcaster.