A Richmond-based design grad has won bronze at an international design conference - with a jacket created to protect cyclists from autonomous cars.
Philip Siwek, who recently graduated from the Wilson School of Design at Kwantlen Polytechnic University (KPU) submitted his capstone project for the award – and innovative cycling jacket that lets self-driving cars detect cyclists on the road.
Siwek picked up the industry accolade at the 2019 IDEA International Design Conference in Chicago.
"Along with the joy of winning the award, I feel honoured to have established design professionals from all over recognize my work," said Siwek, who's currently working with lululemon's Whitespace team as a junior innovation designer.
"I never knew where my work would take me. I just had an idea and made sure to explore it the best I could."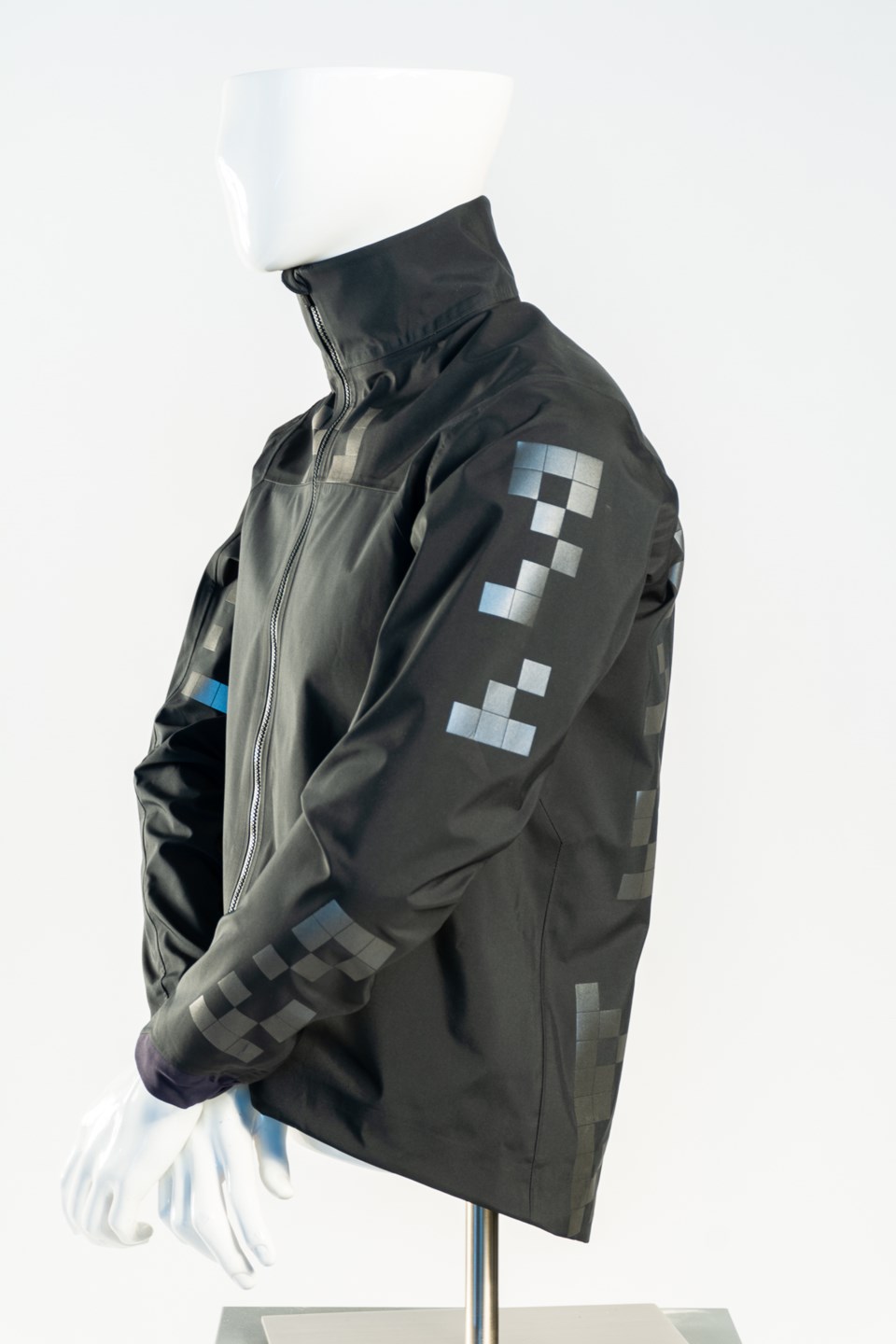 It's hoped his project helps solve an emerging problem as more autonomous vehicles hit the road.
It works by having barcodes placed on the jacket that are scanned by vehicles, thus lessening the risk of accidents involving self-driving cars and cyclists.
"Philip dove deep into the research aspect for his capstone project. He thought of every possible detail and worked tirelessly to solve each problem that arose," said Emily Heaps, coordinator for the technical apparel design program at the design school.
"Philip also conducted an immense amount of testing and field research throughout his development process, which clearly paid off in the end product."
 Andhra Goundrey, interim dean of the school, said that, "To be recognized for his innovative design solution speaks to the calibre of our programs and the skills of our faculty to teach and inspire the next generations of grads.
"The Wilson School of Design continues to forge a path for driven, passionate students like Philip who have a big vision for the future. We are honoured to be part of that journey."