Milkcow, the famous Asian dessert café chain, made its Canada debut in Richmond.
Known for its organic soft serve ice cream creations such as cotton candy and raw honeycomb, Milkcow café in Richmond is featuring 12 unique types of toppings.
The brand was founded in 2014 in South Korea and now it has more than 50 franchise locations opened worldwide. This Richmond location is the first Milkcow café in Canada.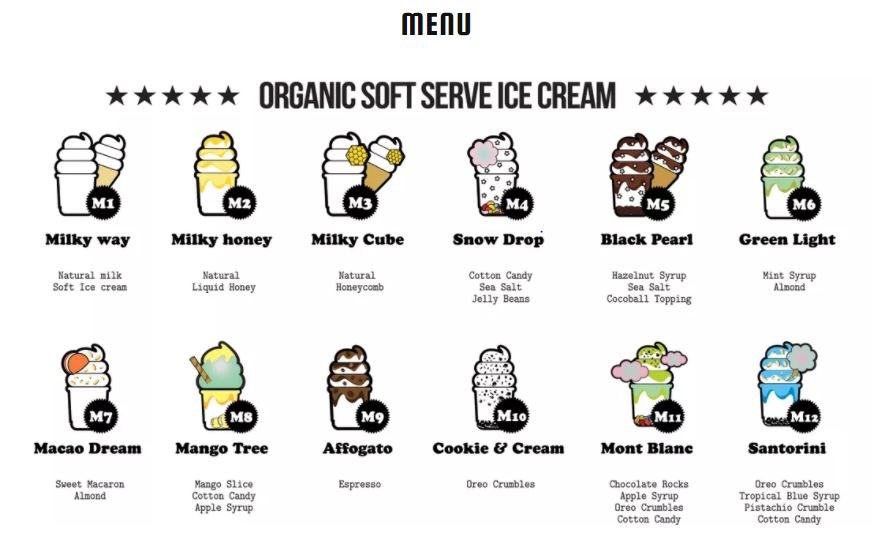 Milkcow ice cream sources milk from free-range cows and which tastes especially creamy and not too sweet.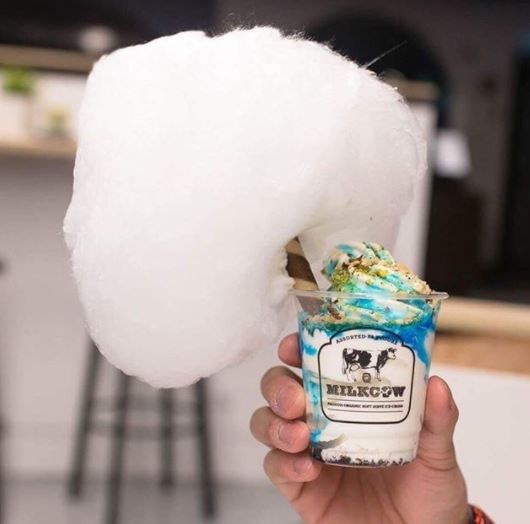 The Richmond Milkcow is located at 5668 Hollybridge Way, open daily from 2 p.m. to 10 p.m.