Local politicians have differing views on what to do with the political donations they've received directly, or indirectly, from fraudster Paul Oei.
According to the B.C. Securities Commission (BCSC), Oei bilked investors of just over $5 million, while ingratiating himself in Richmond's inner political circles, as well as keeping in close contact with former Premier Christy Clark and Prime Minister Justin Trudeau. His victims told a BCSC panel how Oei used some investment money for political means.
The B.C. Liberal Party now claims it is in the process of reviewing Oei's $55,787 of contributions and is committed to either returning the donations or forfeiting them to Elections BC.
"If these allegations were proven true, we would return the funds," said B.C. Liberal official Jillian Stead in 2016.
Prior to BCSC's December decision Richmond-Steveston MLA John Yap described Oei, often seen travelling in luxury vehicles, as an active community member who was "generous."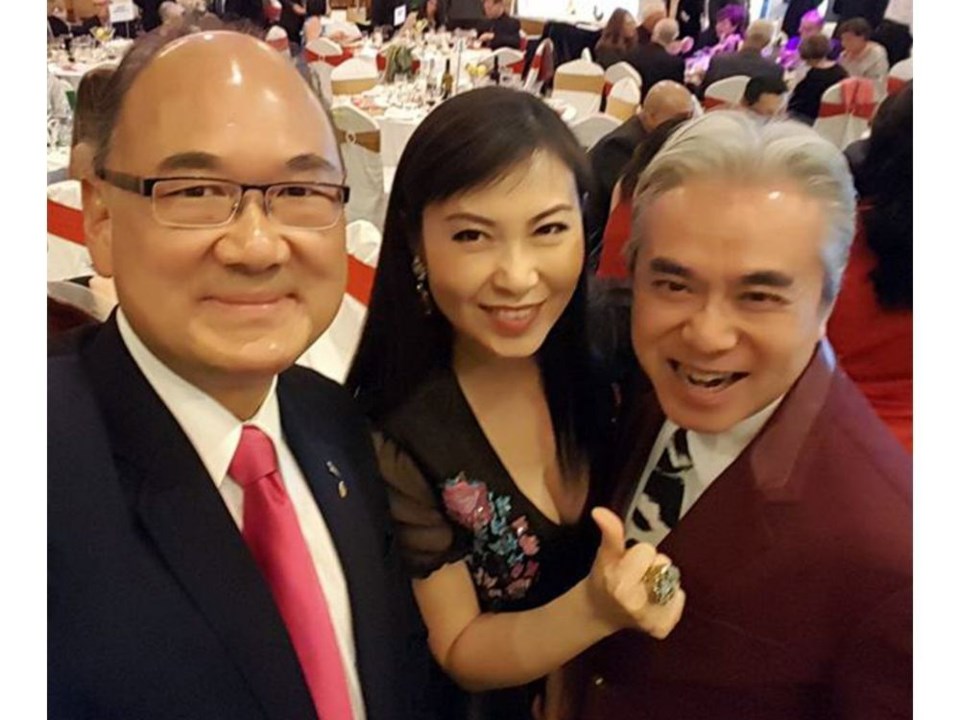 This month, Yap deferred questions to the party.
"We are now in the process of reviewing those contributions, and will stand by our previous commitment," said David Wasyluk, B.C. Liberal senior communications manager.
Notably, no law binds a politician to return such donations.
Oei's next biggest beneficiary was the Liberal Party of Canada, which received close to $4,000. Steveston-Richmond East Liberal MP Joe Peschisolido (whose law firm represents Oei and is being sued by some of Oei's investors, claiming Peschisolido and Company failed to act in their best interest while handling Oei's personal and corporate trust accounts) did not respond to the News, which then asked the party if the funds would be returned in some manner.
"As we've noted before, publicly available information with Elections Canada and Elections BC indicates that Mr. Oei has donated to multiple provincial and federal political parties (including the Conservative Party), and he has no position with the Liberal Party of Canada," was the emailed response of spokesperson Elyse Surette-DiMuzio.
Oei donated $500 to the Conservative Party of Canada, which did not respond to the News.
Meanwhile, a trio of city councillors may choose to donate their money to local charity.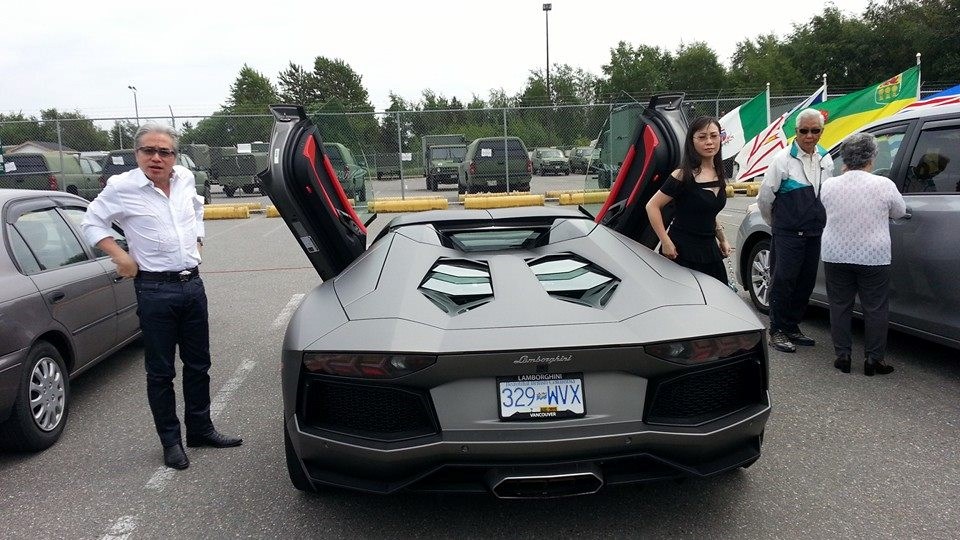 Richmond First (Couns. Bill McNulty, Linda McPhail and Derek Dang) took $3,000 from Oei, in September 2014. Oei is pictured at a past B.C. Liberal fundraiser with Coun. Bill McNulty and other candidates.
McNulty told the News his preference would be to donate the funds to the Richmond Food Bank considering the slate wouldn't know who to directly return the funds to.
McNulty also invited the News to take a photo of the future cheque presentation.
Meanwhile, Mayor Malcolm Brodie has said the amount given to him is so small that he has no intention to return the funds in any manner.
"The short answer is no," said Brodie.
He explained that the $1,250 donated to his campaign by Oei's wife Loretta Lai was used to purchase a table at his 2014 annual fundraiser dinner.
"In the end it's a small donation," said Brodie, surmising the table of 10 netted his campaign about $500 or less, after costs.
Brodie also noted he cannot be expected to know everyone who comes to his big dinners.
McNulty said he doesn't know who donates to Richmond First.