A non-profit dedicated to helping rabbits is building a new sanctuary in Richmond.
Rabbitats already has one sanctuary in South Surrey, and up until this month housed dozens more rabbits in a trailer at the Richmond Auto Mall.
But now, they've rented out a property on No 6 Road between Blundell Road and Steveston Highway. The property used to be a blueberry farm, and the adoptable rabbits will live inside the farmhouse where people can come see them.
"There are not a lot of landlords in the world that will let us move in with a couple hundred rabbits," laughed Sorelle Saidman, founder of Rabbitats.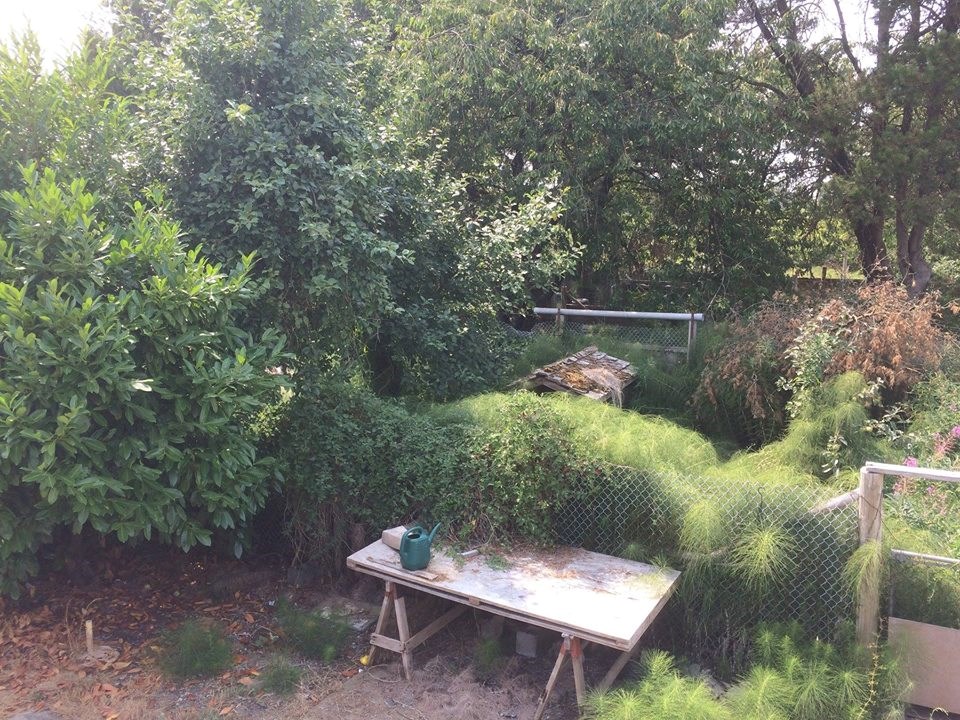 The previous occupants had several dogs, Sorelle said, and built backyard enclosures for them. She's converting those into housing for the non-adobtable rabbits.
"The ones that think humans stink humans will stay outside," she said.
She thinks once Rabbitats volunteers are done clearing out the overgrown outdoor enclosures, the sanctuary will be able to house 400 rabbits comfortably.
"At this point it's all (funded by) private donation," Saidman said. "Rabbits don't have the same level of popularity that dogs and cats have. So we don't get a lot of donations."
They've rented the property for two months, and will continue after that if they recieve enough financial and volunteer support. 
Many of the rabbits taken in by Rabbitats were "dumped" in local parks by owners who can't care for them, Saidman said. Non spayed and neutered rabbits breed rapidly, and it's led to some neighbourhoods in Richmond being overrun by the critters. 
The Regional Animal Protection Society, the city-contracted animal shelter, is not taking rabbits right now. Earlier this year, they had to cull the rabbits in their care after the contagious rabbit hemorrhagic disease struck their shelter. A vaccine to innoculate rabbits against the virus has since become available in the Lower Mainland.
After the outbreak, RAPS is rebuilding its rabbit facilities.
"We've had to sanitize the whole thing. Because it was wood, it was porous," said Eyal Lichtmann, CEO and executive director of RAPS.
He said the shelter "absolutely" plans too house rabbits again in the future.
Saidman said Rabbitats' adoptable bunnies are already settled inside the house at the sanctuary, and anyone thinking of bringing one home can come see them. They're still building the outdoor portion of the sanctuary, and those who wish to volunteer to help can email rabbitats@gmail.com.