It would not have come as surprise to many to hear that home sales in Richmond have, so far in 2023, been a long way off that of this time last year.
Historically high-interest rates fueled, in part, by the inflation crisis are being blamed for the significant drop in sales and, indeed, listings as potential buyers and sellers steer clear of the housing market.
Listings in Richmond, according to the Real Estate Board of Greater Vancouver, dropped from 252 in February of 2022 to a paltry 117 last month.
Sales, meanwhile, fell from 101 in February of last year to 60 in February of 2023.
It will also come as no surprise to hear that the tepid market appeared to have minimal impact on the prices, with the benchmark price for a single-family home in February pegged at just over $2 million – seven per cent down from the same month last year.
Here's a look at some of the cheapest and most expensive detached homes, townhouses and condos that were sold in Richmond in 2023 (according to the latest MLS listings):
Most expensive single-family:
$5.33 million:
7651 Montana Road (just north-west of Blundell and Railway)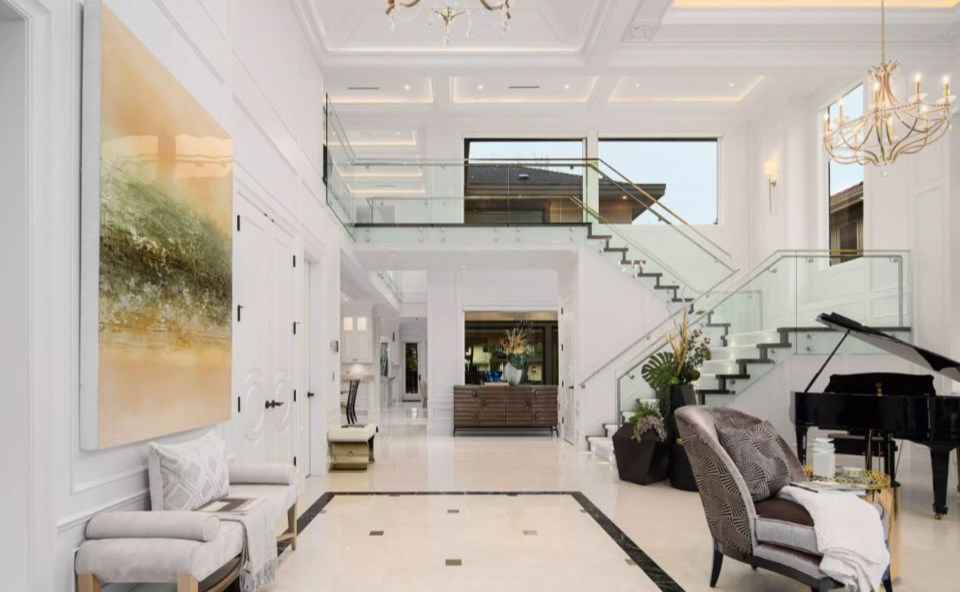 Sitting on a large 15,835 sq. ft. lot, with almost 6,000 sq. ft. of living space, this single-family home was built in 2020 and boasts six bedrooms, seven bathrooms, a nanny suite and a built-in karaoke system in the theatre room.
Least expensive single-family:
$145,000:
23080 Dyke Road (in south Hamilton at the Riversbend Floating Home Village)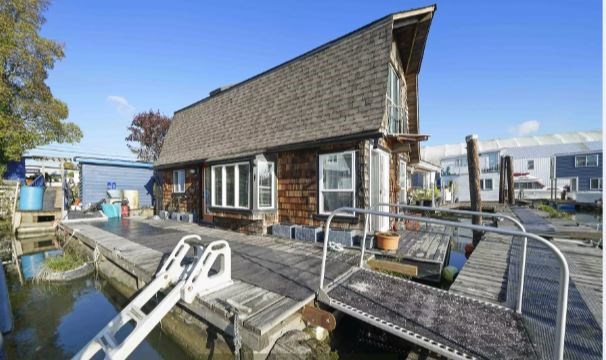 This two-bedroom, one-bathroom home floats on the Fraser River's Annacis Channel and is 820 sq. ft. with a very cute spiral staircase leading to the two bedrooms. It was built in 1982 and you pay about $1,000 a month for "moorage," even though you're unlikely to set sail on a sunset cruise.
Most expensive townhouse:
$1.755 million:
13400 Princess Street (London Landing, Steveston)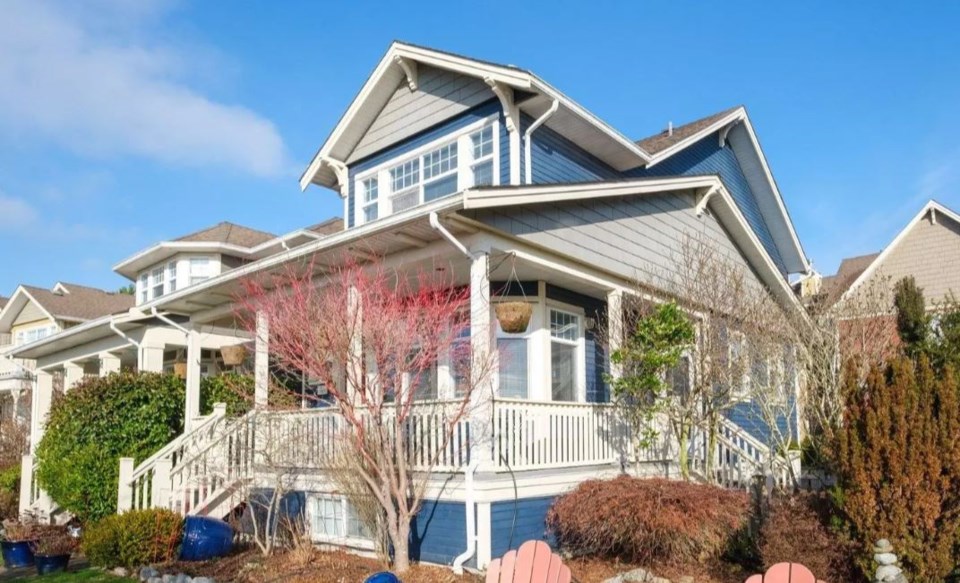 This three-bedroom, three-bathroom heritage-style townhouse on Richmond's south dike is 2,359 sq. ft. and was built in 2001 and has incredible views across to Shady Island and the Fraser River.
Least expensive townhouse:
$483,000:
9339 Alberta Road (south-east of Garden City Road and Westminster Highway)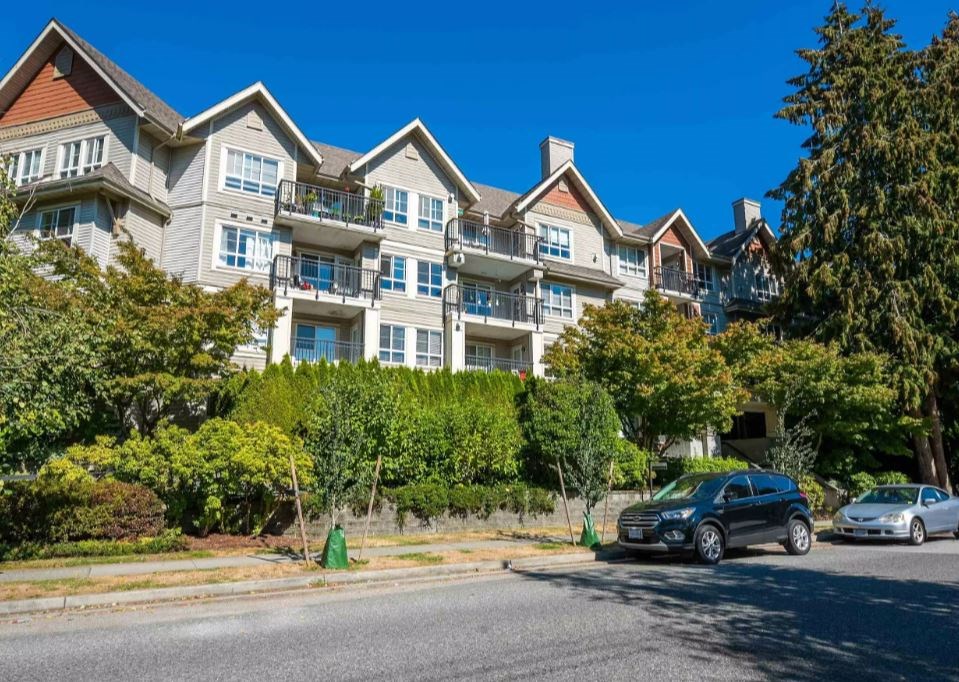 This 549 sq. ft. home has one bedroom and one bathroom, was built in 2003 and claims to have a "large and private patio facing the courtyard." It does have a clubhouse, gym, playground and bike room, though.
Most expensive condo:
$3,775,000:
6111 Dyke Road (The Shore development, still under construction in Steveston's London Landing area)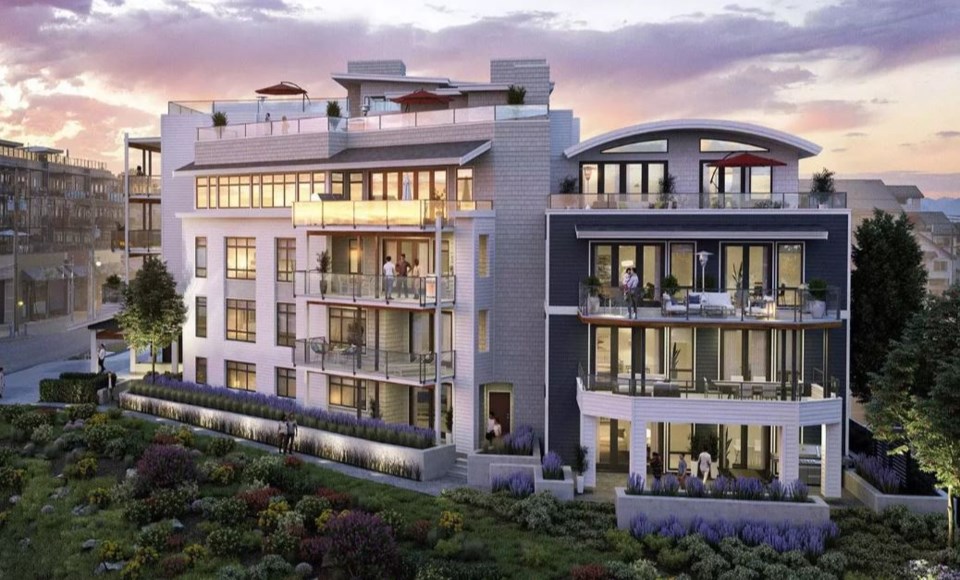 This three-bedroom, three-bathroom, 2,734 sq. ft. luxury condo, over two floors, hasn't even been built yet.
It has a number of luxury features (as it should for the price) including "spacious decks with serene water views," according to the MLS listings, and an "expansive rooftop deck" featuring panoramic views of the Fraser River, Gulf Islands, North Shore Mountains, London Landing farmland and Mount Baker.
Least expensive condo:
$220,000
7260 Lindsay Road (south-east of Granville and Railway avenues)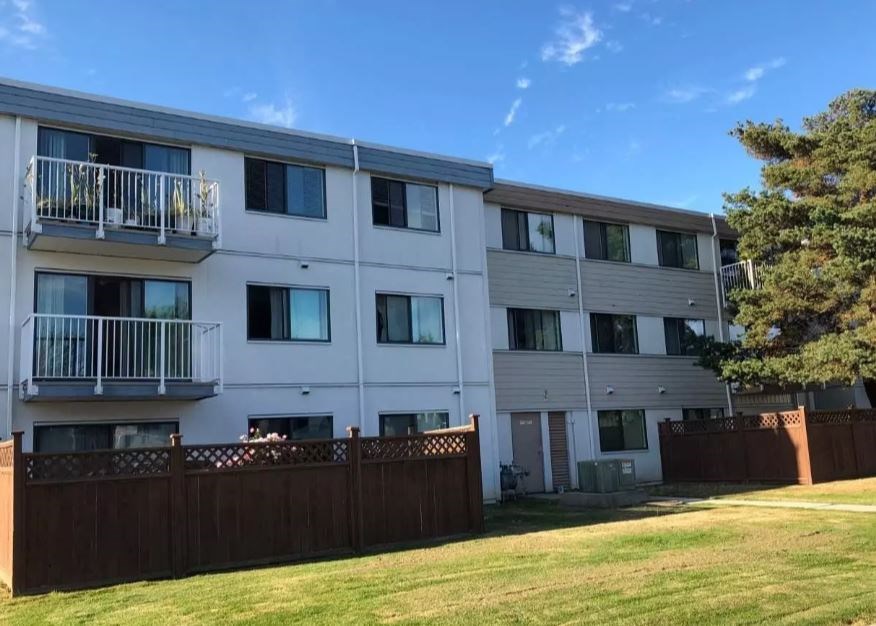 This two-bedroom, one-bathroom condo is 834 sq. ft. and was built in 1974 and is close to Thompson Community Centre and Blundell Shopping Centre.