A Richmond city councillor is expressing what he says is deep disappointment in a racist tirade written on a public pier on the middle arm of the Fraser River.
"I'm extremely disappointed because we've been trying real hard to promote racial harmony and still we have this graffiti," said Coun. Chak Au, who said photos of the graffiti were posted on a social media site and subsequently sent to him.
The profanity-laced graffiti labels Chinese culture as "greedy" and appears to accuse large, new homes as "status" symbols bought with "dirty" or "stolen" money.
"It's hard to speculate the motive. But he or she is trying to link certain things together and imply certain conclusions. I don't think it's just for a joke," said Au.
Asked if this incident surprised him, Au said: "I can see tensions building up. So in that sense I can see that coming."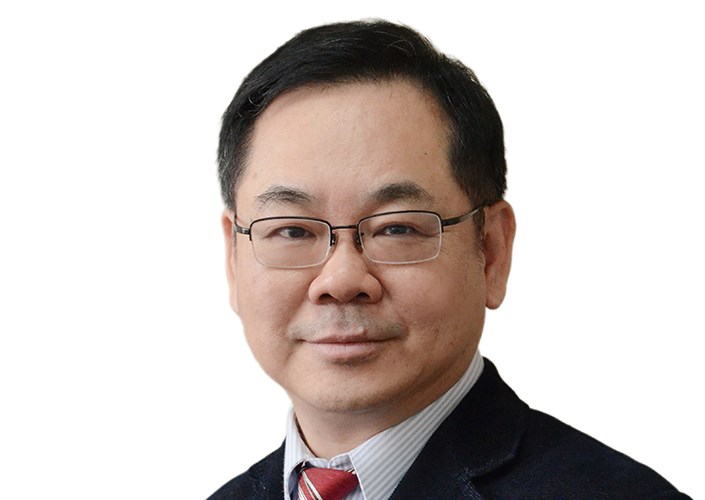 Au is calling on each individual resident to work on addressing better their understanding of different cultures, particularly Chinese culture as the city is now roughly 55 to 60 per cent ethnically Chinese.
"It's an indication we have not done enough as a city on trying to harmonize the different cultural groups," said Au.
"I want to see more interaction between different groups. Then you can understand one another. It's only through interaction that people can modify their own practices and understandings," said Au, calling on both new and established residents of all races to open up dialogue.
"Original citizens have been feeling pushed away so the Chinese community needs to reach out," he said, adding that Chinese-oriented businesses can be more accommodating to non-Chinese, as he says has been done in jurisdictions in Ontario and Australia.
Conversely it's up to established residents to also be welcoming, Au said.
"Greet your neighbours. Those small things can go a long way," he said.
Au said he is a big supporter of intercultural events and looks forward to the Richmond World Festival on Labour Day weekend as an example of bringing people together.
As for the person who wrote the graffiti, Au said he has a message:
"I hope whoever did this should first, stop, and secondly, people who are holding certain views against the Chinese population should open up dialogues with the community."
Racist graffiti has been found on occasion in Richmond, with the most recent incident to be reported by the Richmond News being a string of anti-semitic messages last September.