The BC Supreme Court has struck down an attempt by the City of Richmond to stop the chair of a medical cannabis company from building a greenhouse on a farm in the Agricultural Land Reserve.
The decision, centering on a 21-acre plot of land near No.9 Road and Westminster Highway, has implications for cannabis companies and the municipalities hoping to forbid them from growing weed on agricultural land.
"The municipality [Richmond] tried to regulate something that they didn't have the power to regulate," said Joan Young, a lawyer with McMillan LLP who has written about the case. "They can use their bylaws in all sorts of ways, but they can't override provincial laws."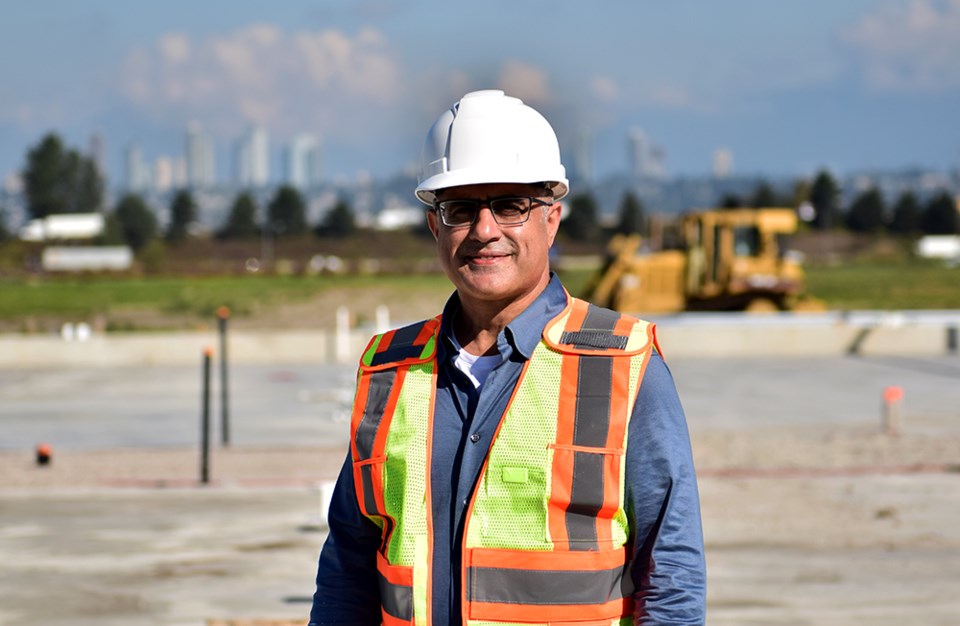 Avtar Dhillon, a family doctor by training and executive chairman of Emerald Health Therapeutics, a Victoria-based medical cannabis firm, owns the Richmond farm in question along with his wife.
In early 2017, he began constructing two greenhouses and an electrical building. The City of Richmond, suspecting he may use the greenhouses for medical cannabis production, denied him the building permits and also issued a stop work order.
Richmond amended its zoning bylaws in 2003 to forbid medical cannabis production on the ALR. But in May 2015, the province recognized that federal medical cannabis production can happen on the ALR.
The court found in its Aug. 24 decision that Richmond's zoning bylaw was inconsistent with provincial ALR rules, and that the city could not prohibit a farm use that ALR regulations specifically allow. 
It also found that the city was unlawful in withholding a permit based on a suspicion that the applicant may engage in illegal activity in the future.
When the city issued the stop work order, Dhillon was not growing cannabis on the property but laying the foundations of the greenhouses.
"The stop work order was ... based on what they thought might happen not what was actually happening," Young said.
Dhillon said he felt "vindicated" by the decision, and told the News he is a "bona-fide farmer," coming from a family that owns about 2,000 acres of land in B.C. and California. He's owned this particular plot for more than two decades.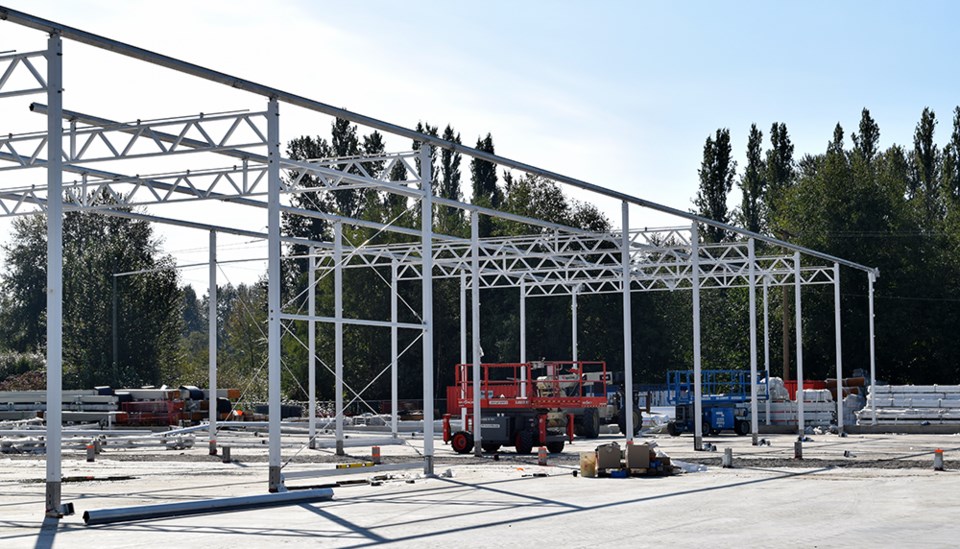 He wouldn't say whether he was planning to use the greenhouses for cannabis production, only saying he would choose the crop that makes the most economic sense. He added the most "economically productive" crop may change as time goes on.
"There's a range of products we can grow," he said. "Whether it's tomatoes or cucumbers or herbal remedies or nutritional items that will have greater value, like ginseng or wasabi."
Ted Townsend, spokesperson for the City of Richmond, said it would not be appropriate for the city to comment because it is still an "active legal matter."
An April report noted that council only wanted one medical cannabis production facility in the city, and wanted that facility to be on industrial land.
 "The big problem is destroying the land with large concrete structures. Those operations can go in an industrial area. I'm not opposed to legalizing marijuana; I'm opposed to industrialization of farmland," Coun. Harold Steves told the News back in January.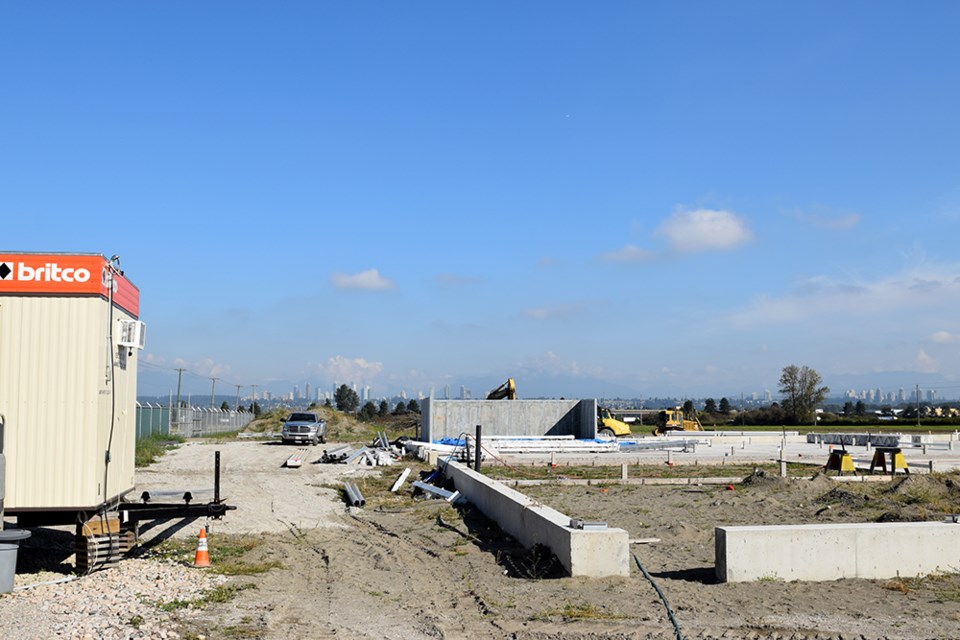 Dhillon, however, said building a greenhouse allows his farm to be versatile.
"If you're really saying you want to support farmers, then allow farmers to compete on a global scale with commodities that allow higher value," he said.
He also thinks concerns that cannabis production will squeeze out food production on agricultural land are "fear-mongering."
He points to forecasts from Deloitte and Health Canada that suggest Canadians will demand between 800,000 and one million kilograms of cannabis per year after legalization. 
Knowing how productive greenhouses can be, Dhillon estimates it will take about 250 acres of land country-wide to meet that demand. For reference, there are more than 12,000 acres of farmland in Richmond.
After that, he says, price pressure won't make it attractive for farmers to grow cannabis anymore since there won't be the demand for it.
Young, the lawyer, says municipalities may still find ways to regulate cannabis production such as collecting fees. But they can't outright prohibit it like Richmond attempted to. 
"We're probably going to see a lot of litigation around the legalization of cannabis," she said. "It's something that's been illegal for so long, we're going to see challenges in all sorts of ways as the industry matures."