More restaurants have opened their doors in Richmond recently, adding to an even more diverse food scene in the city, from Shanghai hand-made home-style food to barbecue to prestigious Japanese cuisine.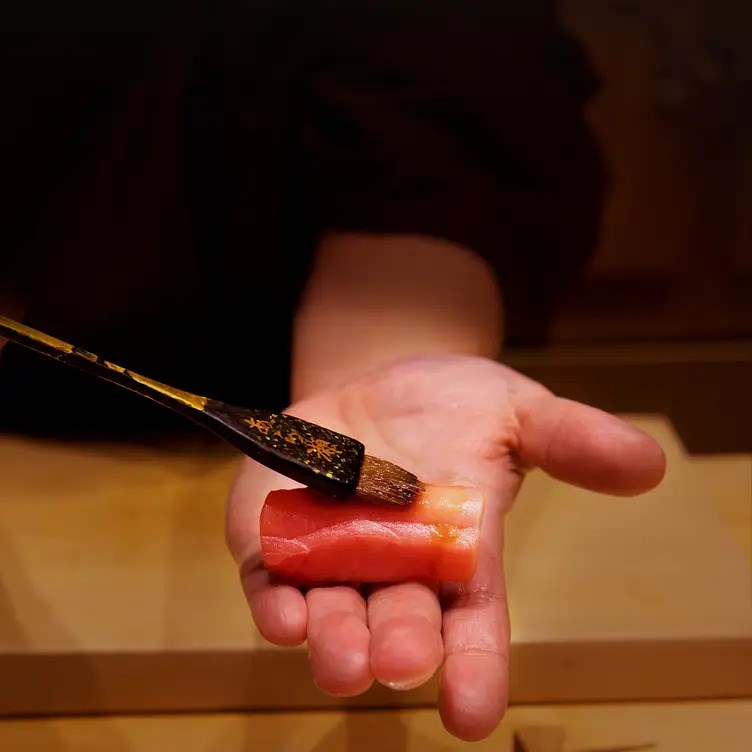 Masa Ishibashi
Address: #130 8411 Bridgeport Road
Michelin-starred chef Masakazu Ishibashi is taking over the former Sushi Kiwami space and bringing prestigious Japanese cuisine to Richmond.
Ishibashi has received numerous honours in Japan but this will be the first time the chef will open a location in Canada.
The restaurant will use fresh ingredients that are airlifted from fish markets in Japan and the menus "strive to create a good sense of elegance and balance," according to its website. The restaurant will provide "Edomae Cuisine," which has a long history in Japan. The seafood caught from Edo (Tokyo) Bay and the dishes created in this area came to be called "Edomae Cuisine".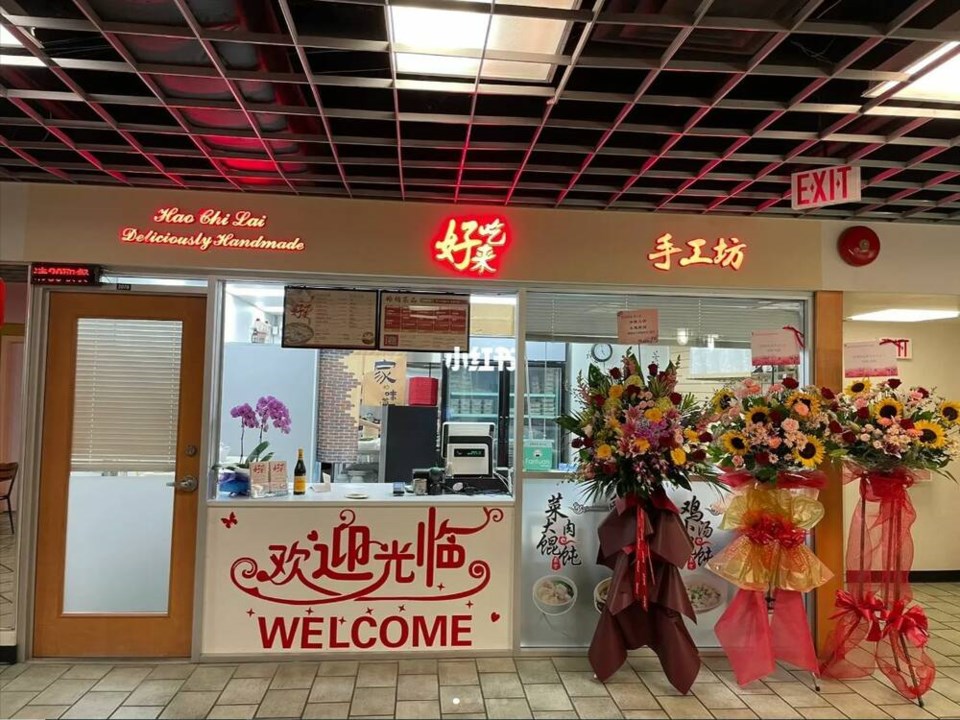 Hao Chi Lai
Address: 2078-8700 McKim Way
A new Shanghai restaurant opened in the food court of Richmond's Admiralty Centre at 8700 McKim Way. It's a small stand that offers hand-made traditional Shanghai food including Xiao Long Bao, dumplings, wonton and Shanghai steam rice. People can also purchase frozen dumplings and wonton to cook at home. The selling point of the restaurant is that it tastes like home cooked food by a Shanghai mom.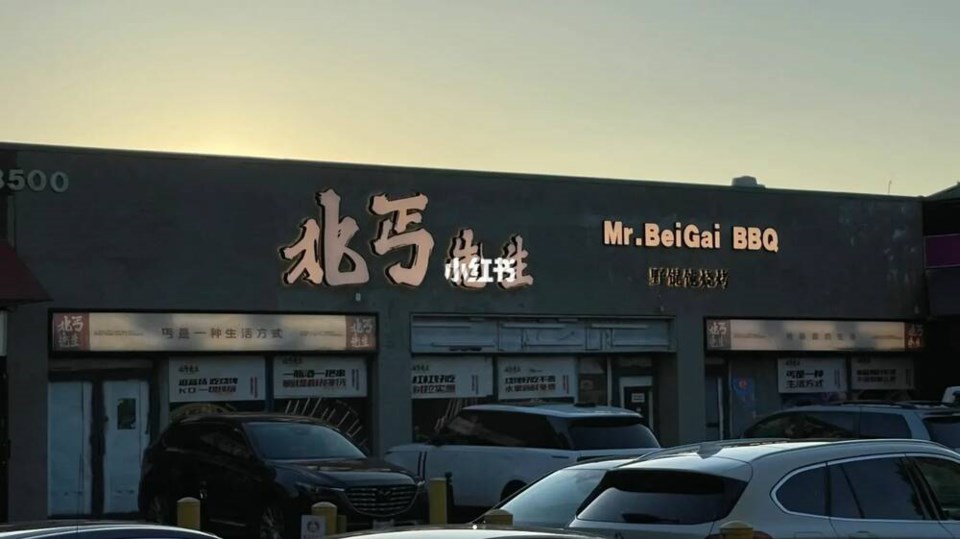 Mr. Beigai BBQ
Address: 8500 Alexandra Road
A popular BBQ brand in China has opened a branch in Richmond specializing in northeast Chinese-style barbecue skewers.
"Our barbecue is tasty and affordable, and we offer free fresh fruit," reads a poster in the restaurant's window.
In addition to barbecue, the restaurant also offers a spicy blended fry of various vegetables and meat, as well as wonton soup. It's good for barbecue lovers to try out.