Richmond has many "hidden talents," such as Alice Poon, a Steveston resident and a long-time writer.
After working in property development in both Canada and Hong Kong and publishing a bestseller about the industry, Poon decided to pursue her long-time passion – becoming a historical novelist.
Her recent book, "The Green Phoenix: A Novel of the Woman Who Re-Made Asia", about protagonist Empress Xiaozhuang, has grabbed much attention.
It sheds light on an empress who changed ancient Chinese history but was barely known in the western world.
"I have always wanted to write a novel and Chinese history was one of my favourite subjects in school," said Poon to the Richmond News, who grew up in Hong Kong and moved to Richmond in 2003.
"There are so many stories and interesting characters in Chinese history, but so few English novels are about them, especially female characters."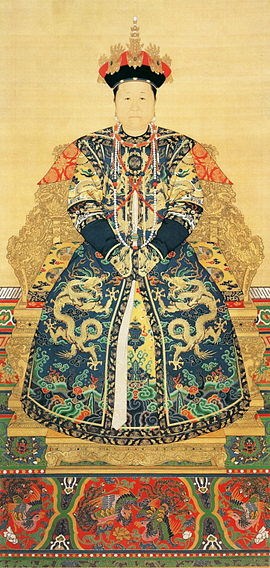 In 2003, a TV hit-drama was released in China about Empress Xiaozhuang. The story and character then stuck in Poon's head, who then decided to write about the female leader.
Xiaozhuang, a Mongolian princess who was married to the first emperor of the Qing Dynasty, helped her son take over the throne, and she became the grandmother of Kangxi, one of China's greatest emperors and longest-reigning rulers in the world.
"She was a very humane female leader and very influential in restoring peace to China during the wartime while there was a lot of ethnic conflicts," said Poon.
Poon believes that Xiaozhuang's kindness and respect for people from other cultures were carried on by her descendants, who laid the foundation for the Qing Empire and kept it together for so long.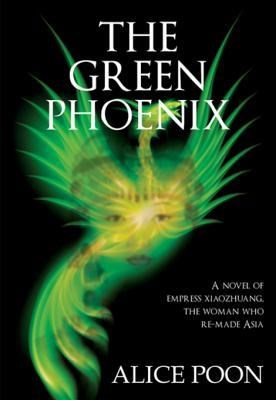 The Green Phoenix is based on historical facts weaved in to a creative fictional plot, according to Poon, adding all the fictional parts are flagged in the notes at the end of the book.
"Novel serves the purpose of arousing interest among a wide audience. So for a novel, you have to make it dramatic. People don't like to read historical non-fiction," said Poon.
"When you attract interest, and they read about the empress, they may start to be intrigued about that time in Chinese history."
Poon believes it is important to know about history because "there are always lessons from the past we can learn."
"Human nature is always the same no matter what time period we are in," she said.
"The world is still governed by ancient forces, such as life vs. death, truth vs. falsity and love vs. hatred. If we can learn how the ancient people survived in their period, we can have a better life today handling those age-old forces."
When Poon is not writing, she is reading. She said books are where she got most of her inspiration from and how she perfected her writing as someone whose second language is English.
But for writers, getting exposure for their work can be as challenging as writing the book itself. Poon was working on it long before her book was published.
She has been an active member of GoodReads, the largest online book club, writing reviews, sharing thoughts and making friends with other readers, especially those who are interested in historical fiction.
They then became the main group reading her book and helping spread the word among the reading community.
"That's what all authors should do – try to discover their fan base. That is the way to establish yourself as an author," said Poon.
Poon reveals that she is now working on her next novel about three famous prostitutes in ancient China who were very talented in literature or music but had a tragic life.