As part of Summer Reading Club each year, we encourage children to let us know what they think of the books they are reading by writing book reviews, and several reviews are chosen to be published in the Richmond News throughout the summer. Here is a selection of reviews we've received.
Book title: The Smart Cookie
Book author: Jory John and Pete Oswald
Reviewed by: Baker
Child age: 4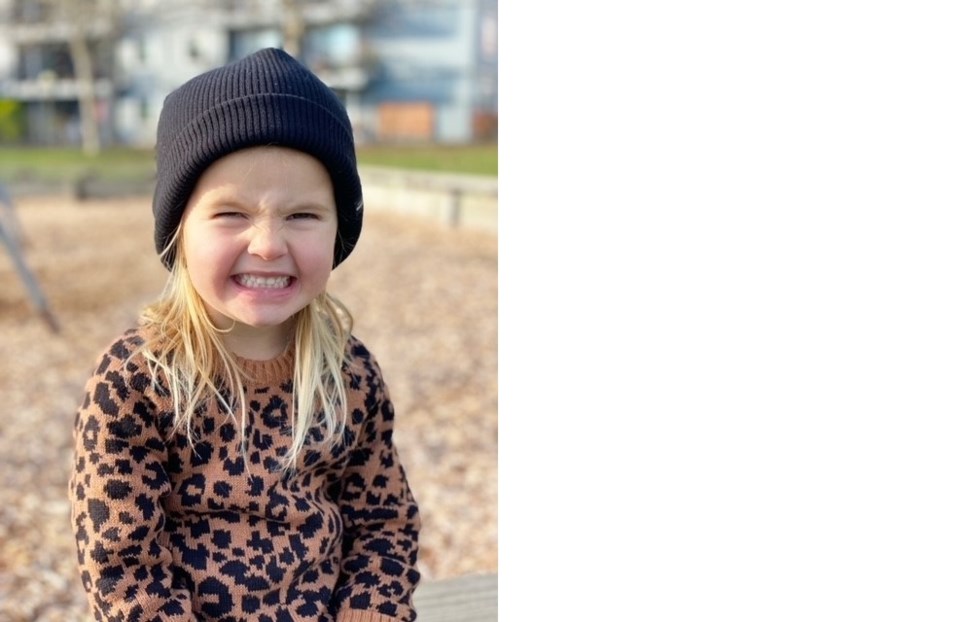 Book summary: This book is about a cookie who thinks she's not smart but she really is because she is smart she just didn't know it.
Book review: I like when the cookie says "AHA" and knows she's smart because then in the pictures she's smiling and not wearing a sad face.
Book title: The Chocolate Touch
Book author: Patrick Skene Catling
Reviewed by: Addison
Child age: 9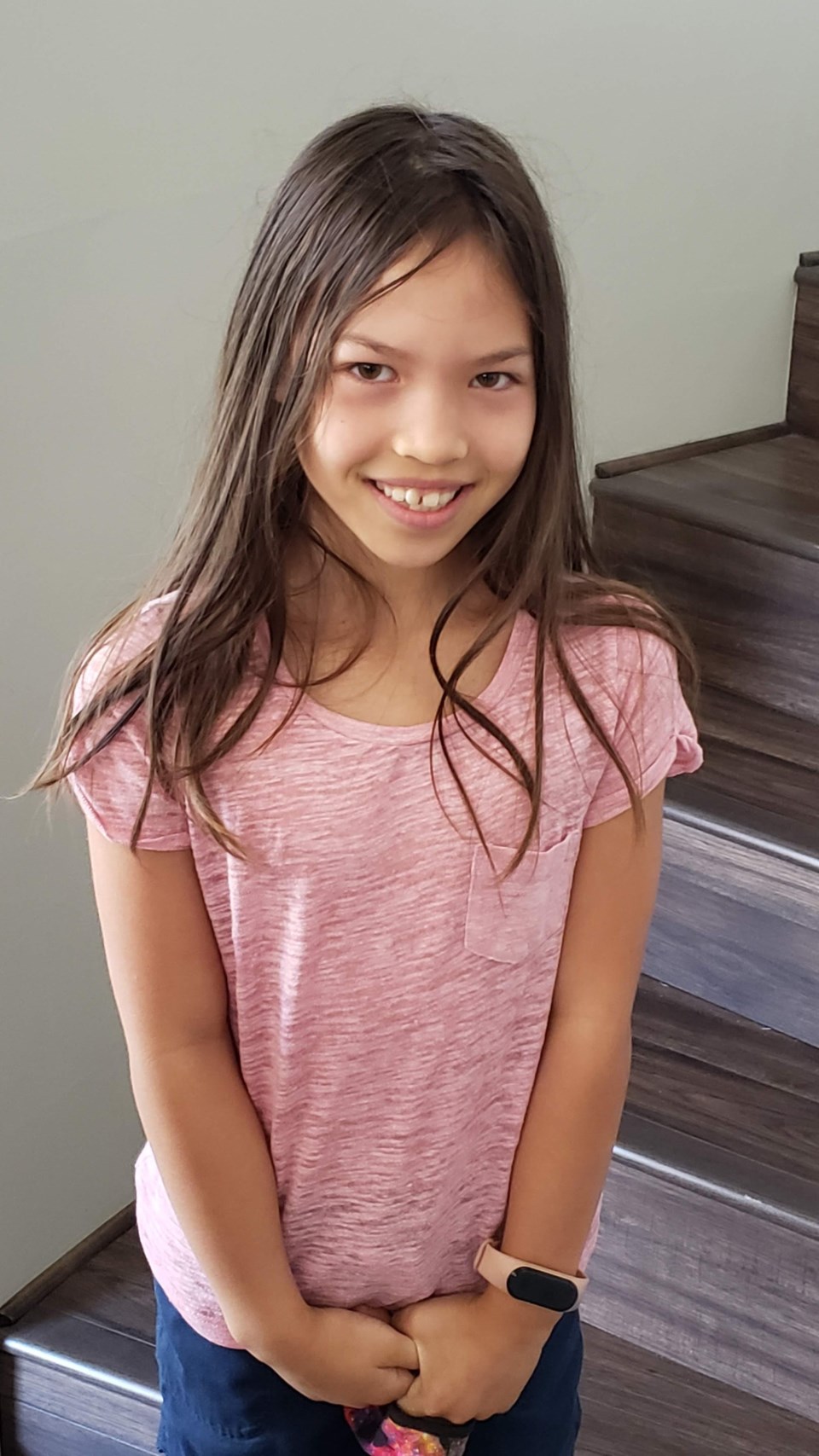 Book Summary: A boy named John got a box of 1 chocolate but then after that everything he touched turned to chocolate. This book is about him trying to reverse it and how he got into a lot of problems.
Book review: I like this book because it is fun to read and is exciting.
Book title: The Ultimate Book of African Animals: your guide to animals that roar, race, and totally rule
Book author: Dereck And Beverly Joubert
Reviewed by: Lucas
Child age: 9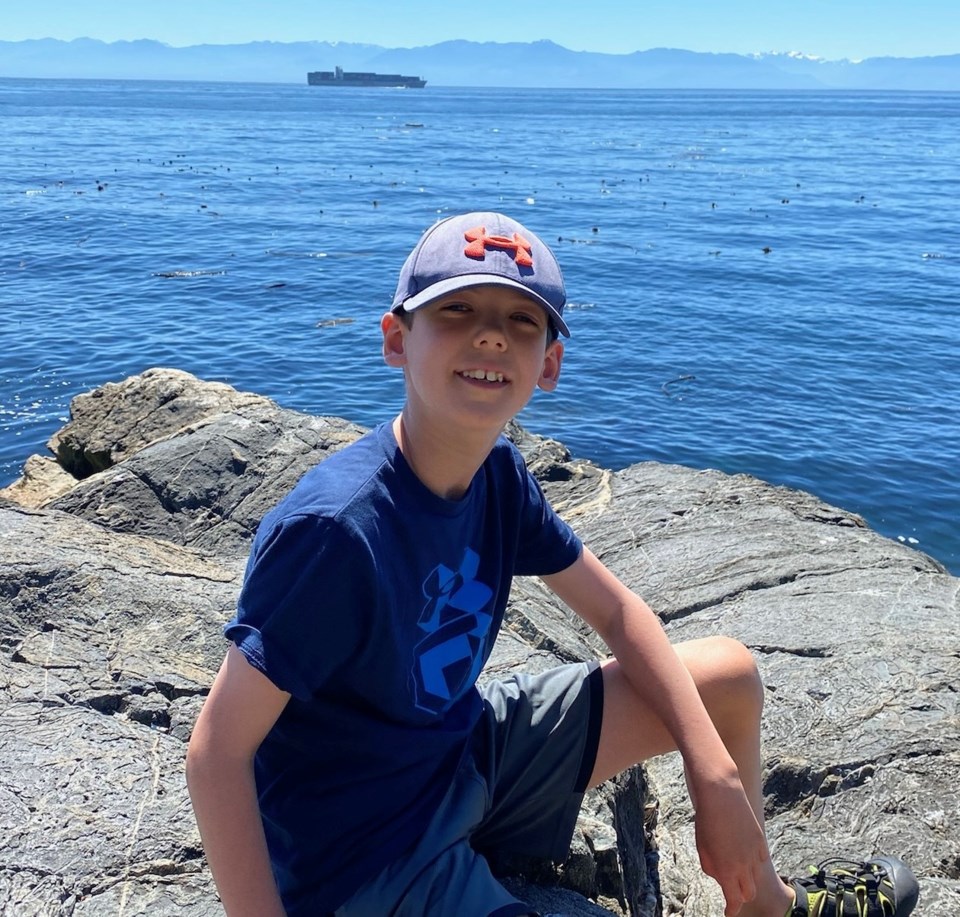 Book summary: This is a great book about African animals. It tells you all sorts of things about them.
Book review: I like this book because it has interesting facts. Here are some examples: An African Bombardier beetle defends itself by firing explosive chemicals from its rump; a male Jackson's chameleon has thick horns on its face; there used to be a species of beach-ball-size frog called a Beelzebufo; young green wood hoopoes can squirt large quantities of liquid poop; and, last but not least, the Zenkerella, an elusive squirrel-like rodent which may just be the most mysterious animal on earth. No scientist, dead or alive, has ever seen it alive, only dead in hunters' snares.

Book title: Ice Planet Adventure
Book author: Geronimo Stilton
Reviewed by: Matthew
Child age: 9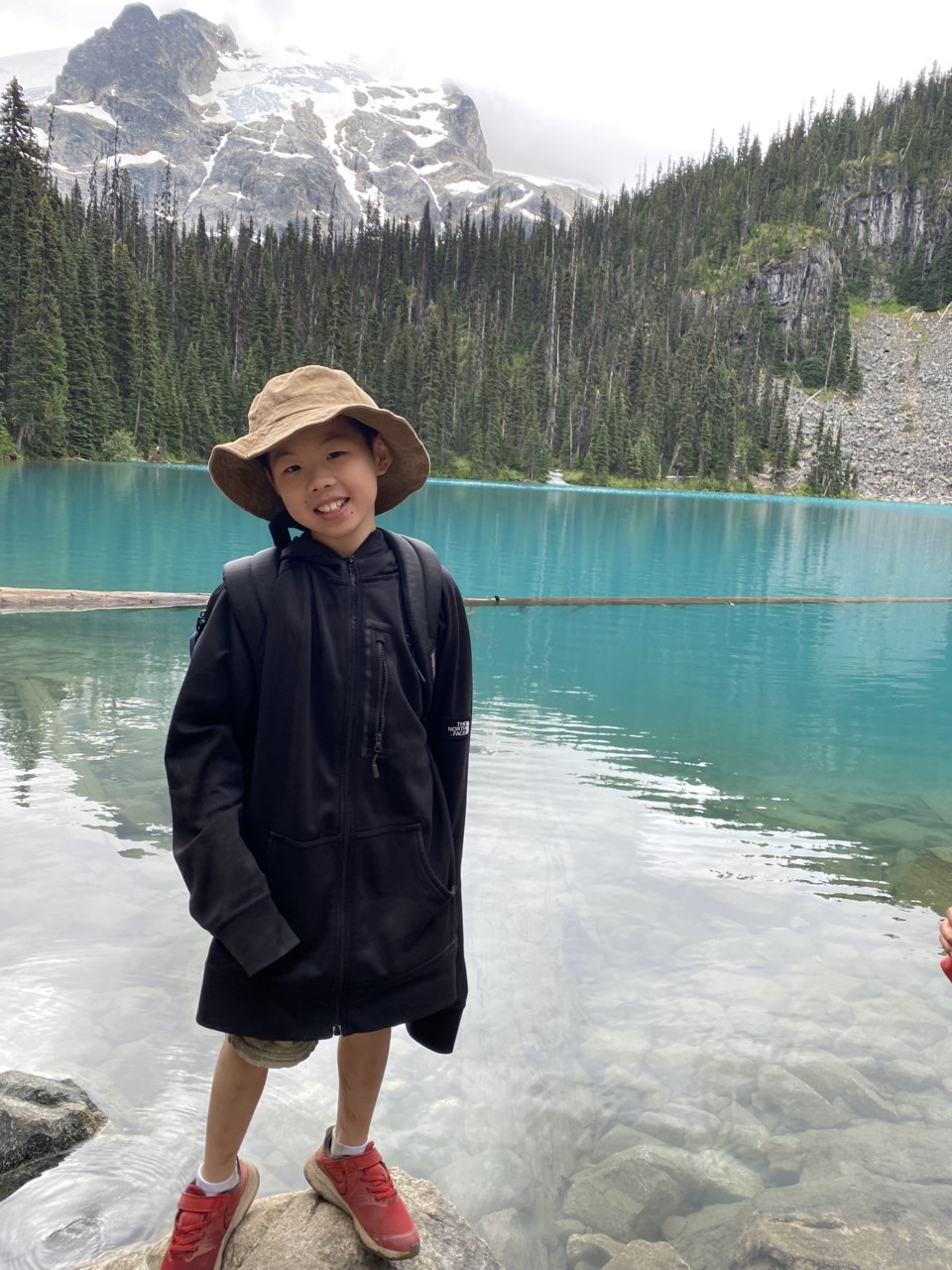 Book summary: Geronimo Stilton planned to get up late and eat breakfast in his bed, get his whiskers trimmed and finally work on his science fiction novel. But instead he had to play intergalactic space tennis with his grandfather, William Shortpaws, visit professor Greenfur in his laboratory to see his new invention a portable stellar energy generator that runs on muscle power, and finally bring Benjamin and Bugsy Wugsy to the new theme park Astral Park. Then after all that a yellow alert happened and now Geronimo has to visit a very icy planet to rescue Dr. Oslo Bonsai. And along the way they met the pluffs, strange tiny cute and cuddly aliens that mesmerized professor Greenfur, Benjamin, Bugsy Wugsy, and Trap under their cuteness spell. Only Geronimo seems to suspect something suspicious. Geronimo then got captured by the pluffs and figured out they needed tetrastellium to light up their caves. So Geronimo came up with a plan he took off one of his whiskers to tickle Professor Greenfur! Benjamin, Bugsy Wugsy, and Trap to wake them up from the spell. Then Geronimo contacted Sally to teleport them back, and professor Greenfur had a plan he used the teletransportix to send the portable stellar energy generator to the pluffs and Geronimo decided instead of writing his novel he left a note on his door: Please do not disturb. The captain is finally sleeping.

Book review: I like this book because it very interesting and funny.

Over 3700 children participated in Richmond Public Library's Kids' Summer Reading Club this year. This free program encourages children to read throughout the summer, helping to maintain or even improve their reading skills. The program, run in public libraries throughout BC, is generously sponsored by the British Columbia Library Association with support from Public Libraries Branch, Ministry of Municipal Affairs, and CUPE BC. Special thanks to the North Richmond RBC community who generously sponsored prizes for our kids and teen clubs here in Richmond this year.
Participants in Summer Reading Club can pick up their reading medal at any RPL branch now.