Three decades of dance, and more, will be celebrated on stage at the River Rock Show Theatre May 28 when the Richmond Academy of Dance marks a significant anniversary.
Heather Joosten-Fair, one of the directors at the academy situated on River Road, told the News the night will, in part, feature a collection of performances by some of the academy's former students who are Richmond residents.
"We have this wonderful array of guests coming," Joosten-Fair said.
Among the grads will be: Heather Ogden, a principle soloist with the National Ballet of Canada; Alexei Geronimo, a member of the Bad Boys of Dance; Tara Williamson of Ballet BC and Les Ballets Jazz de Montreal; and Nicole Caron who performs with Alberta Ballet.
They will be joined by some current academy students.
"It's going to be a performance in all dance disciplines: classical ballet, jazz, tap, musical theatre, stage, hip hop, and vocal selections," said Joosten-Fair said, who, back in 1987 joined with Annette and Jozef Jakubowski to purchase the Peggy White Dance Theatre which had operated in Richmond for 20 to 30 years.
"We started off in a smaller space on Alexandra Road and now we're in a 12,000-square-foot building on River Road with four studios," Joosten-Fair said. "Now, not only do we have quality ballet, jazz, tap and musical theatre programs, we have expanded to include voice, acting, Pilates and anatomy classes."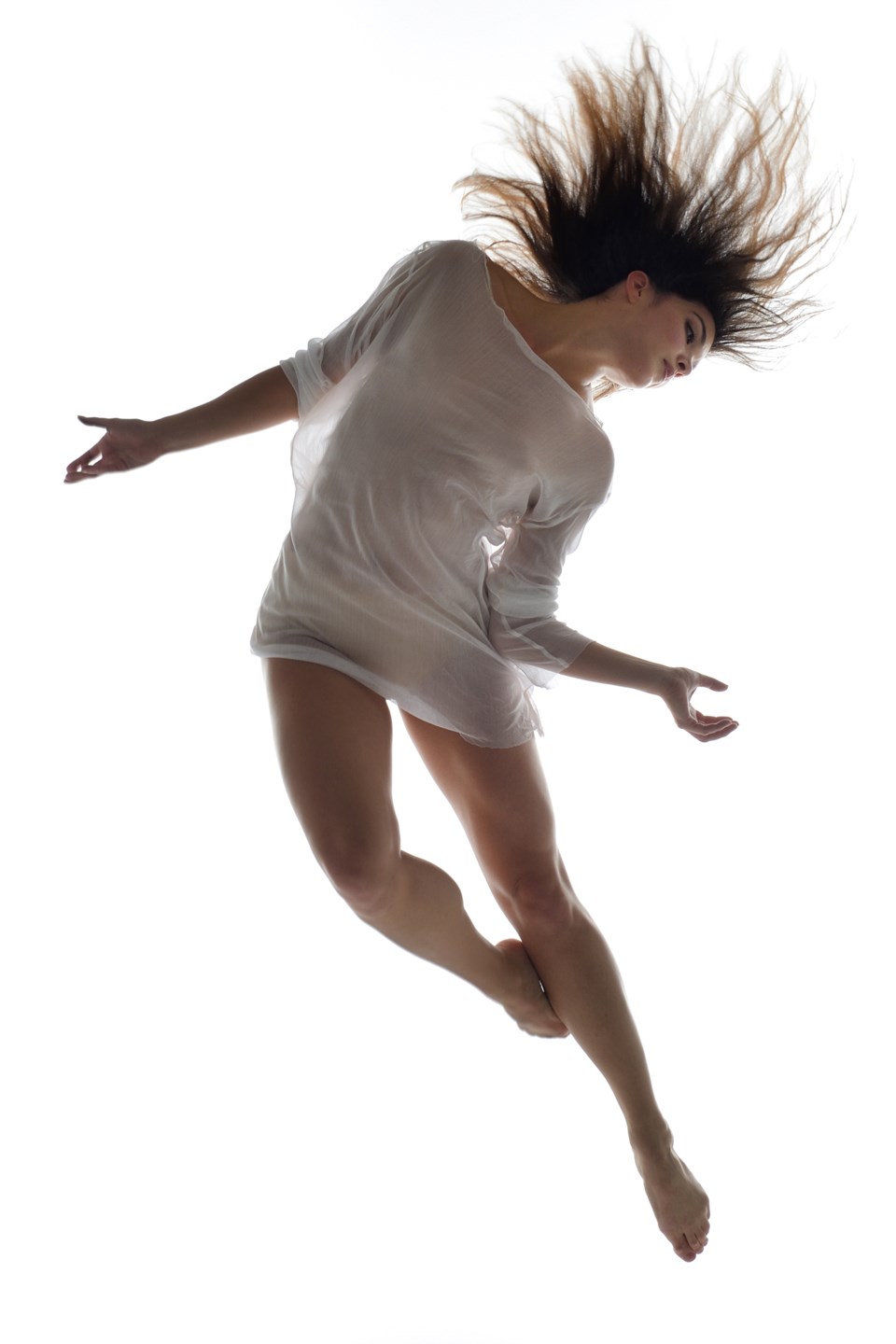 So, what's been the secret to the academy's longevity and success at turning out talented performers?
"I think we all share the same dreams and the passion of dance and the arts," Joosten-Fair said. "We also have the same goals in wanting to develop an academy that is going to promote the youth so they can really, truly have future careers in the arts.
"We also want to make our student as multi-talented and diverse as possible."
And that is sure to be on display at the River Rock show. So will a burst of pride in cultivating such talent.
"It will be more than exciting," she said. "We're just so incredibly proud and filled with gratitude over the 30 years for the faculty we've had and the students and grads who are coming back to be on the stage."
Over the years, the academy has become internationally recognized for its outstanding training of young Canadians.  The school has turned out recipients of the largest and most prestigious scholarships, honours and awards in B.C., including provincial and Solo Seal Award winners.
Among some of the standouts have been locals Pamela Schneider who performs with Cirque de Soleil and actor Gregory Pember, who attended the Boston Conservatory.
"I want to thank Richmond academy as they played a huge role in my development as an artist, a dancer, an individual, and a performer," said Schneider in a message to the academy on its anniversary. "My skills and foundation are the result of the 'striving for the best' mentality. My work ethics have stemmed from having trained with a dance company who believes in staying current, keeping high standards, and dedicated students."
"The dedicated faculty at the Academy demanded professionalism from day one of my training there and this enthusiasm is what sparked my passion for a life in the performing arts," added Pember. "One word that keeps coming to mind when thinking of my time there is integrity.  Every artistic choice, direction or creative idea that came out of the Academy had so much integrity and was crafted with a beautiful respect for the art of dance.  I will always cherish my time spent at The Richmond Academy."
The Richmond Academy of Dance 30th anniversary gala takes to the stage at 7:30 p.m. on May 28 at the River Rock Show Theatre. Tickets are available through TicketMaster.