As part of Summer Reading Club each year, we encourage children to let us know what they think of the books they are reading by writing book reviews, and several reviews are chosen to be published in the Richmond News throughout the summer. Here is a selection of reviews we've received.
Book title: Cheese Belongs to You
Book author: Alexis Deacon
Reviewed by: Clinton
Child age: 7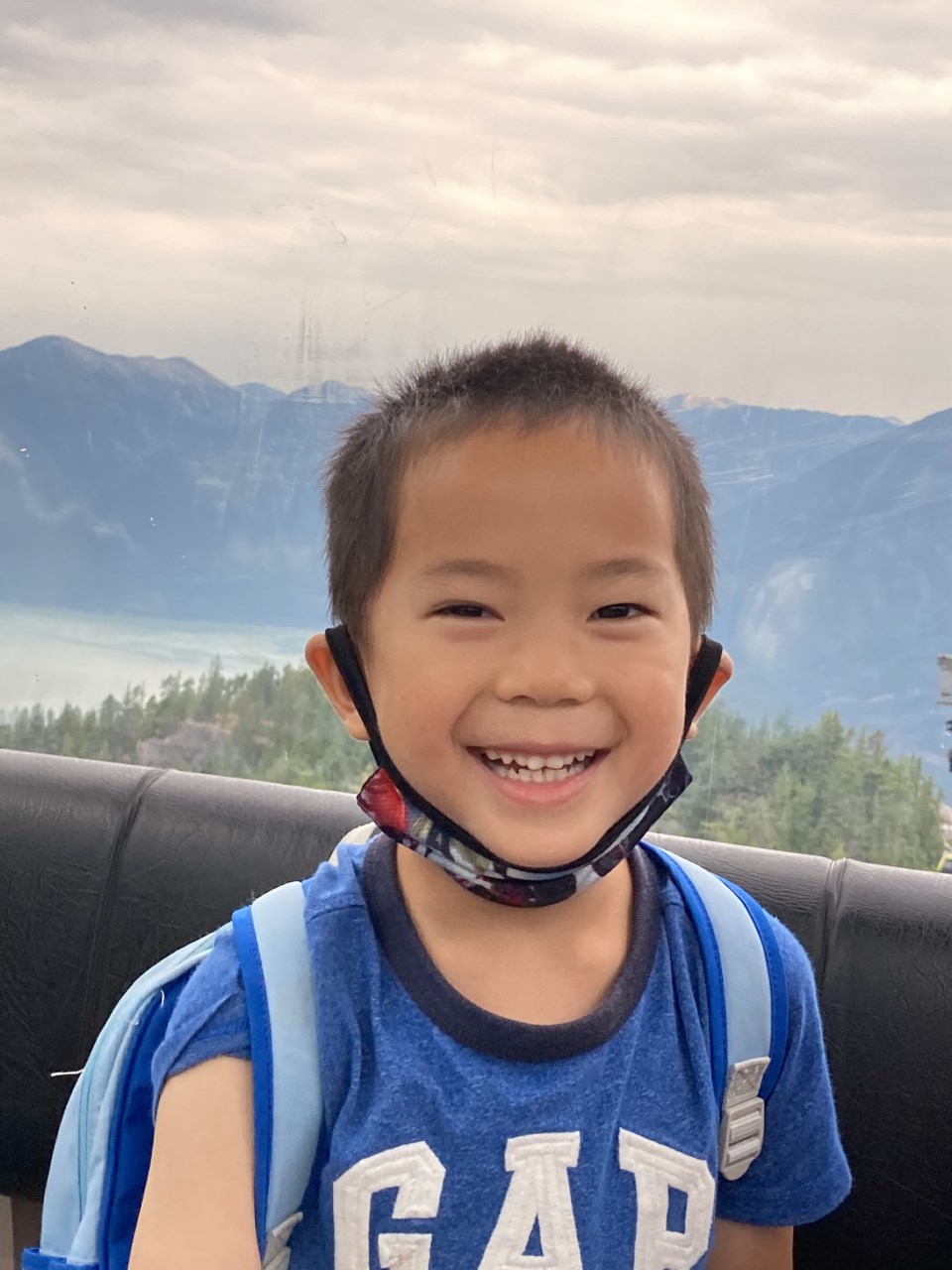 Book Summary: One rat finds a big block of cheese. Then, a lot of rats try to get his cheese. They started to fight for the cheese. Finally, they set up a table to share the cheese.
Book review: I like this book because the story is really crazy.
Book title: Fairy Tale Science: Explore 25 Classic Tales Through Hands-on Experiments
Book author: Sarah Albee
Reviewed by: Emily
Child age: 7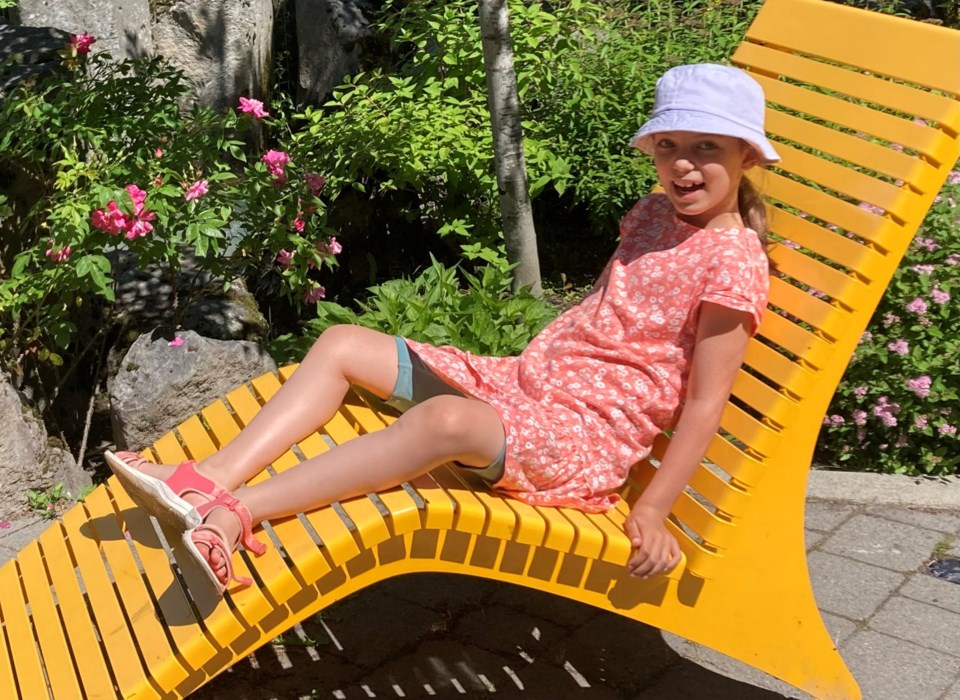 Book summary: The book is about the science behind the things in the story. It also tells you what might have been in the poison apple that Snow White ate.
Book review: I like this book because it is about fairy tales and science and I like those two things.

Book title: Making Friends
Book author: Kristen Gudsnuk
Reviewed by: Devashree
Child age: 11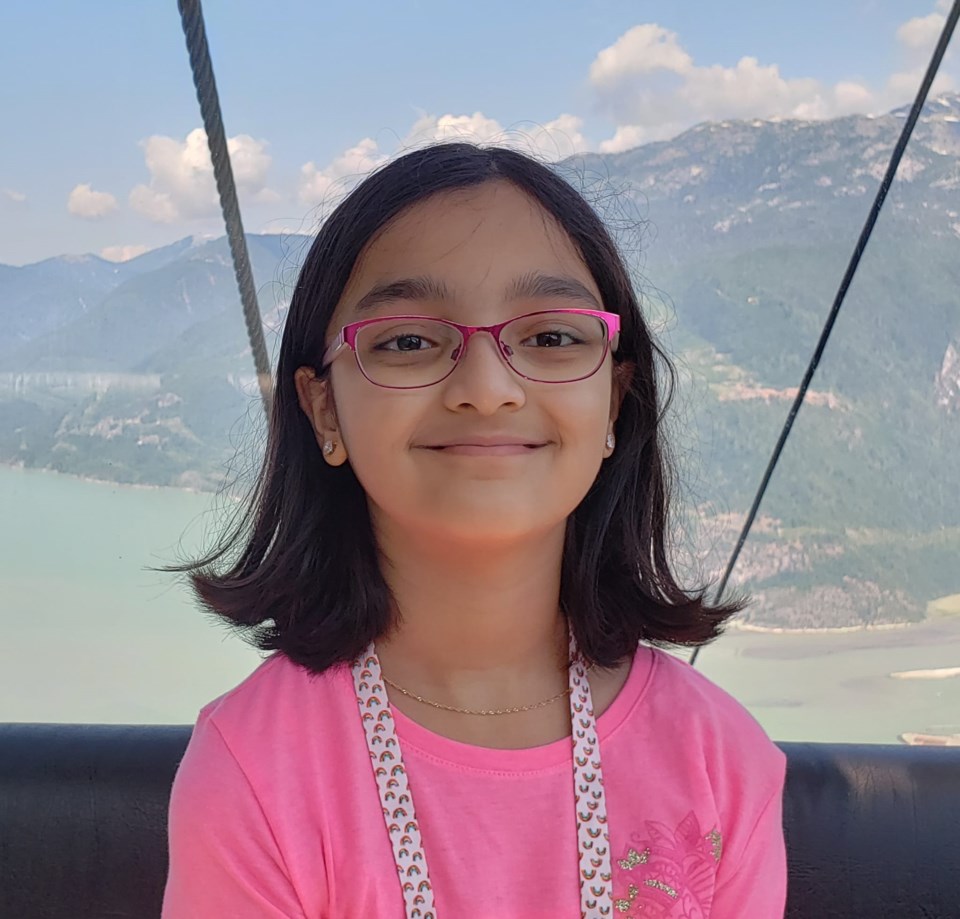 Book summary: This book is about a girl named Danielle (Dany for short). Dany is now in 7th grade and very lonely. Her friends are in different classes and she can't find a good friend. But things take a turn when she inherits a magical drawing book that creates things drawn in its pages from her great-aunt. She makes Madison, her new best friend and things are going great. But when she draws Neptune, her favourite character in a tv show, she realizes that she must learn to make real friends. This story is amazing!
Book review: I like this book because it is funny, relatable & exciting. You also learn the true value of friendship which I think is awesome!
Book title: Into the Wild
Book author: Erin Hunter
Reviewed by: Graham
Child age: 11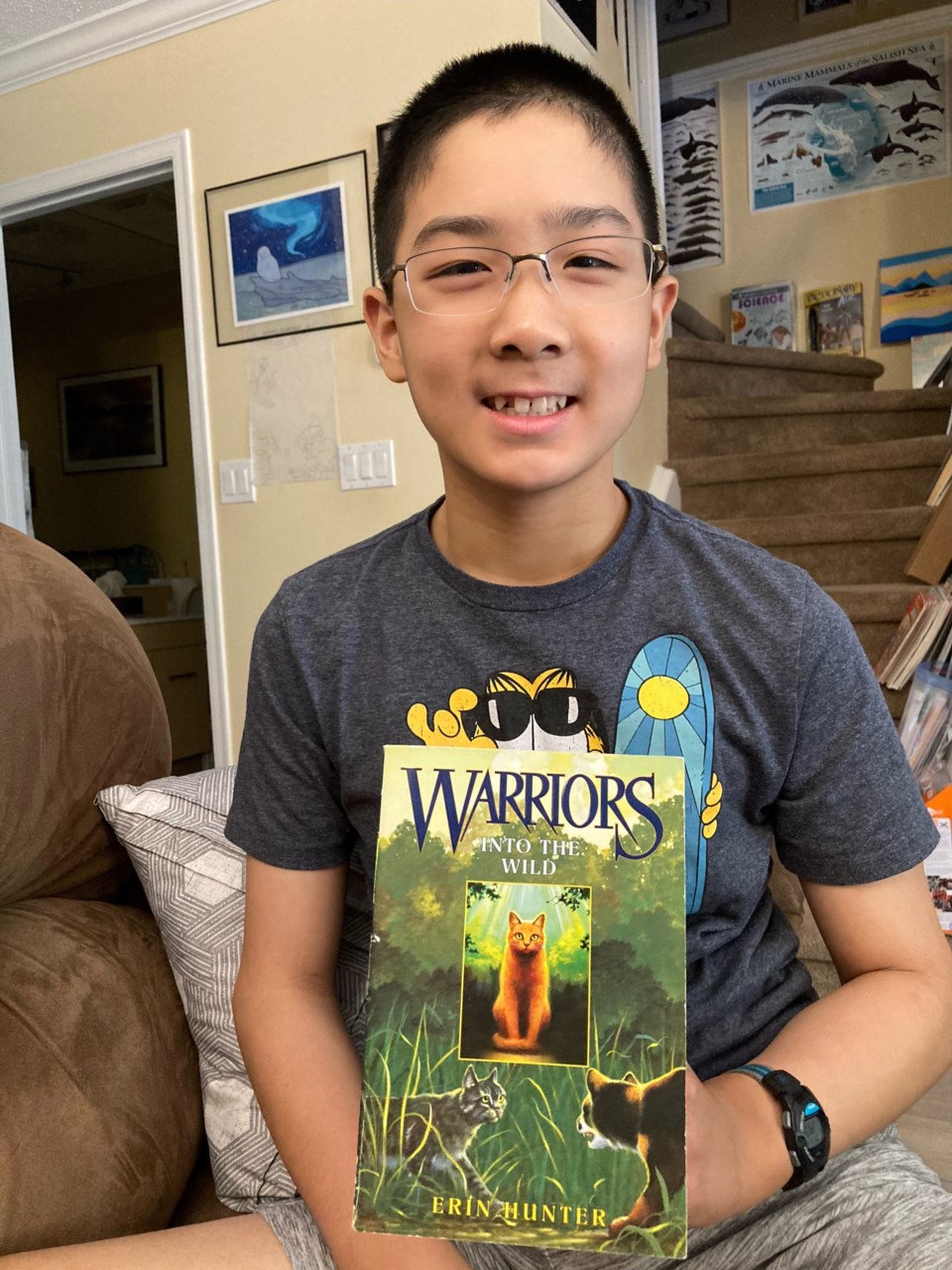 Book summary: Into the Wild, by Erin Hunter, is a thrilling, mysterious, heroic first book of the Warriors Series. The adventures begin when an ordinary house cat named Rusty ventures into a nearby forest and joins one of the four warrior clans. Published in 2003, this book has 272 action-packed pages, perfect for cat lovers and book worms alike 10 years and older. Now spanning over seven unique series, the tales follow the warrior cats in tense novels averaging 300 pages per book. Find yourself unable to pry yourself off the enchanting pages of these amazing novels, and who knows, perhaps you'll become a Warriors fanatic!
Book review: I enjoy this incredible series so much that I read a little bit of these books every day because of their intrigue, suspense, and unique characters. Being a cat lover, it helps add an extra layer of interest in these publications. Erin Hunter has branched out into Survivors, a series for dog enthusiasts, a bear adventure that takes place in Canada called Seekers, Bravelands, a sequence of books on Safari animals, and most recently, Bamboo Kingdom, which I have not seen in stores yet.

More than 3600 children are participating in Richmond Public Library's Kids' Summer Reading Club this year. This free program encourages children to read throughout the summer, helping to maintain or even improve their reading skills. Kids can track their reading and collect stickers. Haven't registered yet? It's not too late! Visit any RPL branch to pick up your reading booklet. For more details, visit the library's website at www.yourlibrary.ca or call 604-231-6412