Population: 98,396 (2016 census)
Size: 43.23km²
English as a first language: 29,860 people or 30.59 per cent (2016 census)
Richmond Centre is a federal riding in the province of British Columbia and is currently represented by Alice Wong, who belongs to the Conservative Party of Canada.
Alice Wong won the riding for the Conservatives in 2015 with 17,693 of 40,688 votes (43.48%). Lawrence Woo of the Liberals finished second with 17,230 (42.35%) votes. Jack Trovato of the New Democrats finished third with 4,613 (11.34%) votes.
As per the 2016 census, Richmond Centre is home to 98,396 people. That is an increase of 4,533 (4.8 per cent) from 2011. 
The riding ranks 246th overall in population size nationally, and is less populous than the national average, which is  103,417.
Richmond Centre is older than average with its average age 42.7, compared to the national average of 41.06. The median age in Richmond Centre is 44.1, compared to the national median of 41.7. 
Fifteen to 64 year olds make up 69 per cent of the population. 
That group is made up of 67,920 people with 31,990 males and 35,930 females. 
The zero-to-14-year-old cohort is 13.2 per cent of the population and is comprised of 6,630 males and 6,340 females. 
Seniors (65 and older) are 17.8 per cent of the population. There are 7,990 male seniors and 6,340 female seniors. 
There are 37,100 private homes in Richmond Centre. 
The most popular type of housing is an attached dwelling. It accounts for 16,710 (45.04%) of the riding's 37,100 homes. 
The second most popular is a single-detached house. 
Dustin Innes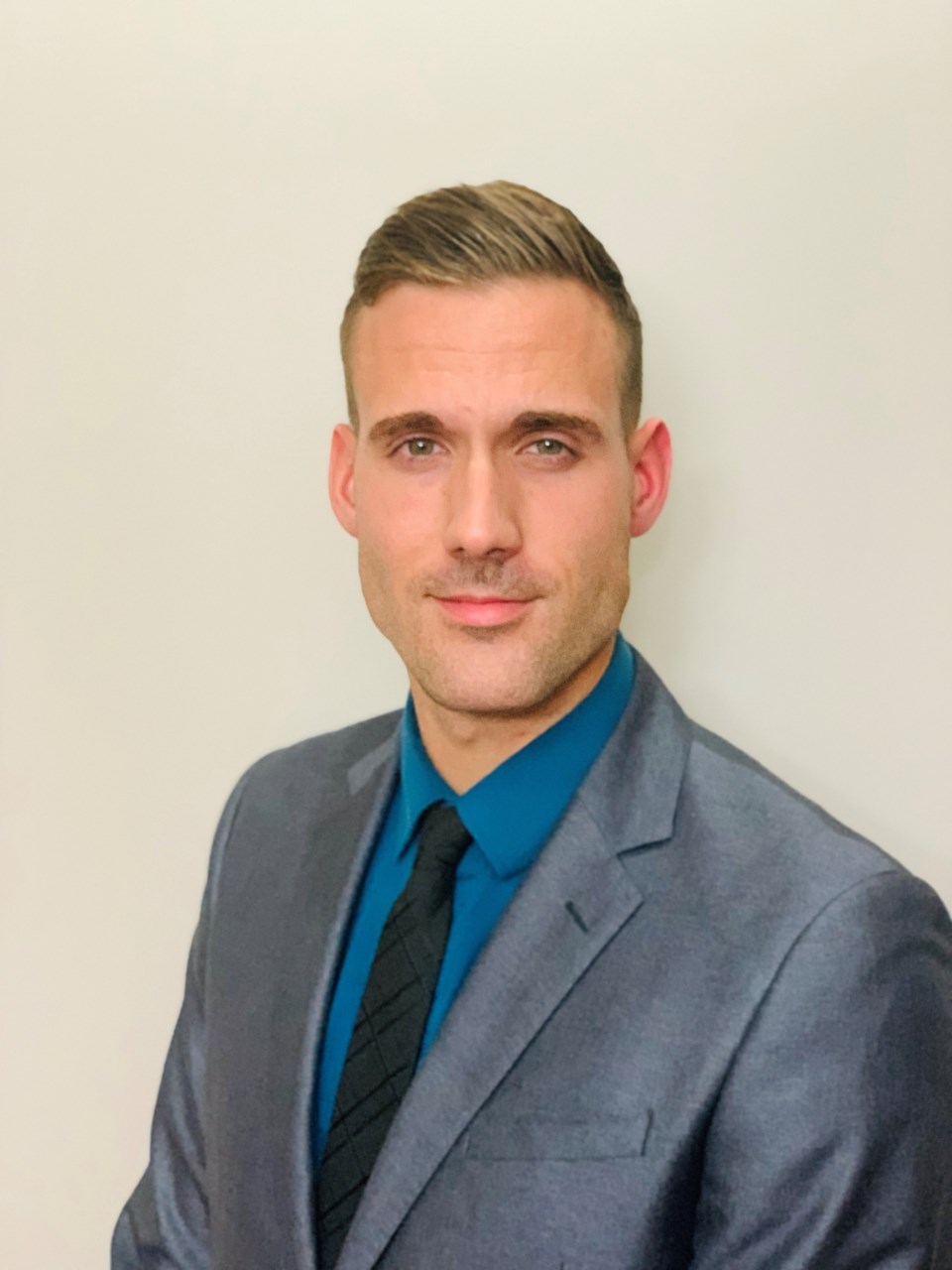 Party: New Democratic Party
Residency: Richmond (Richmond Centre riding)
Favourite motto/quote: "No one has ever become poor by giving." Anne Frank
Most admired public figure: Sir Frederick Grant Banting — Canadian awarded the 1923 Nobel Prize in Physiology or Medicine after inventing insulin and selling the rights for insulin to the University of Toronto for $1, claiming the discovery belonged to the world, not him.
Dustin Innes grew up in Richmond, and continues to live and work in the community he loves.
He graduated from Burnett secondary as grad chair with leadership, merit and Rick Hanson awards for his community work, organizing Terry Fox events in the leadership programs.
He worked with schools, hospitals and orphanages, later working abroad in Haiti and the Dominican Republic with Jest for Joy and Live Different to build schools.
Innes' volunteering with the United Way and the BC Cancer Foundation has strengthened his drive for helping others.
Like many others, he studied while working multiple jobs.
His passion at college was in philosophy and political science and later courses abroad in Europe for art history.
As a lifeguard, he obviously learned to save people from drowning.
Now he sees people drowning in debt from housing prices, medication costs, mental health and a future with climate crisis.
Innes has also served two terms as union vice-president and is a labour activist.
He is a delegate for the BC Federation of Labour, VDLC and CUPE BC. Innes has learned that we're all stronger when we stand together; every individual matters and has worth.
He also hopes to encourage more young people to get politically engaged and run for office to face issues impacting our present and future.
Innes thinks it's wrong that Canadians have the second most expensive Pharmacare program in the world, wasting billions and costing lives.
He is deeply concerned that half of Canadians live paycheque to paycheque, while 87 families have more wealth than all other Canadians.
Steven Kou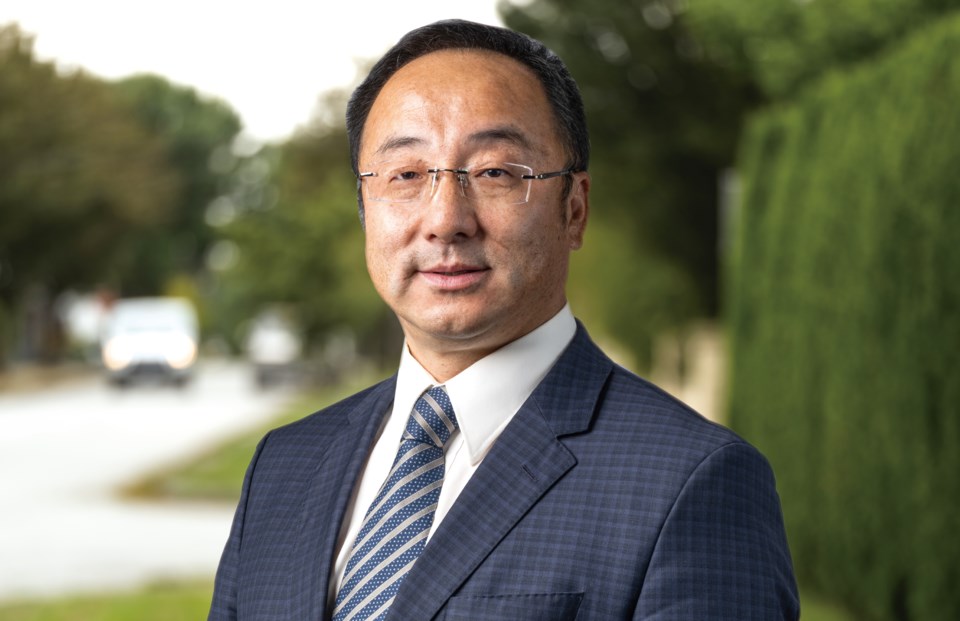 Party: Liberal Party of Canada
Residency: Surrey
Favourite motto/quote: No submission
Most admired public figure: No submission
Steven Kou is an experienced, energetic charted professional accountant (CPA), who immigrated to Canada in 2001.
He obtained a bachelor of science from Lanzhou University in 1991, a bachelor of commerce from the University of British Columbia (UBC) in 2006 and a master of law from UBC in 2019.
Kou is the author of three Canadian taxation books and a guest speaker in radio and TV programs in Vancouver.
Like many other immigrants, Kou has worked very hard to overcome many challenges and difficulties and enjoyed the accomplishments and opportunities that Canada provides.
He is a devoted community advocate who is actively involved and attends various community events to serve our community to help those in need.
Kou encourages and educates new Canadians to integrate into our society.
As an experienced professional, he has firsthand experience with the challenges that face small business owners and middle-class families.
Kou cares about education, our social welfare system, job opportunities and economic development. He also cares about creating new job opportunities and building a better future for families throughout the region.
Kou hopes to contribute to the community even more and believes in hard work and fairness, including protecting the interests of low-income families, increasing pensions and benefits for the elderly, as well as actively improving and developing the Canadian economy.
Ivan Pak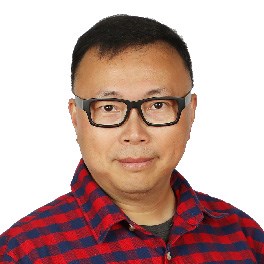 Party:  People's Party of Canada
Residency: Richmond
Favourite motto/quote: Democracy is never free.
Most admired public figure: Dr. Sun Yat Sen
Ivan Pak is an immigrant from Hong Kong, who was born and grew up in Shanghai, China.
He left Communist China because he did not want his children to grow up in a world where they cannot speak their minds without any fear.
In 2018, the Liberal government denied summer job funding to organizations, including charities, which would not sign an attestation supporting abortion.
It also passed bill C-16 as part of a trend to force Canadians to express support for the existence of various gender identities beyond the biological categories of male and female, and to use pronouns demanded by those who identify with these other genders.
In addition to these assaults on conscience, the government launched a series of regulatory attacks on free speech on the Internet and is pressuring social media companies, which are already censoring speech that isn't politically correct, to crack down more.
It is also considering bringing back Section 13 of the Canadian Human Rights Act. This hate speech provision was repealed by the Conservative government in 2013 because it was being used arbitrarily to censor statements that offended some people on the internet. 
The rights of Canadians to freely hold and express beliefs are being eroded at an alarming speed under the current government.
The rights and liberties of Canadians cannot be taken for granted. Our traditions of free speech and due process cannot survive without individuals who are willing to defend them.
When one man is enslaved, all are not free.
Francoise Raunet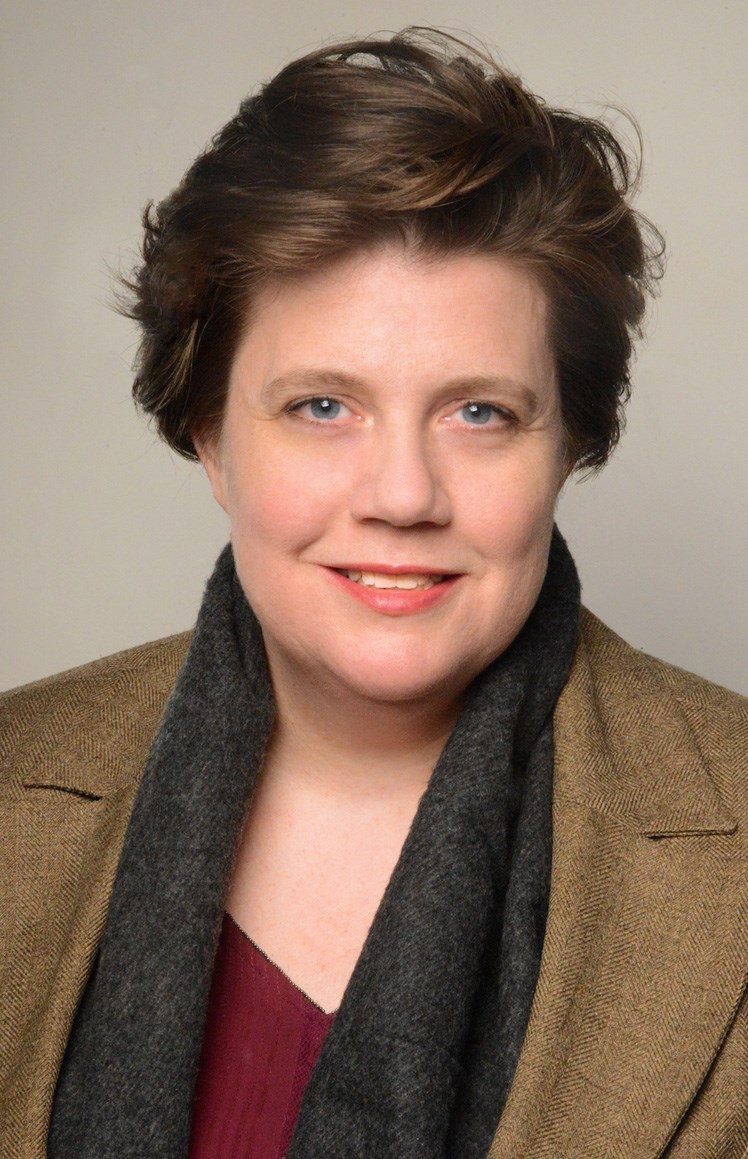 Party: Green Party of Canada
Residency: South Vancouver
Favourite motto/quote: You can't have infinite growth on a finite planet.
Most admired public figure: Greta Thunberg
Françoise Raunet is a lifelong Vancouverite and long-time advocate for healthy ecosystems, peace and electoral and economic reforms.
Now a mom trying to raise two kids in an increasingly unaffordable city, her frustration with decades of government inaction has driven her into politics.
She wants to go to Ottawa to help Richmond grow a strong local economy based on renewable energy, local food production, resilient public infrastructure and healthy ecosystems.
With more than 20 years of experience working in community and social services, Raunet is currently a French immersion teacher who lives in co-op housing with her husband and two daughters.
She has an MA in International Studies from SFU, focusing on China's role in African development.
From 2001 to 2006 she worked in educational publishing in Taipei, Taiwan, where she observed China's rising economic clout with great interest.
She also lived in Portland, Ore., from 1992 to 1996 while doing an undergraduate degree in psychology at Reed College.
Raunet values the Green Party's consideration of perspectives from all along the political spectrum, as well as its willingness to challenge status quo, pro-growth and consumption-based economic thinking.
She believes that the federal government, as the "gatekeeper of globalization," has a huge responsibility to protect critical ecosystems and local jobs.
As a member of Parliament, she will use evidence-based policy to build regional public transportation systems, local food supplies, renewable energy grids, healthy ecosystems and strong community-based economic networks.
Alice Wong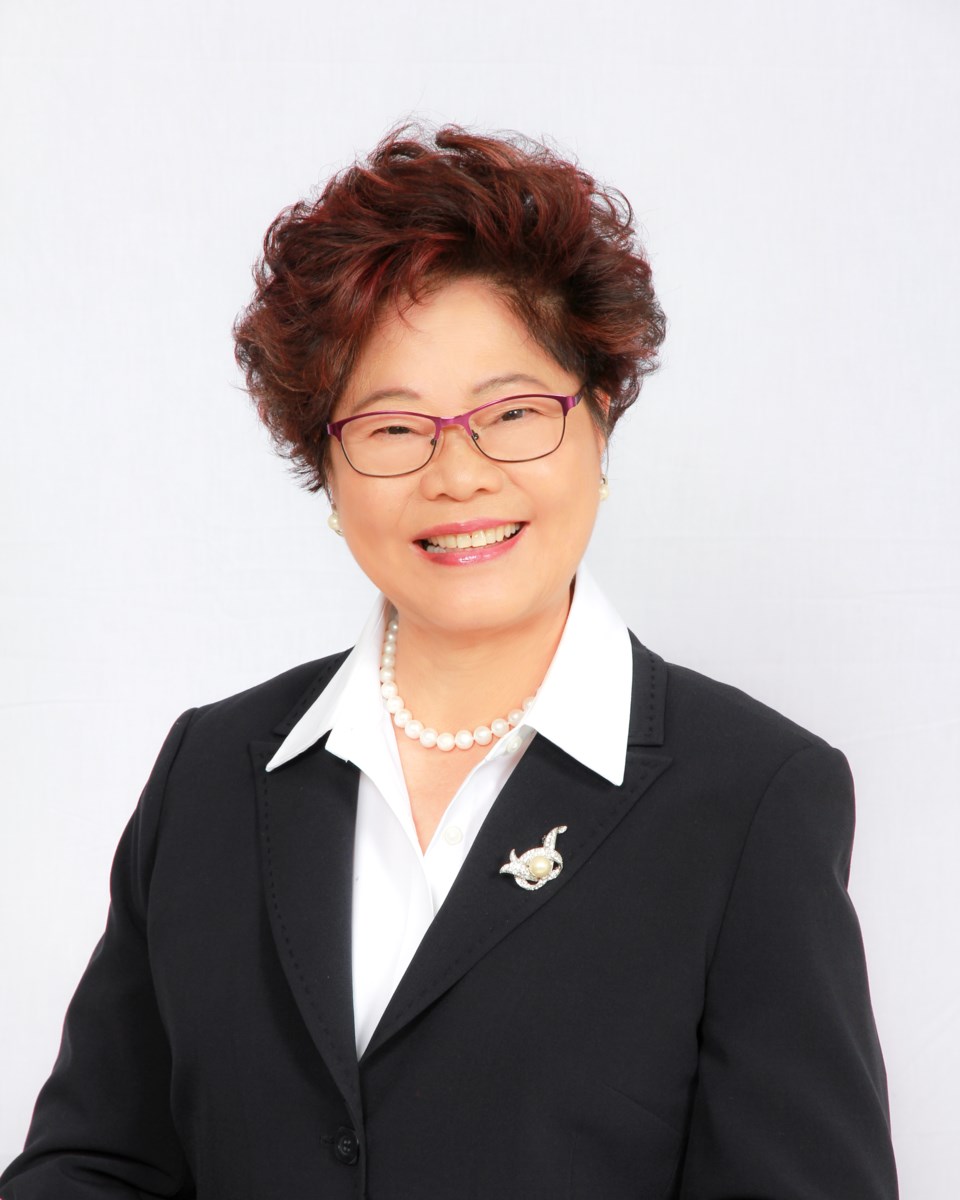 Party: Conservative Party of Canada
Residency: Richmond
Favourite motto/quote: Service above self
Most admired public figure: Margaret Thatcher
Alice Wong is an educator, entrepreneur and active community leader, who was first elected in 2008, then again in 2011 and 2015.
During these years, she has served as the Parliamentary Secretary for Multiculturalism, member of the cabinet as Minister of State (Seniors) and shadow cabinet minister for both Small Business and Seniors.
Wong cares deeply about her hometown of Richmond and its people.
Issues of importance to her include:
Seniors in Richmond contribute immensely to our community. With the growing senior population, some are vulnerable to fraud and scams.
Wong's motion to combat fraudulent attacks targeting seniors passed in the House of Commons.
She will continue to provide leadership in this area.
Birth tourism is a growing concern in Richmond.
This is why Wong sponsored an e-petition asking the government to end birth tourism.
The Liberal government rejected it.
She will continue to work hard to solve the issue of foreign born expectant women coming to Richmond Hospital.
Wong wants to relieve added strain on our medical staff and facilities while reassuring resident moms they can have their babies delivered here.
Richmond families in the last four years are challenged by higher taxes and rising costs affecting affordability.
Wong wants you to get ahead.
A vote for Alice Wong means lowering your personal taxes with the universal tax cut, bringing back the public transit tax credit and putting more money back in your pocket.
Wong is committed to serving honestly and ethically, continuing to strongly represent you with our positive Conservative vision.
Zhang Zhe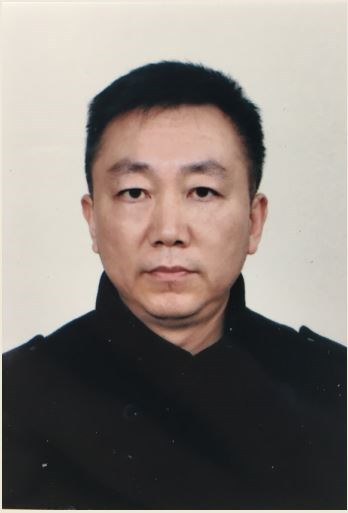 Party: Independent
Residency: Richmond
Favourite motto/quote: "One thing only I know, and that is that I know nothing:" Socrates.
Most admired public figure: Mahatma Gandhi
Zhe is a self-proclaimed "IT guy," who was born and raised in China before landing in Richmond in 2005.
He is an advocate of Chinese culture, but that doesn't mean that he knows nothing about Western culture.
On the contrary, his main passion and time in his youth was devoted to learning Western philosophy.
Essentially, many conflicts in Richmond are the issues of culture.
To solve these problems, Zhe believes Richmond needs a representative who understands both Western philosophy and Chinese philosophy, who can make dialogues and build communications between Chinese culture and Western culture, and this person should be a non-partisan problem solver.
China-Canada relations and the Hong Kong HK issue are the manifestations of these cultural conflicts.
Zhe believes that the spirit of liberty is to respect diversity and the wholesale Westernization is not necessarily the only choice for China.
The Western world, according to Zhe, should give China the opportunity to create new ideology and a better system. If democracy in Canada wants to move forward, he believes Canada also needs to absorb new ingredients from other cultures, including the Chinese culture.
Democratic construction in Richmond is another side of the coin of culture issues, says Zhe. Too many voters, he said, cast their ballots by other people's guidance, will or manipulation.
The newcomers, added Zhe, lack the knowledge of Canada's politics, history and values. Richmond needs a representative to help newcomers integrate into society.
As a newcomer, Zhe is willing to do this work, including self-reform. He said Richmond needs change and deserves a vibrant, harmonious and prosperous future.