After meticulously planning and ordering the perfect gifts for everyone and only a few days until Christmas morning, a weather-related snag is causing havoc on postal service. Canada Post has suspended service for December 20 and deliveries from Amazon, FedEx, DHL and UPS are sure to experience significant delays.
So without a sleigh and a team of overworked reindeer, what's a gift giver to do? Improvise with homemade supplies, stock up on small gifts to keep under the tree and when in doubt, a sweet treat can make up for a late package.
Three ways to manage last minute Christmas gifts
If the present is en route...
Take a screenshot and print out a photo of the gift. Wrap it in a box with a note including the expected delivery date.
If you didn't have a chance to order quite yet...
Don't want to brave the mall during Christmas week? Digital gift cards (which can be sent by email) can be purchased 24/7. (See The Easy Peasy Holiday Guide to Gift Cards for ideas on how to find the right gift card for every personality.)
Go for experiences over stuff...
Experiential gifts are thoughtful and great for the person who "has everything" or is difficult to shop for. There's some great suggestions, from a tarot card reading to ukulele lessons, in this list of 100 Vancouver experiences that make awesome gifts.
Bows, ribbons and a lot of sparkle
Nothing wrong with a little style over substance when it comes to gift giving. Go all out on wrapping (without spending a lot) and stock up on inexpensive spools of ribbon, gift tags, shiny bows, and even small ornament to adorn a gift.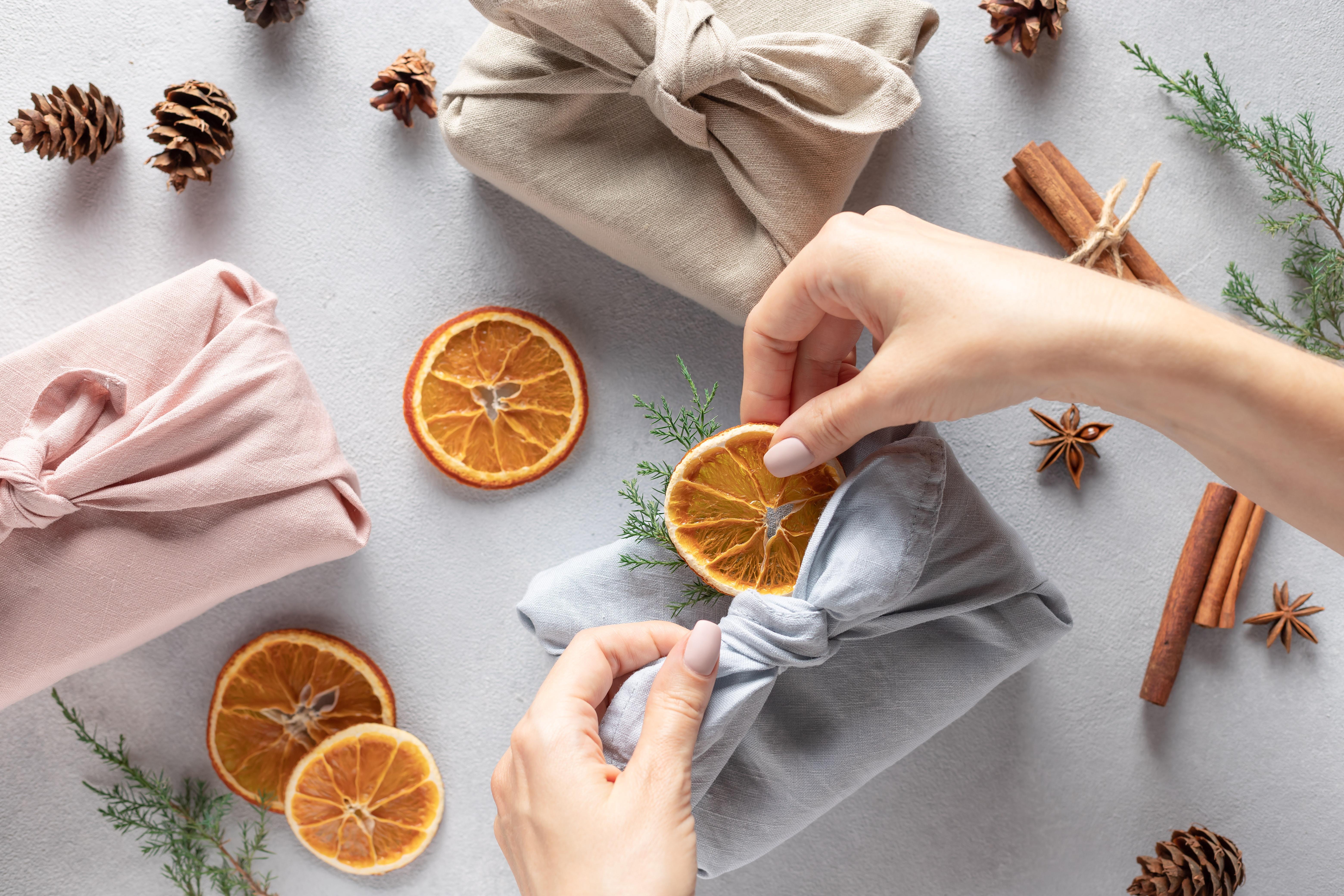 Didn't make to the store to buy wrapping paper and feeling a little wary of the slippery sidewalks? It's time to rummage through household bits and bobs. Yarn, paper lunch bags, pine cones, new tea towels, tissue paper, old newspaper and magazines and repurposed boxes can be turned into personalized and environmentally-friendly wrapping with a little bit of imagination. How to make your Vancouver holiday celebration as sustainable as possible has lots of helpful tips.
Printable gifts and holiday shopping at the grocery store
​So now it's really last minute and the pressure is on. A few simple ideas that can be assembled in less than five minutes (and no one needs to know you bought it at the gas station or 7/11).
​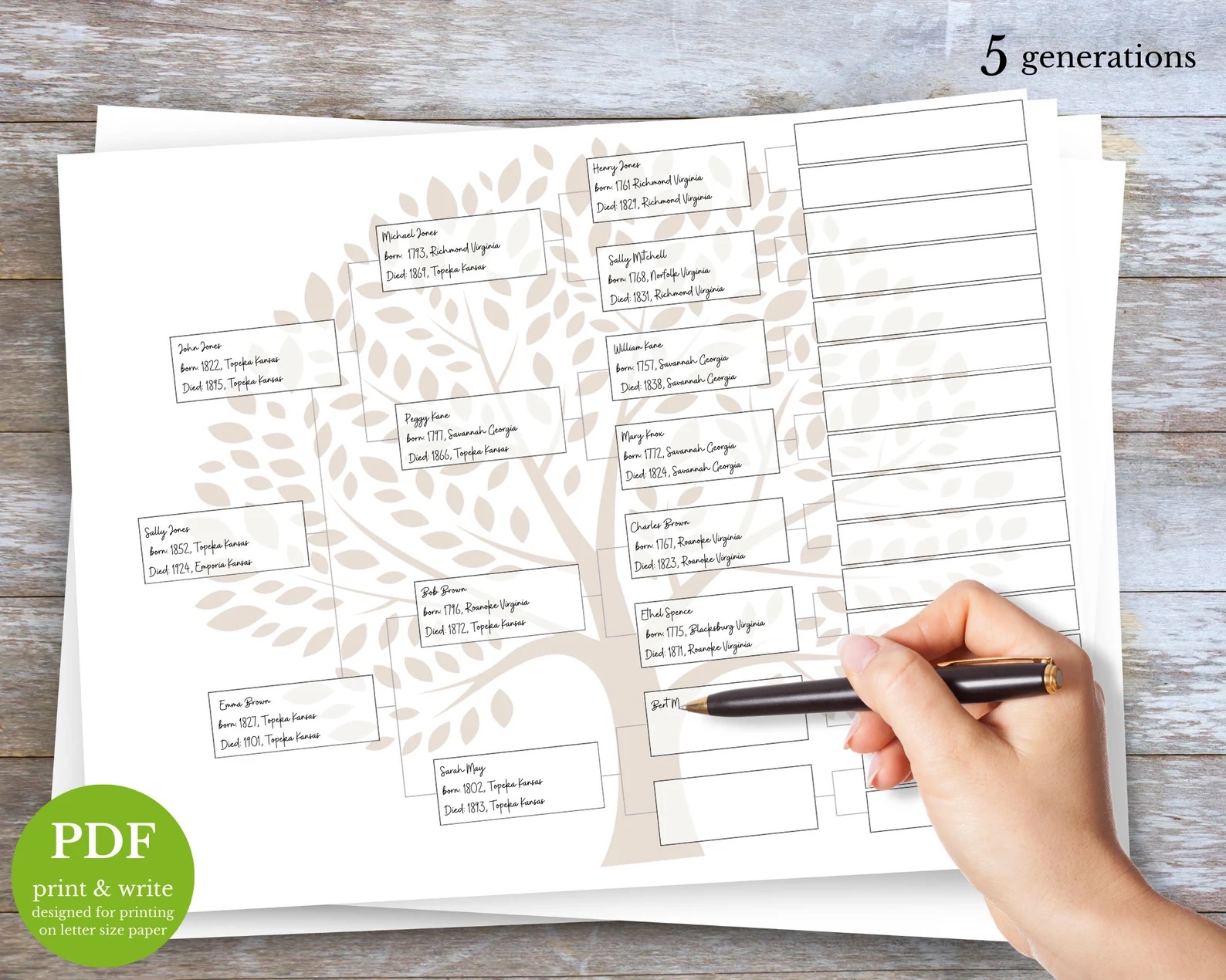 For your teenage niece or nephew…
A big bag of candy and movie theatre gift card.
For your fun-loving cousin…
A small bottle of Champagne (or sparkling fruit juice) and an Uber gift card.
For your sweet grandma…
A stack of scratch tickets and a Mackintosh's caramel bar.
For a sentimental family member…
Etsy has a selection of printable family trees that can be personalized or filled out at home (like this one from More Than a Branch), which would be a great activity for grandparents and grandchildren. Pair it with a picture frame (or an actual printed picture, which can be done quickly at a drugstore) for a one-of-a-kind gift. Shop at Etsy.