Whoever decided that January (a month that feels made up entirely of freezing cold Mondays) is the perfect time to make grand life changes must have had a sense of humour.
Still, the urge to create New Year's resolutions is strong, with a 2021 Ipsos Reid poll finding four out of 10 Canadians will make resolutions largely focused on physical health and financial changes. (According to multiple studies, less than 25 per cent of people are able to follow through with their new habits for more than a month.)
This Capricorn season, why not opt for change through comfort and small lifestyle glow-ups? This means prioritizing personal care and mental well-being while experimenting with new interests.
1. Become a master chef (at home)
After a month of festive libations, social dinners and sugar cookies for breakfast, many people reset in January with homemade meals. Lunch and dinner weekly meal prep, often touted as a lifesaver by lifestyle influencers on social media, can be time consuming and difficult to maintain week after week. Instead of making entire meals in advance, start with a few go-to ingredients.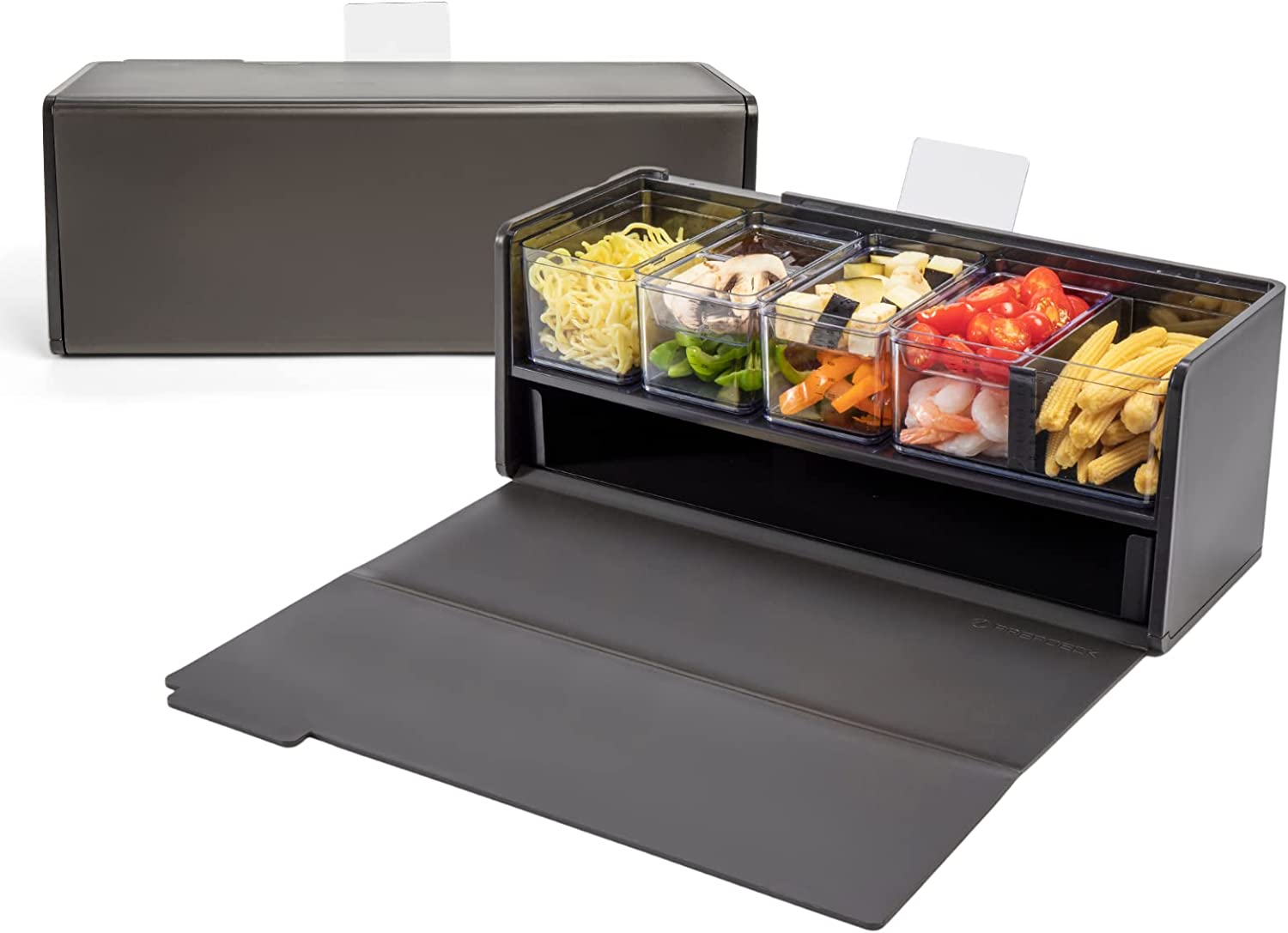 This Prepdeck mini prep station looks like something from a commercial kitchen and it can help cut down on food waste (instead of wrapping up half an onion, store the unused portion for the next meal). Fill the five compartments with family favourite snacks (like cucumber or berries) and cooking staples (like chopped garlic and onions) for satisfying refrigerator organization.
Want to cook more but can't or don't have the bandwidth for grocery shopping, recipe research, or prep work required? Services like Hello Fresh, Fresh Prep and Chef's Plate are like having a personal sous chef, with varied weekly menus that cater to different dietary restrictions and delivery options.
Knowing there is a pre-selected meal, with all of the ingredients and instructions ready at home, definitely eases the "what's for dinner" afternoon angst. Ordering meal prep also makes for seamless budgeting as it's a fixed cost and there's no surprise price jumps at check-out.
2. Give dry skin a lot of TLC
Extremely cold weather can really throw off the body an lead to chapped lips, cracked heels, dry hands and flaky, itchy skin. Some of the best products for super dry skin care are drug store brands and don't cost a small ransom.
The best balm for cracked heels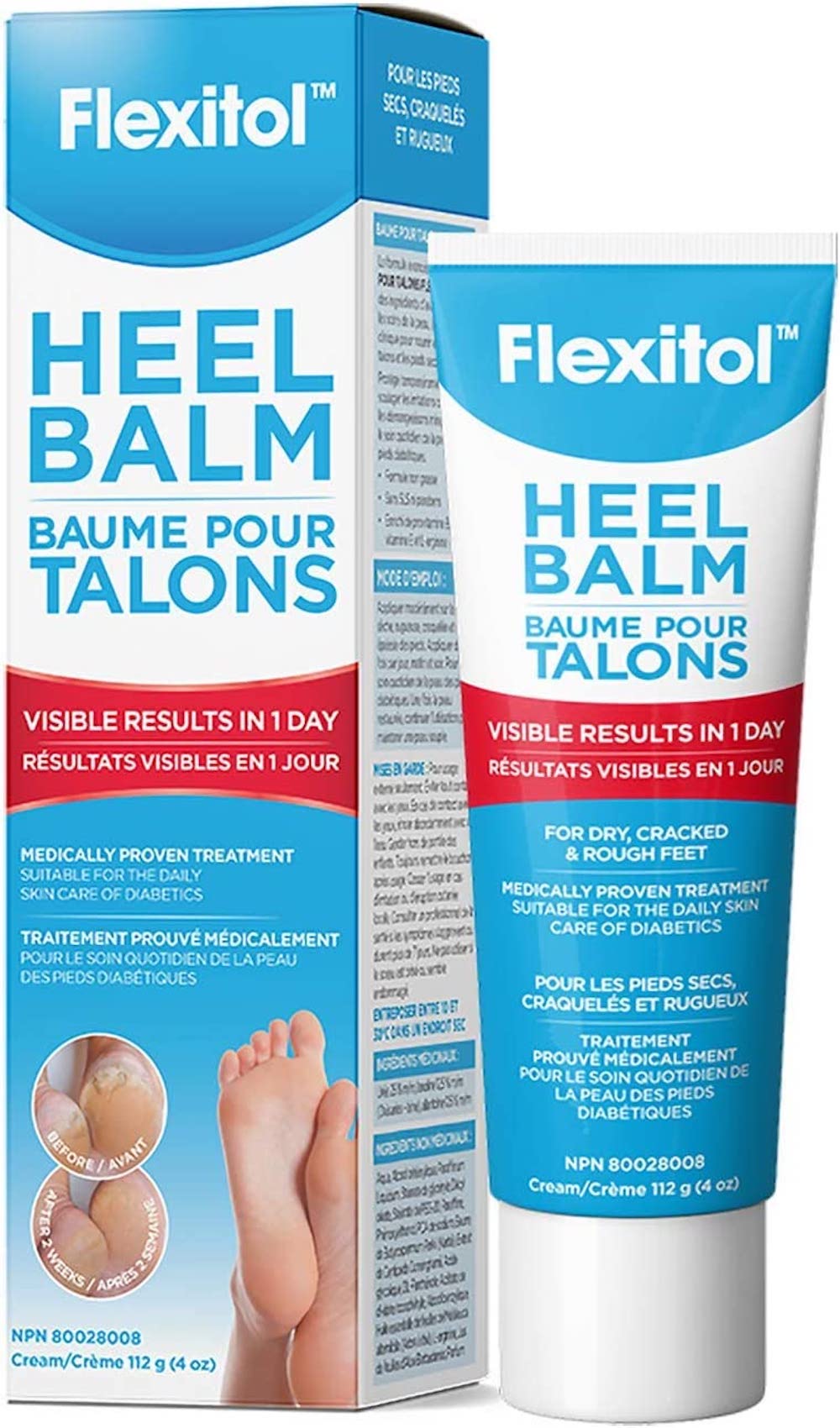 Cold weather is really punishing on feet and can lead to aggravated and cracked heels. With B5 and Vitamin E, Flexitol Heel Balm is extra TLC for feet and can also treat cracks. It is thick but doesn't leave a greasy film on feet. For best results, give it a minute to soak in. $10.73 at Amazon.
The best lip mask for chapped lips​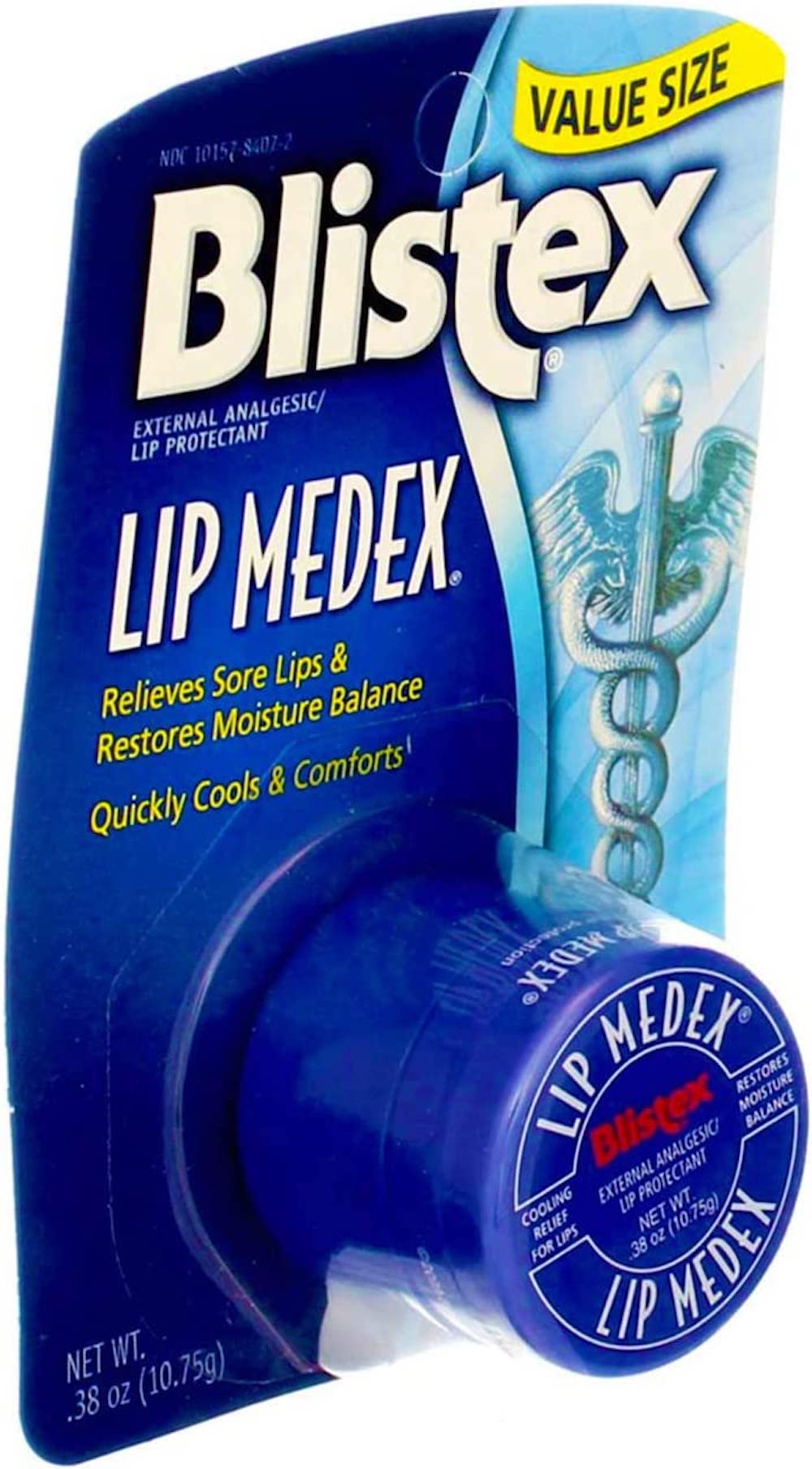 ​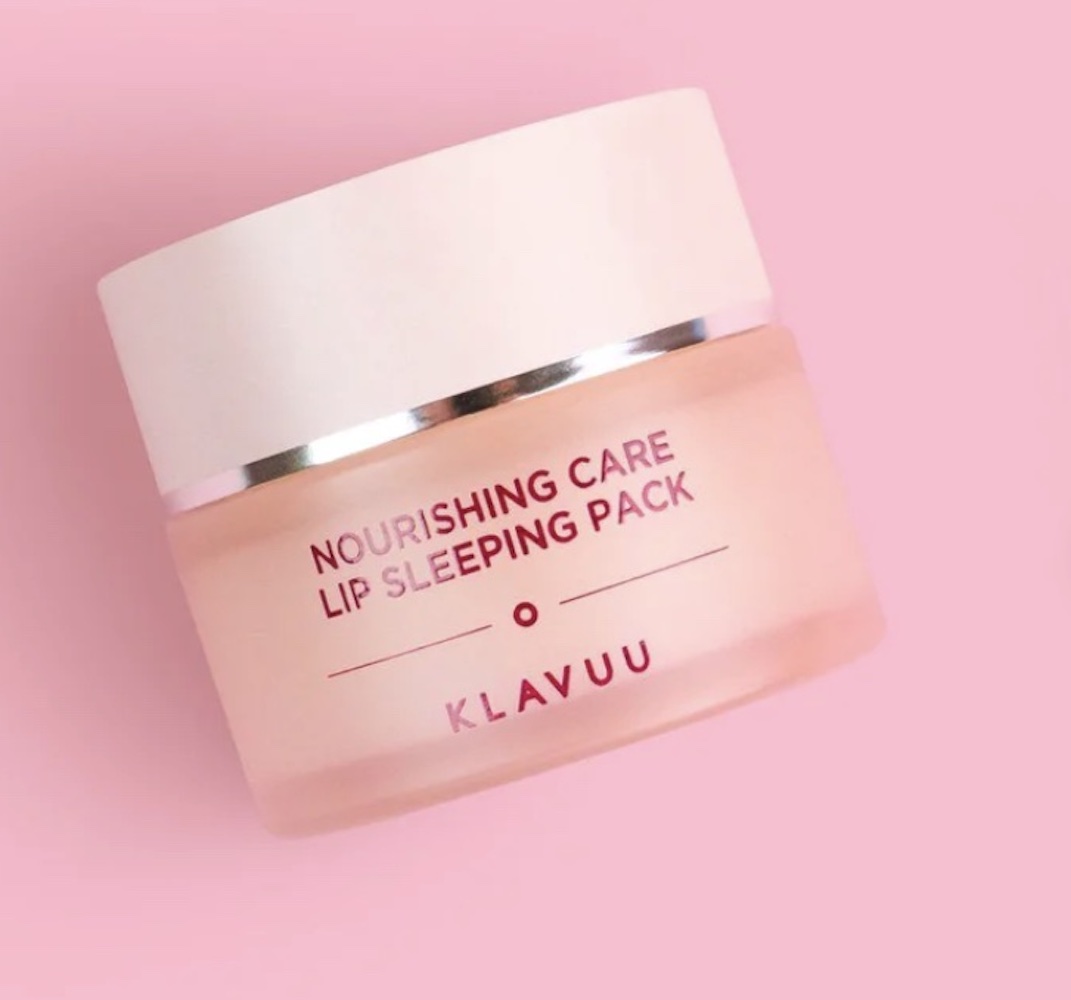 Lip exfoliators can be purchased but they are also really easy to make at home (one part honey to two parts brown sugar; gently rub on lips in circular motion for a few minutes and rinse thoroughly). Follow up with a nourishing balm like Blistex Lip Medex ($12.69 at Amazon) or the K-beauty hero product, Klavuu Nourishing Care Lip Sleepinig Mask ($15 at Soko Glam).
The best moisturizer for itchy and dry winter skin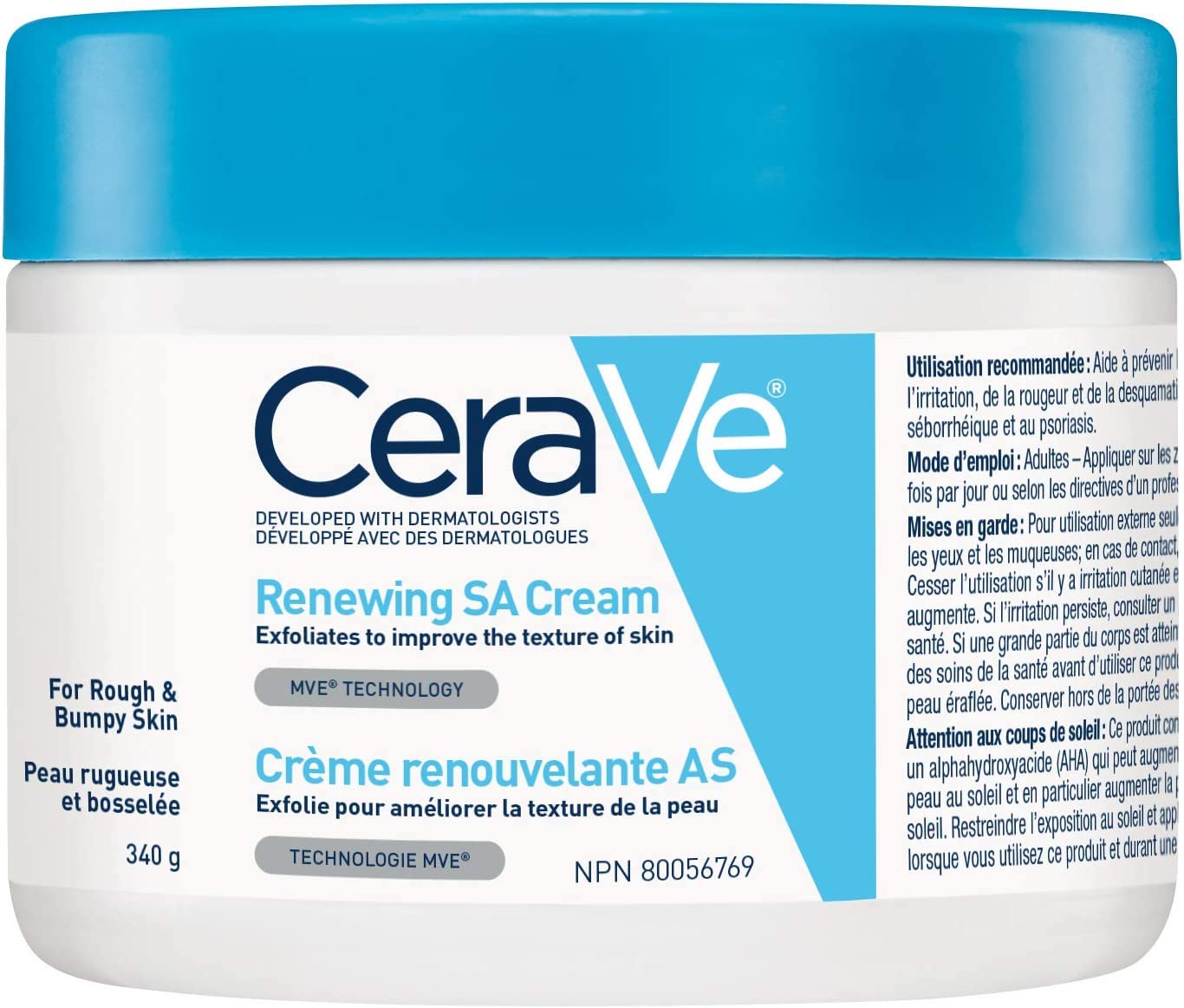 A tub of CeraVe SA Renewing Cream (for itchy and bumpy skin) can really change the texture of skin in just a few days. It's thick and soothing but absorbs quickly and doesn't leave a sticky film. It's also scent-free and while it can be used on face (carefully, as it is quite thick and can lead to a breakout), for best results focus on dry elbows, legs, hands and feet. $27 at Amazon.
3. Stock up on soft things (for under $50)
It's cold, the weather is uncooperative and it gets dark before dinner time. It's OK to reach for some comfort in January. Treat yourself to a new set of soft and fluffy towels, a crisp set of sheets, thick sport socks (love the striped retro style) and a couple of firm pillows.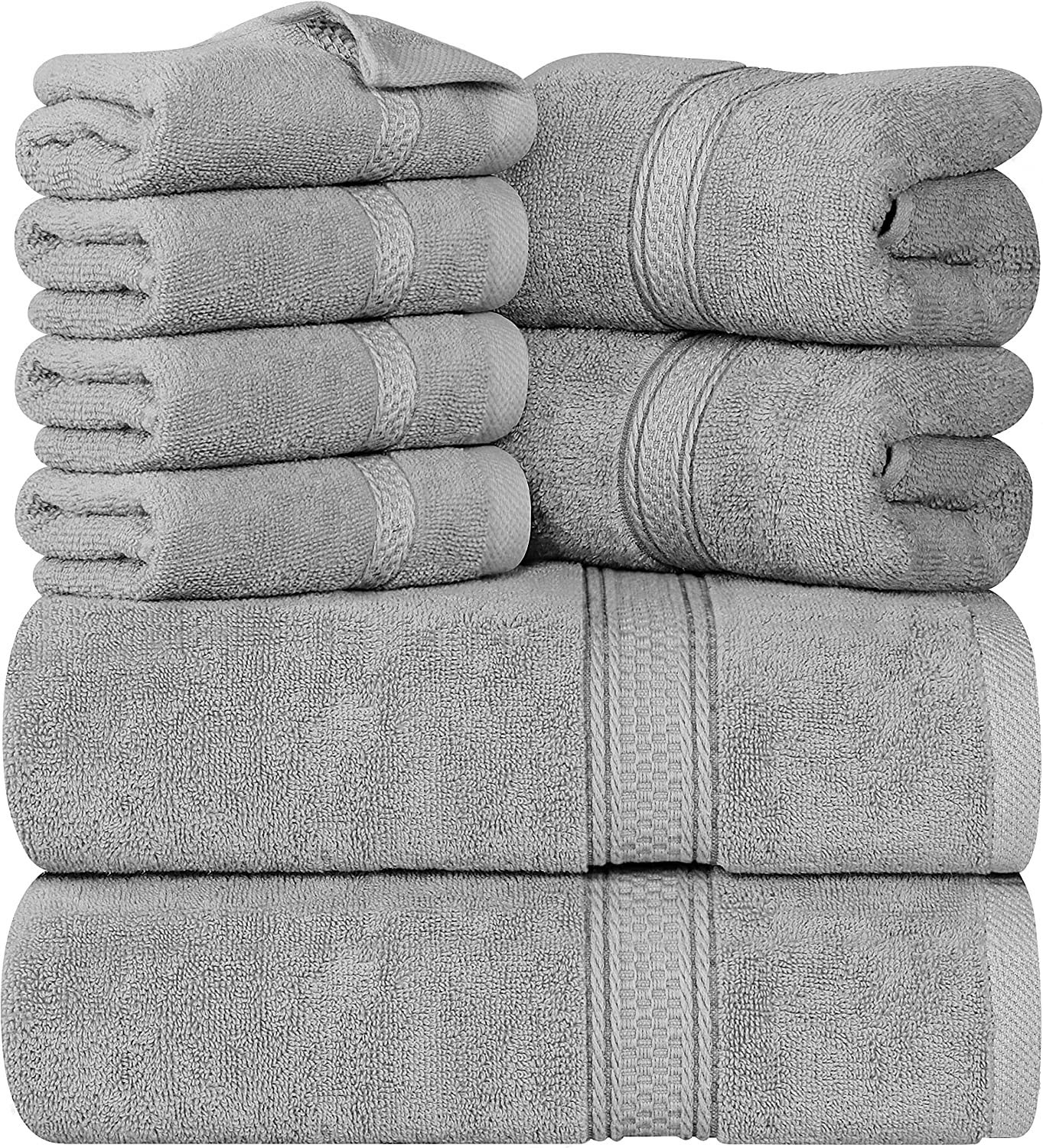 Utopia Towels plush set, 8 for $49.99 at Amazon.
​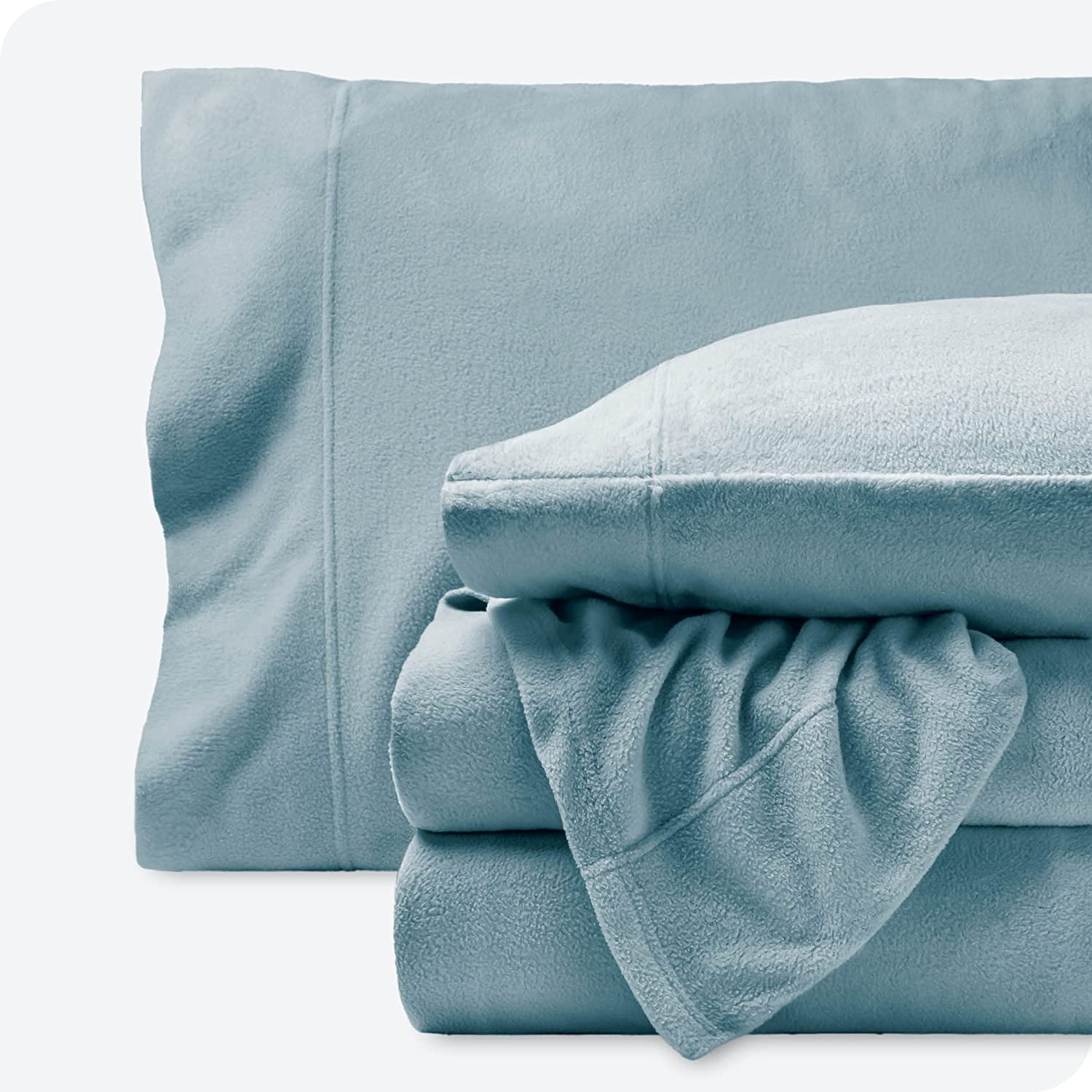 Bare Home Super Soft Fleece Sheet Set, $62 on Amazon.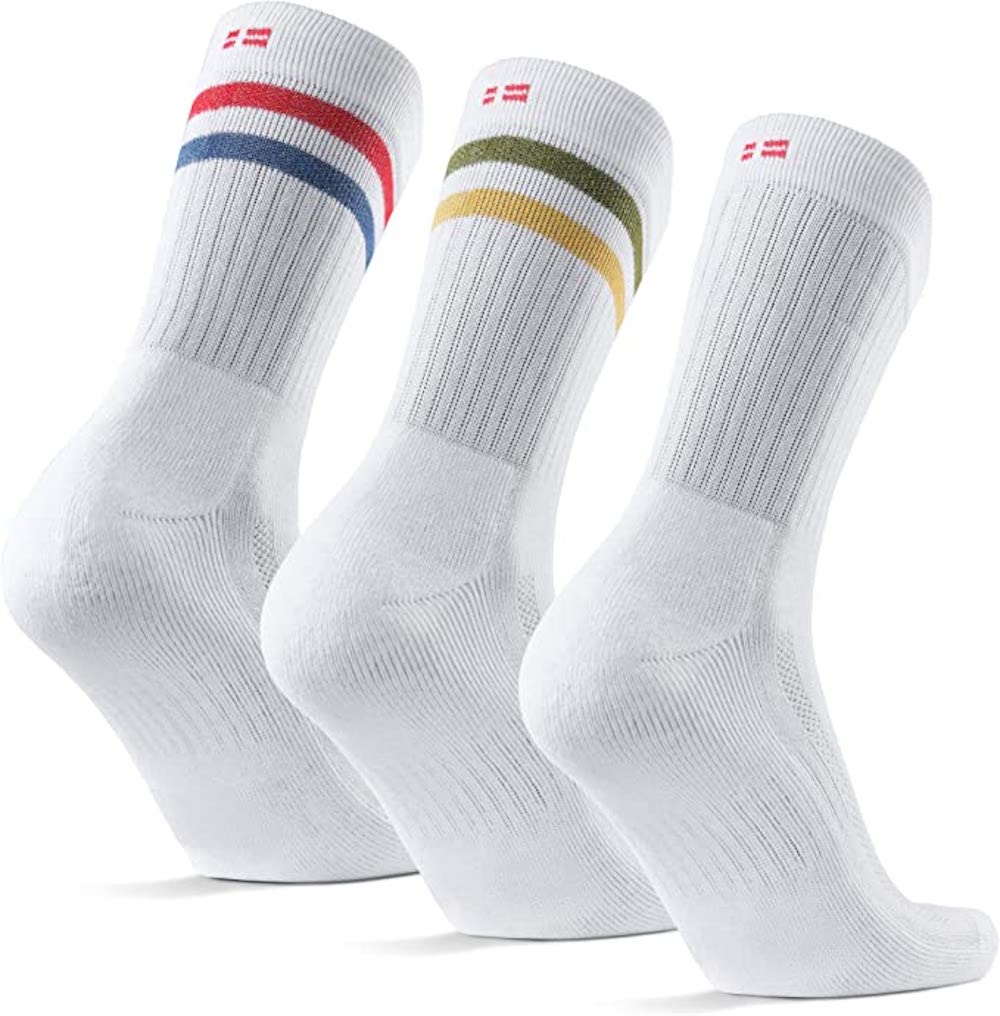 Danish Endurance retro white socks, 3 pack for $31.95 at Amazon.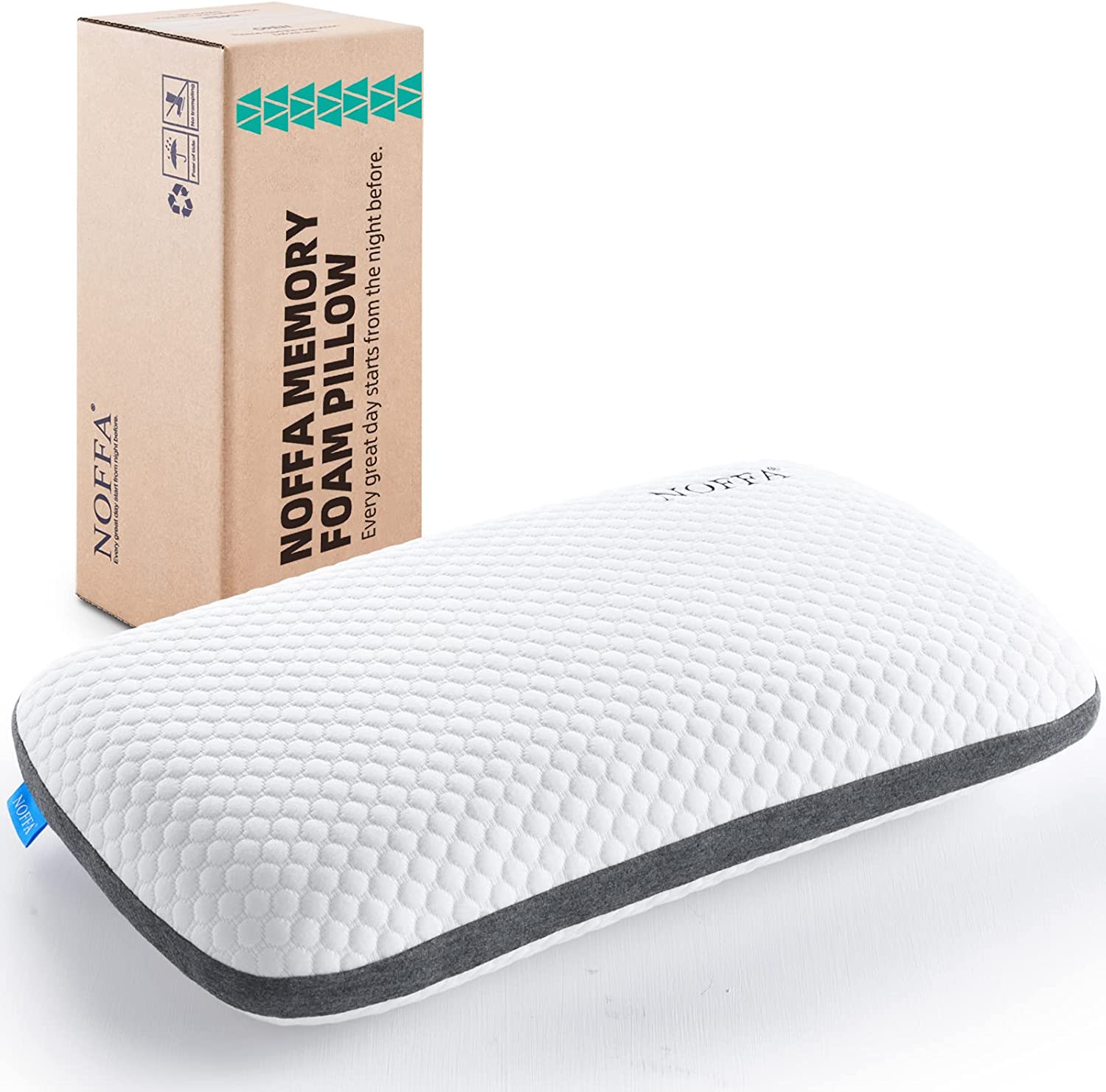 NOFFA medium firm pillow for side sleepers, $49.99 at Amazon.
4. Try a new (non-alcoholic) drink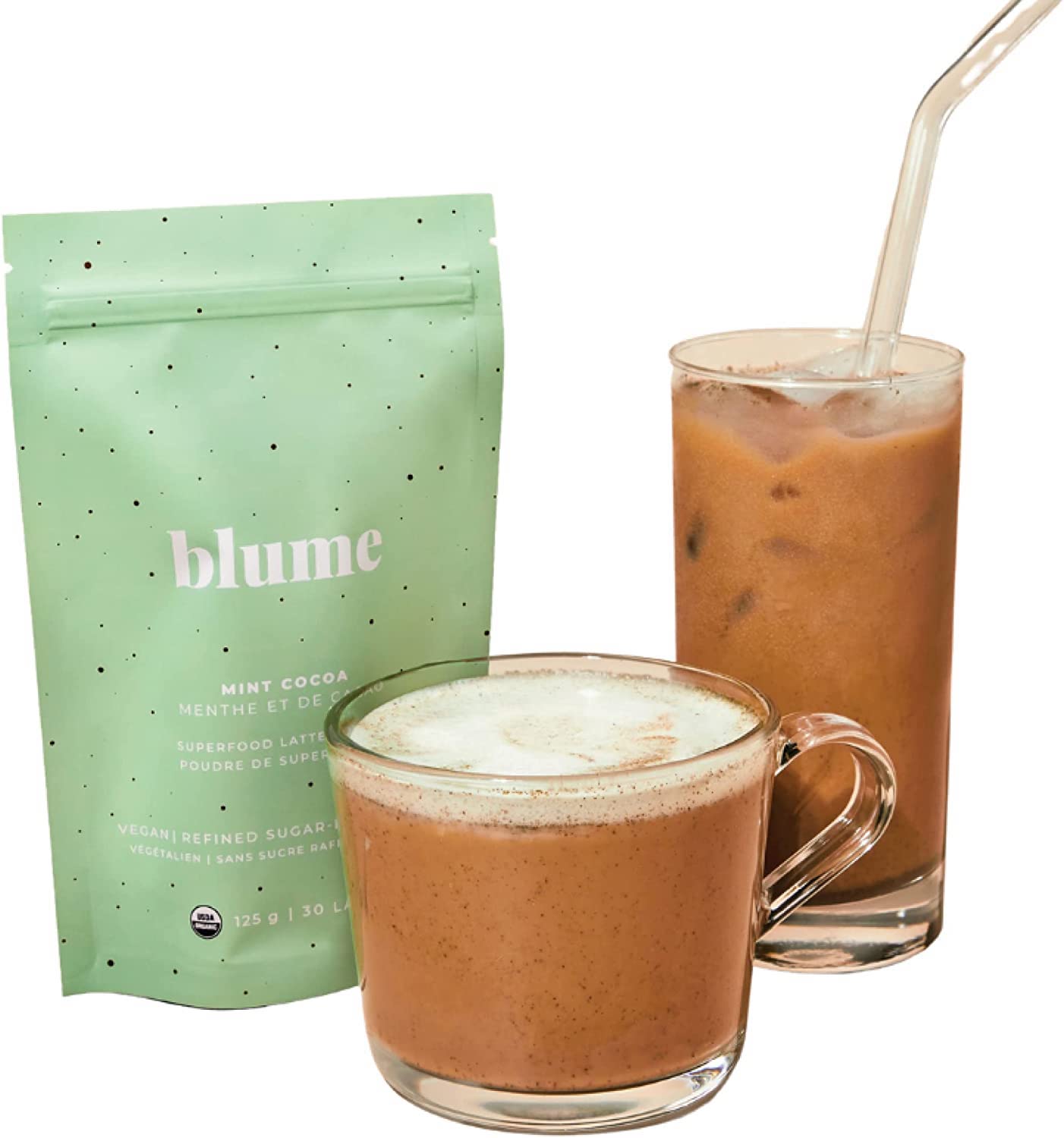 Trying to kick that 3 p.m. coffee? Vancouver-based Blume makes plant-based drink mixes (you may have seen the colourful mugs of lavender lattes on TikTok) and the Mint Cacao is a smooth and silky treat to beat the afternoon slump. (Organic cacao is considered an adaptogen, which means it's a food that may help the body respond to stressors.) Other Blume flavours include Matcha, Rose London Fog, Oat Milk Chai Latte and Golden Milk with Tumeric. From $19-25 at Amazon and directly at ItsBlume.com.
5. Sit in front of a SAD lamp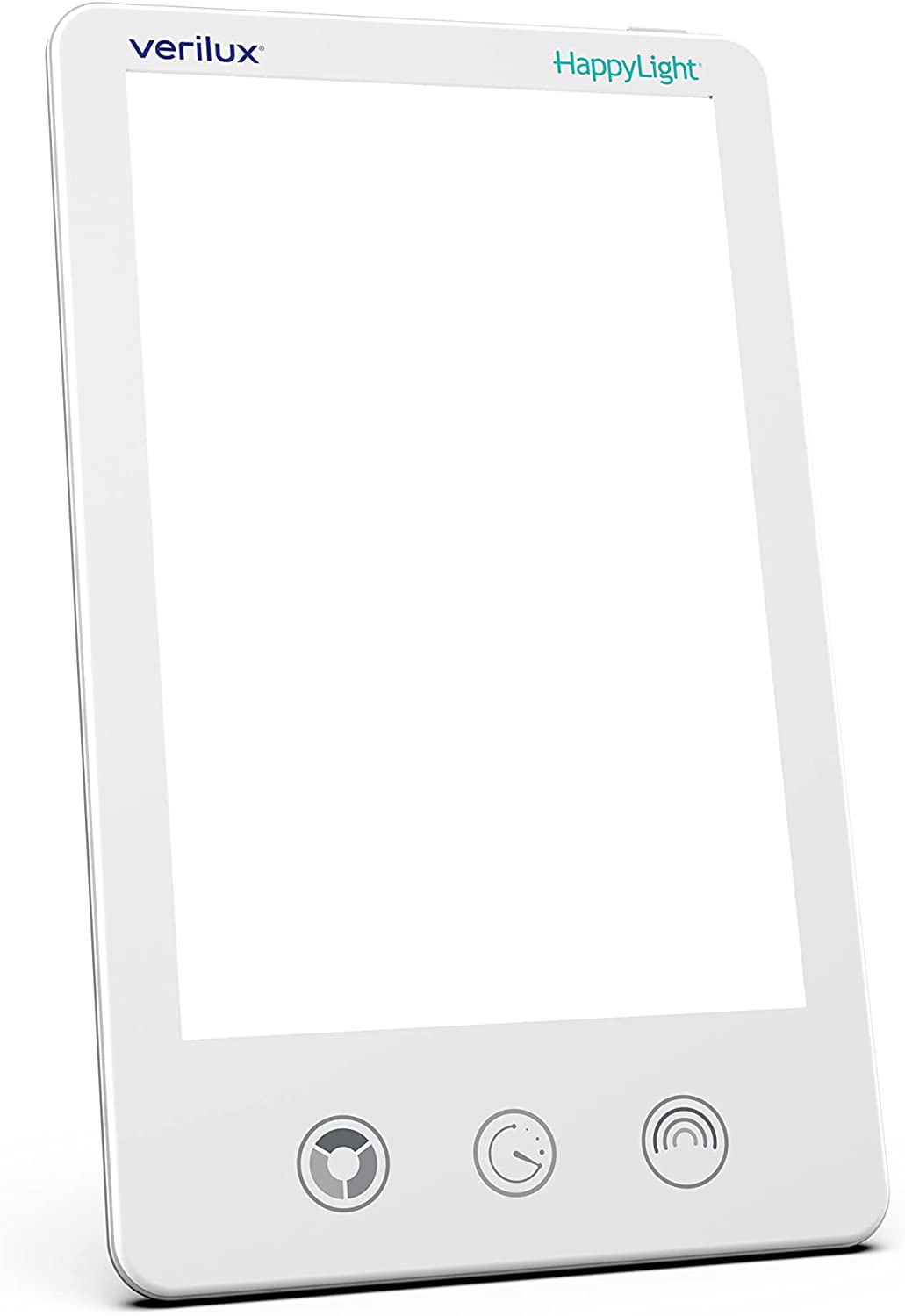 The days are slowly getting longer (though it sure doesn't feel like that in January). Ride out dark mornings (and evenings) with a SAD lamp. Endorsed readers love the Verilux Happy Light ($109) and for more options, check out How to pick a SAD lamp to alleviate the winter doldrums.