Between wildfire smoke and a stifling heat dome, the West Coast has been through it all this summer.
Some may consider Labour Day the unofficial "end" of summer but technically, pumpkin spice season doesn't start until Sept. 22. That gives us a few more weeks to squeeze in kiddie pool floats in the yard, drinks on the deck and finally score that backyard patio furniture that was sold out in June.
DESIGN A COMFORTABLE OUTDOOR SEATING SPACE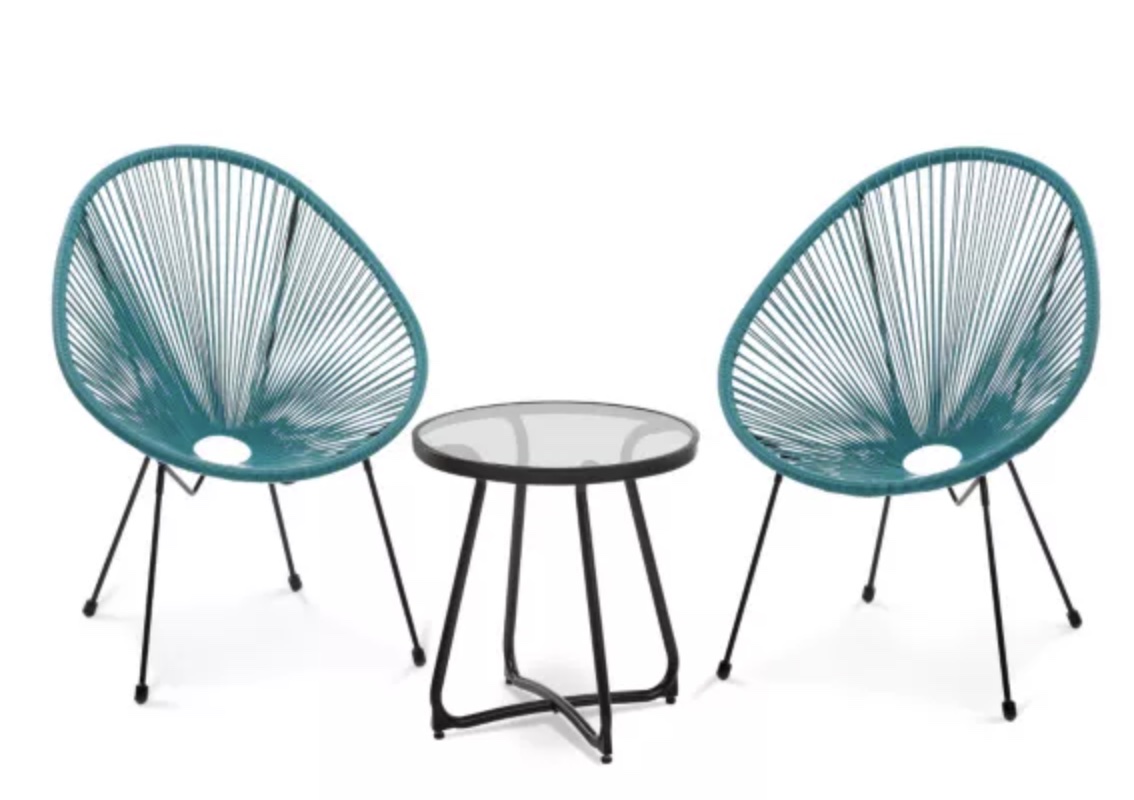 Acapulco chairs have a distinct look (round frame with strands made of rubber or string that are tied to the centre to form a seat) and are more comfortable than they look. The design has been around since the 1950s and the bolder the colour, the better (turquoise is a popular option, but hot pink and yellow are great, too). This three-piece set includes two chairs and a little side table for drinks.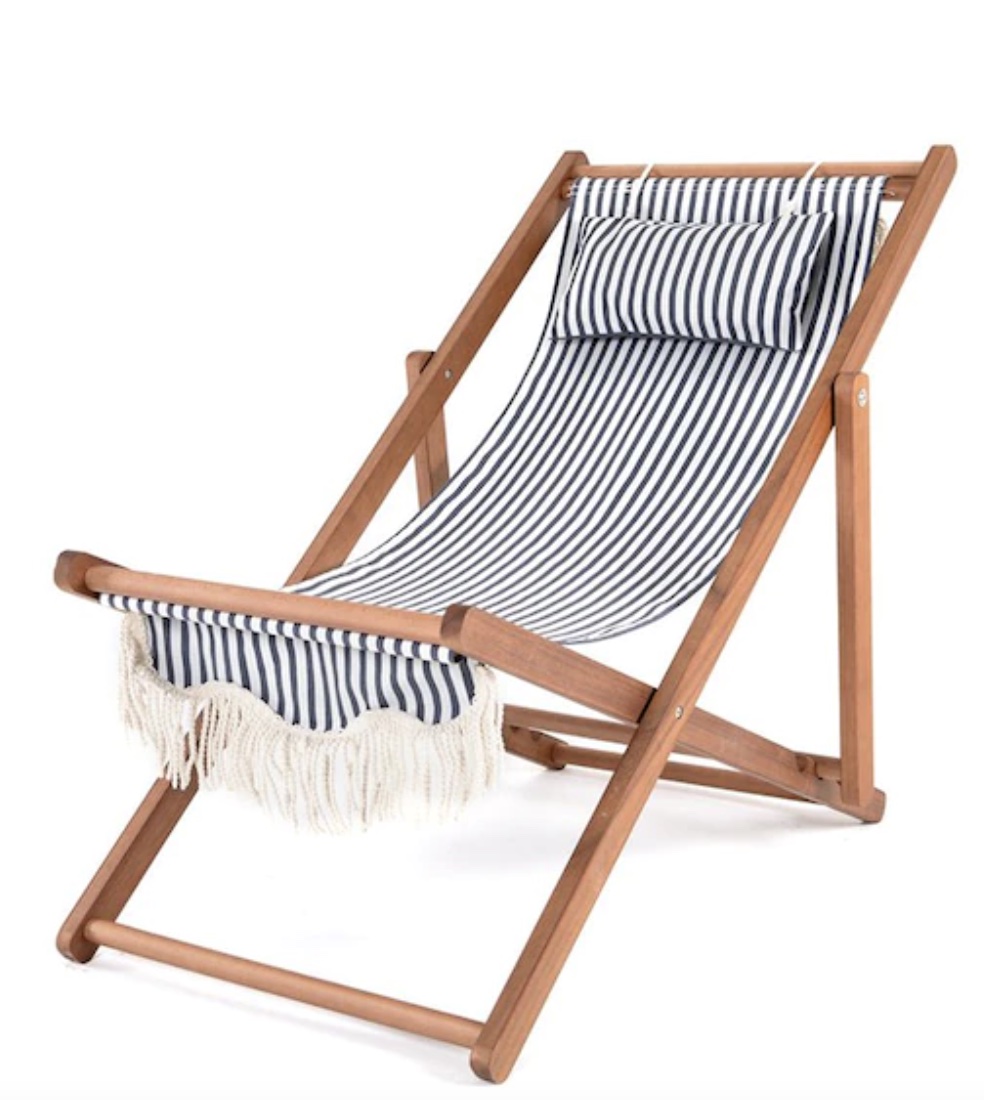 The right beachy sling chair is like a cross between a beach hammock and lounger. The striped fabric and fringe hem give this one a very "out of office" feel. It folds up for when it's time to pack it away for fall.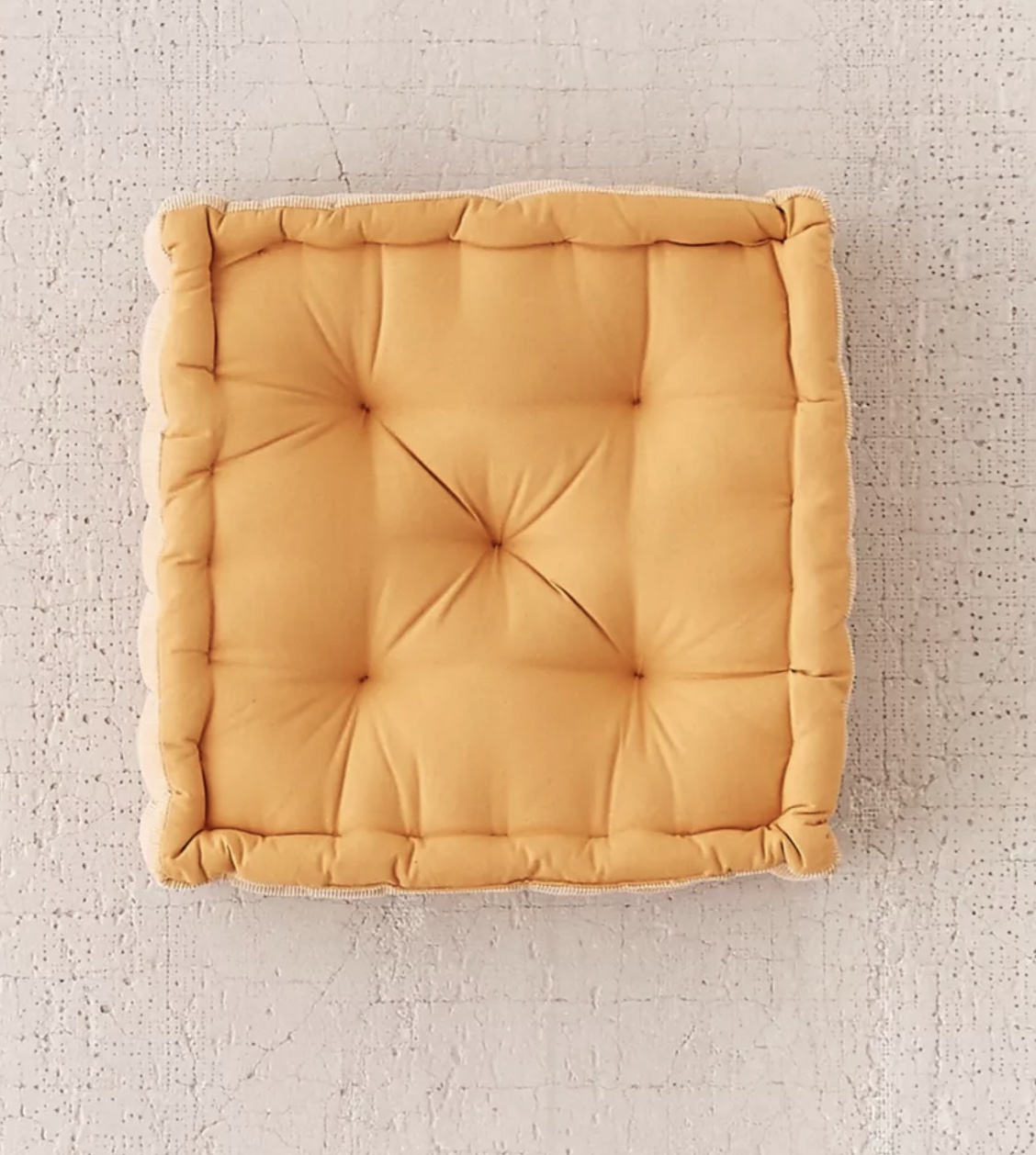 If lack of space is a concern for a small patio, consider putting together a portable and picnic-y eating and lounge area with some tufted floor pillows. Finish it off with a low table — this children's table from IKEA is a good height for sitting on the floor and much cheaper than regular outdoor coffee tables.
ADD ACCENTS TO MAKE AN OUTDOOR LIVING ROOM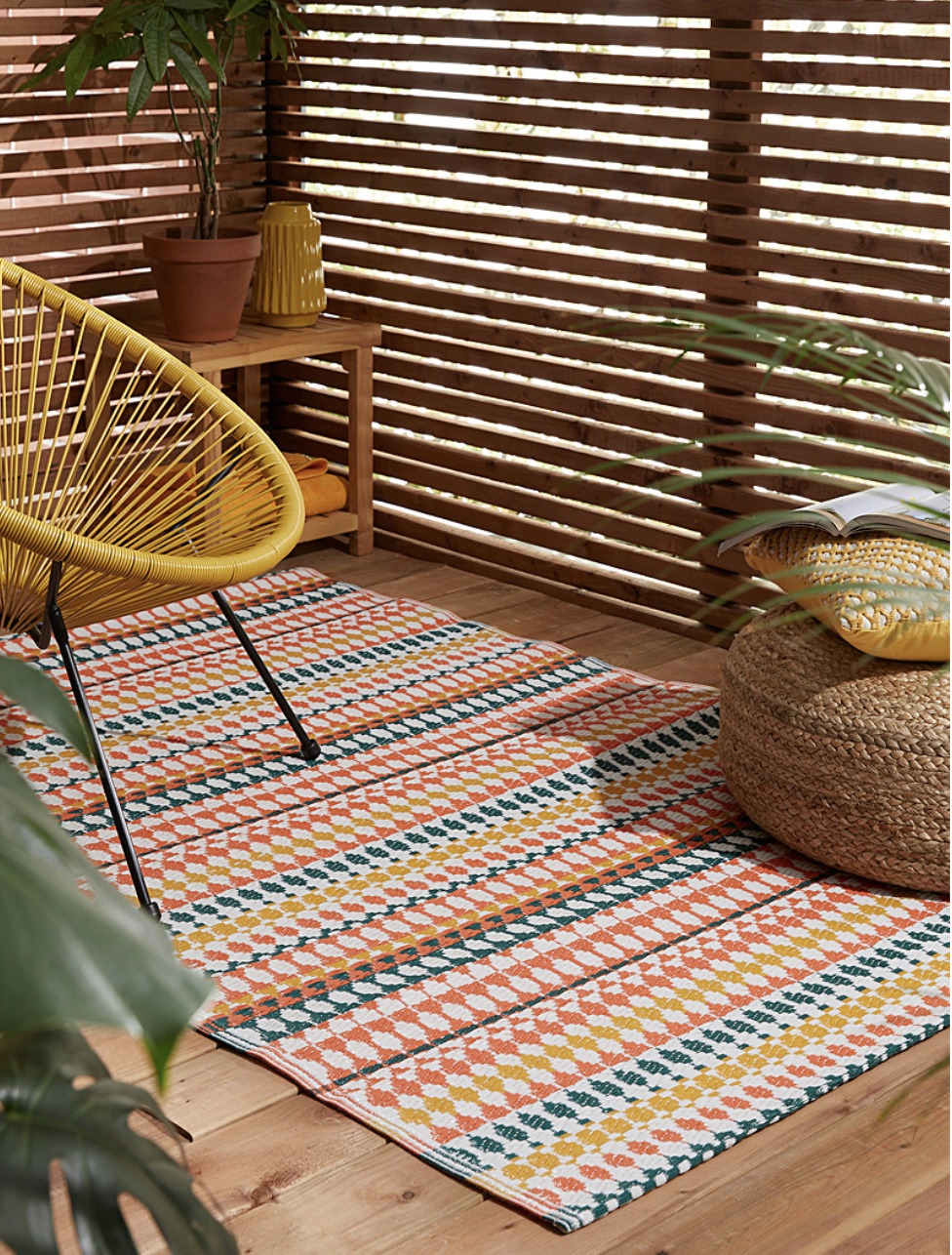 Outdoor rugs take a lot of wear and tear, so getting one on sale — like this busy and colourful pattern (around 40"x71') — is a smart option so late in the season. When the weather turns to fall temps (and rain), simply roll it up and store it for next summer.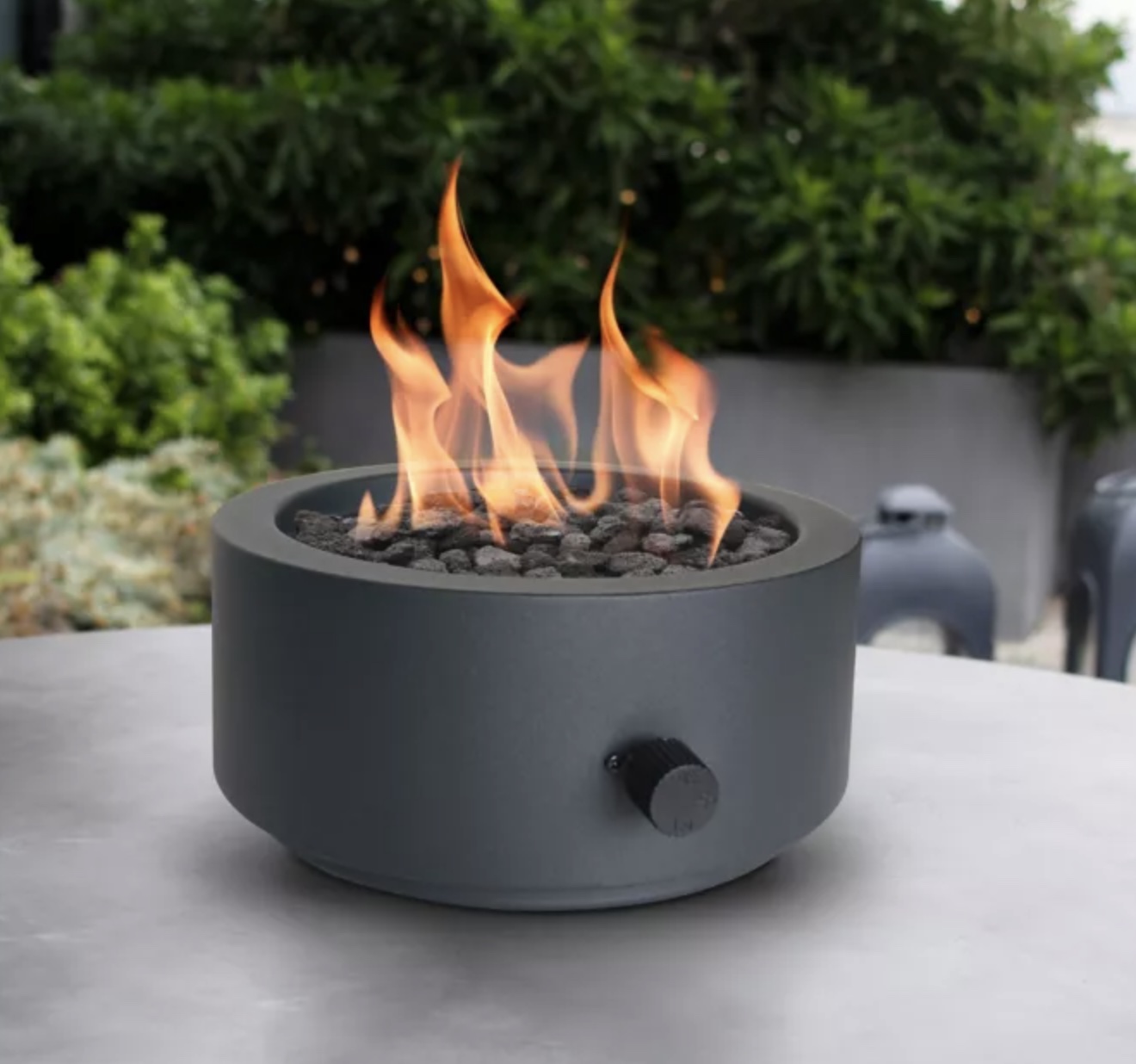 Committing to an outdoor firepit, fire table or fireplace is a tough decision when the setup, space and cost is considered. Table top fire bowls are cheaper and less of a commitment than a stand-alone piece; this one fits on a table and works with a propane tank (which means it needs a table top with an umbrella hole in it so it can connect to the tank). This model kicks out 10,000 BTU, just enough for some warmth and ambiance.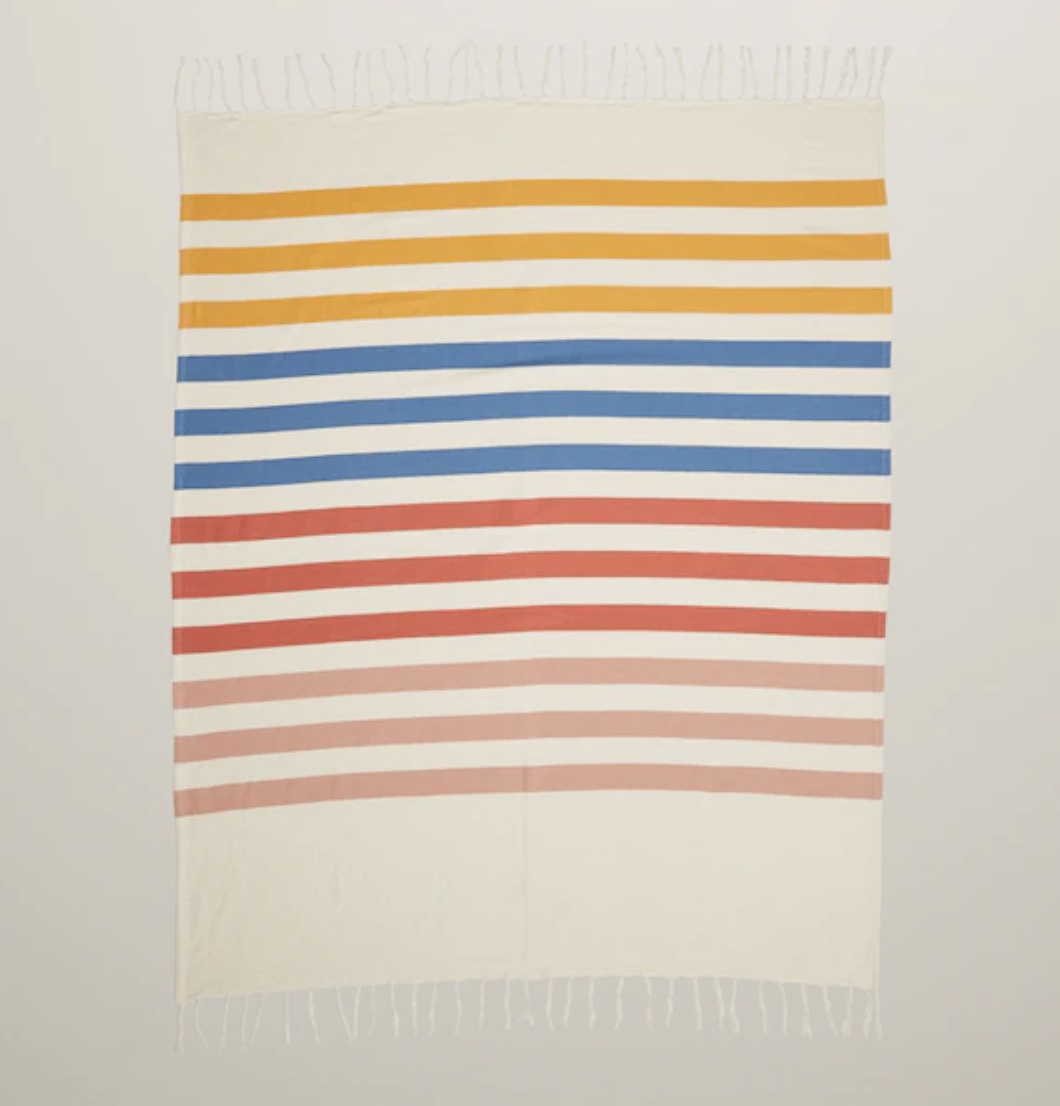 Earlier sunsets call for a light blanket and this striped throw (on sale right now). It's the right weight for late-summer nights.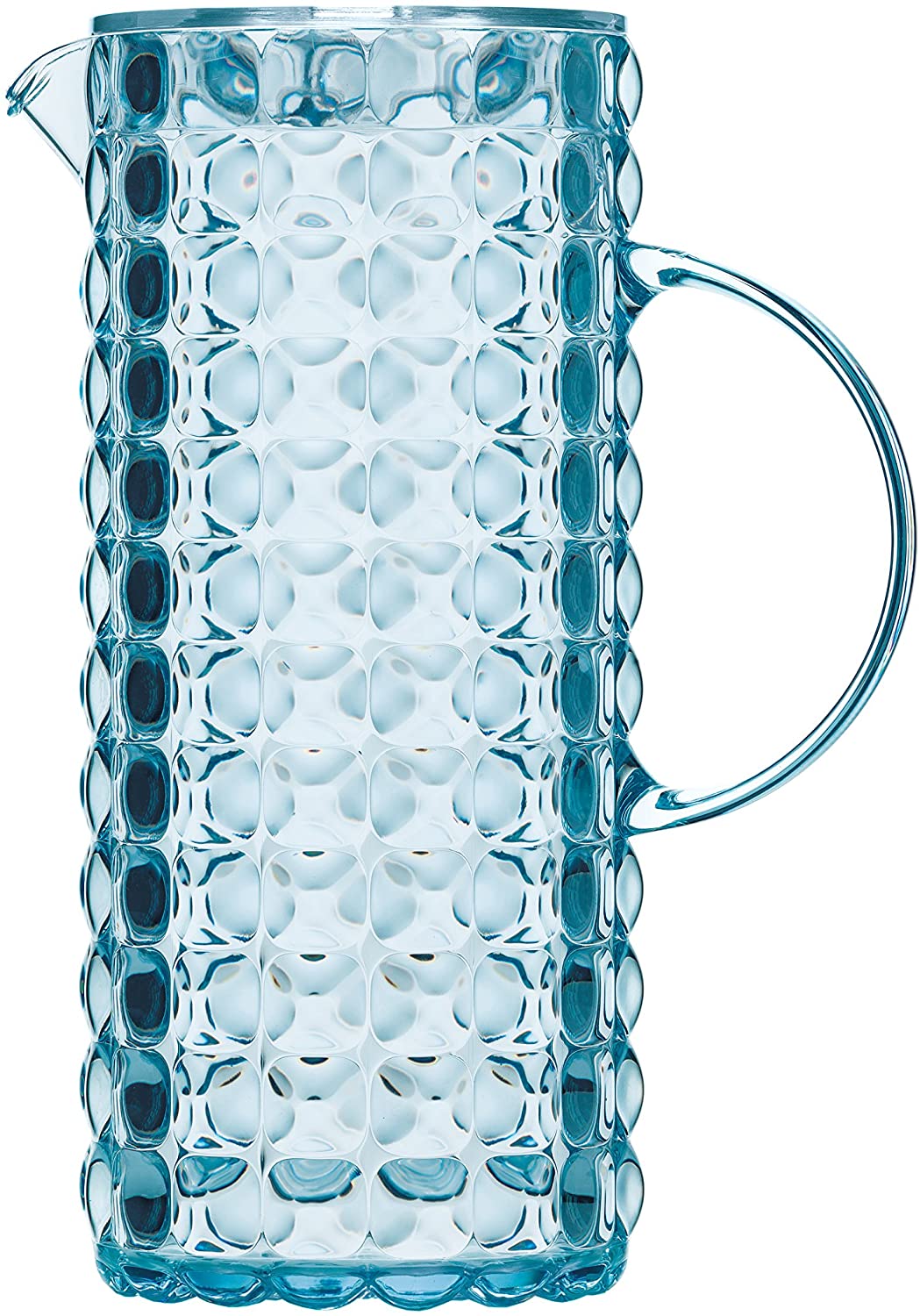 This Tiffany pitcher, named for its textured design, looks very fancy but can withstand a backyard barbecue. It's made from durable plastic (rather than glass) and has a lid (great for keeping bugs out of the iced tea).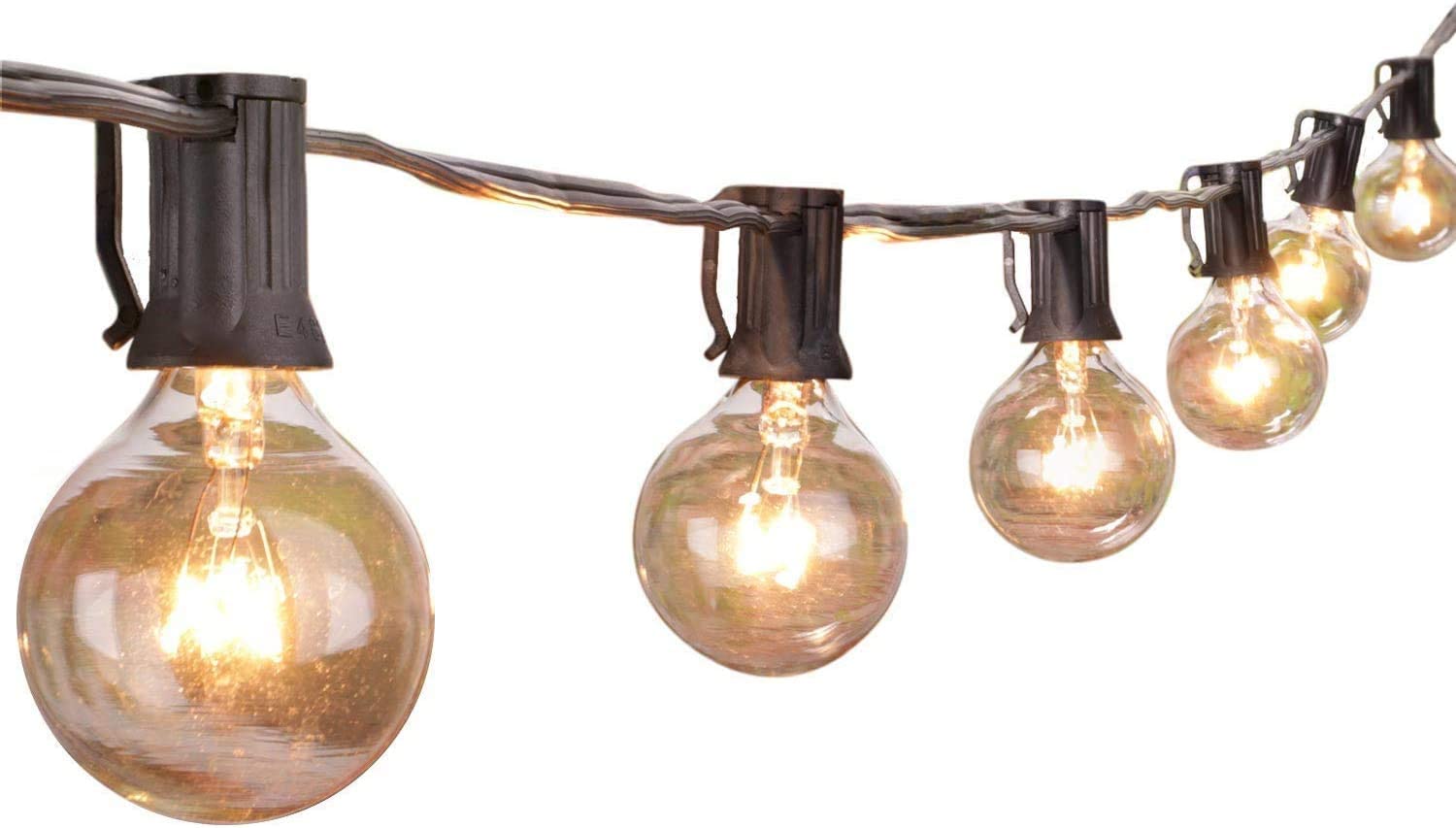 Outdoor lights are not just for the holiday season anymore. A simple and inexpensive string of bulbs can be hung around a deck, canopy, doorway or yard for an instant glow-up.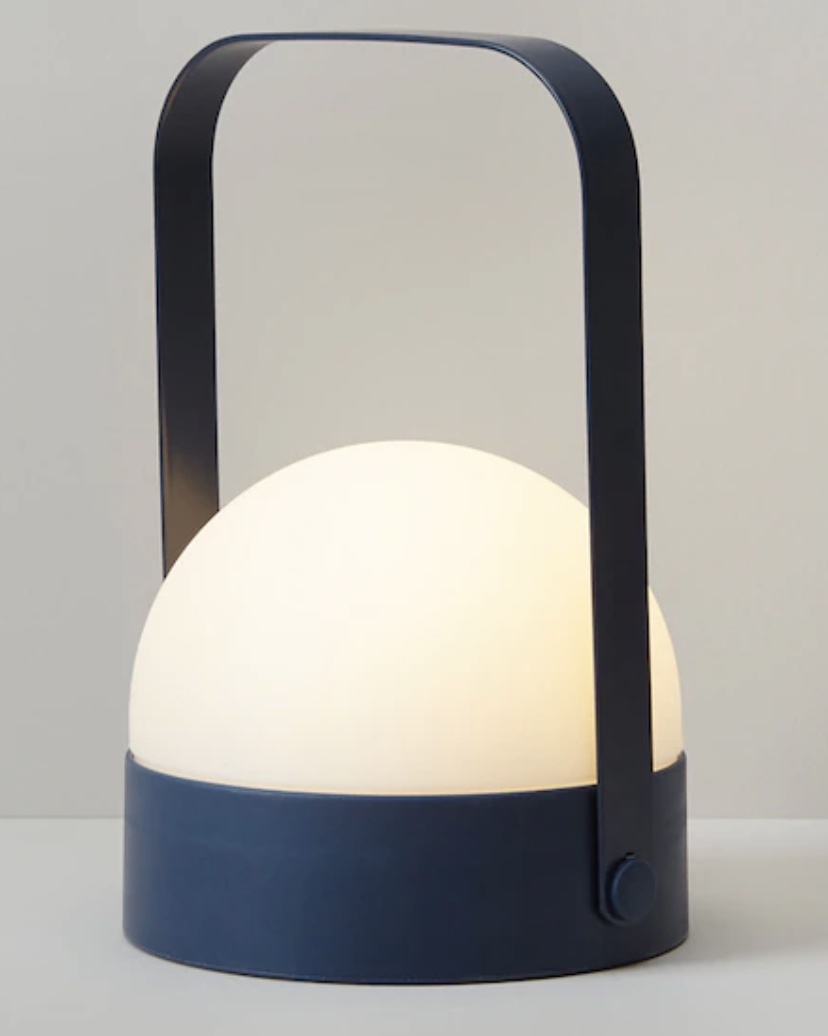 Flameless outdoor lanterns are a safe alternative to candles (and you don't have to worry about leaving them burning). This modern orb lantern only requires two AA batteries. These metal lanterns with a half-circle cut out and gold finish come in both black and white (and an LED candle).
WHAT ARE SOME ENTERTAINING EXTRAS THAT DON'T COST A LOT?
Consider a kitty pool an all-ages cooling station for the yard (pets can jump in, too). Embrace the absurdity of it with this in-demand watermelon pool or maybe a magical unicorn (with bonus slide).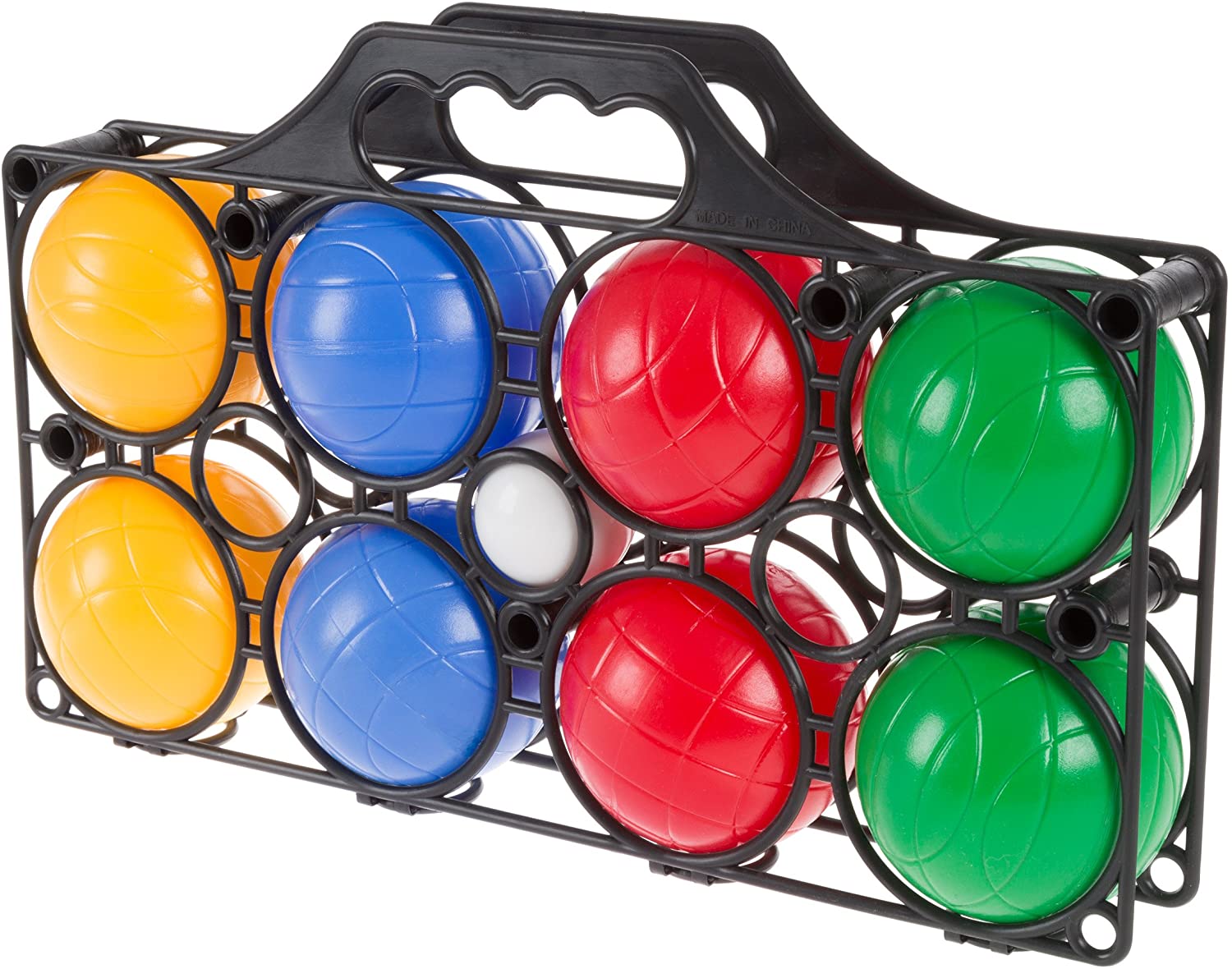 Finish it off with some outdoor games like bocce, four-in-a-row and pickleball (read on for more).