It's mid-August, which means late summer (and pre-fall) sales are in full swing.
This week is a mix of staples and pieces that can be used forever, like a deeply discounted three-piece luggage set, a Dyson stand-up cool fan, a dark spot toner to mitigate sun damage and a shiny new S'well water bottle.
If the mix is eclectic, it's because come August, anything goes for sale items: back-to-school deals (like the Hershel backpack below), pre-fall fashion sales on coats (at Gap) and men's Doc Marten boots (at Little Burgundy) and summer-ending blowouts on Joe Fresh's line of children's swimwear, so selecting a few pieces to invest in is key.
Products are chosen based on price, quality, practicality and availability in Canada. As with most sale items, there's limited stock and sizing.
Note: All items are subject to price fluctuations and availability.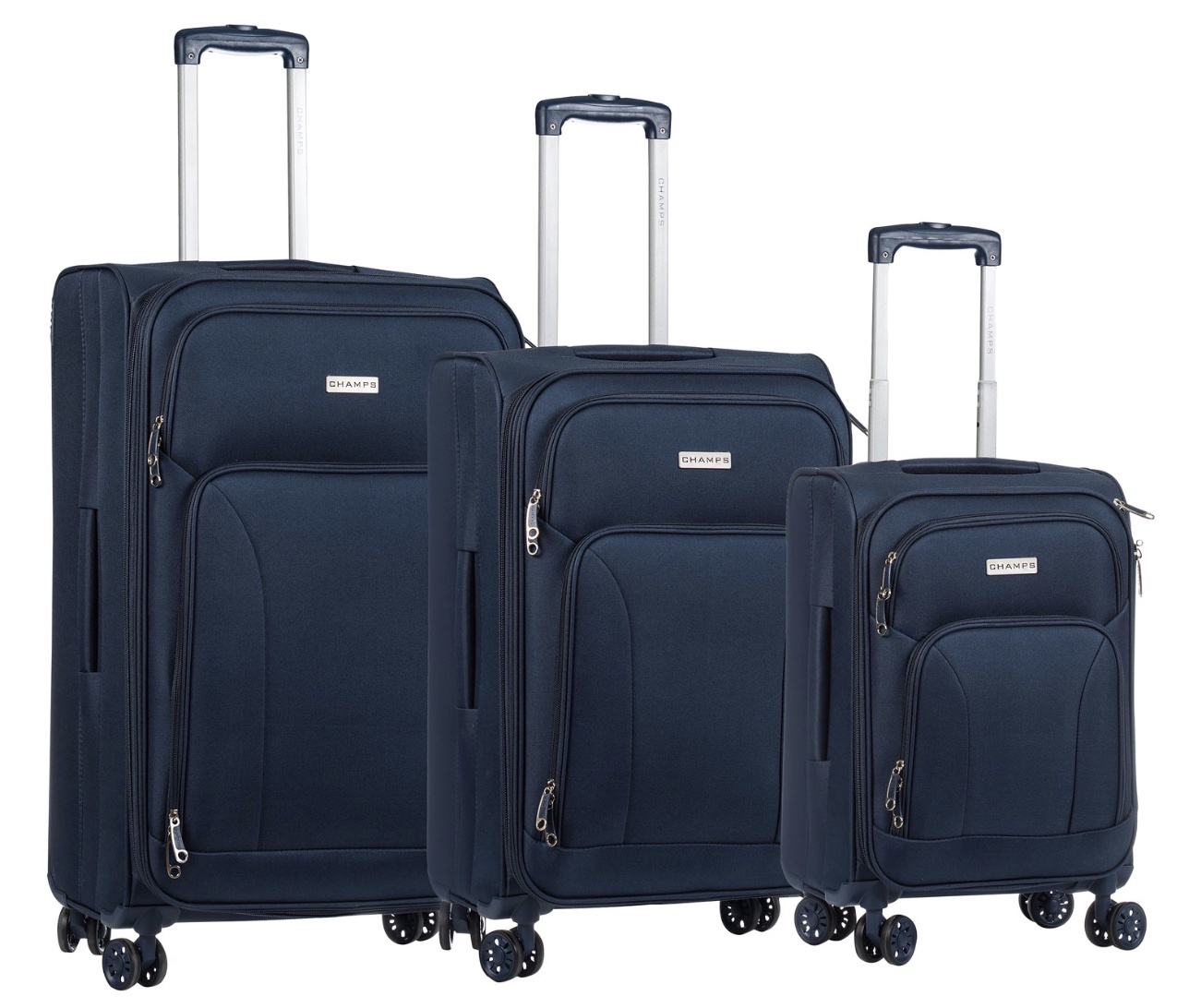 Champs luggage is a Canadian-based brand that sells out quickly so it's surprising to see it so deeply discounted; this three-piece softside expendable luggage set in dark blue is $299 at Best Buy (for $570 in savings).

Seeing the effects of too much sun on your skin? Olehenriksen's GlowOn Dark Spot Toner is made with AHA (glycolic and lactic acid) and purports to lessen the appearance of dark spots. Be sure to always wear sunscreen when using AHA products. $24 at Sephora.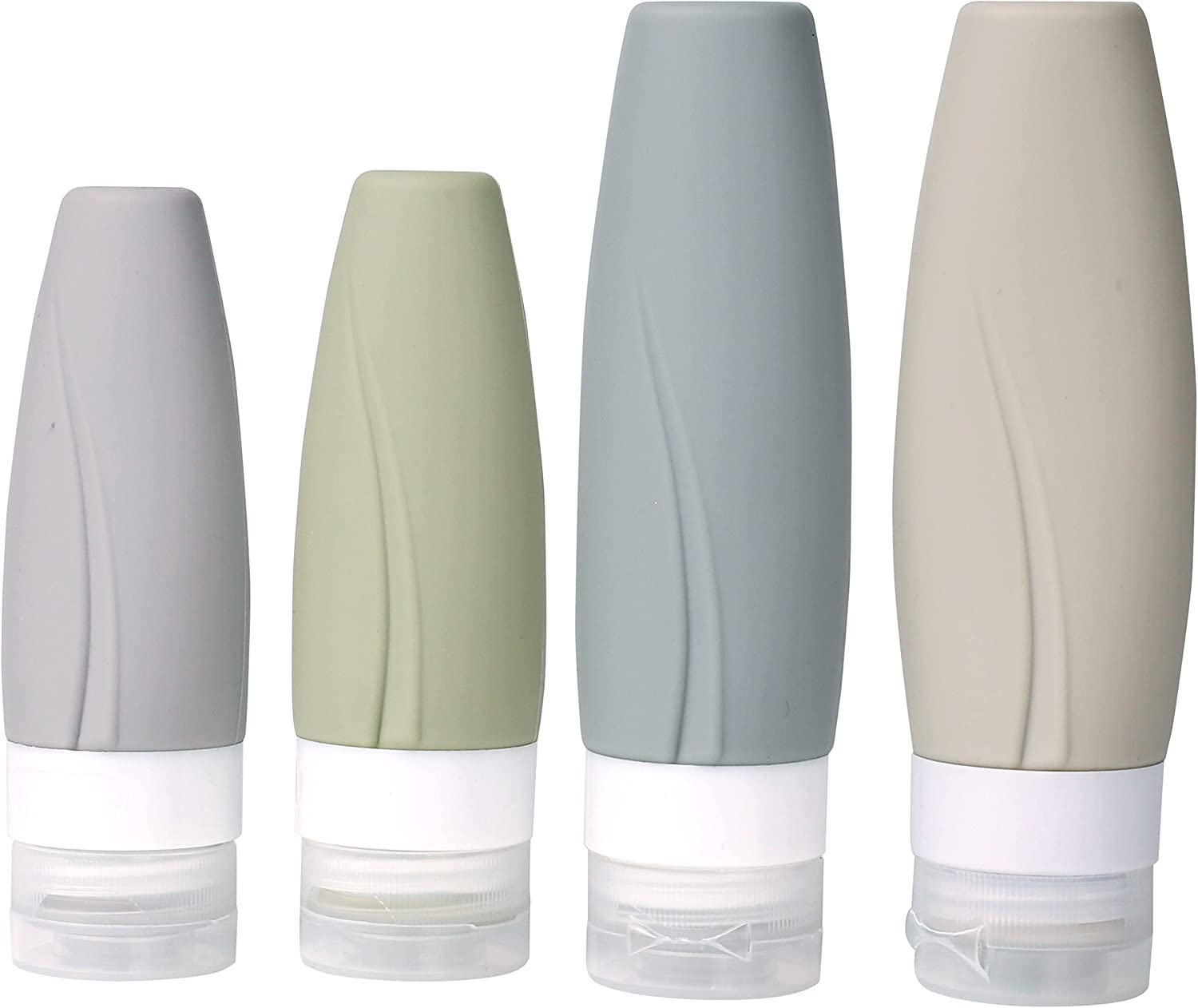 Prepare for a seamless airport security experience with these leak-proof silicone travel bottles. It's the simplest way to travel with your favourite personal care products without worrying about broken or cracked bottles. $13.59 at Amazon.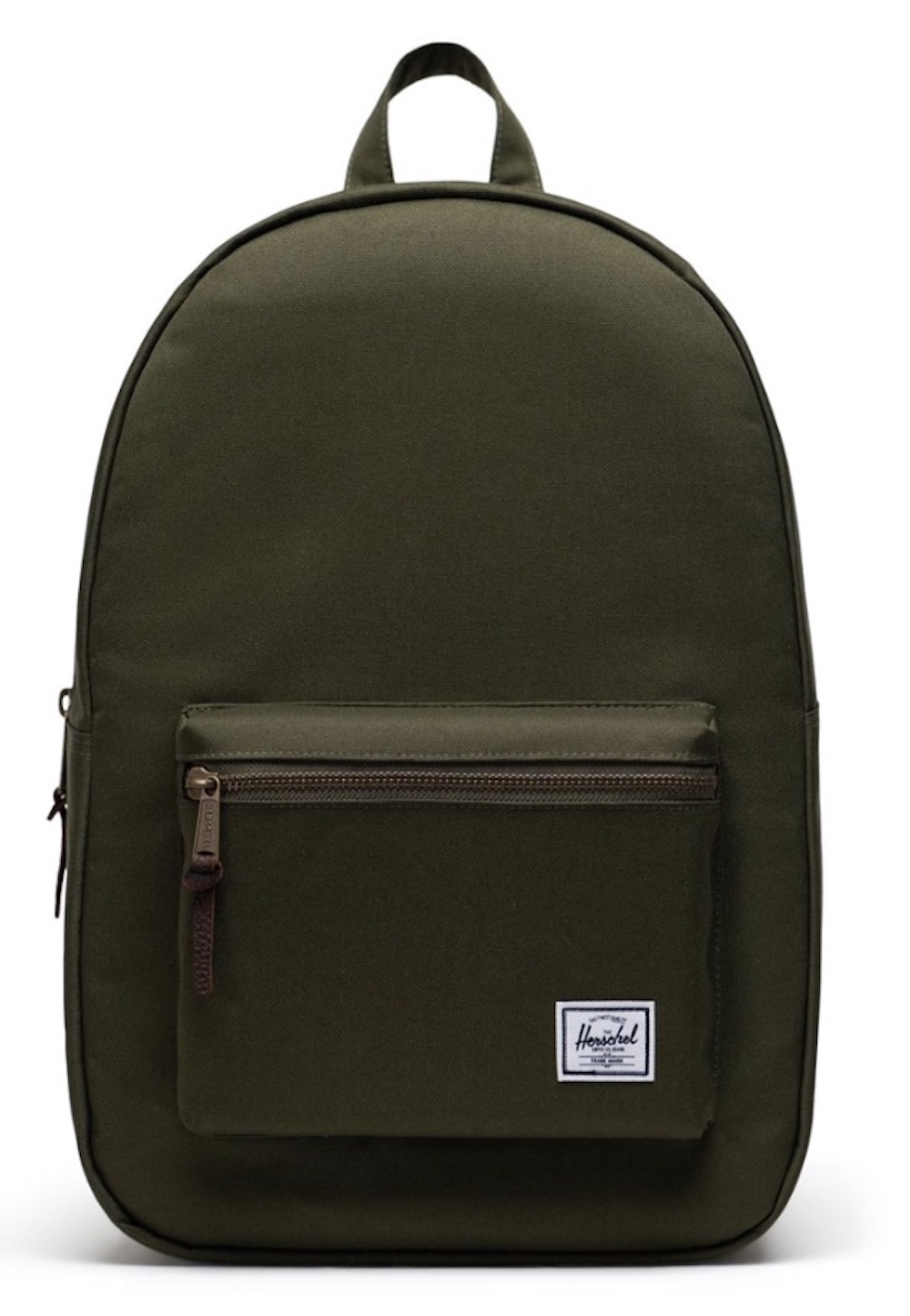 There's a reason Herschel backpacks are so ubiquitous in Vancouver: the streamline, no-frills design never goes out of style and the fabric is really durable. $58.98 at Little Burgundy.

This sleek and industrial-looking S'well water bottle stays hot or cold for hours and can handle being tossed around a bit ($33.75 at Well.ca).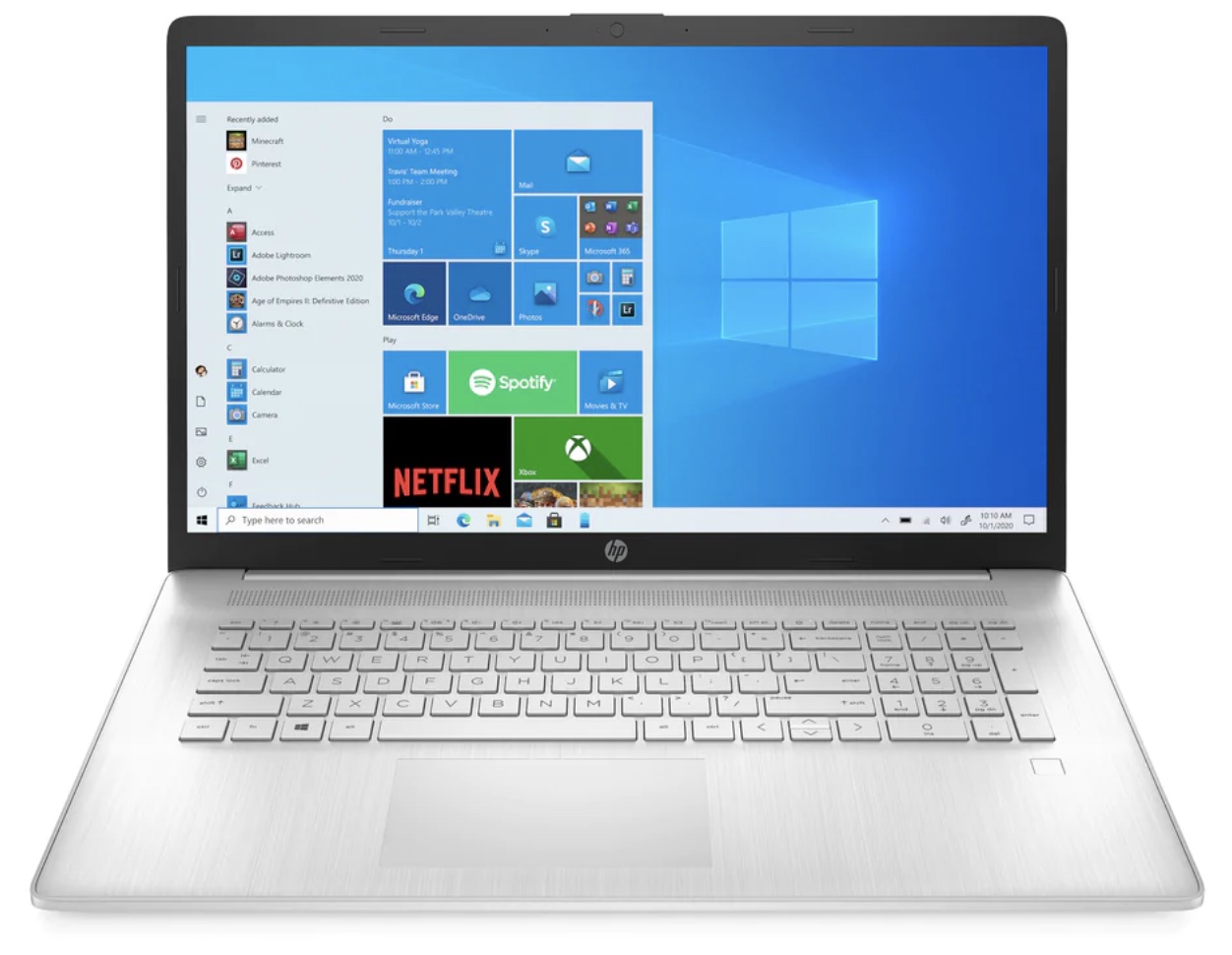 This HP laptop has a 17" screen, 12 GB of RAM, Windows 10, and is made with ocean-bound plastic materials. $699.99 at Staples.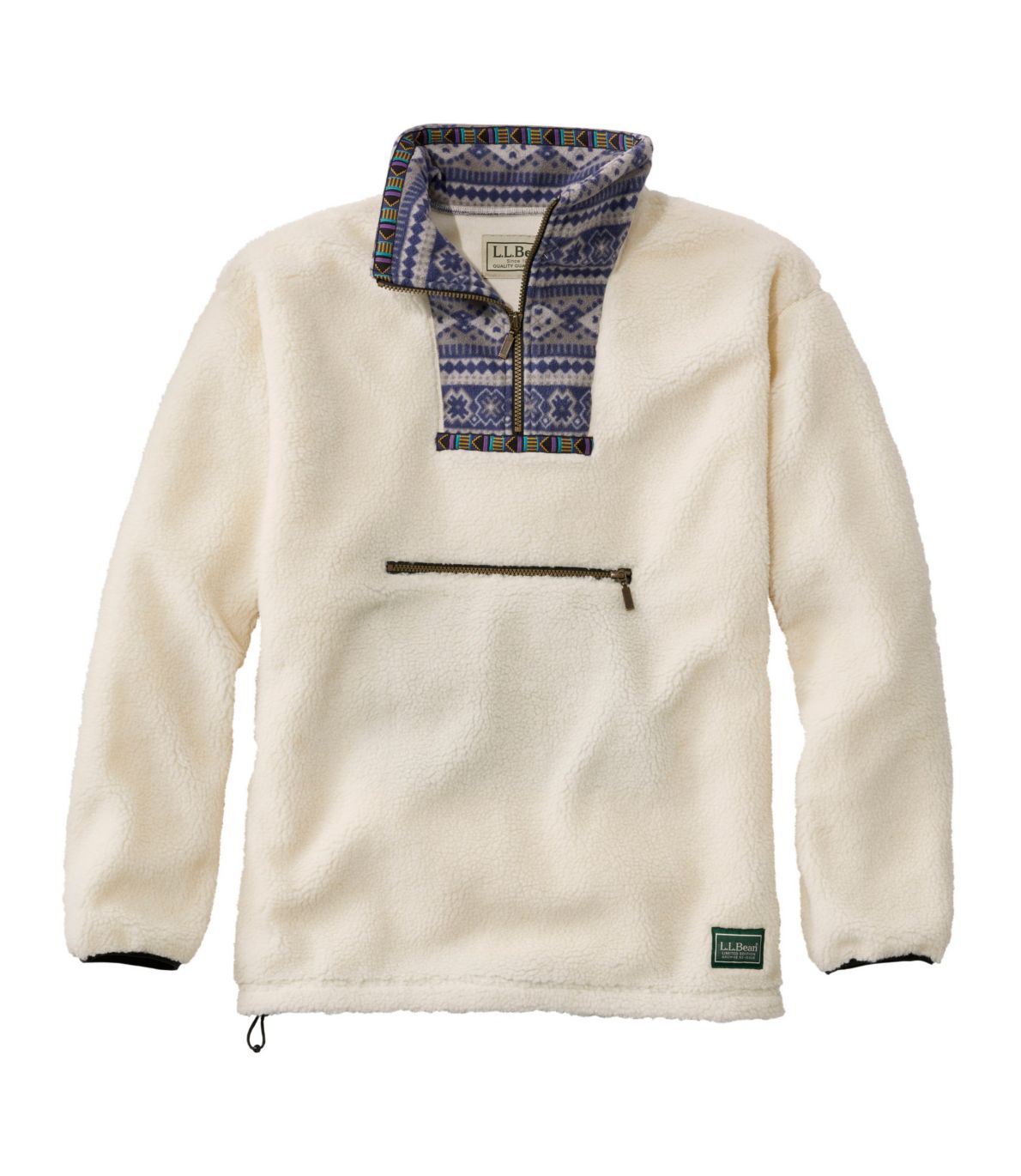 This unisex L.L. Bean sherpa half-zip pullover may not get a lot of wear in August. But by the end of September, it'll be in regular rotation. $153 at L.L. Bean.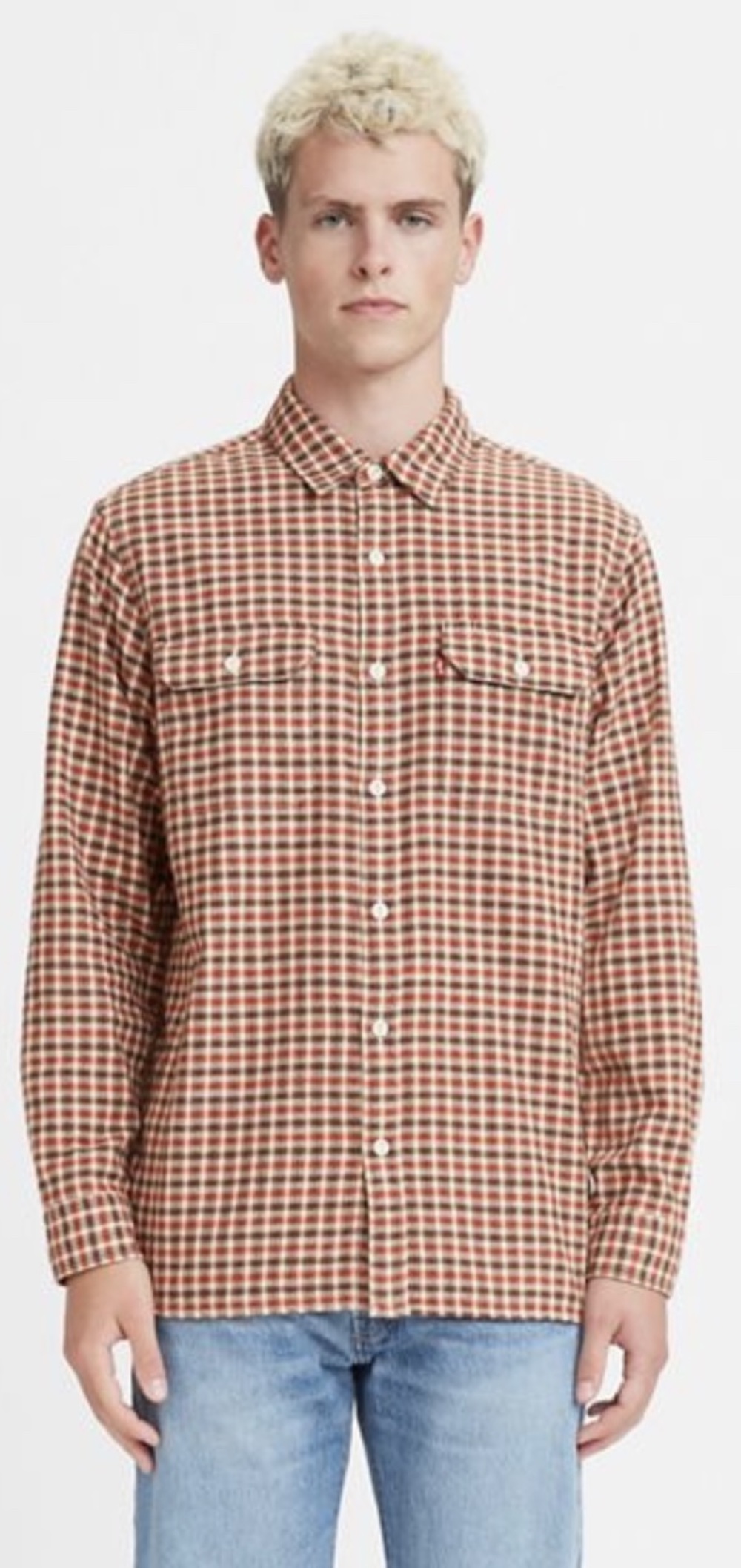 Levi's has select items on sale at 50% off, like the men's Jackson Worker flannel overshirt ($69.98) and the Original Sherpa Trucker Jacket ($129.98). Shop sale pieces at Levi's.

Another heat warning is on the horizon. When the weather turns from pleasant to unbearable, you can't have too many powerful fans, like the powerful and efficient Dyson Cool tower. It's currently discounted to $349.99 (from $449.99) at Dyson.