Not every home-cooked meal is as delicious as an Ina Garten creation. Sometimes, dinner needs to get on the table without turning the kitchen upside down. Outfitting a workable and efficient kitchen with the most useable, sturdy and cost-effective utensils doesn't require any fancy gadgets (not even a Vitamix!). Still, a solid list of cooking accessories that professional chefs rely on and amateur cooks can master.
FISH SPATULAS
Suddenly fish spatulas are on every must-have kitchen list (for a good reason). The size and bevelled edge make it easy to maneuver under everything from pancakes to eggs to salmon filets, it is slotted (so grease can drain away), and the long design makes it easier to avoid getting too close to the edge of a frying pan (brushing knuckles up against hot metal hurts). Many home cooks keep multiples on hand, like this KitchenAid Classic Flex Turner, to make sure there's always a clean one available.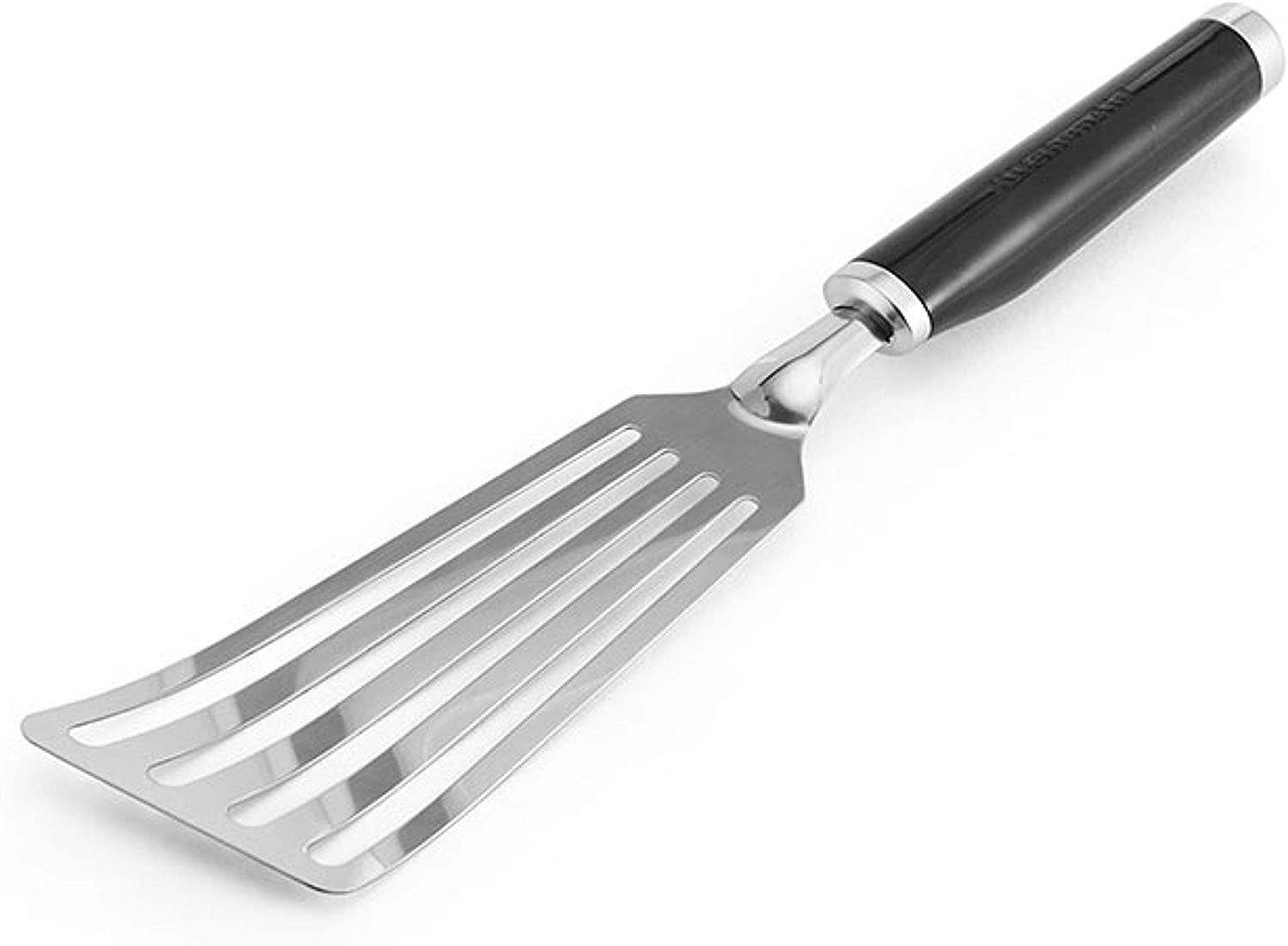 MINI WHISK
Mini whisks are one of those kitchen items that look fussy and ridiculous, but a mini is actually more useful than a full-size whisk. It's ideal for beating eggs and emulsifying oil for salad dressings; because of its size and balance, the design allows for more speed and control. This Gourmet by Starfrit Silicone Whisk also fits into most size bowls, ramekins and measuring cups.

MINI FOOD PROCESSORS
A full-size food processor can be a bit intimidating (and take up many counter space). This KitchenAid mini version is surprisingly handy when prepping a mirepoix (carrot, celery and onion base), blending salad dressing, making dips (like hummus) and sauces like pesto, and chopping garlic, shallots and herb mixes. It's simple to assemble and fits in a drawer, which makes for a compact sous chef.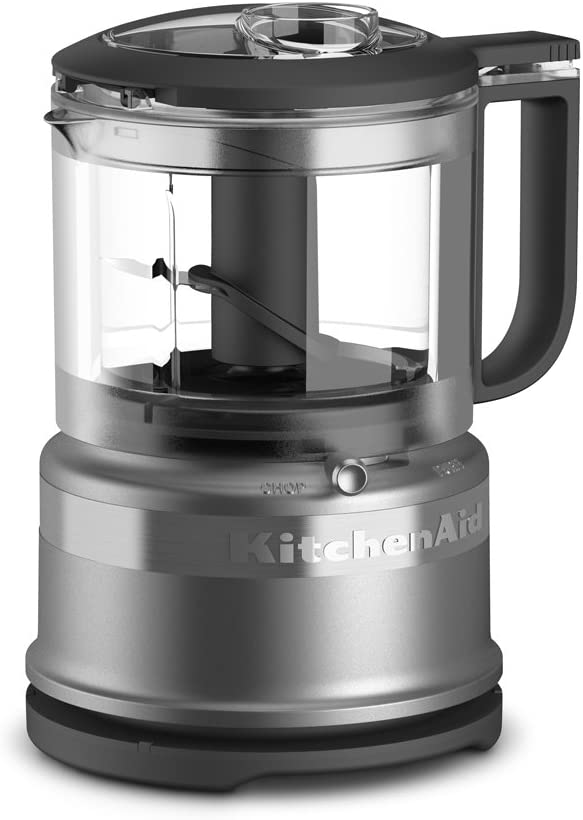 MULTI-PACK OF CUTTING BOARDS
Cutting boards are the underappreciated workhorse of the kitchen, and multiples are a must. It's recommended to use a non-porous cutting board for raw meat/fish/chicken, another for veggies and yet another for bread. The key is keeping raw and cooked food separated and always wash with hot, soapy water.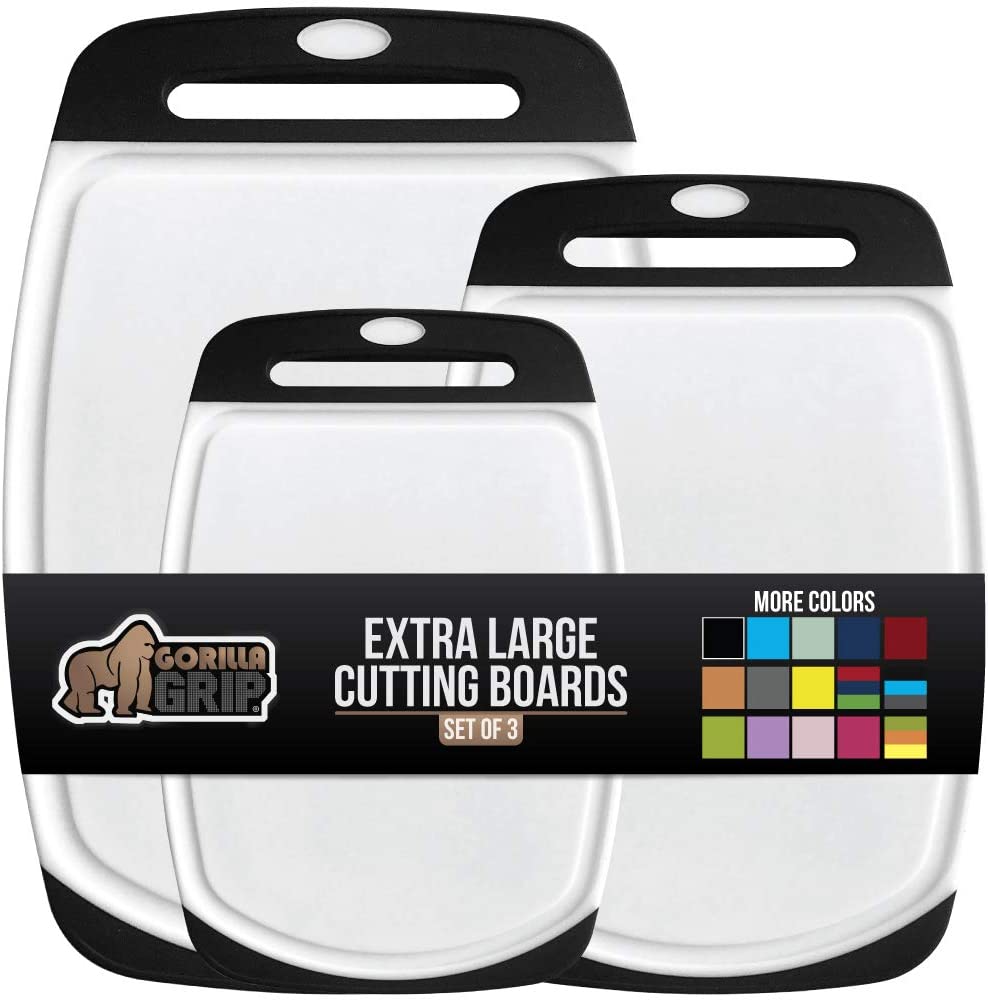 ALL-CLAD PANS
These sturdy all-clad pans are used in industrial and restaurant kitchens because they are virtually impossible to destroy. Braising and sauteing with an all-clad takes a little getting used to because it's all about the temperature – the pan has to heat up before the butter/oil/ghee is added, and then it has to heat up again before ingredients are thrown in. Though it takes a bit of trial and error, there are so many one-pan recipe options, and it goes from the stovetop straight into the oven, so once mastered, it's actually a time saver.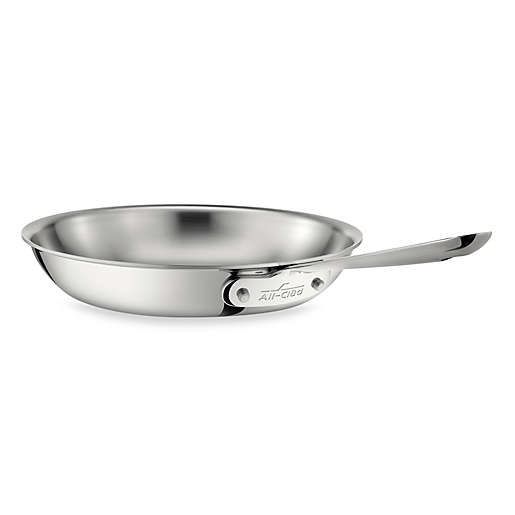 LAZY SUSAN
Get (and stay) organized with a couple of Lazy Susan turntables. Use one for oils and bottles of vinegar and another for dried herbs and spices. Having a dedicated space for the most-used items comes in handy when it's crunch time. These can be placed on a shelf, hidden in a cupboard or displayed on a countertop.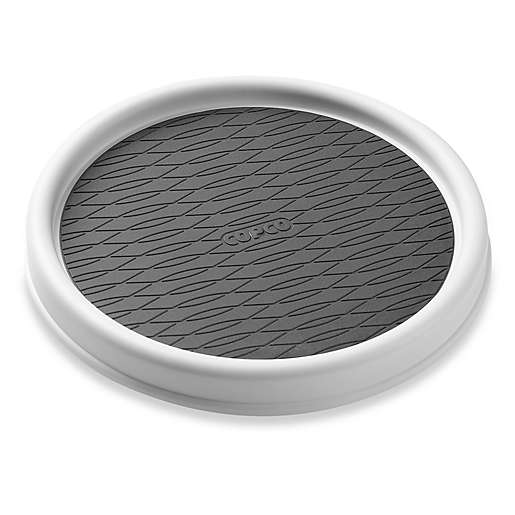 KITCHEN SHEARS
A good pair of kitchen shears is just as useful (if not more) than a fancy knife set. Here's why: it can cut through twine, slice the ends off of herbs, kale and root vegetables, cut up meat like raw sausage and bacon, break down a chicken so it can be cooked spatchcock-style, and clean slice through baguettes, pizza, pitas and naan bread. Rather than cutting up a bunch of basil or parsley into uneven pieces that stick to the knife, a few snips will get the job done.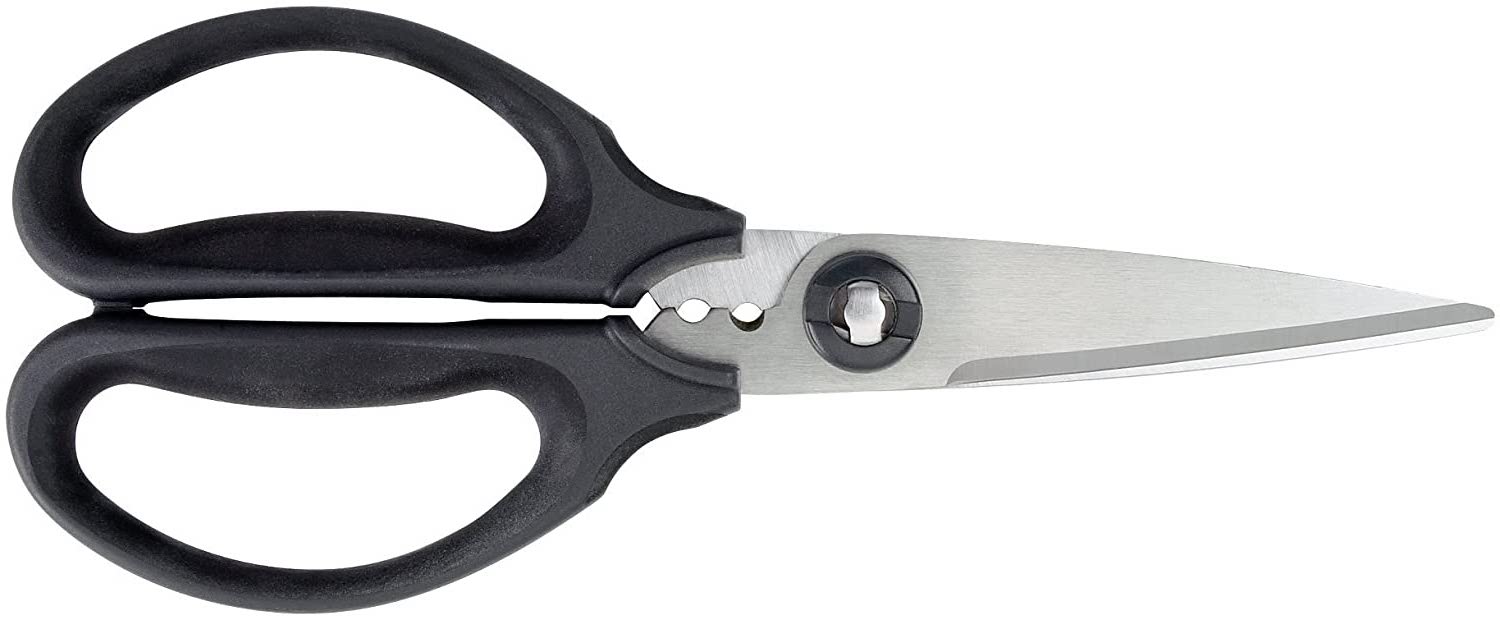 DISH RACKS
A compact dish rack is handy for washing up kitchens without a dishwasher (or for cooks who prefer to handwash as they go). The small Umbra option fits in a sink, and the OXO Goodgrips Foldaway has adjustable feet and a spout for draining off water into a sink; it can be stored on its side under the sink.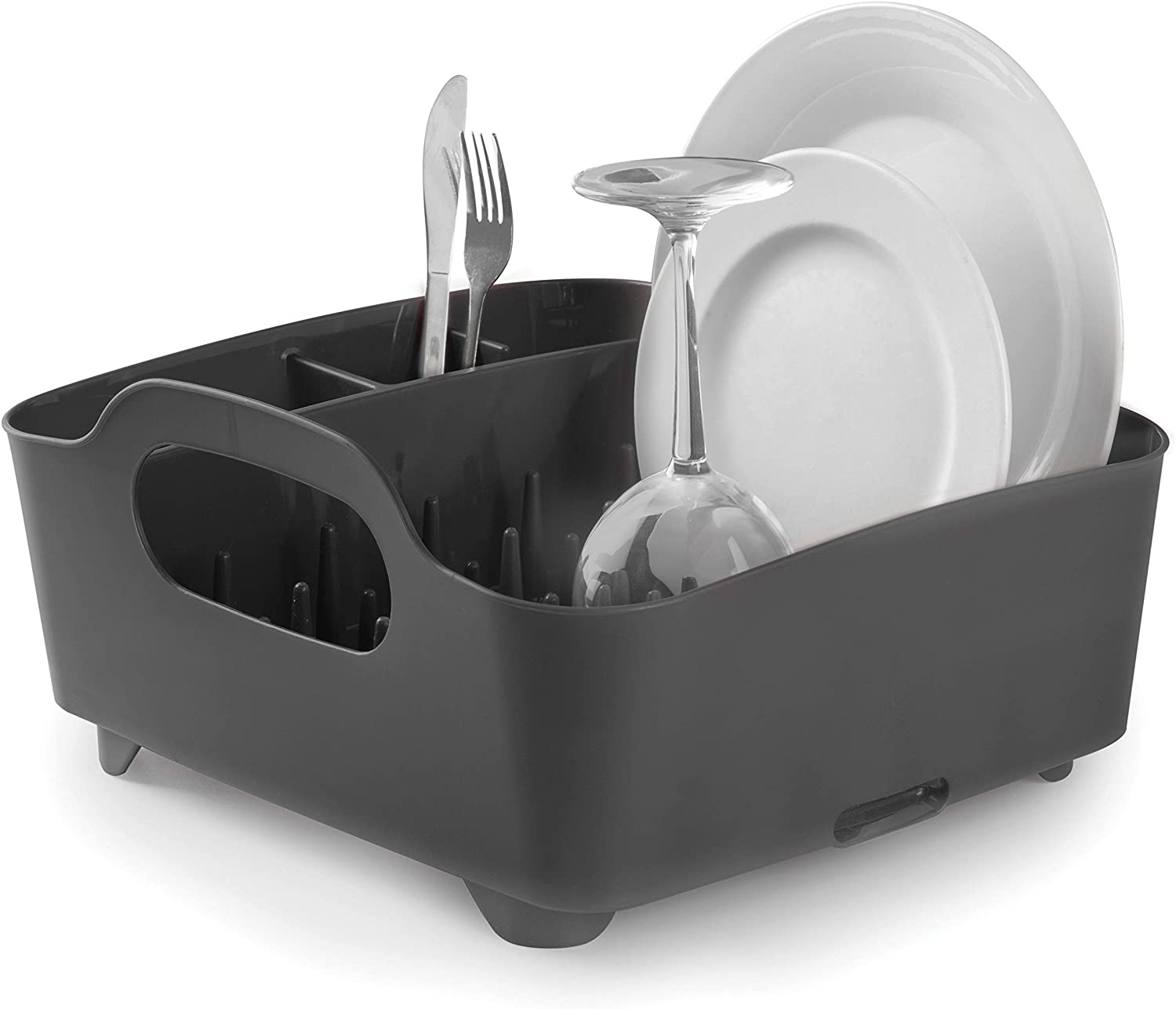 UTENSIL SET
For a fresh start with the basics, this silicon utensil set has thousands of 5-star reviews and everything a home cook needs: ladle, slotted spoons, tongs, spatulas, a basting brush, oven mitts and a matching cylinder to hold it all.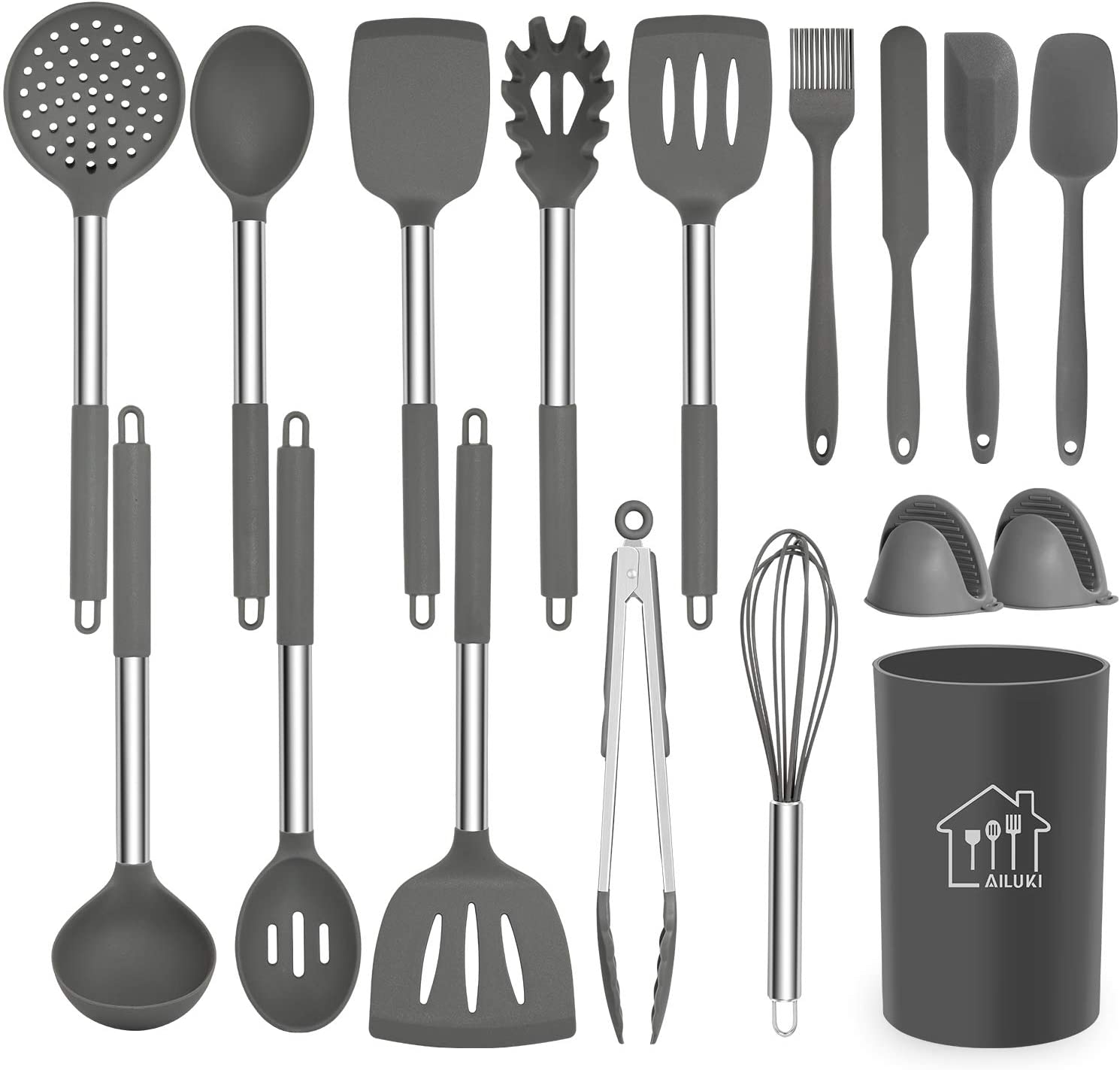 FOOD GRADE GLOVES
Two types of gloves should be kept on hand (get it?) at all times: food prep gloves and silicone oven mitts.
Food prep gloves come in handy when prepping raw meat or poultry (especially when stuffing a chicken or turkey). Gloves also protect nail beds (and tiny cuts) from citrus juice and peppers stings and the lingering smell of garlic or onion on fingers.
There are different material options such as:
Heat protection has evolved a lot over the years, from cotton mitts to the now-standard silicone oven mitts that are waterproof, relatively thin (making it easier to handle hot pans and trays) and most important, heat resistant up to 450 degrees. We prefer these Starfrit mitts because they also feature a cotton lining.