From recovery to rescue, B.C.'s front-line workers and first responders – including our doctors, nurses and health care teams at Vancouver General Hospital, and our firefighters across the province – are always ready to come to the aid of the critically ill and severely injured people.
Now, more than ever, our hometown heroes need your support.
The 2022 Hometown Heroes Lottery supports VGH & UBC Hospital Foundation, raising essential funds for specialized adult health services and research at VGH and UBC Hospital, GF Strong Rehab Centre, Vancouver Coastal Health Research Institute, and Vancouver Community Health Services.
"The medical teams at VGH, UBC Hospital and many other health care centres under our umbrella – which support all British Columbians – are empowered to offer world-class health care thanks to the generous support of the Hometown Heroes Lottery," says Angela Chapman, President and CEO of VGH & UBC Hospital Foundation.
"Lottery funds go towards purchasing cutting-edge, life-saving medical equipment and technology and puts it in the hands of our specialized health care teams. These funds today help support the future of health care – for all of us."
Ticket purchases also support the BC Professional Fire Fighters' Burn Fund, which provides burn survivor support services and programs, such as the annual Burn Camp for young burn survivors, and resiliency programs for firefighters.
"As the pandemic has continued to challenge our fundraising efforts, we want to thank all British Columbians who have purchased tickets for the Hometown Heroes Lottery. Over the past two years we have taken our survivor support programs virtual to continue to serve burn survivors of all ages," says Jeff Sauvé, President of the BC Professional Fire Fighters' Burn Fund.
"We depended on funds raised from the Hometown Heroes Lottery to keep these vital mental health programs running. As we transition back to in-person events, we are hopeful for the future of these programs and are excited for Burn Camp to return to Squamish this summer."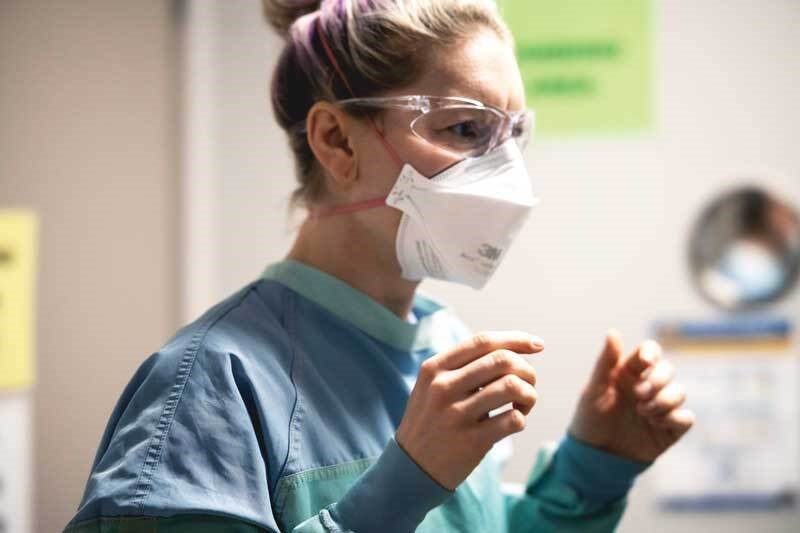 ​In this year's Heroes Lottery, there are over 3,220 prizes to be won – worth over $3.2 million in total!
When you order your lottery tickets, you'll be automatically entered into the Hometown Heroes Lottery Grand Prize Draw. This year, for the first time ever, there are 10 prize package options up for grabs — including TWO prize homes in Vancouver and this year's biggest Grand Prize package in South Surrey's Ocean Park neighbourhood, worth over $2.7 million.

The multi-million dollar homes included in this year's Grand Prize home packages include properties throughout B.C. in Vancouver, North Vancouver, Langley, Courtenay, Sooke, Lake Country, and Penticton. Additional prizes are included in each package, with highlights that include a 2022 Audi e-tron Progressiv Quattro, 2022 Tesla Model X Long Range, 2022 BMW i4 eDrive40, and up to $1.4 million in cash.

Or, the lucky winner can choose the Grand Prize of $2.2 million in tax-free cash to spend as they wish!

The earlier you buy your Heroes Lottery tickets, the more you could stand to win.
When early buyers order their tickets before the sales deadlines, they will be entered into the following early prize draws:
Deadline: May 13, 2022, for the Welcome Bonus draw (worth over $26,000)
The winner will choose from a 2022 Mazda 3 GX MT OR a 2022 Toyota Corolla Hatchback OR $22,000 cash
Deadline: May 27, 2022, for the Heroes Bonus draw (worth over $26,000)
The winner will choose from a 2022 Mazda 3 Sport GX MT OR a $25,000 Midland Appliance package plus $5,000 cash OR $24,000 cash
Deadline: June 10, 2022, for the Summer Bonus draw (worth over $31,000)
The winner will choose from a 2022 Honda HR-V LX AWD OR a $30,000 LA-Z-BOY furniture and design package OR $26,000 cash
Deadline: June 24, 2022, for the Early Bird draw (worth over $145,000 total)
The winner will choose from a 2022 BMW 530E XDrive Sedan and 2022 Toyota Prius Prime OR 10 years worth of vacation (including 10x $10,000 travel gift cards plus $20,000 spending cash) OR $100,000 cash. Plus, 50 extra winners will win $500 in cash each.
Additionally, there are two extra games to enter this year – the 50/50 PLUS and the Daily Cash PLUS.

In the 50/50 PLUS draw, you could take home half of the grand total of this year's jackpot, which is projected to grow to $2.4 million.

Throughout the 105 days of the Daily Cash PLUS draw, ticket holders will have the opportunity to win from $310,000 in cash draws, starting from August 6, 2022. Two winners will be drawn every day to potentially win $1,000 or $2,500 cash, leading up to the final grand prize draw on November 18, 2022, when two lucky winners will win $30,000 cash each.
​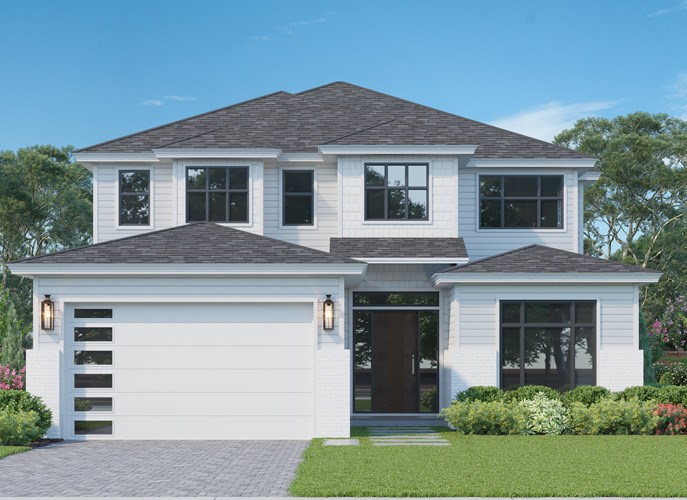 ​To enter this year's biggest draws, purchase your Heroes Lottery ticket from now until midnight on July 14, 2022 – or before they sell out. The Grand Prize and 50/50 PLUS prizes will be drawn on July 28, 2022. The lottery is eligible for B.C. residents only.

Tickets can be ordered now online at heroeslottery.com, by phone at 604-648-4376 or toll-free at 1-866-597-4376, or in-person at London Drugs.