It's almost that time of year again to celebrate Richmond's most selfless, inspiring volunteers at the Volunteers are Stars Awards – and, excitingly, to do it in person for the first time in three years.
Hosted by local charity and community hub for volunteering and giving, Richmond Cares, Richmond Gives (RCRG), these annual awards will be held at the Sheraton Vancouver Airport Hotel on Wednesday, April 19 during National Volunteer week.
The evening celebrating Richmond's volunteering spirit will be filled with opportunities to mingle and meet like-minded, inspirational people and wonderful stories of local volunteer excellence.
"Regardless of what organization they may volunteer for, volunteers are so important to the health of our community. They give countless, tens of thousands of hours every year," says Ed Gavsie, president and CEO of RCRG. "And we want to recognize and celebrate them for that."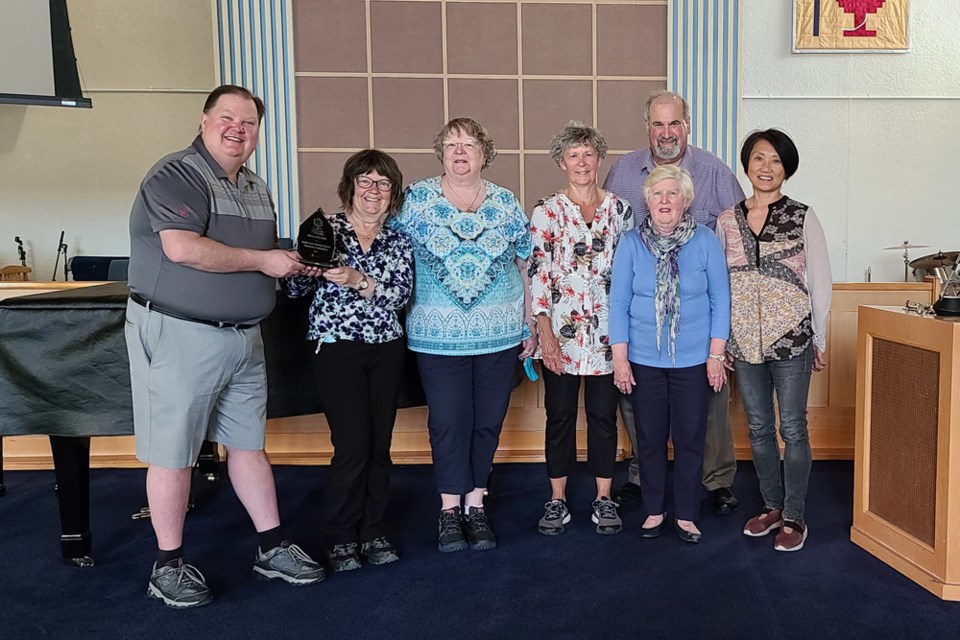 However, in order to celebrate, you first need to get out there and nominate folks.
"We all know a very deserving person in our community – a person who gives themselves and their time to help out a cause they're passionate about," says Gavsie. "This is the perfect opportunity to give that person we know – whether they're family, a friend, workmate or an acquaintance – the opportunity to be recognized for all the good work they do."
The final day to send in your nominations through RCRG's website is March 10.
This year, there are four award categories, including the Nova Star Award, which honours individual volunteers, the Constellation Award, which honours volunteer groups, the Shooting Star Award, which honours youth volunteers under 25 years of age, and the Star of Richmond Award, which honours an individual who has demonstrated exceptional leadership in the non-profit sector.
"If you know of a volunteer who's had a positive, meaningful impact on our community, we want to hear about them so that we can celebrate them," reads RCRG's website. You are also encouraged to submit multiple nominations if you know of several volunteers worthy of appreciation.
This year's Volunteers are Stars Awards will start off with a reception, complete with appetizers, refreshments and a photo booth, before transitioning into the awards ceremony itself, which will include speeches and presentations recognizing all the nominees.
"By attending the awards and seeing all the people that do volunteer, I hope that it will reinforce our community members' decision to volunteer, and if they don't already volunteer, perhaps it will strongly encourage them to do so," says Gavsie.
Volunteering is not only a great way to invest into the wellbeing of your own community, but it is also a great opportunity to follow your own personal passions, support causes that are important to you, develop new skills and meet new people, he adds.
As a grassroots organization dedicated to encouraging and facilitating philanthropy through both volunteerism and donations, RCRG has an entire webpage to help connect folks who are interested in volunteering with the right local organizations for their specific interests.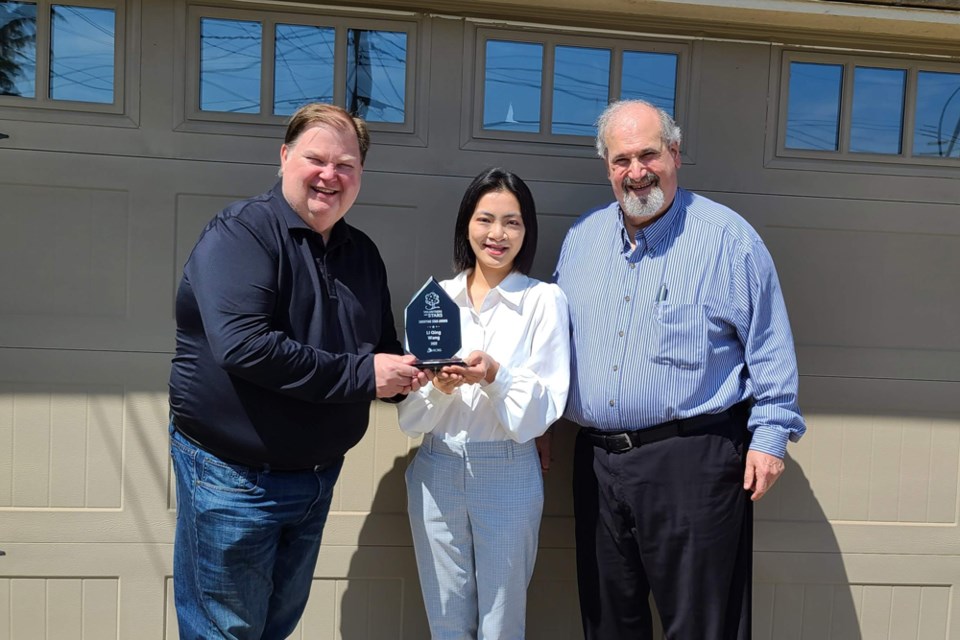 RCRG works closely with Richmond's charitable sector to ensure they have the resources they need to make a meaningful impact in the community, as well as act as a direct service provider, operating a Child Care Resource and Referral Centre, the Richmond Christmas Fund, a variety of seniors support services and several other programs.
They have also been hosting the Volunteers are Stars Awards annually since 2001 to recognize the community's most passionate, dedicated and inspiring volunteers.
"Richmond's volunteer spirit shines brighter when we celebrate together," says Gavsie.
For more information about the Volunteers are Stars Awards on April 19 from 6 p.m.-8 p.m. or to nominate an exceptional volunteer, please visit www.rcrg.org/vas. You can also follow Richmond Cares, Richmond Gives on Facebook, Instagram and Twitter.