Generations around the world have fallen in love with Anne of Green Gables, the well-known Canadian classic about the freckle-faced, red-headed orphan who captures the hearts and imaginations of her friends and neighbours in Avonlea, Prince Edward Island.
This holiday season, Richmond's Gateway Theatre is inviting everyone to enjoy the magic of Anne in the musical adaptation of L.M. Montgomery's timeless tale of a fierce young girl who brings joy, love, and laughter to a small town.
"We chose this musical because we really wanted to offer something this year that reminded people about coming together and about acceptance and joy," says Gateway's director of artistic programs Barbara Tomasic, who is also directing the production.
"It's been a difficult few years, and we haven't seen each other. This is a piece about community, togetherness and change. It's important that we're reminded of that."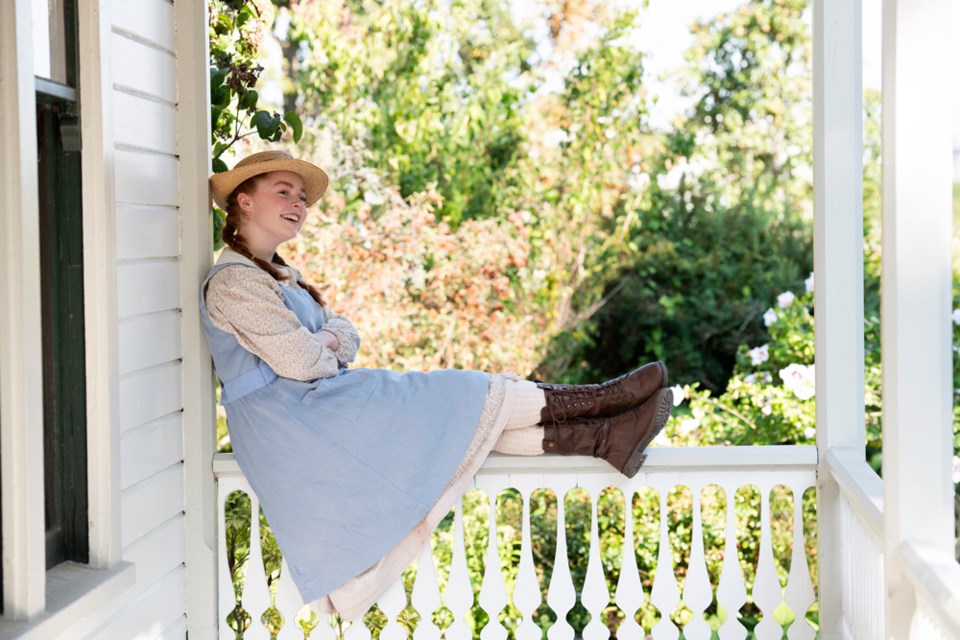 Running from December 15-31, 2022, this musical will entertain and delight family members of all ages.
"Anne of Green Gables is about all generations. Anne is a teenager, coming of age, while her adopted family, siblings Matthew and Marilla Cuthbert, are older. Though there is a generation gap, Anne opens the Cuthberts' eyes to a new perspective on life and a sense of wonder. I hope this show will inspire adults to reconnect with their former youth and imaginations as we don't often get the opportunity to do so," Tomasic says.
The musical is appropriate for children ages five and up. "The piece will be nostalgic for many but is also something kids can identify with. In the course of the story, we deal with a new school, new friends, and fitting in, all things that children today have to go through. We're also really excited to have a handful of young actors as part of the cast. It's always rewarding to see children in the audience light up with joy when they watch their peers perform on stage. It gives them hope and aspirations that they too can engage with the performing arts."
Originally premiering on CBC in 1956, Anne of Green Gables – The Musical™ started as a TV musical adaptation and later premiered on stage at Charlottetown Festival in Prince Edward Island. Since then, it has delighted millions of people internationally.
Gateway's production of Anne of Green Gables – The Musical™ stars Kyra Leroux, whose recent film and TV credits include starring in the Netflix adaptation of Riverdale as Britta Beach.
"Kyra is such a talented and lovely performer. She's an incredible dancer, singer, and actor. It's been inspiring seeing her growth as an artist since she was last on stage at Gateway," Tomasic says.
Kyra was also in the ensemble of the 2016 production of The Music Man when she was 14. Now that she's 20, Tomasic is looking forward to the opportunity to work with her again as well as other extraordinarily talented cast members.
"On top of that, she is Anne. She looks like Anne, she has freckles and red hair, but she also has the personality that will bring Anne Shirley to life. She's a strong person who is spunky and kind; I'm thrilled she is taking on the role. It has also been a role that Kyra has had on her bucket list."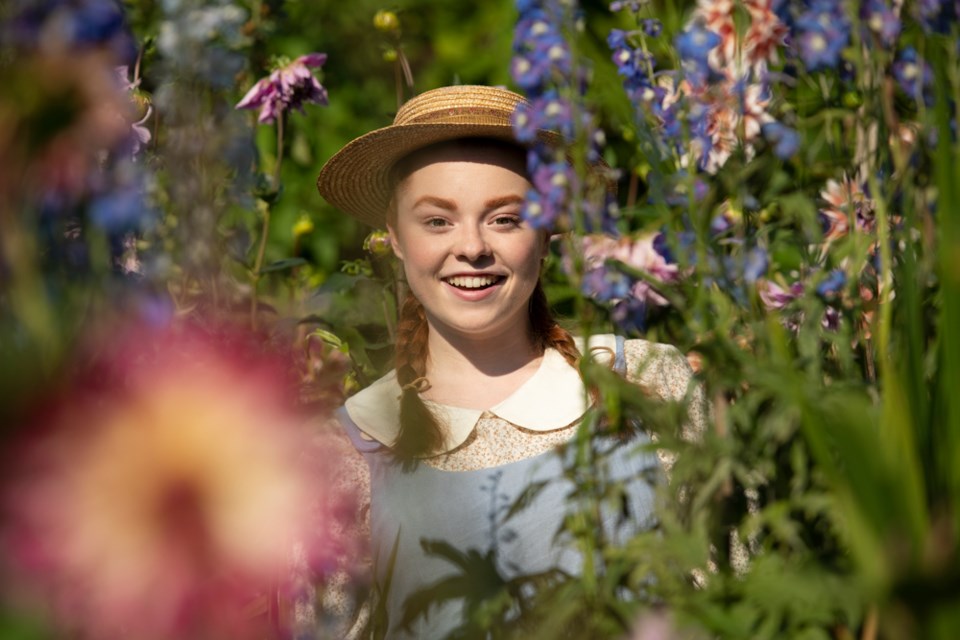 The music will be a key factor in the Gateway's production of Anne, with many actors playing instruments on stage.
"Nothing brings people together like music and dance – it's a real PEI celebration," Tomasic says.
"Music is something that really hits you in the heart. With a known musical, audiences can enjoy the songs ahead of time which creates memories really quickly. All the visuals, songs, and sounds create a visceral memory. You come out of the theatre and you talk about it and it elevates you above your day-to-day life. We could all use a bit of uplifting right now, and this is the perfect musical for it."
To learn more and buy tickets to the show, visit gatewaytheatre.com/anne.