In today's digital age, technology drives innovation, and providing children with the tools to navigate and shape this landscape is becoming increasingly crucial.
Code Ninjas, an exciting and innovative educational hub nestled in the heart of Richmond, aims to make coding enjoyable and accessible by empowering young minds with the skills they'll need through learning, creativity, and problem-solving.
The company's slogan rings true and serves as the beating heart of its operations: "We make coding fun."
Code Ninjas presents a captivating opportunity for parents seeking extracurricular activities for their 5 to 14-year-olds that also teach them essential skills they'll need to succeed in their future.
Ingenuity, incentives and implementation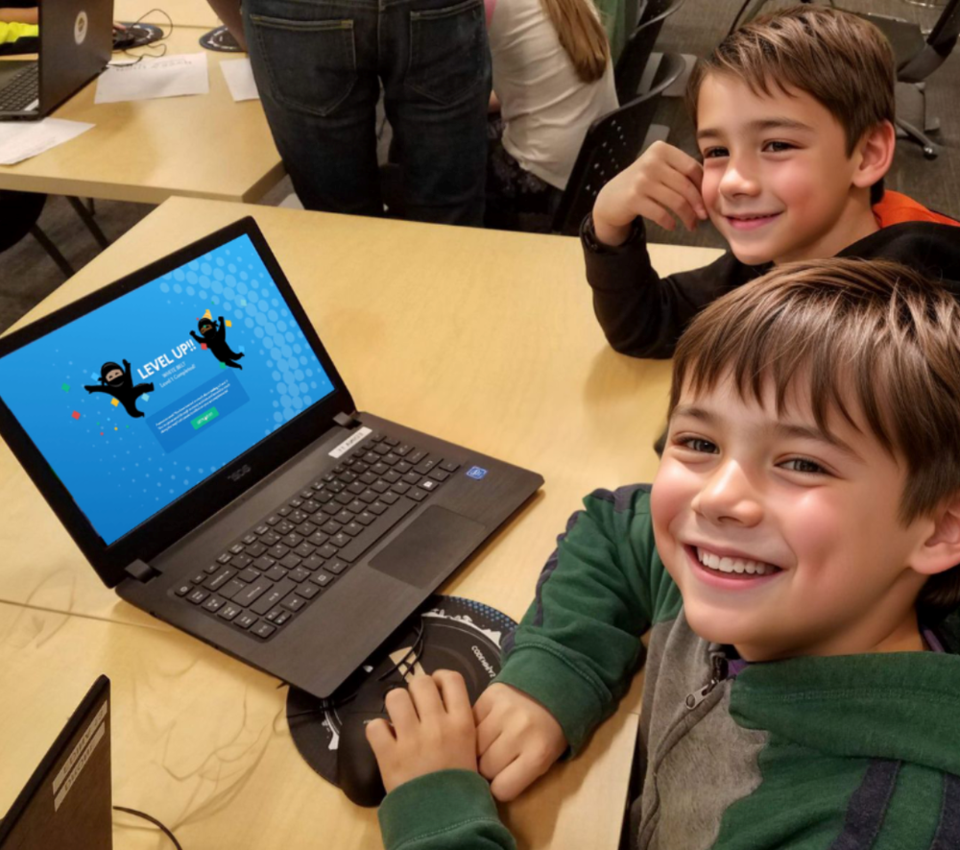 Through the art of building video games, children not only acquire coding skills but also cultivate critical thinking and problem-solving prowess that allows them to explore the limitless creativity of youth — while also preparing for the adult world.
Inspired by the progression path in various martial arts, Code Ninjas employs a unique Ninja Belt System. Beginning with the White Belt, young coders work up to the coveted Black Belt, unlocking new skills and programming languages at each level.
This carefully curated curriculum provides a hands-on experience in block-based coding, JavaScript, C#, and Unity — programming languages used in everything from video games and app development to software engineering and front-end development.
"We teach kids how to code by building for every possible video game, but also different things like debugging, all the concepts of workflow, and how to write syntax and code," describes Code Ninjas Richmond owner Jeffrey Kam. "A lot of other places focus on beginner stuff, like dragging and dropping code blocks, which is very basic. We go into tools that people actually use to create games in the industry."
Making coding fun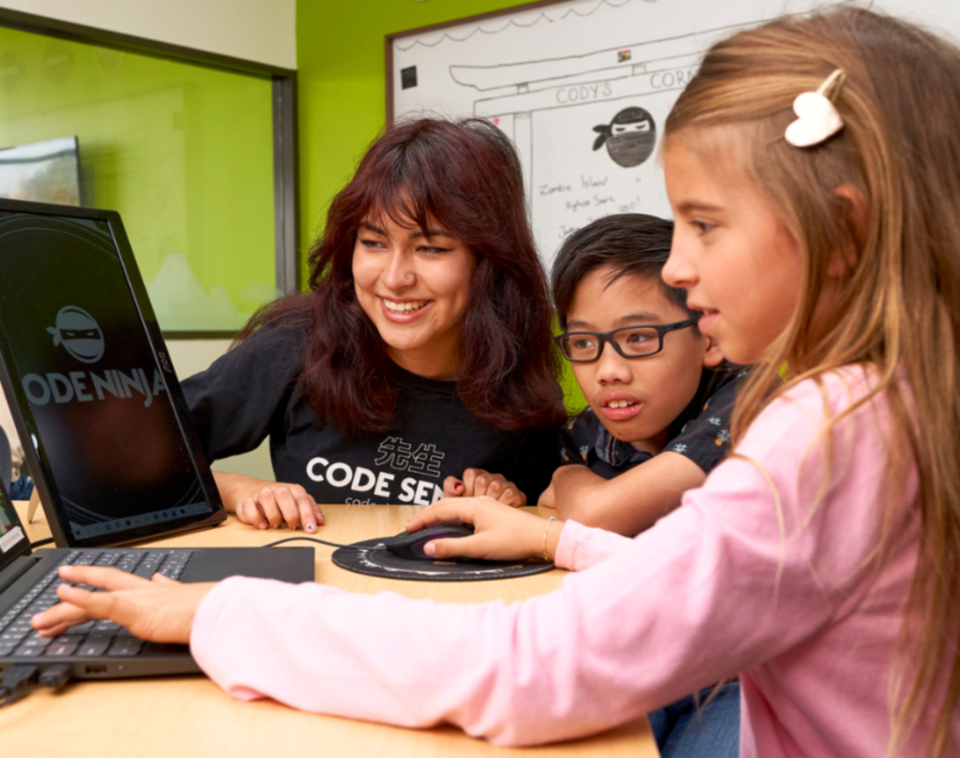 In collaboration with Microsoft MakeCode Arcade, Code Ninjas employs a customized version of their software to deliver their curriculum. This partnership highlights the practicality of the skills learned, as everything taught directly applies to industry standards. Through coding, problem-solving, and creativity, the students develop the skills and expertise to shape the future and become the architects of innovation in a wide range of industries.
"They learn code to build the game, but the skills that they learn, they can take that, and if they want to build an app, they can," explains Kam. "We teach through building games because it's more fun for the kids. But they can actually take those skills and create anything. It's really up to them."

If you're interested but unsure about committing to an entire program, you're in luck! Code Ninjas hosts free coding sessions at their Richmond location, as well as the Richmond Public Library Brighouse location every quarter. These brief, 30-minute sessions are a great way to test the waters and give your child a taste of what they'll be learning once enrolled.
"We work in partnership with the Richmond library right now," says Kam. "We provide free coding sessions every quarter to give back to the community. These free lessons with kids touch on the basics, and if they want to progress further, they can come to our centre."
Code Ninjas also runs camp programs during winter, spring and summer breaks.
By blending education with video games, Code Ninjas creates an environment where children learn to code and unlock their potential to create worlds and adventures for millions of people to enjoy.

To learn more, visit codeninjas.com/richmond-bc, or call 604-227-3300.