To celebrate the upcoming Lunar New Year that ushers in the Year of the Rabbit, Gateway Theatre has partnered with Five Blessings Collective, a team of Chinese Canadian artists to present the first in its series of family-friendly audio plays that celebrate traditional Chinese Festivals.
On January 21, Gateway Theatre invites everyone to a family fun in-person event to learn more about Lunar New Year and enjoy listening to an entertaining live reading of the first episode of the series, Bun Fun New Year. It is aa humorous story of Bunnifer and Bunnithy as they prepare a traditional family feast.
"All cultures have feasts and big family gatherings around the beginning or end of year. They're always a little loud and chaotic. Something always goes wrong and someone is always trying to fix it. We can all relate to that. This play is a distillation of that," says Derek Chan of Five Blessings Collective, Gateway Theatre's partner in these plays' development.
Following the live reading of the play, there will be an opportunity for children to practise bunny dance moves. Guests will also have the opportunity to make their way into the lobby for some arts and crafts.
"It's a very sweet, very heartwarming, multi-generational family fun experience," adds Chan.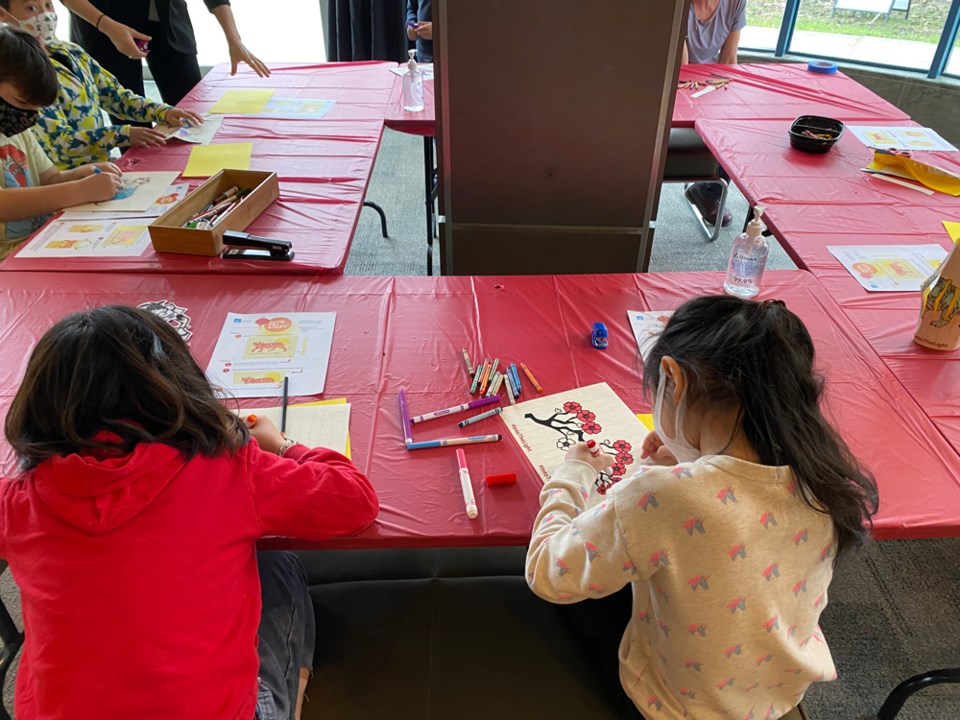 "These free audio plays were aimed for a young audience but also in the process, we wanted to ensure there was something for the adults, the parents and grandparents so they can all enjoy it together," Chan says.
"We're sharing our experiences with our culture, our memories and celebrations of different days in the traditional calendar."
In the writing of the plays, it was important for the artistic collective to include Cantonese and Mandarin terms and provide English context for those who might not understand but who may have heard them before either through older family members or just life experience.
"It's a reflection of Richmond. It's what we hear in Richmond, Vancouver, and many cities in Canada. For us, it's an opportunity to pass on and sustain our culture through our languages. It's also a way to say to our allies who speak other languages, we hear you. This is what we can offer. Maybe someday we can hear a story that is in your language," Chan says.
"Wherever we're from, whatever language we speak, there are things that we all commonly care about. We're finding that shared humanity that we need so much, especially these days."
Bun Fun New Year is the first episode of the audio play series, A Year of Blessings, written and performed by the Five Blessings Collective. Episodes in this series will be released throughout the year, each celebrating a traditional Chinese festival and available for free. Future episodes will highlight Qing Ming (tomb-sweeping festival) and Dragon Boat Festival.
"This is for little ones to understand where and who they come from, and for us, the slightly older ones, to pay tribute to the ones that came before us," Chan says.
For more information on the family fun event and free audio plays, visit gatewaytheatre.com/lny.