Golf enthusiasts and health care supporters in Richmond are gearing up for Richmond Hospital Foundation's annual golf tournament, with new presenting sponsor Gulf & Fraser.
The annual event is a fun-filled day on the golf course with an opportunity to network with some of the Lower Mainland's top business leaders while making an impact on community health care.
"We are so grateful for all the community support we receive for our annual golf tournament, and this year, we're excited to welcome Gulf & Fraser as our presenting sponsor. We'd also like to thank all our generous on-course and event sponsors. Together, they help us ensure a fun event that also raises funds towards enhancing health care in Richmond," says Natalie Meixner, president and CEO of Richmond Hospital Foundation.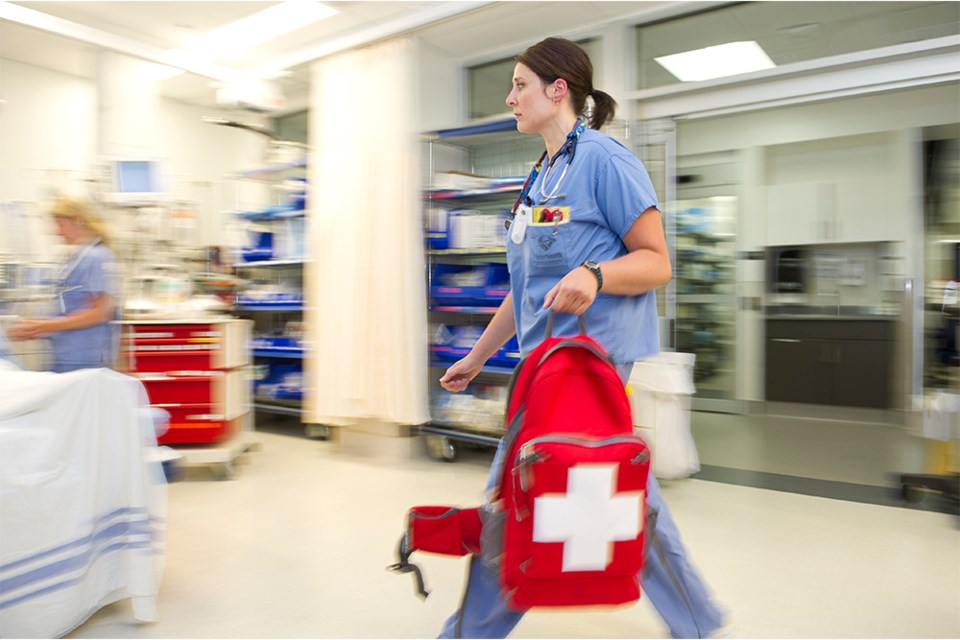 Gulf & Fraser is a local credit union based in British Columbia, whose mission is to invest and give back to the community while helping individuals reach their financial goals with personalized banking, loans, investments and advice.
The tournament, taking place on June 5, 2023, at the scenic Richmond Country Club, will feature a full day of golf, all while raising funds for Richmond Hospital Foundation to support health care needs in Richmond. Golfers of all skill levels are welcome to participate and enjoy the day on the green for a worthy cause.
The fundraising goal for this year's golf tournament is to fund critical resuscitation equipment for the Richmond Hospital Emergency Department's Code Blue Team.
The Code Blue Team responds to cardiac and respiratory arrest emergencies, which can occur at any time and in any area of the hospital. It's important to have more than a single station available at any given time, so funds raised will help purchase 10 new crash carts and a chest compression system to provide the medical professionals with the equipment they need to save lives.
Richmond Hospital Foundation's annual golf tournament is not just a day of golf; it's an opportunity for the community to come together, support and learn about the hospital's critical health care needs and projects, including Richmond Hospital's new acute care tower.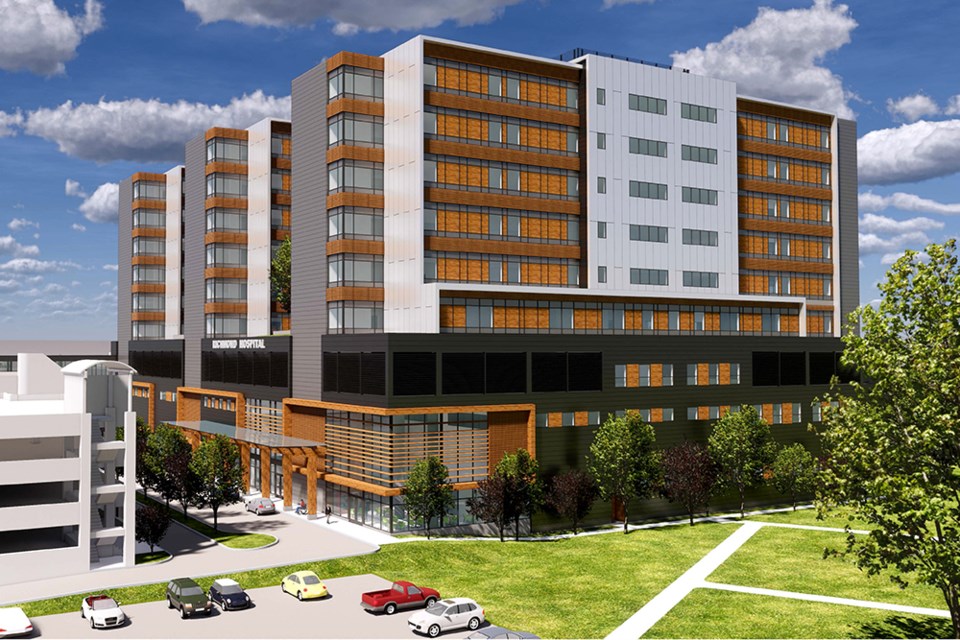 The Yurkovich Family Pavilion is a new state-of-the-art patient care tower that will be built at Richmond Hospital. It will include 216 inpatient beds, a new critical care unit, expanded surgical capacity, a new emergency department with satellite medical imaging, and a full-service medical imaging centre to address the needs of Richmond's growing population. The expanded plans will also address seismic and flood risks at the existing site. Construction is expected to begin in 2025, and the pavilion is set to open in 2028.
Richmond Hospital Foundation is dedicated to enhancing health care in Richmond now and in the years to come.Through ongoing efforts and philanthropic support, Richmond Hospital Foundation will continue to provide the tools necessary to ensure quality care to those who live, work and play in the vibrant and diverse community.
Golf tournament tickets are available through sponsorship only. If you're interested in learning about how to get involved and support Richmond Hospital Foundation, please contact Erin Williams, event manager, at erin.williams@vch.ca.
For more information about this year's golf tournament, visit www.richmondhospitalfoundation.com/events/golf-tournament.