In this summer of staycations, Richmond Public Library's librarians offer lots of options for great reading getaways and adventures.
Adult Fiction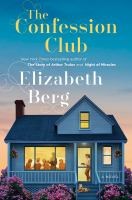 The Confession Club by Elizabeth Berg

A monthly Supper Club begins with the sharing of easy-breezy chit chat, recipes, homemade food and wine, until something startlingly intimate is revealed. The club changes into a weekly Confession Club to share not only dinners, but embarrassing misdeeds, deep insecurities and long-held regrets.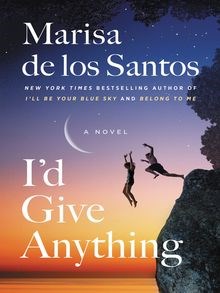 I'd Give Anything by Marisa de los Santos
Adventurous teen Ginny Beale is devoted to her brother and friends. One tragic night she loses her spirit and her friends because of a secret she can't share. Twenty years later, her life is disrupted by scandal and the secret threatens her carefully crafted life. Can confronting the past help Ginny face the future?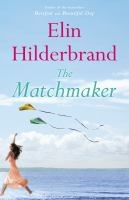 The Matchmaker by Elin Hilderbrand
Dabney Kimball Beech has a knack for matchmaking and 42 couples on the island of Nantucket can thank her for their marital bliss. However, Dabney's own life is in turmoil. Will she have her second chance at romance?
More Than Words by Jill Santopolo
With the death of her father, Nina is faced with the process of rebuilding, step by step. A stunning, heartbreaking, romantic read about what happens when you realize that you are light years away from who you thought you were.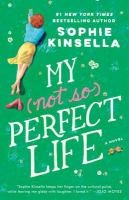 My Not So Perfect Life by Sophie Kinsella
Katie lives in London, England, and longs for a glamorous life. When her world suddenly falls apart, she retreats to her family's business in rural Somerset. Is her London dream over? Part love story, part workplace comedy, fans of Kinsella will be charmed by this funny, fresh new character.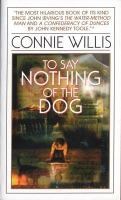 To Say Nothing of the Dog by Connie Willis
Time-traveling historians are hired by an eccentric billionaire to salvage artifacts from the Coventry Cathedral that was destroyed in WWII. Ned Henry, one of the historians, gets "time-sick" and takes a trip to Victorian England to recover and relax.  A comedy of manners, but with time-travel.
Books for Kids

Birdsong 
by Julie Flett
Set against a Canadian backdrop, this heartfelt story of a young girl and an older woman highlights friendship, caring, and living an artistic lifestyle.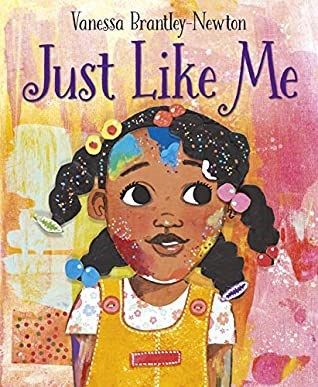 Just Like Me by Vanessa Brantley-Newton
Will you love the illustrations or the poetry the most in this gorgeous author-illustrated book for young children? Empowering, uplifting, and pure fun!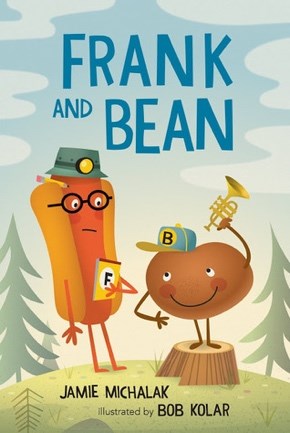 Frank and Bean by Jamie Michalak
Frank and Bean have nothing in common. Frank likes peace and quiet, while Bean is full of energy! The friendship begins when Bean helps Frank feel less alone in the woods and Frank shares a poem with Bean.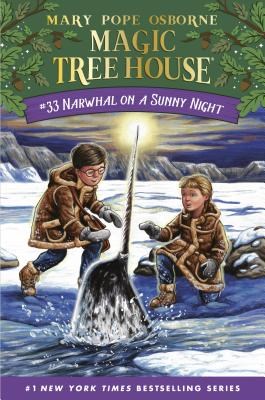 Magic Tree House Narwhal on a Sunny Night by Mary Pope Osborne
Annie and Jack travel through time to Greenland during the time it is being settled. They meet Leif Erikson, learn the importance of saying thank you, and even save a narwhal!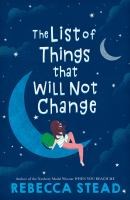 The List of Things That Will Not Change by Rebecca Stead
When middle-schooler Bea learns her dad is marrying his boyfriend, Jesse, she's thrilled because it means she'll have a sister. However, as the wedding approaches, Bea ends up experiencing more than she expected.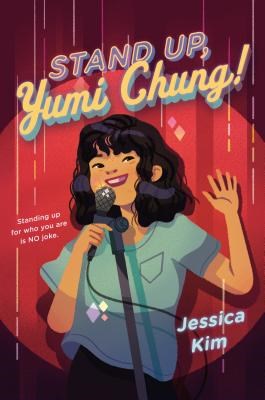 Stand Up, Yumi Chung! by Jessica Kim
When eleven-year-old Yumi Chung stumbles into a kids' comedy camp she is mistaken for another student, so she decides to play the part.
Books for Teens
Bloom by Kenneth Oppel
First a strange rain and now alien plants? Will the three teens, immune to these alien plants that destroy animals, buildings, and people, be able to stop the bloom? The first in a new trilogy by Oppel.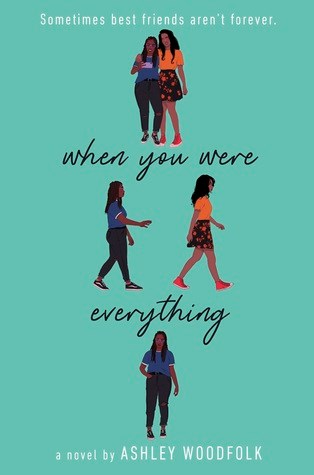 When You Were Everything by Ashley Woodfolk
If you have ever been hurt by a friend and you didn't have the words to express the hurt, you may relate to this novel. A complex and realistic portrayal of friendship and opening your heart again.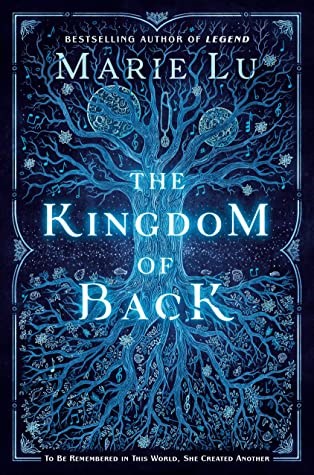 The Kingdom of Back by Marie Lu
This historical fiction novel weaves history, music and magic. There were two Mozarts, but only one was famous. This is the retelling of the life of Mozart and his older, incredibly talented sister, Nannerl.
Rana Shaskin is a Librarian at the Brighouse Branch. For many more staff favourites go to Richmond Public Library