Non-Fiction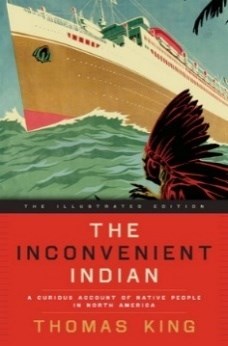 Inconvenient Indian Illustrated: A Curious Account of Native People in North America
By Thomas King

This timeless Canadian classic and national bestseller is now available in an illustrated edition. Visual aids reveal the evolution of how indigenous peoples have been seen, understood, represented, and propagandized in North America.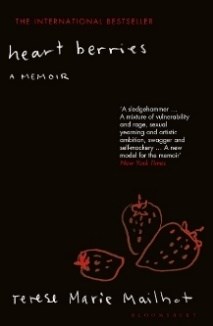 Heart Berries 
By Terese Marie Mailhot
In this NYT Bestselling memoir Mailhout writes about her troubled childhood on a BC reservation, marriage, family, mental health, and her road to becoming a writer. These stories of trauma are interlaced with beauty, ambition, and dead-pan humour.
A Mind Spread Out on the Ground
By Alicia Elliott
Fearless personal essays on intergenerational trauma, racism, poverty, family, and the art of writing, Elliott's experiences shed light on the legacy of colonialism and offer a powerful and hopeful tool for the future.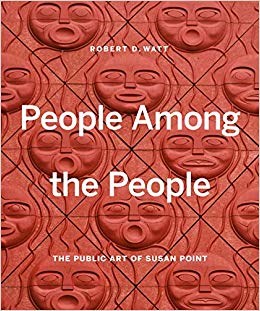 People Among the People: The Public Art of Susan Point
By Robert D. Watt
A member of the Order of Canada, Susan Point's unique artworks have been credited with almost single-handedly reviving the traditional Coast Salish art style. This collection of interviews and photographs tells the stories of Point's public works, many of which can be found in the lower mainland.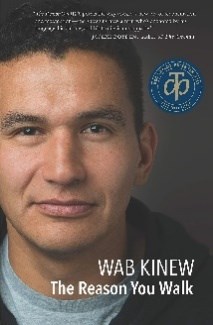 The Reason You Walk
By Wab Kinew
This Globe and Mail Bestseller addresses cross-cultural reconciliation within the framework of healing and forgiveness. Kinew, a Winnipeg broadcaster, musician, and MLA, spent a year reconnecting with his terminally ill father, a residential school survivor and respected chief.
Fiction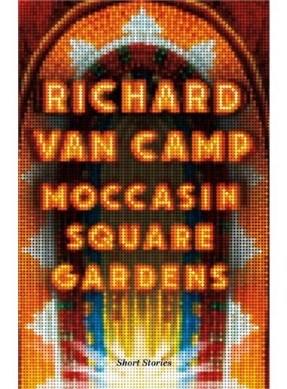 Moccasin Square Gardens
By Richard Van Camp
"Moccasin Square Gardens" is the nickname of a dance hall in Fort Smith that serves as a meeting place for a small but diverse community. Drawing from oral history techniques, Van Camp's short stories of the Tł̜ıch̜o Dene and other northern communities are a funny and loving portrayal of small-town life.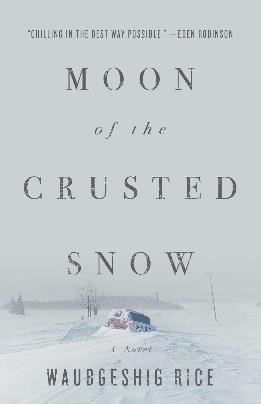 Moon of Crusted Snow
By Waubgeshig Rice
A slow burning post-apocalyptic thriller that takes place in a small northern Anishinaabe community cut off as the world crumbles. The community members, on the brink of catastrophe, have to turn to their traditions, families, and land to survive food shortages, illness, and unexpected visitors escaping the chaotic south.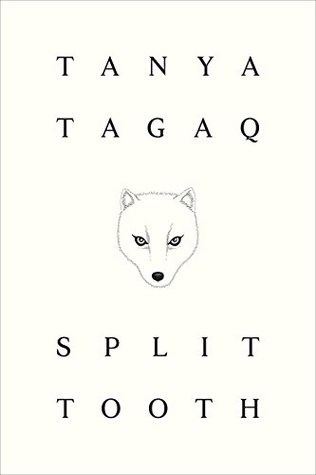 Split Tooth
by Tanya Tagaq
Part-memoir, part-fiction, Split Tooth is the debut novel of internationally acclaimed throat singer, Tagaq. This haunting story about a girl coming of age in 1970s Nunavut is full of myth, poetry, and prose, juxtaposing the raw beauty and power of the Arctic with the alcoholism and violence present in her community.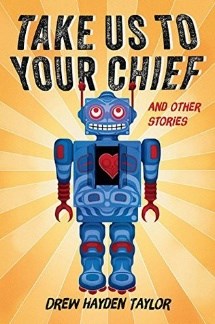 Take Us to your Chief and Other Stories
By Drew Hayden Taylor
These short stories with a unique indigenous perspective put a spin on classic science-fiction tropes. Weaving in humor, magic, and mystery, Taylor uses the sci-fi lens to explore topics impacting modern day indigenous people.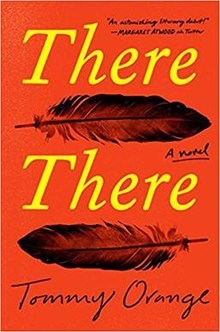 There There
By Tommy Orange
At times angry, funny, and heartbreaking, this NYT Bestselling debut novel follows several people as they travel to a powwow in California. Addressing violence, recovery, memory, beauty, and history this story explores indigenous identity in contemporary life.