If you have ever considered adding a reptile or amphibian to your home, Reptile Rescue, Adoption, and Education Society can help
Due to a rise in "renovictions" and "no pet" policies in many Metro Vancouver's rental properties, some people have to give up their pets, including reptiles. RRAES currently has 59 rescued reptiles in the care and are desperately seeking adoptive homes for these critters.
"This past weekend we received a new intake: three geckos and a turtle," said RRAES President Val Lofvendahl in a press release.
"They were well-looked after and the owner was distraught when he dropped them off. These animals were wanted, loved and well taken care of. They don't need to be in the system, but 'no pet' policies don't allow room for negotiation, even for an aquarium pet. It's a matter of giving up your turtle or being homeless."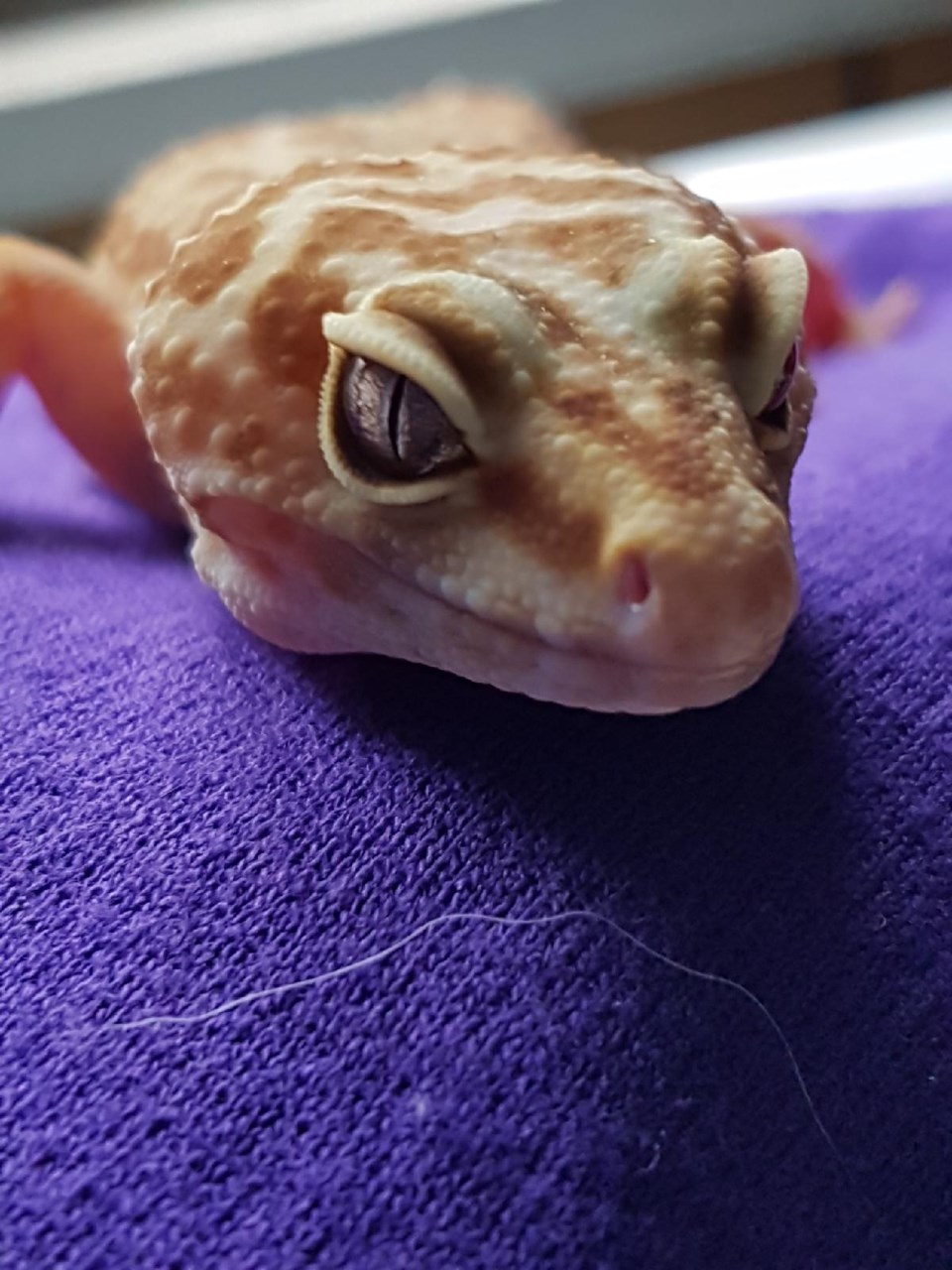 RRAES has a very limited capacity to keep animals in their care and are reaching the limit lately.
"We have been operating for 15 years this March and we have never seen anything like this! We hate to say 'no' to more intakes but it is irresponsible to operate beyond our means."
If you want to adopt a reptile, you should be aware that they are not "easy" pets to take care of and require unique conditions and diets to thrive. On the contrary, reptiles don't require some activities like taking them for walks in rainy days.
The organization was founded July 2003 in Richmond. They are registered non-profit charitable organization dedicated to educating the public about reptiles and rescuing unwanted ones.
RRAES takes in unwanted, sick or injured reptiles by request, and provides a safe and healthy environment for them. After the reptiles get healthy, they help to find suitable and permanent adoptive homes for them.
If you would like to adopt a reptile or help the organization, you can find more information on RRAES's website as well as their Facebook page.
Related Article: No fixed address: More Vancouverites are opting to live in vehicles (VIDEO)