A Richmond man who pleaded guilty to smuggling Chinese migrants into Canada has been sentenced to three and a half years in prison.
Michael Kong was sentenced Friday morning at Richmond Provincial Court.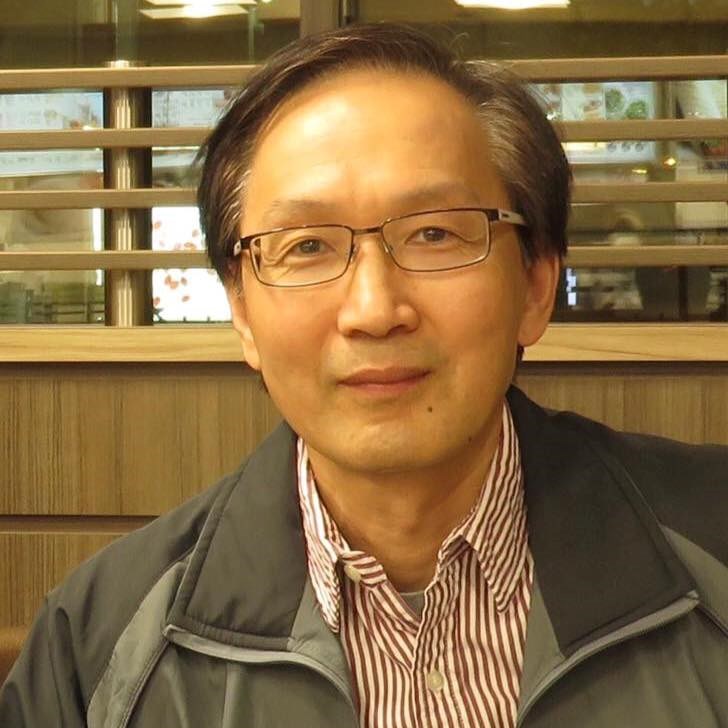 Although sentenced to a total of 42 months, with credit for time served, Kong has just 17 months left of his sentence.
Kong, 62, pleaded guilty last year to helping smuggle dozens of Chinese migrants across the U.S. border into Canada.
He admitted four counts related to human trafficking under the Immigration and Refugee Protection Act.
Kong was previously convicted of immigration offences in 2010 and 2013.
According to a search warrant, Kong helped a total of 34 Chinese migrants enter Canada illegally between June 2014 and October 2015, including meeting a group of them at Parker Place Mall in Richmond.
All of them had earlier travelled to the U.S. on visas which were issued in China by the U.S. Consulate, according to the documents.
He then helped the migrants travel to Toronto to file for refugee protection.