The musical lineup for a new festival taking place in Stanley Park this summer includes Florence and the Machine and The Killers.
In total more than 50 performances will take place across four stages during the Sept. 7 to 9 weekend, which means the end of summer will no longer be marked by Labour Day, but instead by Skookum.
But the organizers say the festival is about much more than music. Festival goers at Skookum will also enjoy live and multimedia art installations, gourmet culinary experiences from some of Vancouver's best restaurants, pop-up and roaming entertainment throughout the weekend, and tasting areas showcasing some of the best B.C. wines, locally brewed craft beer and select offerings from local area craft distilleries.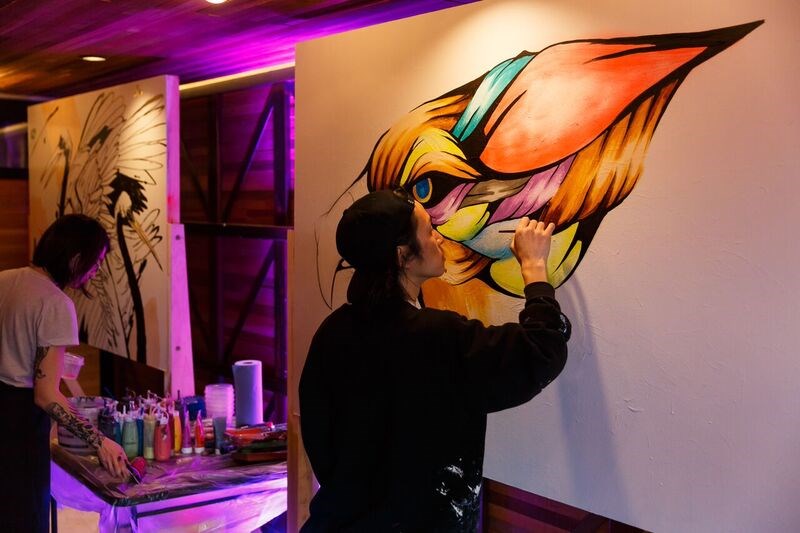 When it comes to Skookum's food offerings, a picnic basket program means visitors to the festival can choose from a variety of lunch options to-go created by Vancouver restaurants and chefs, an eclectic mix of food trucks will be onsite all weekend, and a long-table series will offer a quintessential Vancouver dining experience al fresco under the trees. The festival has also partnered with Ocean Wise, a program that promotes the use of sustainable fish and sea food.
Skookum is being produced by Vancouver-based Brandlive in collaboration with Virgin Mobile. Because the festival will take place on the shared territory of the Musqueam, Squamish and Tsleil-Waututh nations, Brandlive is providing numerous opportunities for Indigenous musicians, chefs and visual artists to take part and educate attendees on aspects of the their historical connections to the land.
"This is the result of a conversation that began five years ago to create a more accessible, inclusive and sustainable festival," says festival director Paul Runnals. "We feel this first year lineup reflects the spirit of what are trying to achieve in a way that also acknowledges the significant history of the location.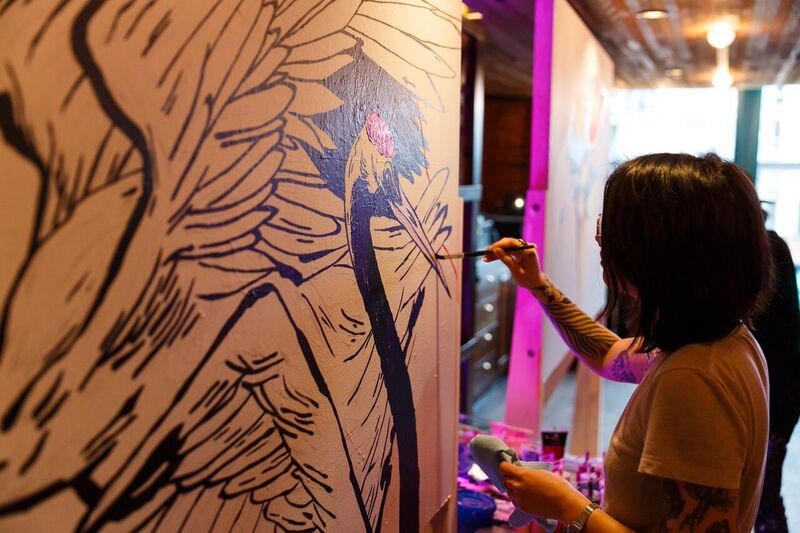 Among the many environmental initiatives the festival is embracing is the elimination of plastic straws, bags and single-use water bottles and a comprehensive shuttle bus program will be in place for the weekend as a way to encourage festival-goers to leave their vehicles at home.
As well, food vendors will use 100 per cent compostable packaging, and recycling and composting programs will be in place across the festival grounds. Skookum has also partnered with Music Heals, a local charity which supports a wide range of music therapy services to communities in B.C. and across Canada, and the Stanley Park Ecology Society, which has a leading role in the stewardship of Stanley Park through collaborative efforts in education, conservation and research. For more information visit skookumfestival.com.
Other artists confirmed for Skookum include:
Metric
Arkells
The War on Drugs
St. Vincent
Father John Misty
Blue Rodeo
Mother Mother
Chromeo
Bahamas
Stereophonics
Rodrigo y Gabriela, 
Cold War Kids
Greta Van Fleet
Dear Rouge
Buffy Sainte Marie
Matt Mays
Current Swell
Black Pistol Fire
Whitehorse
Matt Andersen
Said the Whale
Yukon Blonde
The Zolas
Hey Ocean!
Midnight Shine
Delhi 2 Dublin
Barney Bentall
The Julian Taylor Band
Crystal Shawanda
The Matinée
Belle Game
Little Destroyer
The Boom Booms featuring Ta'Kaiya Blaney
William Prince
Shred Kelly
Snotty Nose Rez Kids 
Kelly Derrickson
Murray Porter
Mob Bounce
Daysormay
Bitterly Divine
The Carnival Band
 Zynth & Co.
 sthomas@vancourier.com
@sthomas10