Kwantlen Polytechnic University human geographer Dr. John Rose has lived in Richmond for the past 20 years. It's where the Vancouver-raised professor chose to start and raise his family. 
In that time, he's seen the supply of housing soar, in the form of dozens of City Centre apartment buildings and hundreds of townhouse developments. And yet, in the past 10 years, housing prices have more than doubled.
"It certainly seems the market has not been undersupplied," said Rose.
But, he thought, it has long been argued by the development community and politicians (most often financially backed by developers) that more housing begets lower prices.
His new study pours very cold water on that  supply/demand paradigm. And, at this point, further solutions to curb speculative demand, including a ban on foreign ownership of homes, should be "on the table."
"It doesn't hold water the idea we have an expensive housing market because we don't have enough supply," said Rose, who found that since 2001, according to census housing data, Metro Vancouver has seen 241,336 new (net) housing units built to accommodate 202,184 new households.
So, for every 100 new households, 119 new dwellings were added.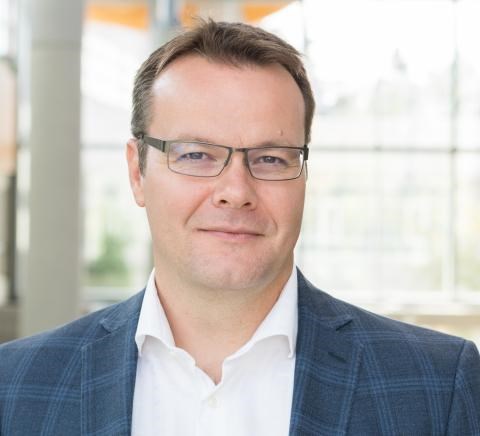 "That's a significant buffer stock," said Rose, noting non-resident unoccupied have gone from 3.1 per cent to 6.5 per cent, in that same period (Rose said more international students and people on visitor visas may account for part of this increase).
"My sense of living in Richmond is you see a massive level of construction around you and you wonder: Is this being provided to support growth of (local) households?" he pondered.
Such development comes at an environmental and social cost, he noted. If it were all for local residents, it may be acceptable.
"You can support a sense of disruption. You may not be happy, but you can see the logic," he said.
But if it's the case we are transforming our city in such a drastic way to provide empty units for speculative investors, such costs must be questioned.
"Supply hasn't worked in past. Why are we assuming the continued approach will work in the future?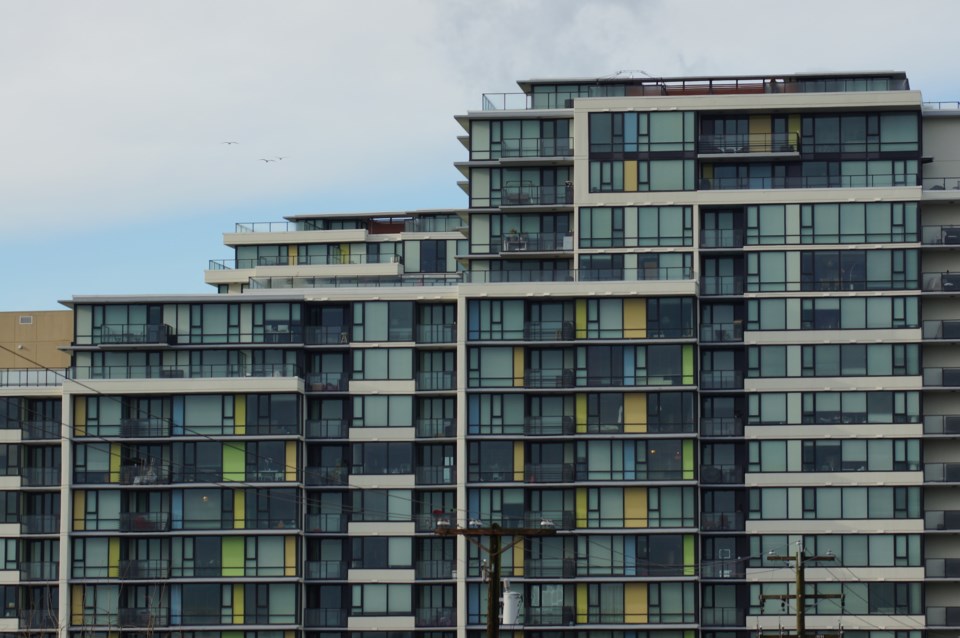 "'More of the same,' that's what we're being prescribed by the doctor," said Rose.
This week, the non-profit housing sector gathered at Housing Central in Richmond to discuss solutions to a growing demand of people requiring subsidized or rent-controlled housing.
Attending was Justin Fung, founding member of activist group Housing Action for Local Taxpayers, which argues that while soaring land values have benefitted existing local owners, they imperil the next generation and the region is heading toward a resort-like, service-based economy with increasing class division.
"I think a lot of people are now coming to the realization that this (supply-oriented housing policy) isn't working. It's been so many years, we've built so many houses and yet housing costs just keep going up," said Fung.
He refers, tongue-in-cheek, to a "Vancouver Real Estate Cartel," which "promotes a narrative" that supply is the solution, at all cost.
"The cartel is this group, the realtors, the property developers, the people who have vested interest in pushing this narrative that supply will solve everything; we just need to build more, build more. They've been profiting significantly from this; they've been profiting from land banking; they've been profiting from selling these units offshore to speculative investors," said Fung.
Fung wants policies to plug the holes that make real estate investment in B.C.  so profitable, such as tax loopholes and low property taxes.
He attended Housing Central to garner ideas on the "right kind of supply."
"When you start talking about purpose-built rentals, I think that starts to eat away at some of the speculative problem. 
"At the end of the day, you don't build rentals without having rental income" from local residents, said Fung.
"If you can get foreign money to start to build these things, maybe that starts to make sense. Foreign money isn't a problem per se," he argued.
He sees the existing market as a pyramid scheme.
"So, you get a lot of luxury product and this supply begets more supply because effectively it pumps up the value of the properties, and keeps feeding the cycle," said Fung.
At Housing Central there was more talk about helping middle-income earners — a sign of the times, said Fung.
"This is home for me. One day I want my daughter to have a chance to live in this city and not have to move away," he said.
Rose said the supply argument has led to discussions about rezoning for densification and unfairly painting the likes of Fung as NIMBY activists, or people "infringing on the path of progress."
Rose said since his findings were published by media last week, he's seen local university economists criticize it. 
"Now I'm hearing we need to accommodate investment. It's basically accepting the idea speculation is going to happen. And that's pretty problematic.
"I've literally heard the argument we need to pump up the supply so much that it creates a glut so that it drives down the prices," said Rose.
He said property tax reforms such as the likes of empty home taxes and a speculation tax that targets non-income earners could be a solution, as could an outright ban on foreign ownership of residential property.
But Rose is also concerned about a drastic market correction considering how dependent B.C.'s economy is on construction and real estate finance (housing as a commodity).
"My concern is the situation has developed for 15 years and now we have a whole economy, or whole economic ecosystem, organized around this particular model. If there are dramatic measures taken, there would be a shock. I don't envy policy makers to get us out of this mess."
He said the "efficiency of a housing market" should be "to ensure product gets to the people who need it."
That "who" must be the focus of a new paradigm, Rose said.