With over 5,500 square feet of retail space, Imperial Hobbies is the largest hobby shop for variety on the West Coast.
"We are one of the largest comic model and gaming stores in Canada," says Owner Francis Munroe of the Richmond store.
"The four main things we specialize in are models, comics, board games, and tabletop games with everything surrounding that. We don't do trains or remote control products."
Imperial Hobbies stocks over 500 brands, which make up a million products. From comic books to models and decals, role playing games to miniatures and all its accessories, Imperial Hobbies has everything a gamer or hobbyist could desire.
Its large space also boasts several gaming tables, which host gaming events and model seminars run by the store's friendly and knowledgeable staff.
"Because we always have tables, during open hours you can play whenever you want. We just ask customers to call us so we can ensure there is space for them," Munroe says.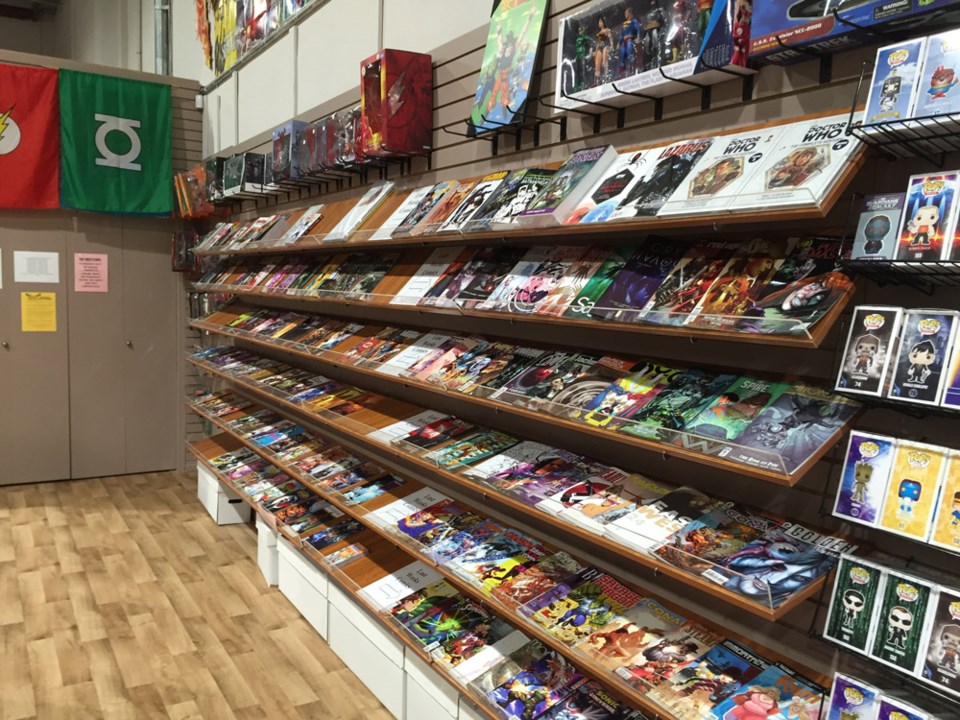 "We do painting demonstrations where we do miniature painting and we give you a free miniature to paint and take it home. If customers have ideas for running an event at the store, we plan with them to get the event up and running successfully."
On Tuesdays, staff members host the gaming night where they will sit down and game with you or they will run a game to teach you how it's played. Thursday night is D&D night, Friday nights are Magic the Gathering nights, and Saturdays are open drop-in days where anyone can come in to play tabletop games.
Imperial Hobbies also ensures that comic book fans can easily get their hands on the latest releases. Anyone can sign up for a free comic subscription and staff will ensure to put the latest issue of whatever series the customer follows in reserve before the issue even hits the shelves. Comic subscribers also enjoy a discount on comic books.
Imperial Hobbies has grown and expanded over the years.
Munroe first established Imperial Hobbies in 1986 in a modest 800-square-foot building. He was inspired to make the leap after being laid off from his engineering job in the midst of the recession of the early 1980s.
"I spent the next four to five years working off and on as an employee in the field of mechanical systems for building construction. I kept getting laid off because times were tough," Munroe says.
"I eventually got fed up with that and thought I'd rather be my own boss because if I want to get rid of me, I'll be the one to do it."
With support from his wife, Munroe took a series of business courses and eventually took the plunge, opening up his own retail space.
"As time went by, the store grew. Each year got better than the last," he says.
Close to the store's twelfth anniversary, it moved into a larger space, which allowed it to expand and add gaming tables. Eventually, in 2015 Imperial Hobbies moved into its current location on Russ Baker Way.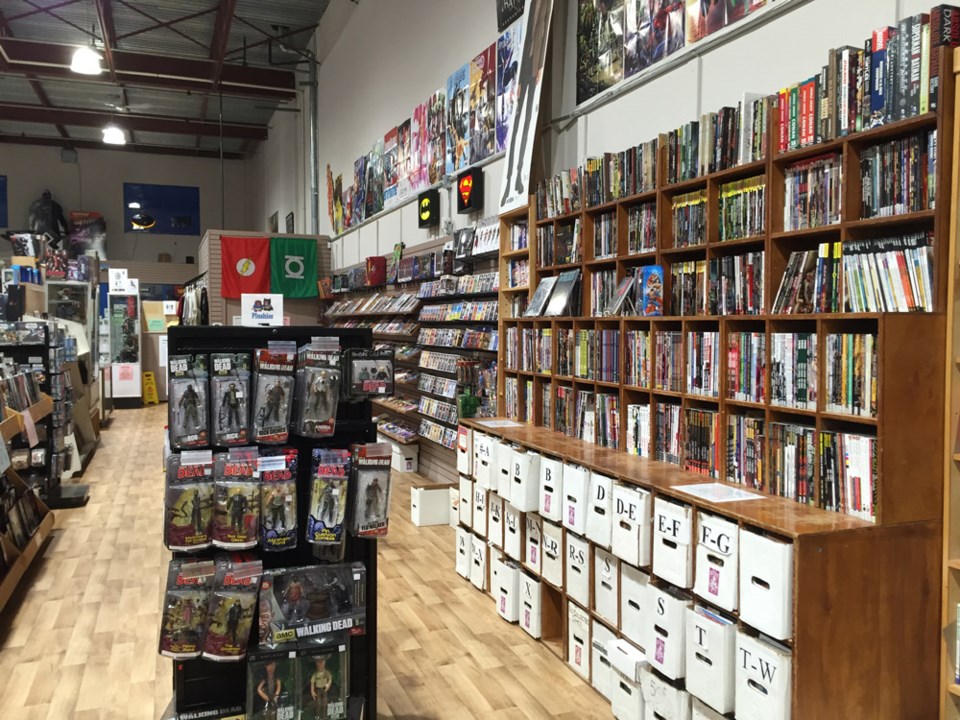 The safety and well-being of its customers is one of the highest priorities for Imperial Hobbies. In light of COVID-19, the store has taken a number of health and safety precautions to prevent the potential spread of the virus and ensure ongoing service for its customers.
For the convenience of customers who are either quarantined or uncomfortable with visiting the store in-person, Imperial Hobbies is able to ship products to customers or offer curbside pickup.
"As unusual as it may sound, we've gained a lot of new customers because of COVID-19," Munroe says.
"They're coming into the store looking for something to do and discovering that there is a huge selection of things."
Key to navigating it all is Imperial Hobbies staff, which have areas of expertise as well as a good knowledge of all the products. They can help you find what you're looking for and make suggestions for new games and products.
"Come to our store, we have all your needs and wants covered," Munroe says.