A Richmond medical sciences company is one of10 nominees vying for the Best Innovation Award at the 2019 Small Business BC Awards.
GenomeMe, headquartered near Viking Way and Cambie Road, has been in business since 2015 developing medical diagnosis reagents.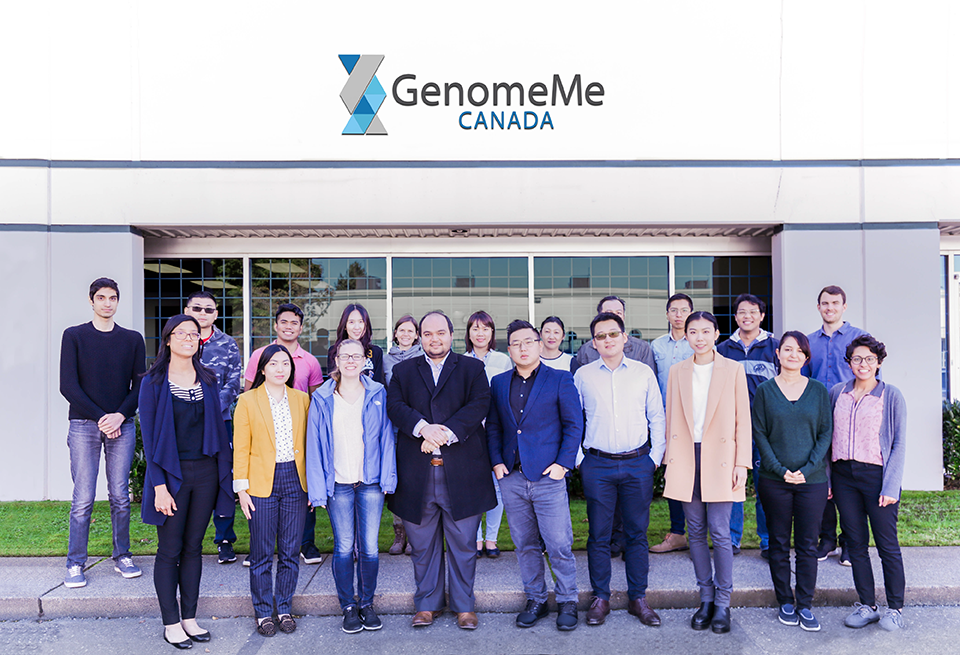 "Basically, we develop and manufacture cancer diagnosis reagents called antibodies," said business development associate Roy Qu. "Pathologists and hospitals use our products to diagnose what kind of cancer and subtype of cancer a patient has."
GenomeMe works in an emerging field known as precision medicine, where doctors can find out specific characteristics ofa patient's illness to tailor more precise treatment plans.
Qu said that while many companies worldwide buy and sell antibodies, GenomeMe is unique because it does R&D, manufacturing and everything else in-house. The company is expanding globally, having recently set up a lab in Zhenjiang, China.  This year, the company is hoping to add to the portfolio of products it offers.
GenomeMe is also proud to provide science and business co-ops and job opportunities to bright minds in the Lower Mainland, Qu said.
"We have always wanted to be involvedand interact with local community," he said.
The small business awards ceremony happens in February.