The Titanic, once thought "unsinkable", was the world's largest ship but was destroyed after colliding with an iceberg on its maiden voyage in 1912. Now, a major international exhibition about the tragedy will stop at Lipont Place at 4211 No.3 Road in Richmond this summer.
The world-class Titanic: The Artifact Exhibition, running from June 23, 2018 through to Jan. 11, 2019, will explore the Titanic's compelling human stories, which are told through more than 120 authentic artifacts and extensive room re-creations.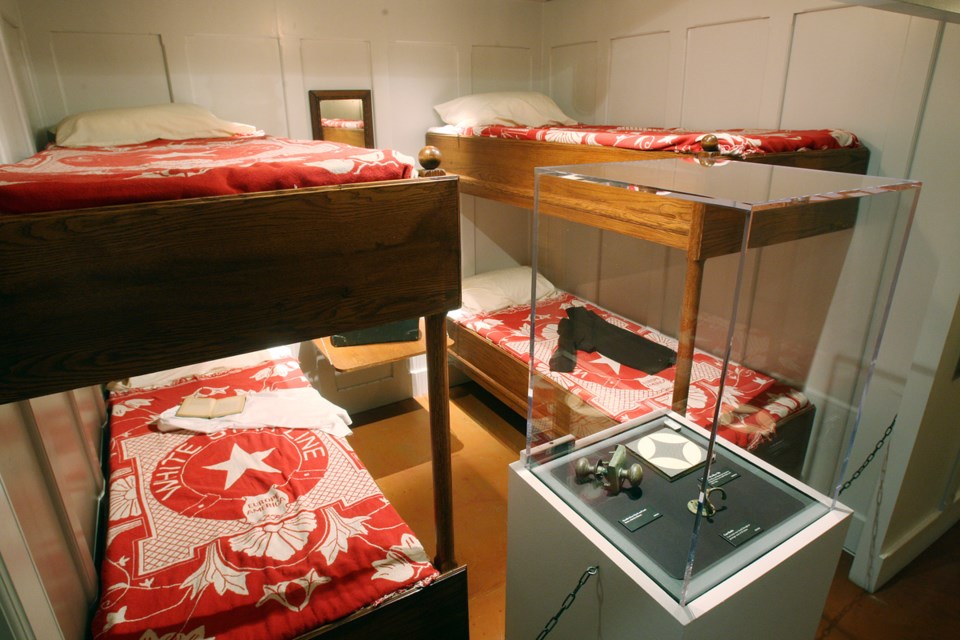 Visitors will travel back 106 years and will be issued with replica boarding passes — the same that were issued to passengers aboard the Titanic. The chronological voyage through the Titanic will chart the ship's construction, life on-board, the ill-fated sinking and recent artifact rescue efforts.
People will also be able to marvel at the re-created accommodations and press their palms against an iceberg while learning about countless stories.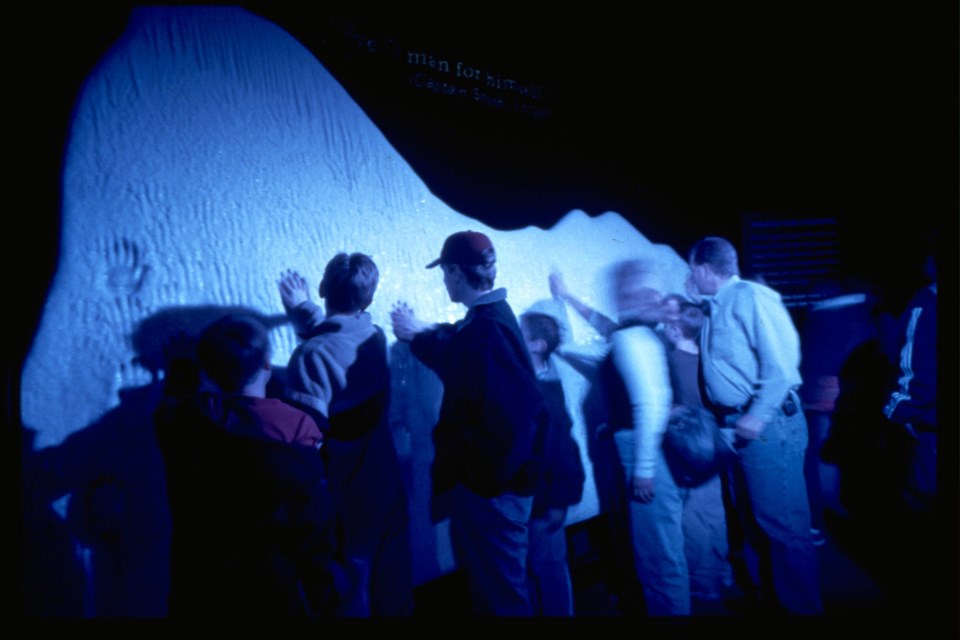 Toni Zhang McAfee, executive director of Lipont Place, told the Richmond News that the gallery was selected because of its spaciousness and convenient location. As well, the building will be turned into the shape of Titanic during the exhibition.
"At Lipont Place, the Titanic exhibition will find a natural home allowing both the venue and the exhibition to make their debut in Metro Vancouver," said McAfee.
"We look forward to welcoming all visitors, local and international, to the magnificent space and this world-class exhibition."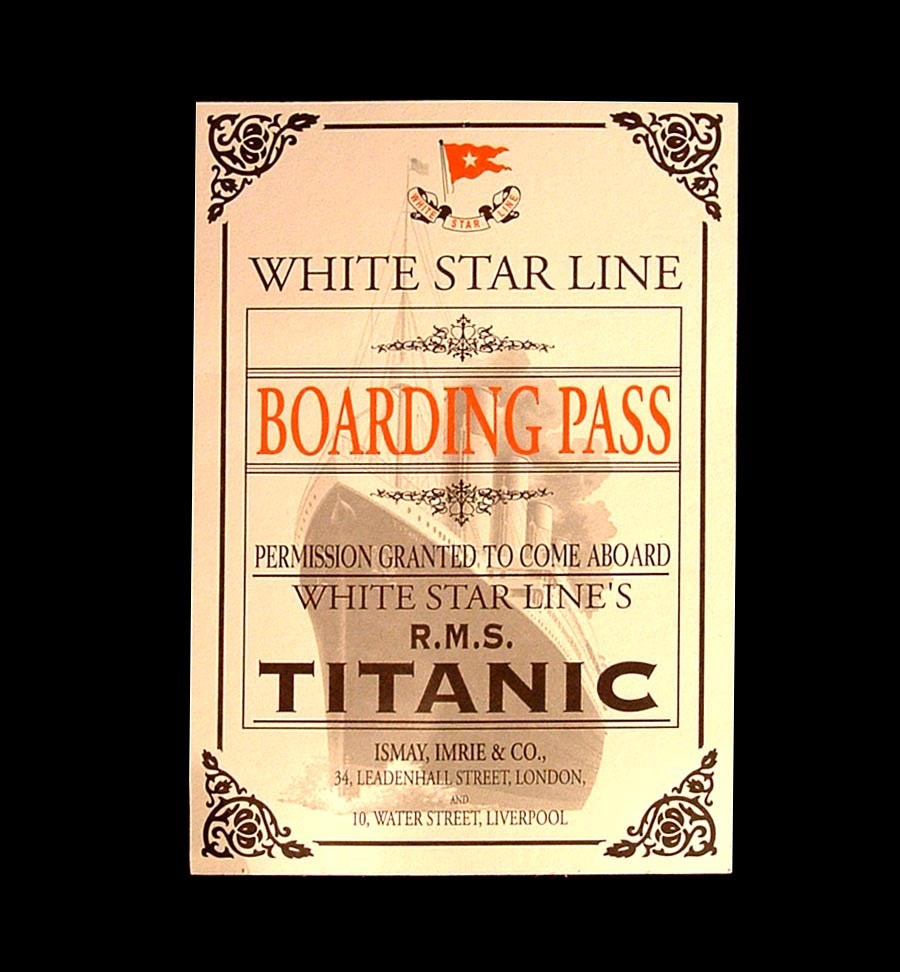 The exhibition is produced by Premier Exhibitions, Inc., an Atlanta-based company that is dedicated to preserving the legacy of the Titanic, its wreck site and all her passengers and crew through programs and exhibitions.
Before coming to Richmond, the exhibition had already visited cities such as Paris, Las Vegas, Dublin, Stockholm, London, Cape Town, Guangzhou, Orlando and Melbourne.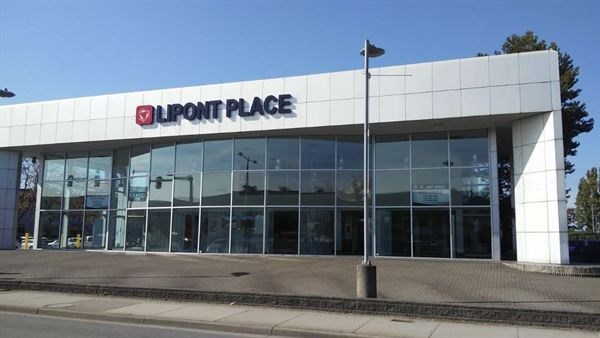 "Titanic is one of the most legendary tales of our time and we are thrilled to bring this remarkable exhibition to our hometown in Vancouver," said Daoping Bao, executive chairman, president and CEO of Premier Exhibitions.
"Educational, emotional and appropriate for all ages, Titanic: The Artifact Exhibition takes visitors on a journey through the life of the Titanic.
"Along the way, visitors will learn countless stories of heroism and humanity that pay homage to the indomitable force of the human spirit in the face of tragedy."
More information about Titanic: The Artifact Exhibition can be found at titanicvancouver.com or by calling 604-285-9975. Tickets are available for purchase at $17.95 for adults, $15.95 for seniors and $13.95 for students. Children under the age of five are free. Group pricing is available.