The 41st Annual Vancouver International Wine Festival ended last Sundaym but it was much more than wine seminars, brunches, lunches, dinners, and endless wine tastings. The Bacchanalia Gala Dinner and Auction, which kicked off the festival, raised $233,500. Net proceeds of this annual fundraiser benefit the festival's charitable partner Bard on the Beach Shakespeare Festival. Since its inception the festival has raised over $9 million for local arts organizations.
"The Gala was absolutely wonderful and all of us at Bard offer our heartfelt thank you to those who attended, and to the team that created it," said Christopher Gaze, artistic director of Bard on the Beach. "The funds raised will do remarkable things for our unique Bard Education programs. I'm so thrilled that this generous support will help us teach and inspire thousands of young people across British Columbia."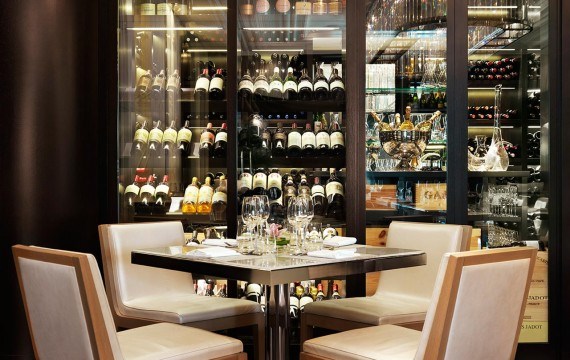 In addition to supporting the arts, the festival also celebrated the Wine Program Excellence Awards in B.C. and Alberta, sponsored by Vancouver Magazine. Candidates submitted their wine and menu lists, and were then visited by judges who reviewed their programs. The key judges were Tom Doughty, DJ Kearney, Martha McAvity, Iain Philip and Jason Yamasaki. If you love wine and want to experience the best restaurants that create wine lists that complement the food menu, visit some of the following award winners:
Platinum: L'Abattoir, AnnaLena, Blue Water Café and Raw Bar, Chambar, CinCin Ristorante and Bar, Hawksworth Restaurant, and Nightingale.
Gold: Botanist, Elisa (Best New Entry), Savio Volpe, Tap Restaurant, Ugly Dumpling (Best Innovation), and Yuma Jalanese Cuisine.
Silver: Ancora Waterfront Dining and Patio, Captain's Room, Le Crocodile, Fable Kitchen, Joe Fortes Seafood and Chop House, Mott32, PiDGiN, Provence Marinaside/The Wine Bar, The Stable House Bistro, Tableau Bar Bistro, West Restaurant, and Wildebeest.
Bronze: Edible Canada, Homer St. Café and Bar, Piva Modern Italian, and Tuc Craft Kitchen.
Honourable Mention: Chi, Crowbar, Feast, Hart House Restaurant, LIFT Bar and Grill.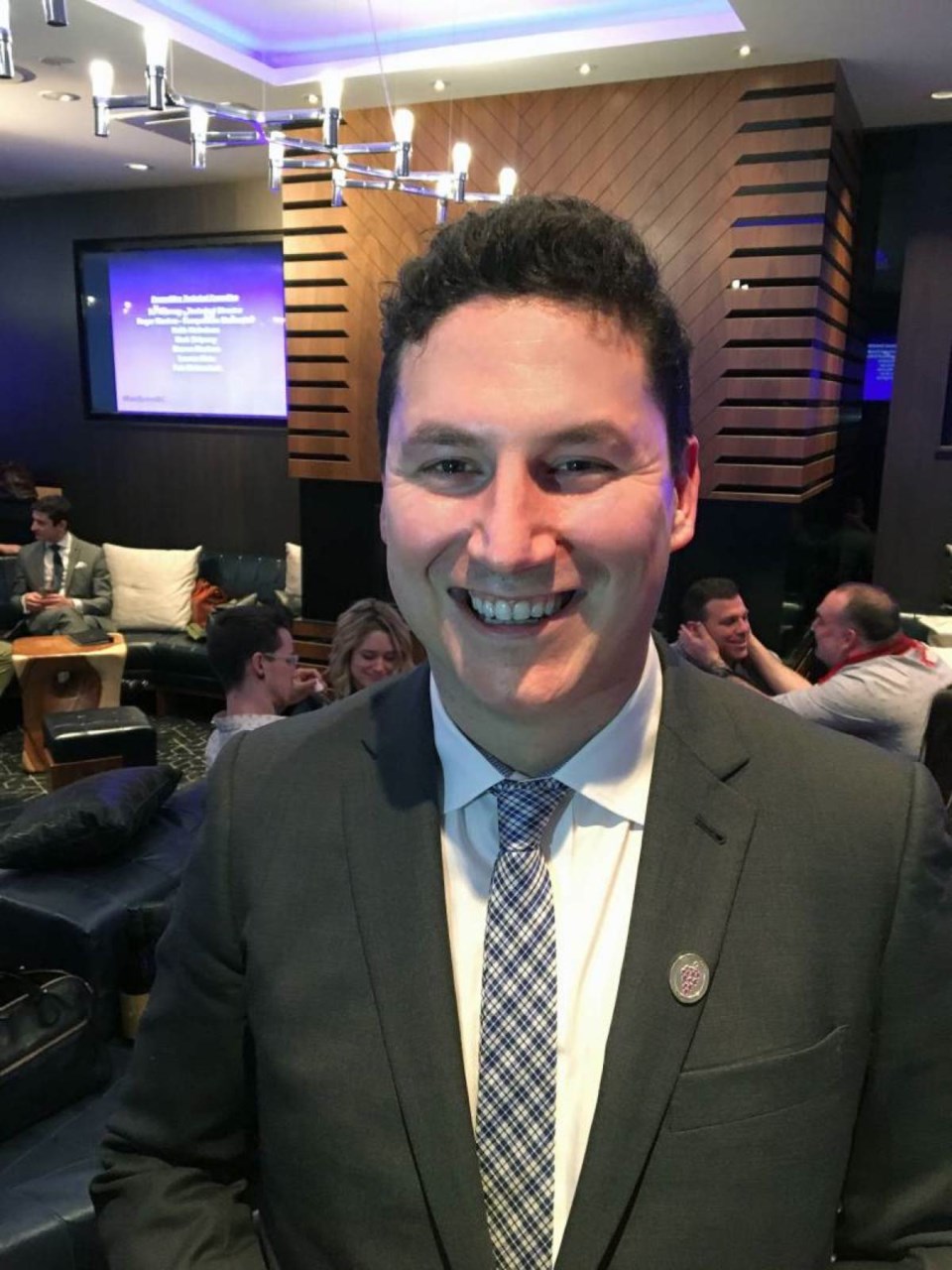 These restaurants won for a  talented sommelier choosing the wines in consultation with the chefs and management. Because of the vital importance of a first class sommelier, the Sommelier of the Year Award recognizes working sommeliers that consistently demonstrate an outstanding passion for marrying wine with food and a dedication to exceptional service.
This year's winner, Matthew Landry, general manager/beverage director at The Stable House Bistro, was selected through a hands-on competition organized by the BC Chapter of the Canadian Association of Professional Sommeliers. As Sommelier of the Year, Landry receives Delta Air Lines vouchers valued at $2,000 US.
Originally from Ontario, Landry began his career in the heart of Niagara wine country, nervously pouring things he couldn't pronounce and that, hopefully, came under screw cap. He has since become more passionate and skilled with wine and has since achieved his sommelier certification through the Court of Master Sommeliers, finished the WSET Level 3 Advanced, and completed the French and Italian Wine Scholar programs.
And finally, The Spirited Industry Professional Award was presented to the individual who has made a significant contribution to the sales, service, and promotion of wine in British Columbia. The 14th annual award went to DJ Kearney.
Kearney has 18 years in the wine industry embracing teaching, wine writing and wine criticism. She has trained over a thousand sommelier candidates throughout North America for the International Sommelier Guild and the Wine and Spirit Education Trust and has consulted for many global wine marketing bodies.
Kearney has also been the Drink Editor for Vancouver Magazine, chief judge for Vancouver Magazine International Wine Competition and critic/contributor for WineAlign. A seasoned wine judge, she has developed and mentored the next generation of judges. DJ Kearney certainly deserves her award and recognition!
Ehanson0705@gmail.com