Foodies, have you ever heard of hot dry noodles? It is neither noodle with soup nor stir-fried noodle. Instead, it is a traditional Chinese dry noodle and rated as No.1 in "China's Top 10 famous noodles" by Business Insider. 
There is a hidden gem in Aberdeen Centre's food court currently serving this dry noodle. Chu Resto brought the popular dish to the mall last month. "This is the first Wu Han hot dry noodle restaurant in Metro Vancouver and also the fifth one in Canada," Bill Yang, store manager of Richmond Chu Resto told the News.
Wu Han dry noodle is a traditional Chinese dish that has a history of more than 80 years in China's food culture. It originated from Wu Han, a historic city in China and the noodle is also known as Re Gan Mian in Chinese.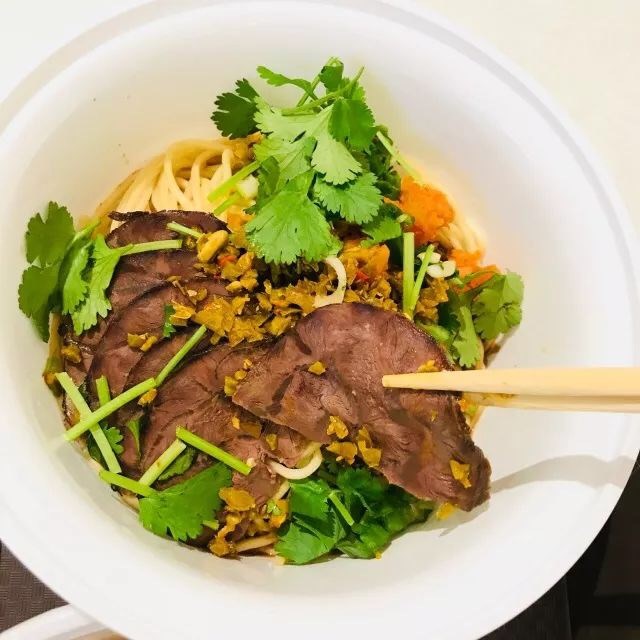 The cooking method of dry noodle is really simple: cook it in boiling water and then mix with a combination of sauce. Before eating, you will need to stir and mix the noodle with sauce, which is also a lot of fun.
"Most noodle dish contains soup or stir-fry, but the dry noodle is really unique that it is cooked in boiled water first and served without the soup," Yang said.
Typical hot dry noodles use a combination of soy sauce, sesame paste, pickled vegetables, chopped garlic chives and chili oil as the sauce base.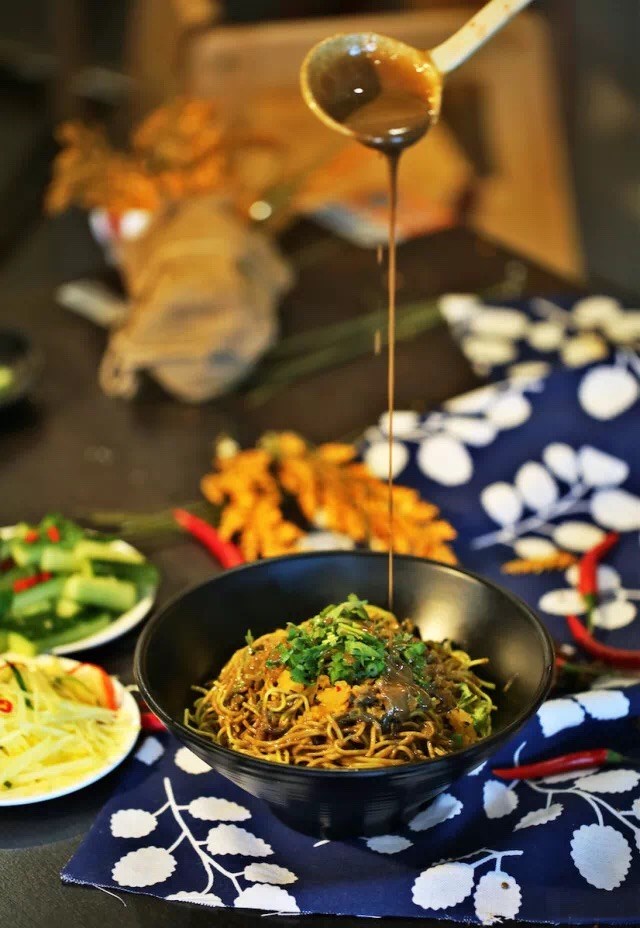 Chu Resto started a franchise model after its success in Eastern Canada. Currently, they have four locations in Toronto, but the Richmond location is the only one in Metro Vancouver.
"Our restaurants had huge success in Toronto. We are bringing the brand to Vancouver since the food is unique and there were no dry noodle restaurants here."
Apparently, the dry noodle restaurant has generated huge traffic in the last month with a daily sale of 200 to 300 bowls of noodles.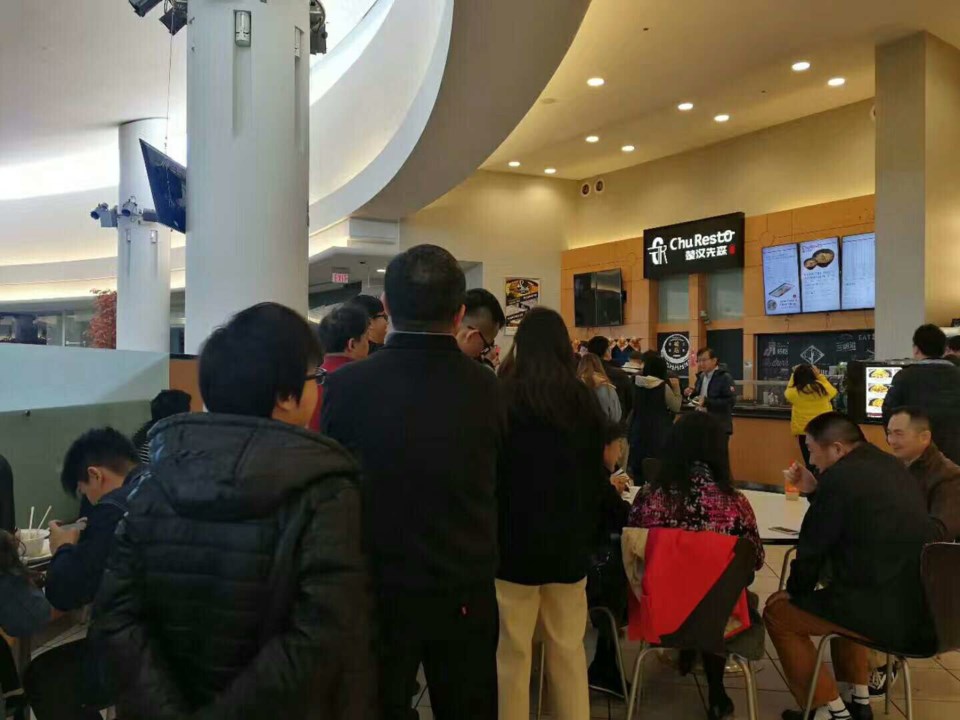 "We are super busy over the past several weeks, and in the first week there were days we run out of noodles and have to close earlier."
Richmond Chu Resto
Hours:
 11-7 p.m. Sunday to Wednesday
 11-9 p.m. Thursday to Saturday
Location: Aberdeen Center food court, 4151 Hazelbridge Way