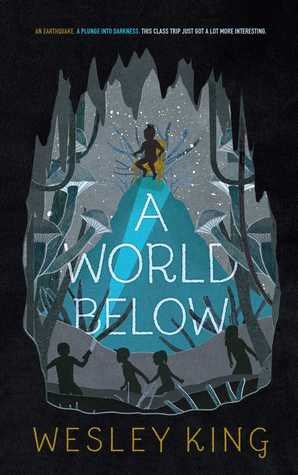 A World Below by Wesley King– Mr. Baker's eighth grade class goes on a field trip to Carlsbad Caverns, but the students get trapped in the caves because of an earthquake. They struggle to find their way out and discover that there are more than rocks hiding inside the caves.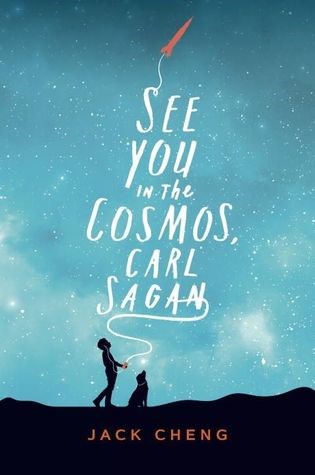 See You InThe Cosmos by Jack Cheng – Alex, 11-year-old, takes care of himself most of the time.  He and his dog, Carl Sagan, sets out on a road trip to attend SHARF, an event where people try to launch their own rockets into space.  Alex meets a series of adults on his journey who try to help him and set him on the right path.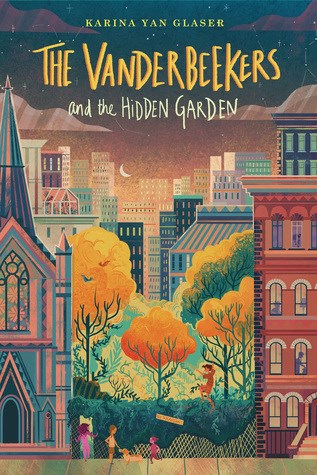 The Vanderbeekers and the Hidden Garden by Karina Yan Glaser – The bored Vanderbeeker siblings leap into action when their beloved upstairs neighbour, Mr. Jeet, has a stroke.  They secretly build a garden in an empty New York lot to make him feel better.  But will their garden be destroyed to make way for condos?  A very positive and inspiring story.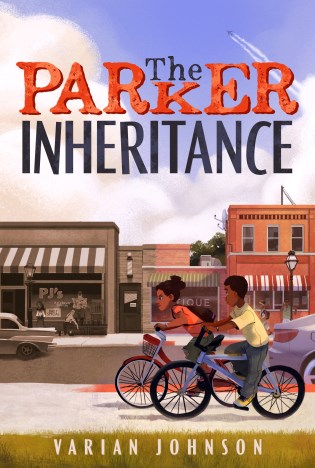 The Parker Inheritance by Varian Johnson – When Candice discovers a letter hidden in the attic, she becomes embroiled in a mystery that dates back to 1957.  As she and her friend Brandon attempt to follow the clues to the treasure, they also learn about the racism of the American south.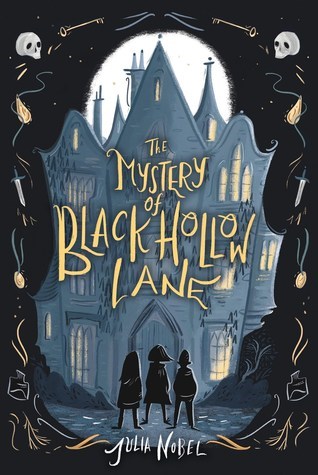 The Mystery of Black Hollow Lane by Julia Nobel – This dark and creepy mystery features Emmy who is a new student at Wellsworth Boarding School.  Emmy uncovers a secret society and mysterious happenings at the school with the help of her new friends Jack and Lola.  Could they be ties to her father, who disappeared many years ago?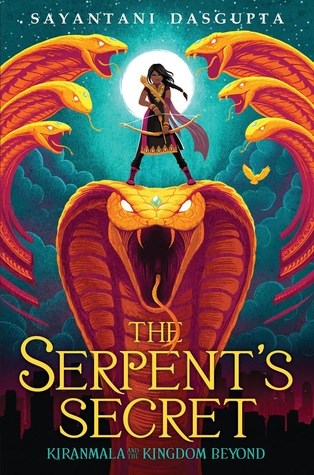 The Serpent's Secret by Sayantani DasGupta – Kiranmala always considered herself an ordinary girl growing up in New Jersey.  On her 12th birthday, here parents disappear and a rakkhosh demon shows up in her kitchen.  What is going on? And where did her parents go? Find out in this fast-paced fantasy interwoven with Indian mythology.
Front Desk by Kelly Yang – Mia Tang and her family have recently immigrated from China to California.  Her parents take a job managing a rundown hotel, but life isn't easy, and the pay is horrible. Mia works the front desk, dealing with demanding customers while her parents clean te rooms. To top it all off, Mia has to try and fit in at a new school, where she's one of only two Chinese students in her class.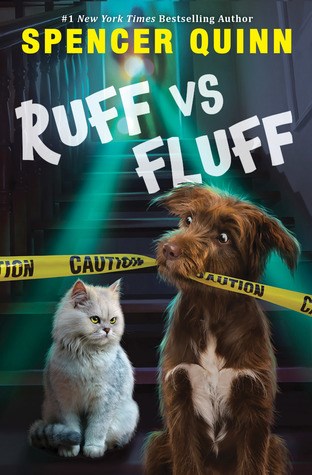 Ruff vs Fluff by Spencer Quinn - After a mysterious man staying at their inn is found murdered, twins Harmony and Bro decide to investigate. Helping them search for clues are their beloved pets, Queenie the cat and Arthur the dog. Can they track down the killer before he or she strikes again?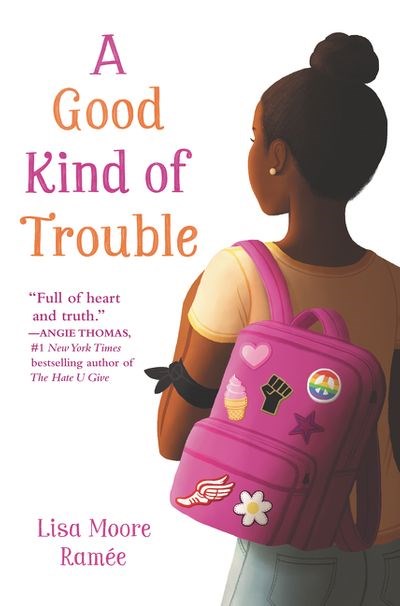 A Good Kind of Trouble by Lisa Moore Ramée – Shay starts wearing a black armband to school to support the Black Lives movement after she experiencing a powerful protest. She quickly gets more attention than she bargains for, and learns to stand up for what she feels is right, while at the same time navigating through the trials of junior high.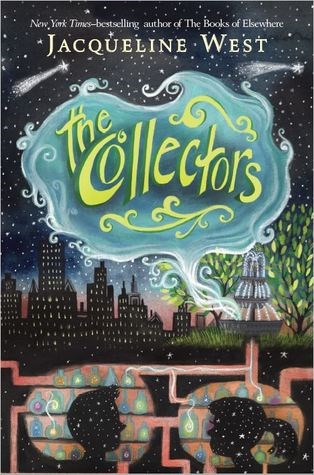 The Collectors by Jacqueline West – People never really notice Van – he has a tendency to blend into the background.  One day, when he sees a girl steal coins from a fountain, Van follows her, and uncovers an underground world where people collect wishes.  But he quickly discovers that not all wishes are good, and even positive wishes can have unintended consequences.