For seven seasons on ABC's hit fantasy series Once Upon A Time, Keegan Connor Tracy wielded a wand and fistfuls of fairy dust as the Blue Fairy, the steadfast matriarch of magic in a show populated by crisis-ridden fairytale characters.
Last Friday, the book closed on Once Upon A Time, and while the on-screen characters celebrated their assorted happily-ever-afters, Tracy sat down with the Courier to dish on her life after the Blue Fairy, which includes forays into other storytelling realms: namely, children's books and directing her own work.
The former – This Is A Job For Mommy! – is slated to be published by Promontory Press later this year. And the latter – a fantasy short film that Tracy wrote and directed entitled La Fille, about a girl who enters a magical cabinet in the woods and ends up in 1920s France – went to camera earlier this month.
"I'm always looking for what other things I can do," explains the Vancouver-based actress (turned actress-author-director) over tea in East Vancouver. "You can't be unidimensional in this business, especially as you get older, because there's this bottleneck that happens, particularly for women."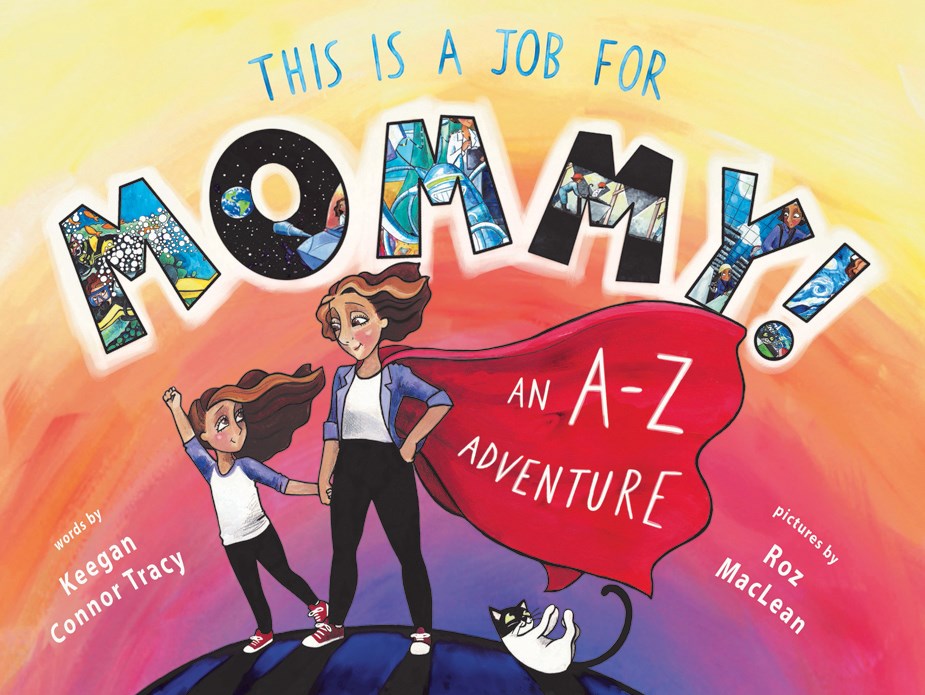 Tracy says she's been thinking about directing her own work for years, but the #MeToo movement and the end of Once Upon A Time inspired her to slide into the director's chair. "Even though directing was on my radar 10 years ago, I didn't do it because I was afraid," she says. "But it reared its head again and said, 'You should be doing this; why are you not doing this?'"
She was further motivated by "the fact that I've had a 20-year career, and more than 80 credits, and I've worked with seven female directors. Seven. That's an appalling number. We've hit a tipping point, and I want to be on the edge of that tipping point that sends it over to the next side."
Given the abundance of magic in her recent filmography – besides Once Upon A Time, Tracy recurs on The Magicians, and plays Queen Belle in Disney's Descendants – it's little wonder that La Fille has a magical bent. "I hope it makes people smile, and laugh, and feel that dreamy wonder of childhood," she says. Her seven-year-old daughter is one of two little girls who appear in the film. 
On May 26, Tracy will launch an online auction of showbiz memorabilia (including two scripts for the Once Upon A Time series finale that have been signed by cast members) to raise funds for La Fille's post-production journey.
Beyond La Fille, Tracy is eager to tell screen stories that reflect the gritty, complicated, challenging, and glorious real lives of women. "The stories of women right now, and women of my cohort, they're big stories," says Tracy, who is currently developing a television pilot. "These are the stories that are going to form the daughters of the next generation. Those are the ones I want to tell."
Tracy will speak to the daughters of the next generation by way of This Is A Job For Mommy!, an ABC adventure book that shows that moms can do any job – including quarterback and neurologist. The book features illustrations by Roz MacLean and will be published by Promontory Press in September 2018.
"The idea is that a kid can look at that and go, 'Wow, I didn't know a mommy could be a police officer. I didn't know a mommy could be a zoologist,'" says Tracy. "The book says to kids, 'Yes, she can, and yes, you can.'"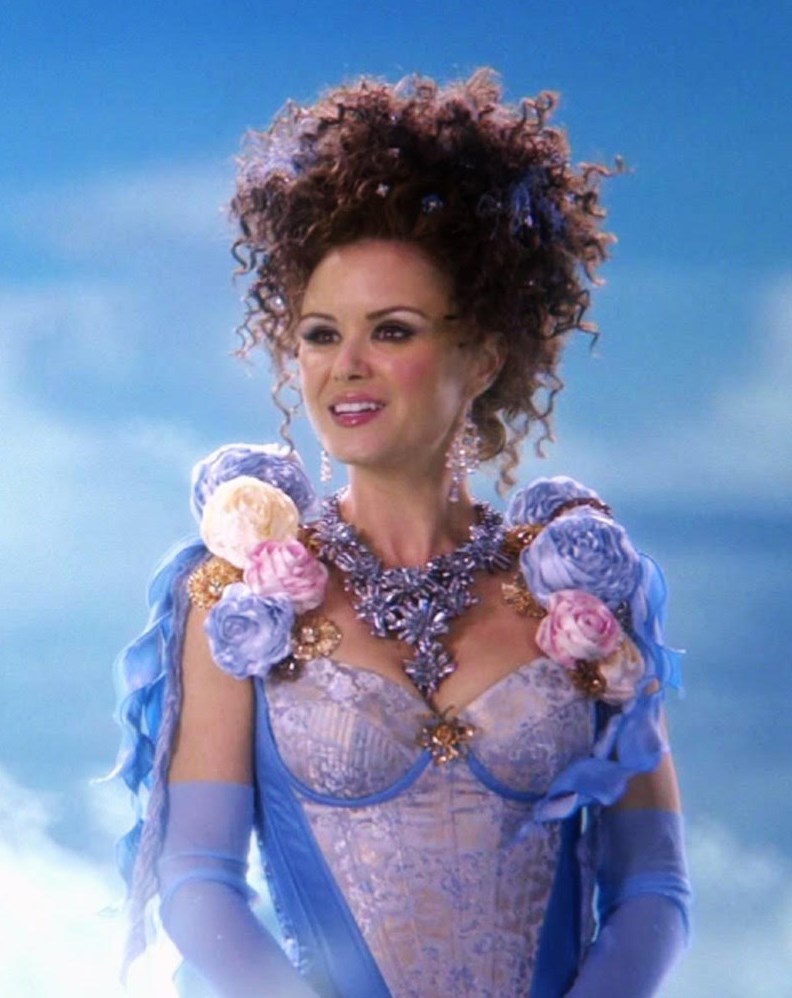 Tracy's own children have grown up with Mommy as the Blue Fairy on Once Upon A Time. Tracy's youngest was three months old when Mommy had her first costume fitting ("I brought my baby because fittings are usually 40 minutes, and she was crying and needed to be fed, and there I was in my Blue Fairy costume and my crazy heels and nursing the baby, and [costume designer] Eduardo [Castro] still talks about that as the craziest fitting he's ever had"), and both daughters joined Tracy on set for her final day wearing those iconic blue wings.
"When you're on something for seven years, no matter what it is, it becomes a part of you," says Tracy. "For whatever reason, Once Upon A Time hit a nerve with a particular audience. It's been sad times, but watching that show, you weren't thinking about your mortgage, you weren't thinking about your divorce, you weren't thinking about the news; you were thinking about magic and love. It touched a nerve for people, and I got to be a part of that, and I feel really fortunate."
Follow @keegolicious