On a recent international flight, we took note of what travellers (some flying for the first time since COVID restrictions loosened) were wearing, carrying and in some cases, could have used.
We also took advantage of our seat near the galley to glean some tips from the flight attendants, including a spray that helps keep skin from drying out, the most efficient and hygienic lip balm and an on-the-go drink powder.
For more on travelling this spring, check out Vancouver Is Awesome's guide to the latest rules for Canadians, travel insurance tips and where to find the cheapest flights.
FEET FIRST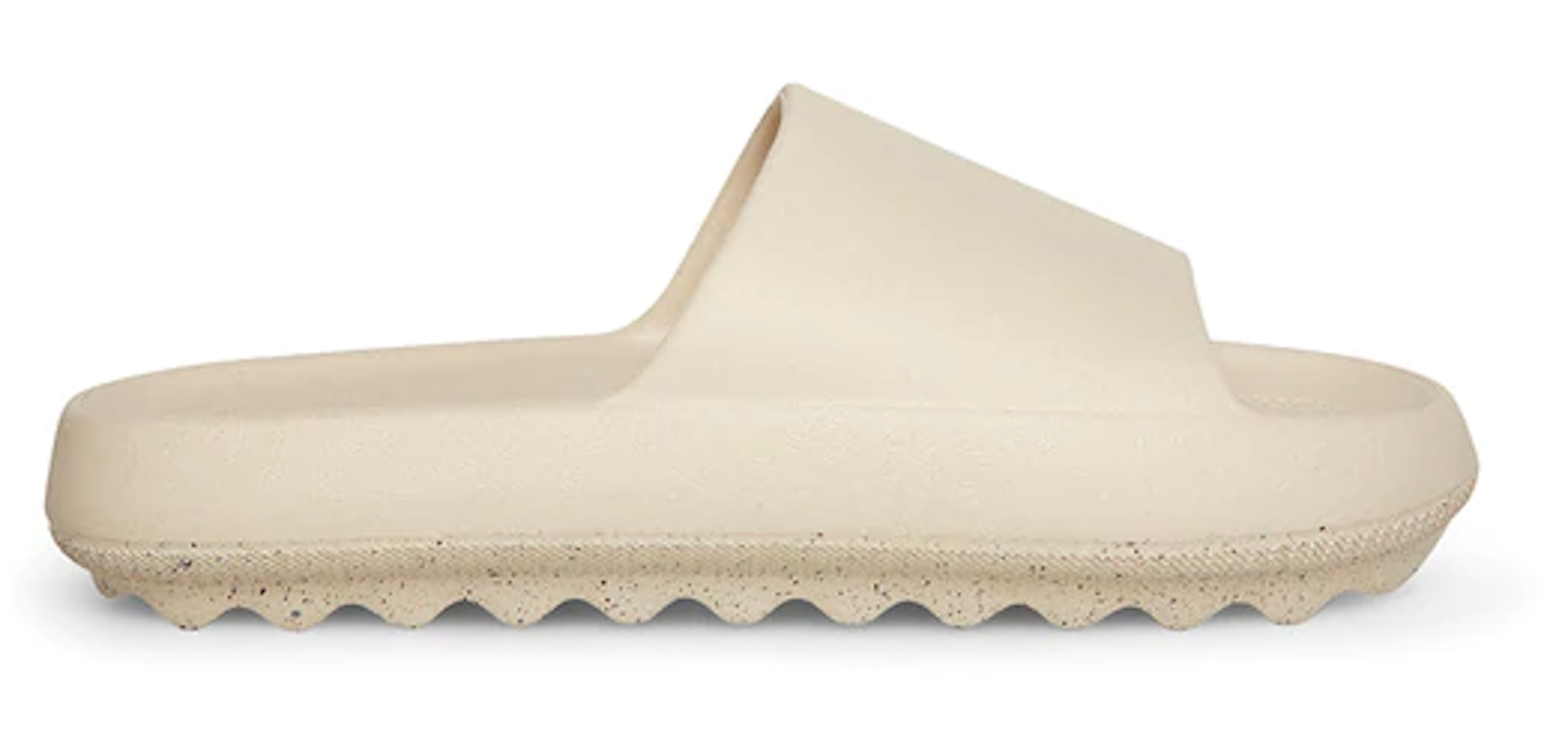 Cruising through the international terminal, it seemed like every person under 25 was wearing a pair of Yeezy 'Pure' slides (or a decent knock-off). The originals are hard to find and pricey (there are some size options here) but there are plenty of dupes that capture the puffy PVC look, like this unisex pair on Amazon ($25), Steven Madden Cloudd sandals ($70) and Aldo's Yassi sandals ($60). To really keep in the "bored teen at the airport" aesthetic, complete the look with a pair of white athletic socks, like these three-stripe crew socks by Adidas.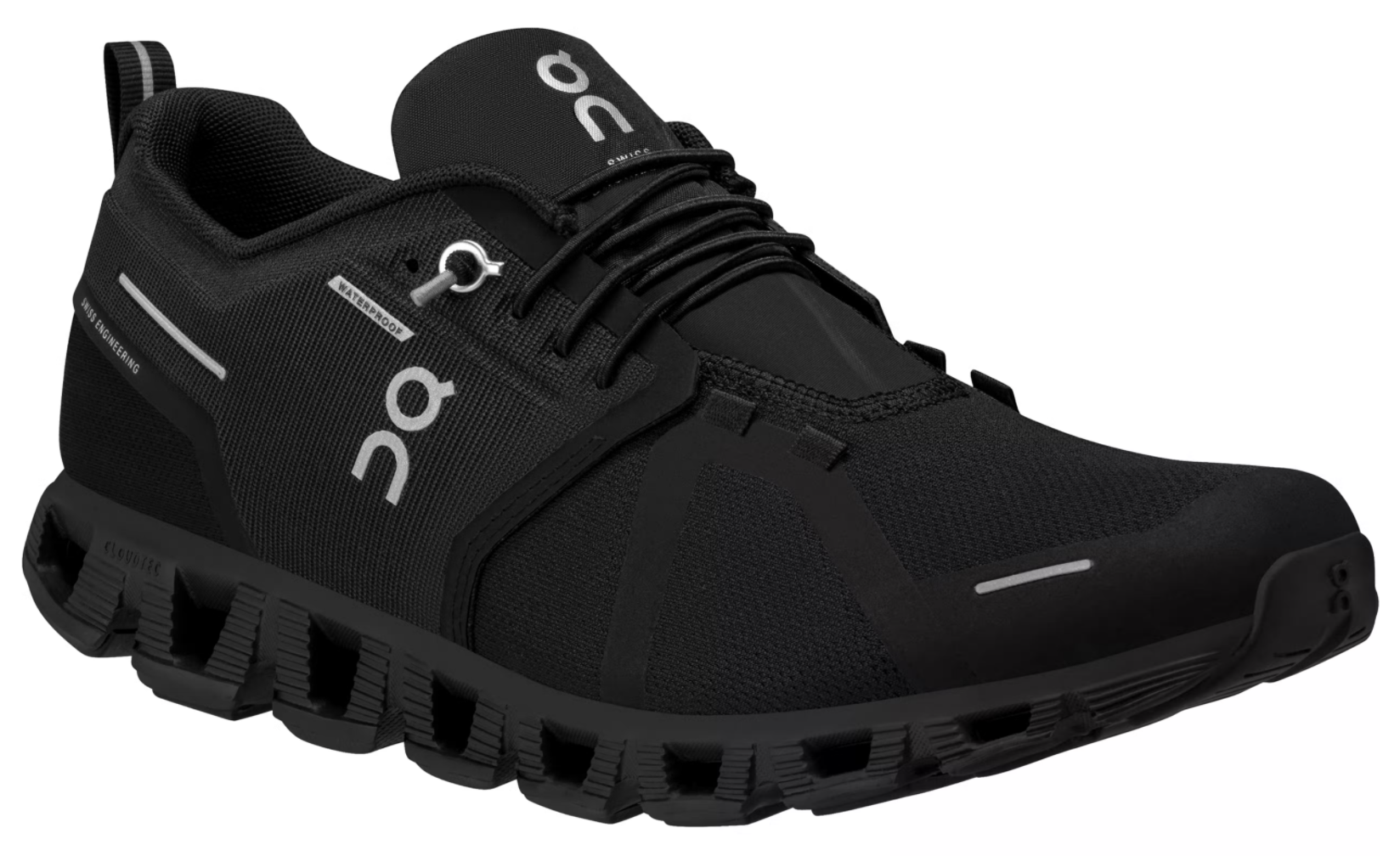 For a shoe that is for a demographic that is less TikTok-approved and more "my knees hurt when it rains," these On Cloud X sneakers are the travel shoe of the moment, with both women and men favouring the all-black style. Available at SportChek and MEC.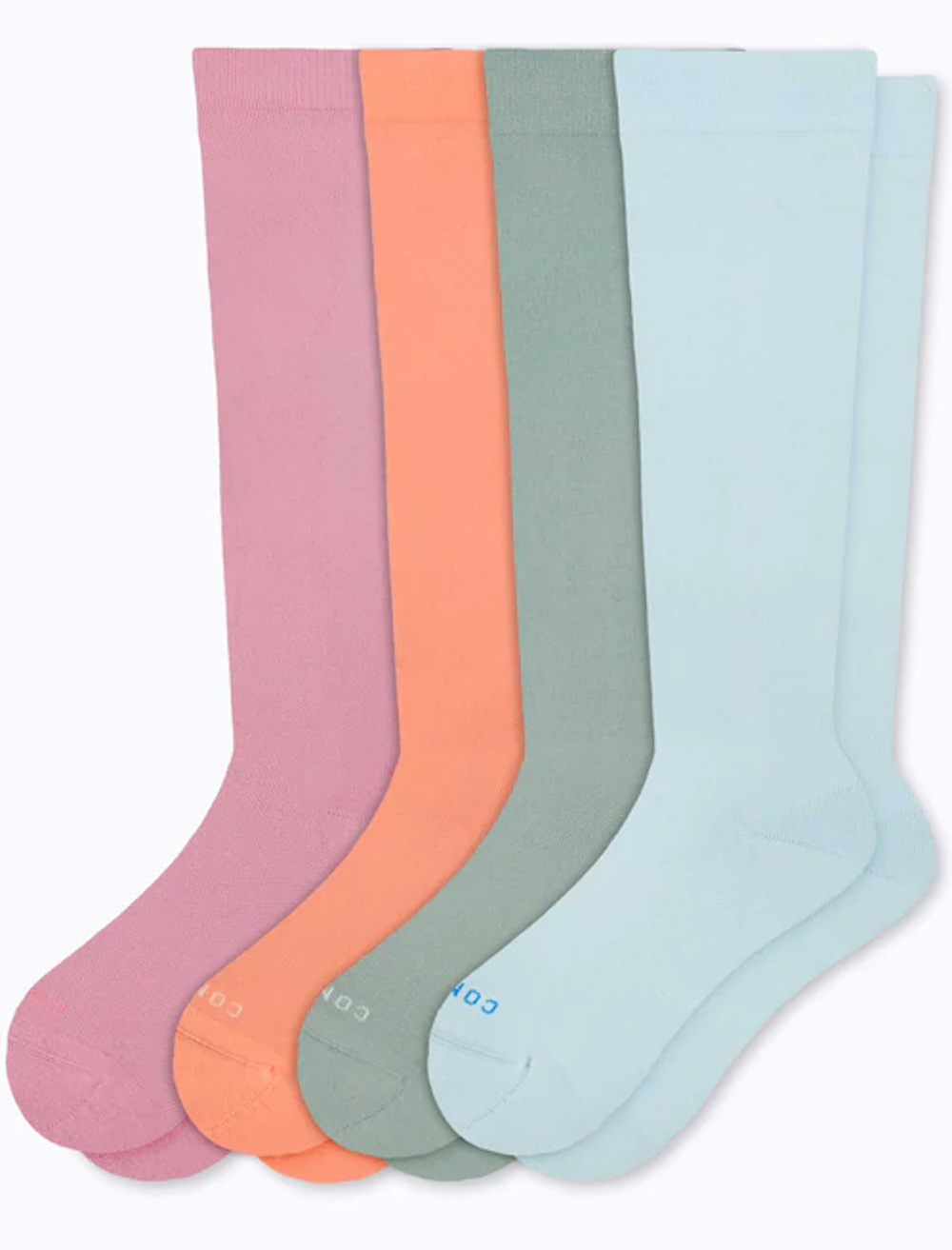 To manage swelling feet and discomfort, compression socks are sometimes recommended (but it is best to check with a doctor first). Unlike the thick beige stockings of yesteryear, the new styles are functional and come in a range of colours, patterns and cuts. Available at Comrad, Figs and Lululemon.
CARRY-ON OPTIONS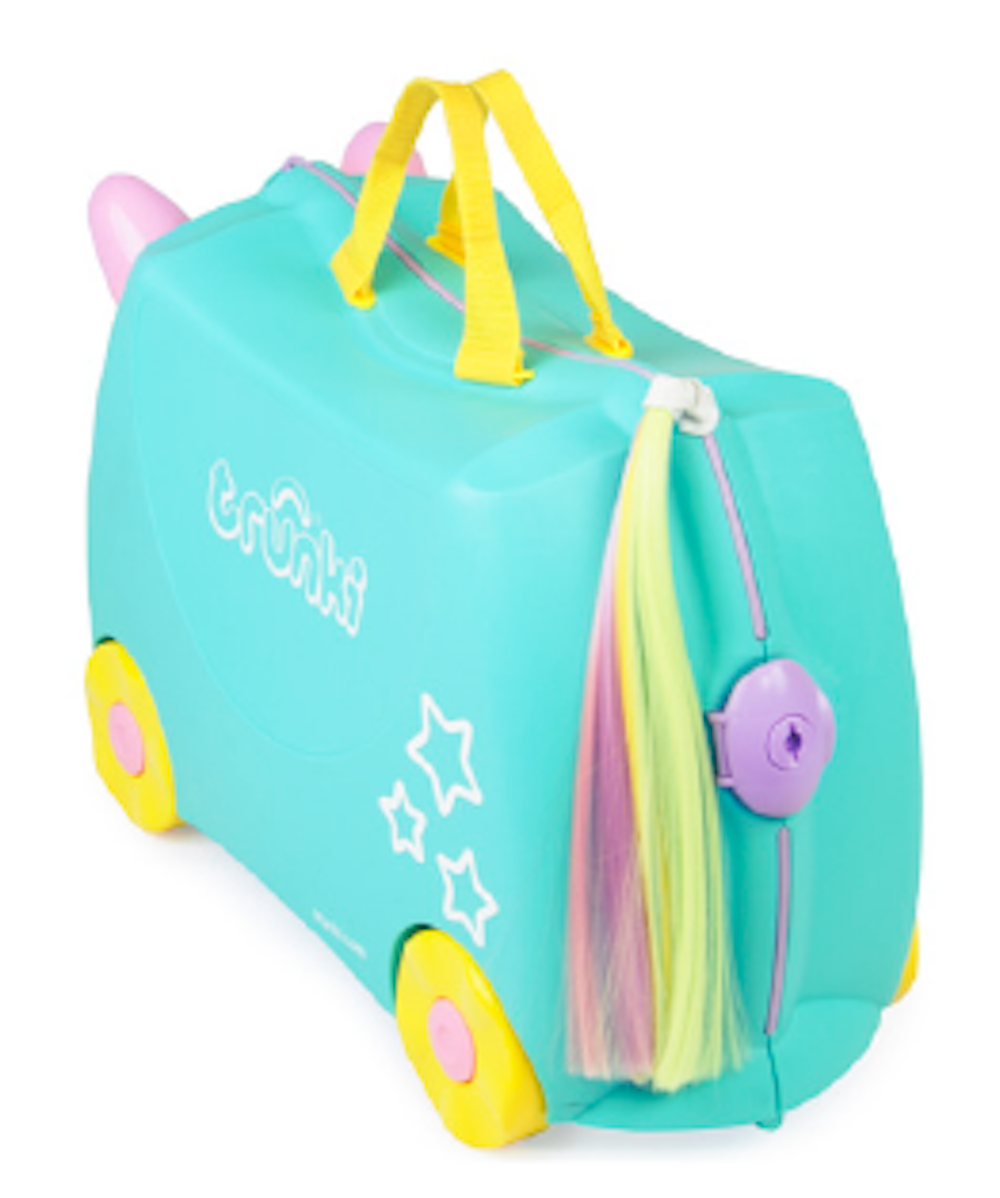 The Trunki made our Endorsed list of quality luggage sets because it's a made-for-toddlers travel companion and helps keep them occupied with the very grown-up task of pulling their own luggage. (Or, if they get tired on the trek to the gate, the suitcase has a saddle and wheels.) It also has plenty of room for stuffies and a teddy bear seatbelt. $69.99 at Well.ca.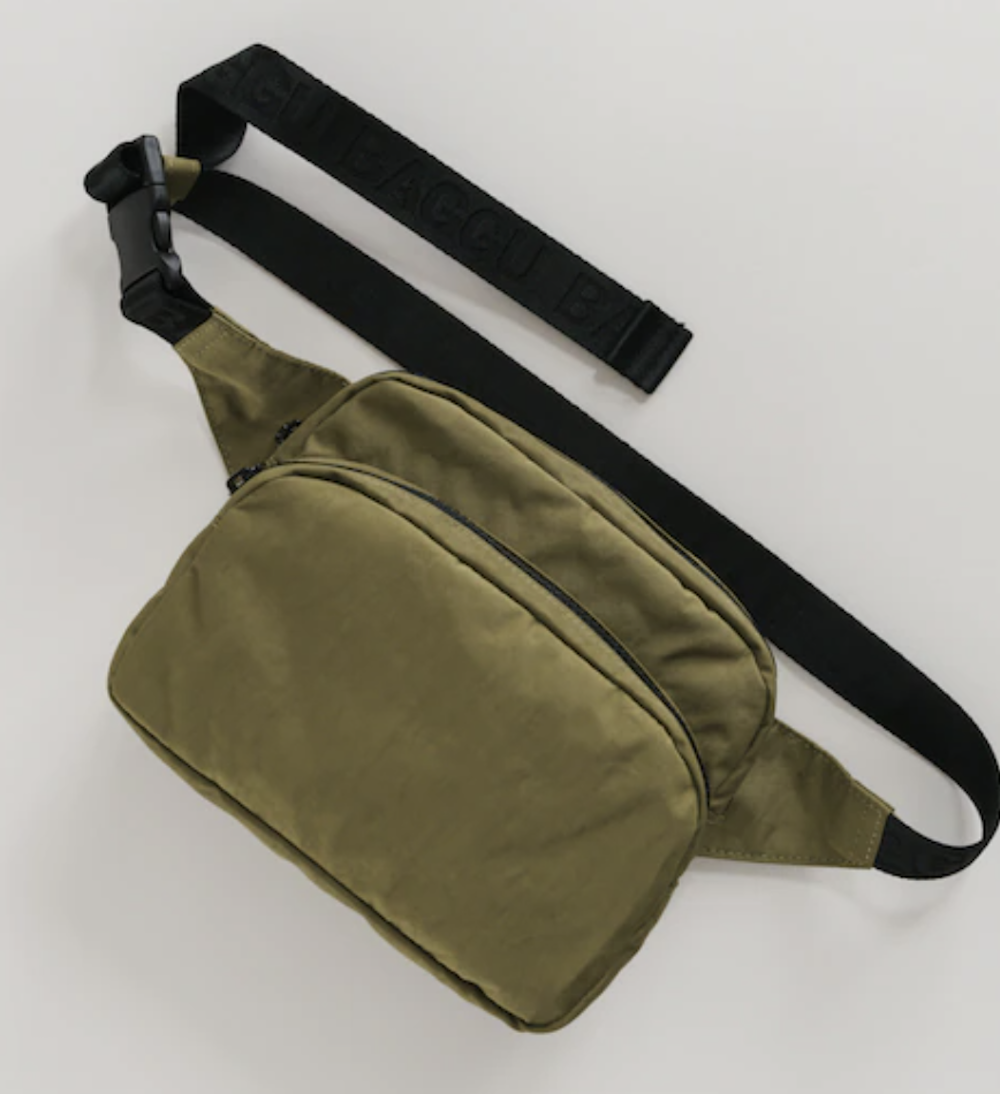 Fanny packs have been rebranded by the fashion-powers-that-be as "crossbody bags" but function is the same: it clips and zips. This minimalist Baggu option has double pockets and is roomy enough for a passport, wallet, phone and mask. $41 at Indigo.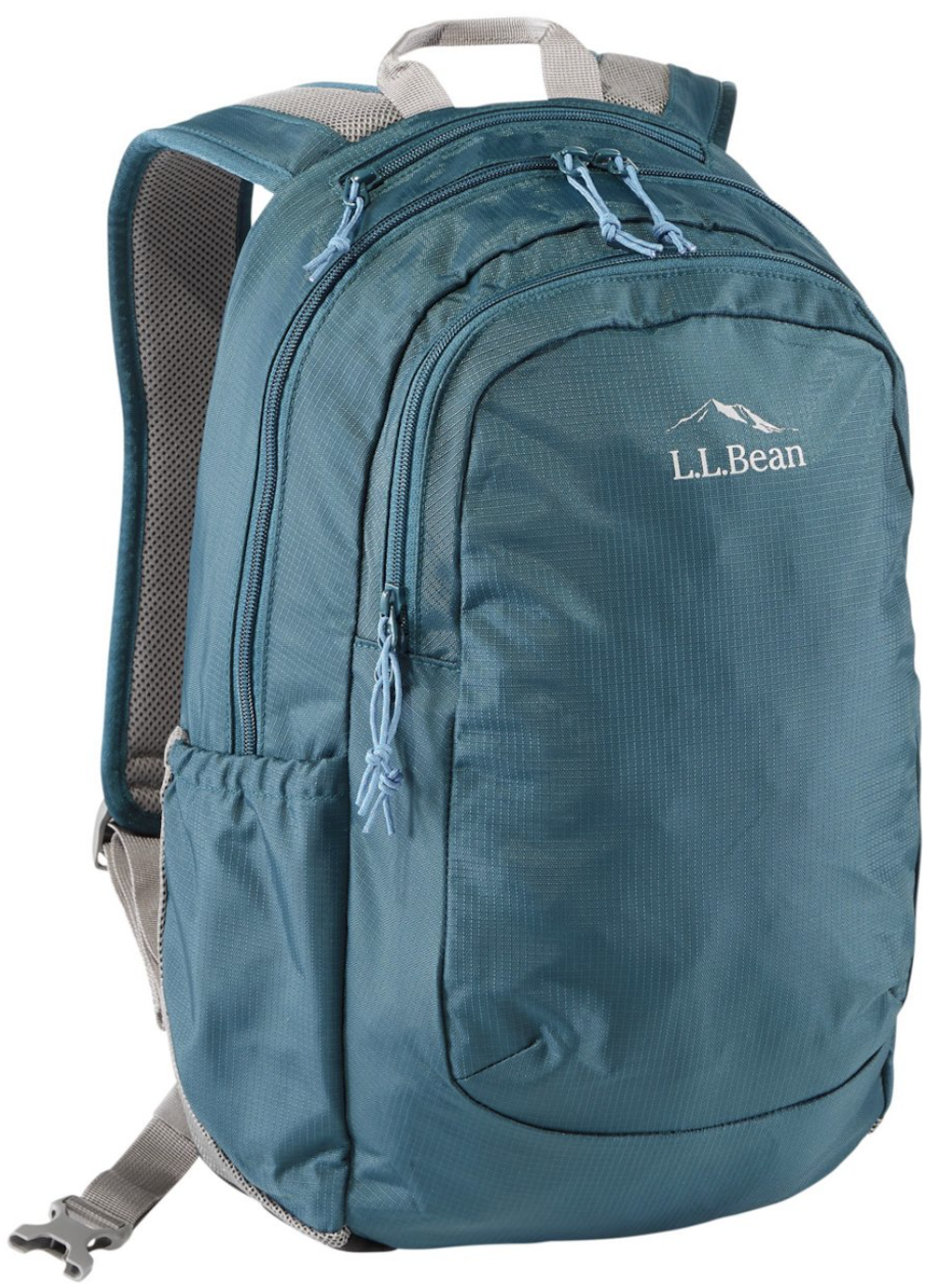 Backpacks were another staple (much more so than roll-on suitcases). This light and durable L.L. Bean backpack is roomy enough to manage snacks, a tablet, a book, headphones and even an extra T-shirt, but it's not as bulky as a weekend bag. It also has side compartments for a water bottle (just remember to empty it out before going through security). $115 L.L. Bean.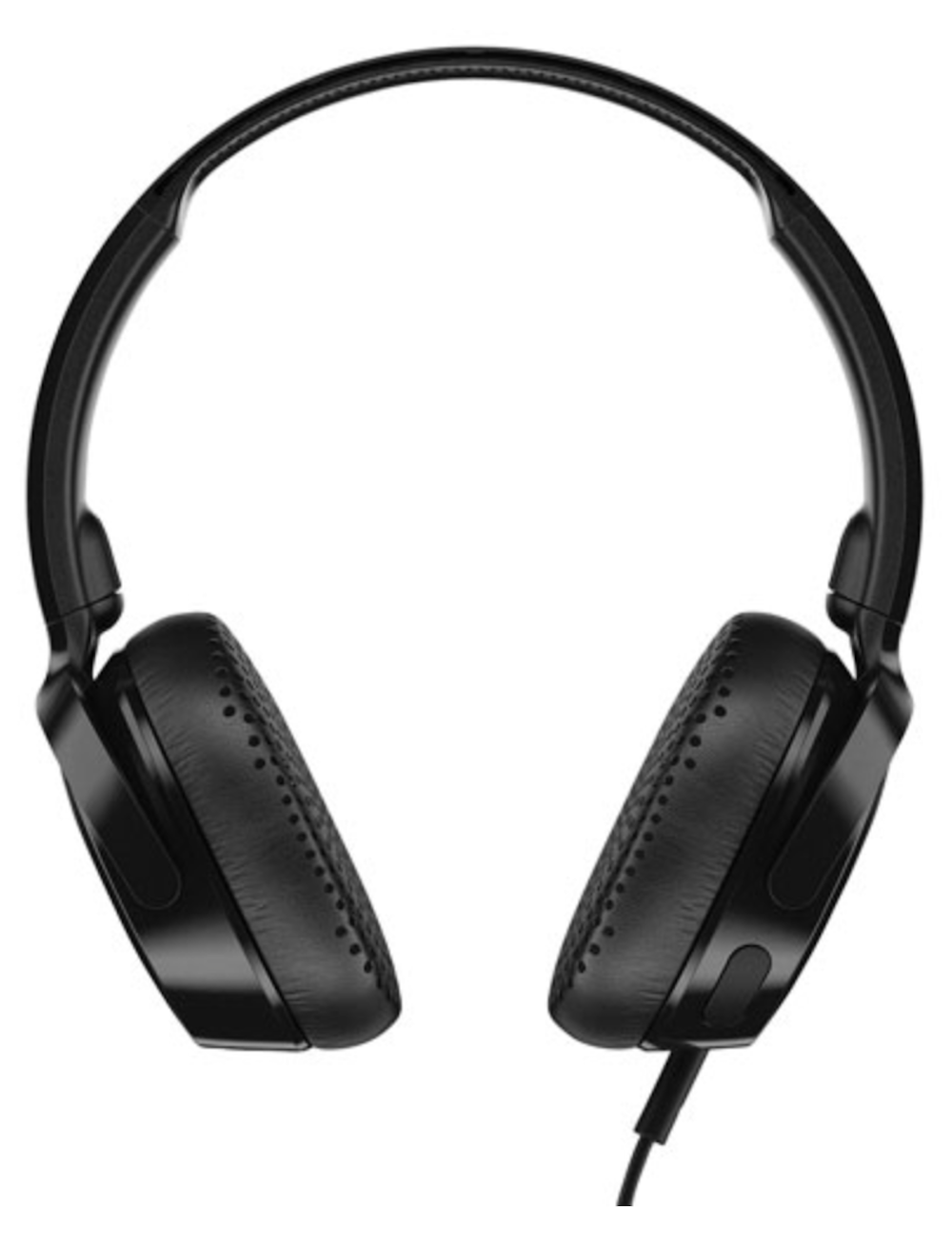 AirPods are fine for travel if you are only going to use your own devices, but if you want to watch a movie on the in-flight entertainment system, corded headphones are a must. (Another disadvantage to wireless ear buds is that they are extremely easy to lose and can fall in between seats.) Skullcandy Riff On-ear Headphones ($29.99 at Best Buy) and Sony over-ear headphones with carry case ($125 at Amazon).
HOW TO TRAVEL LIKE A PRO

Sitting near the airplane galley is useful for observing the ways flight attendants manage their work place and the small ways they stay comfortable. One flight attendant pulled out a mini bottle of face spray for themselves and then handed it off to colleagues for a quick refresh. Mario Badescu aloe, herbs and rose water face spray, $11 at Sephora.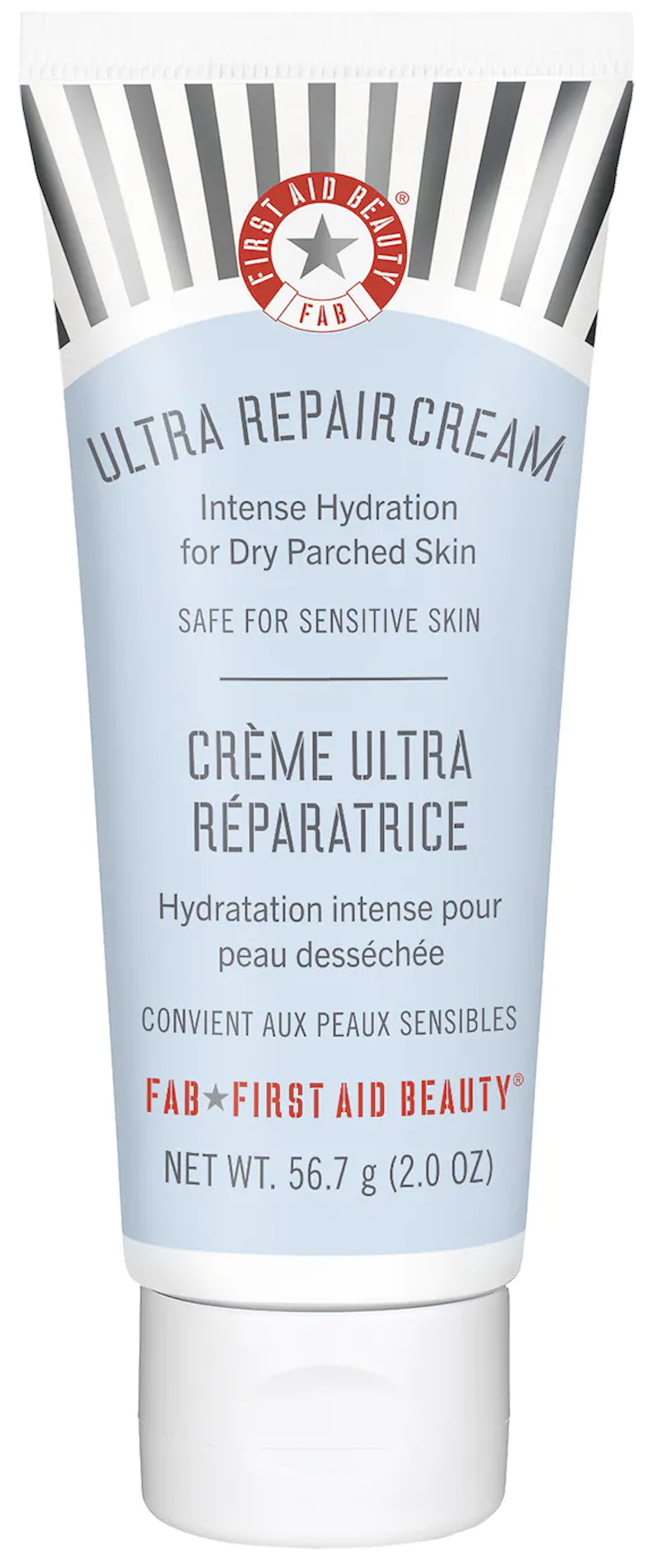 Lips can quickly get flaky and sore from the effects of too much dry air, sun or irritation. And while squeezable tubes can sometimes leave too much product stuck at the bottom, it is recommended for travel over lip balm pots (which require touching) or a stick (which can melt in warm temperatures). This thick First Aid balm soothes lips that are already chapped or better yet, prevent it altogether. First Aid Ultra Repair Cream Intense Hydration Mini, $21 at Sephora.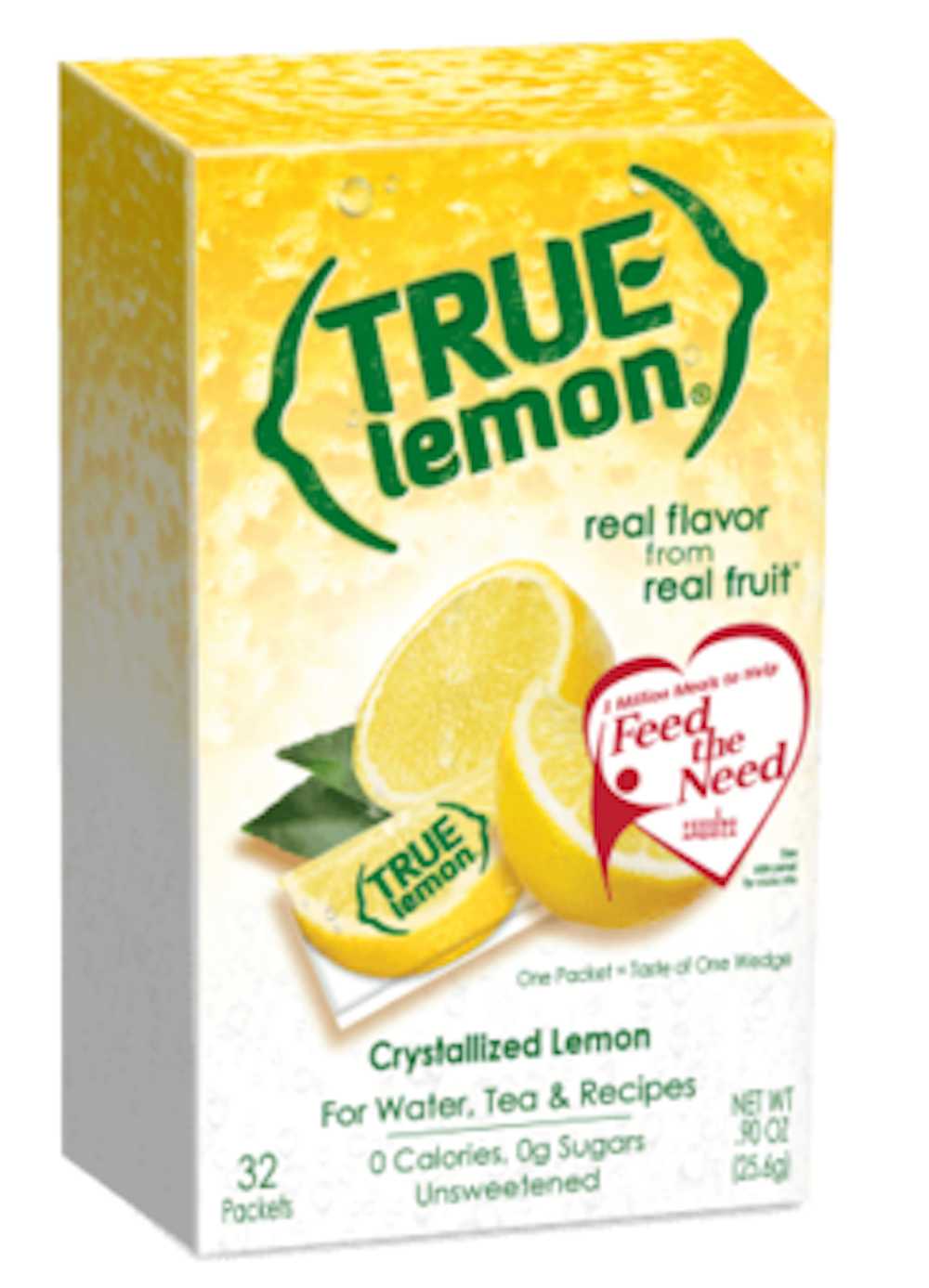 Adding a slice of lemon to water (cold or hot) is nothing new, but carrying fresh fruit on an airplane isn't really feasible. One intrepid flight attendant told me she carries these True Citrus lemon packets in her bag for when she wants a tart addition to her drink, without the crash of soda or caffeine. True Citrus packs, $5.79/30 at Well.ca.