A routine trip to the grocery store promoted American journalist Alana Semuels to investigate whether or not the U.S. is experiencing a tampon shortage.
Her subsequent investigative reporting for Time has kicked off several stories (including this NYT piece) that sound the alarm on certain types of brands and sizes being sold out or heavily marked up — something consumers have been discussing for months on Reddit, in Facebook groups, and on parenting forums.
Proctor & Gamble, which manufactures Tampax, has blamed the tampon shortage on everything from the popularity of Amy Schumer's commercials (huh?) to a vague "trouble sourcing raw materials" to the standard "supply chain issues" corporate response.
So far, Canada seems to have escaped the tampon and pad shortage (there's an abundance of Tampax available on Amazon, Walmart, Shoppers Drug Mart and London Drugs). But much like the baby shortage formula, it could be slower to happen in Canada or only impact a certain brand/type of product.
And even if Big Tampon brands disappear from shelves, there are plenty of alternatives.
The trailblazing organic tampon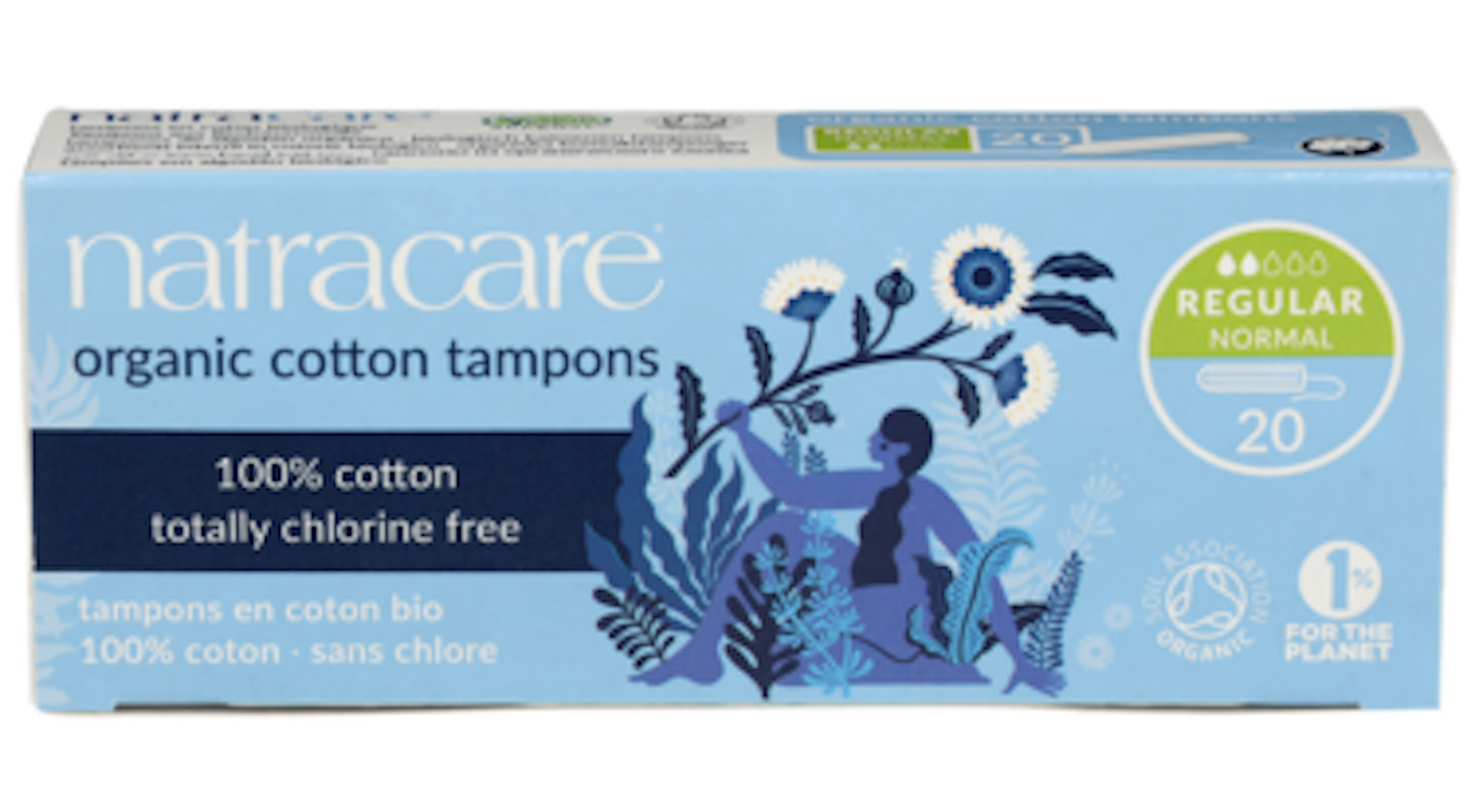 NatraCare is a pioneer in the period products space; it launched in the '90s with the purpose of facilitating "plastic-free periods." NatraCare's line is notable because of the what it doesn't have (rayon, binders, surfacants, synthetics) and for being the only fully certified organic tampons available to consumers. $6.29/box of 20 at Well.ca.
Leak-proof period underwear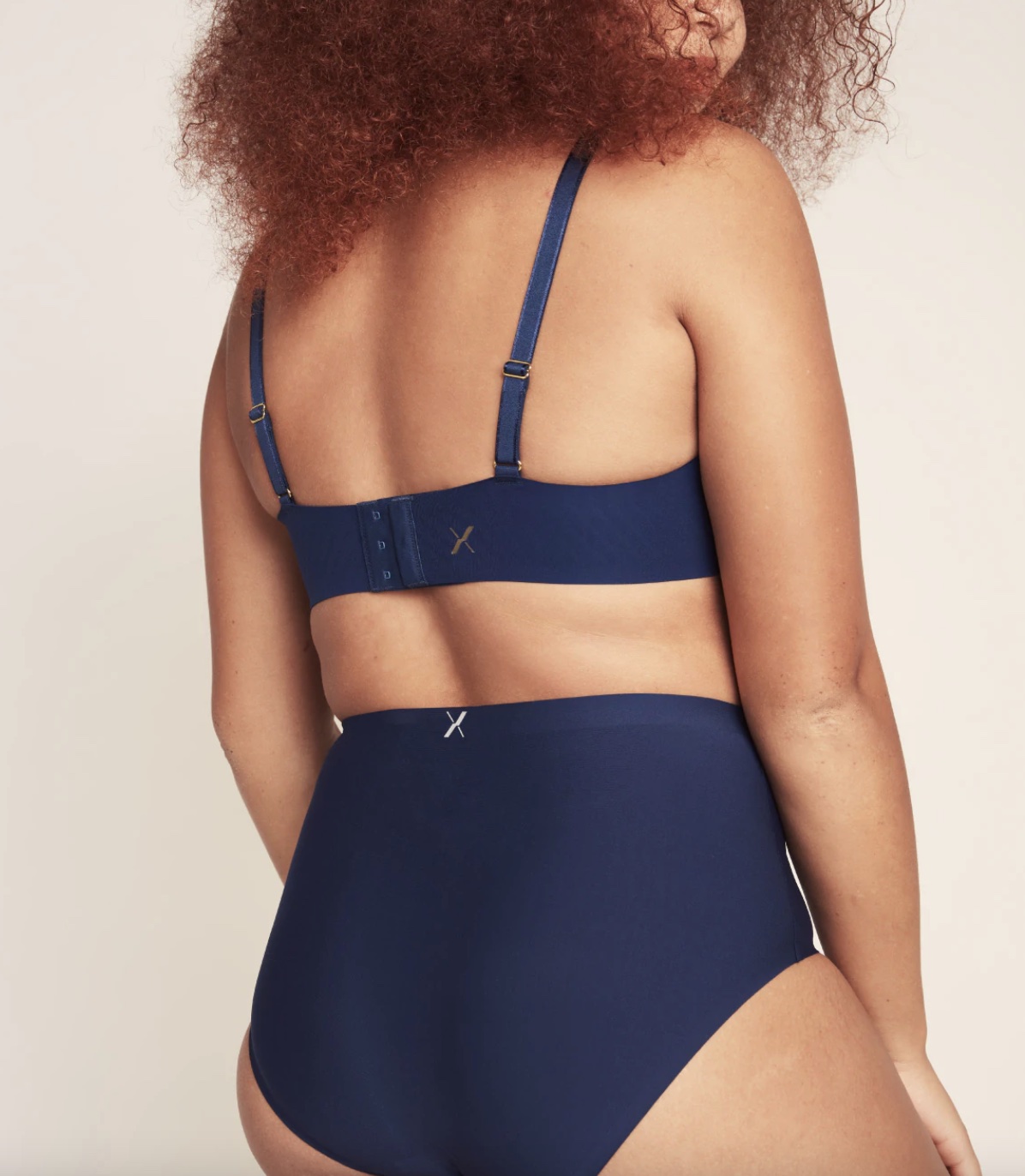 Canadian-line Knix has a full line of period and leak-proof underwear (depending on the level of protection needed). The underwear has a silky feel (thanks to the cotton-modal fabric blend) and comes in lots of different colours and fun prints in sizes XS-XXXXL. And there are matching bras for those who prefer to wear a set. (For those who want the reusable aspect without the underwear, Knix also has washable pads.) Super Leak Proof High Rise, $39 at Knix.
Period was co-founded by Canadian stylist-to-the-stars Karla Welch. Period gets straight to the point: it's underwear for free-flowing without a tampon, pad or pantyliner. The absorbent underwear comes in different options, including flow level (heavy, spotty, light, junior and overnight) and different cuts (bikini briefs, high-waisted, overnight sleeper, boxers and adaptive, which have a side seam that opens). From $12 at Period.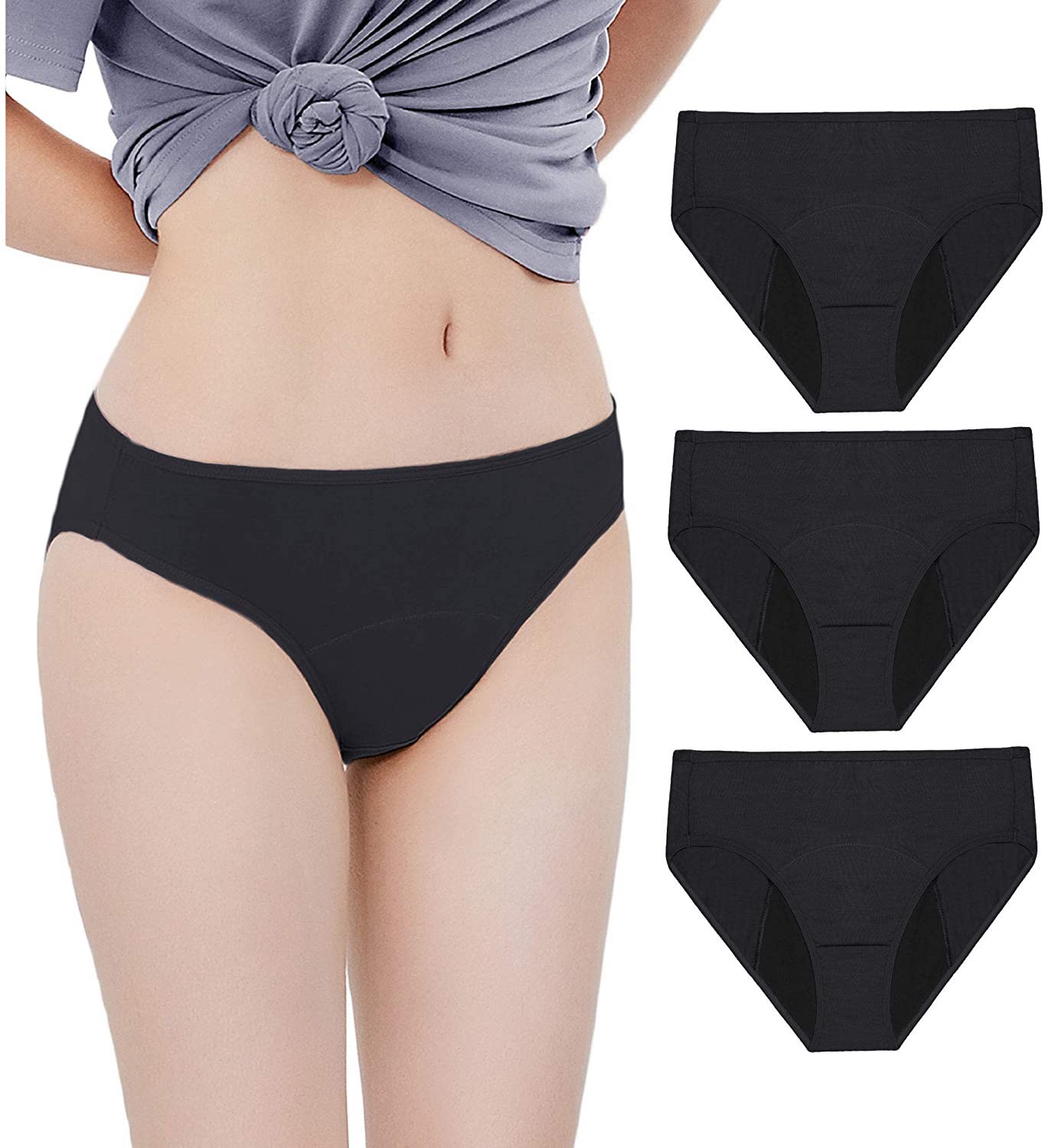 For a multi-pack of period bikini briefs with excellent reviews, this Amazon pick is available in sizes XXS-XXL and each pair absorbs up to four tampons' worth of liquid, which is a real cost-saver over time. From $26/three-pack at Amazon.
The cup that doesn't runneth over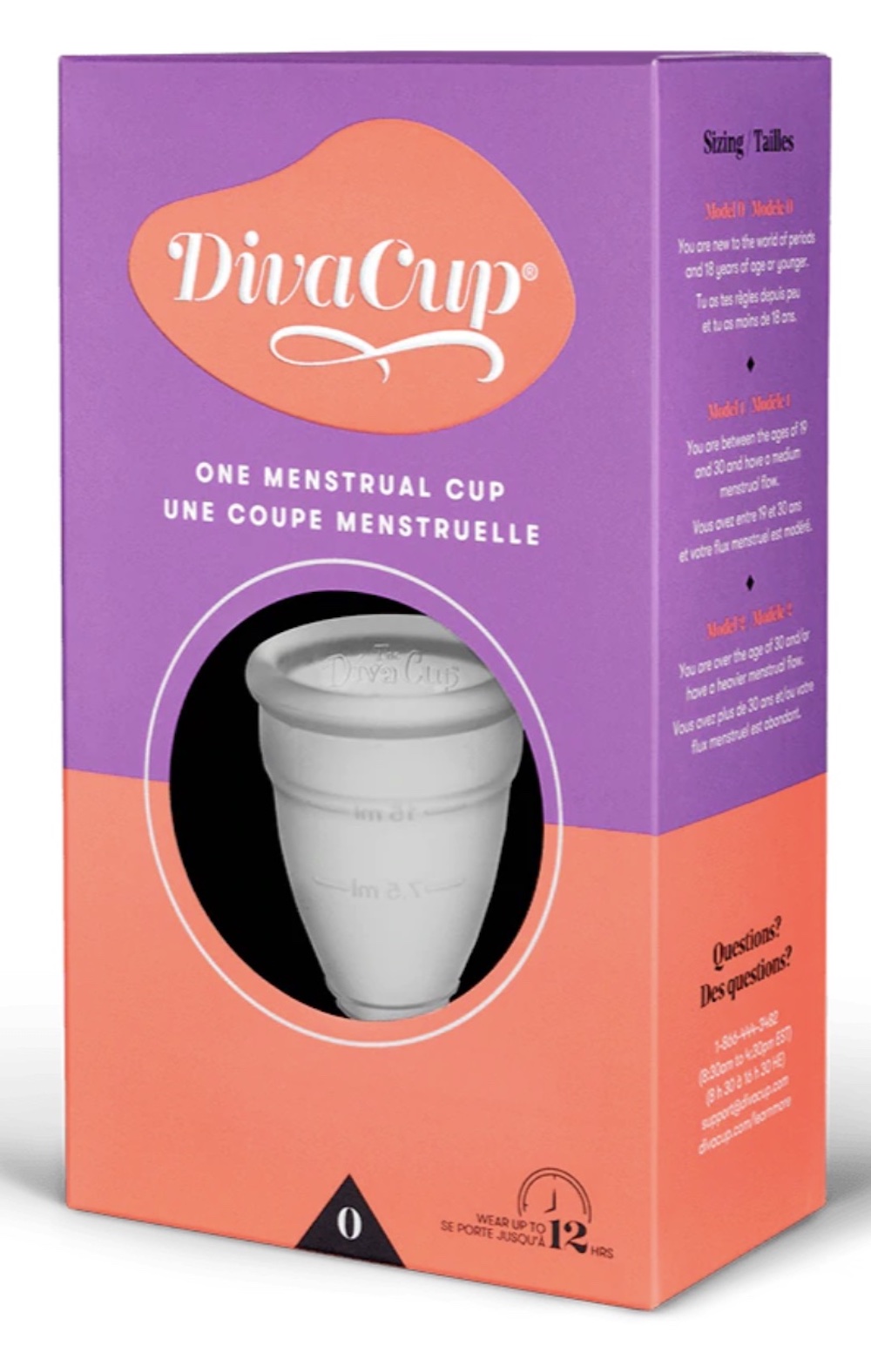 DivaCup users are a devoted bunch who love the reusable wear-and-wash system that is made in Canada. For those nervous about trying it out, the website has detailed sizing, insertion, removal and cleaning information. Each cup can be worn up to 12 hours and is made with medical-grade silicone without chemical or dyes. $39.99 at ShopDiva.