After a two-year in-person hiatus due to the pandemic, the 2022 Georgie Awards black-tie gala was held on June 4th at Vancouver's Hyatt Regency in front of a sold-out crowd of nearly 700 guests decked out in their finest.
Hosted by the Canadian Home Builders' Association of B.C. (CHBA BC), the ballroom was decorated to simulate a Monopoly Game board.
"Guests attending the 30th anniversary of the Georgie Awards, including Attorney General and Minister Responsible for Housing, David Eby, were treated to a spectacular collection and range of residential housing from regions across British Columbia," says Neil Moody, CHBA BC CEO. "After two years of holding the event in a virtual format, the Georgies were an explosive epic gala featuring a kaleidoscope of colour. The monopoly-themed night, jaw-dropping acrobatic entertainment, as performed on America's Got Talent, was a chance to showcase the tremendous work of those involved with building and renovating."
This year's competition saw an 11% increase in submissions for 49 awards in six focused areas, including new home design and construction, renovations, new communities, advertising, marketing and sales. The finalists and winners were selected by a judging panel of out-of-province industry professionals.
Here are three multiple award leaders: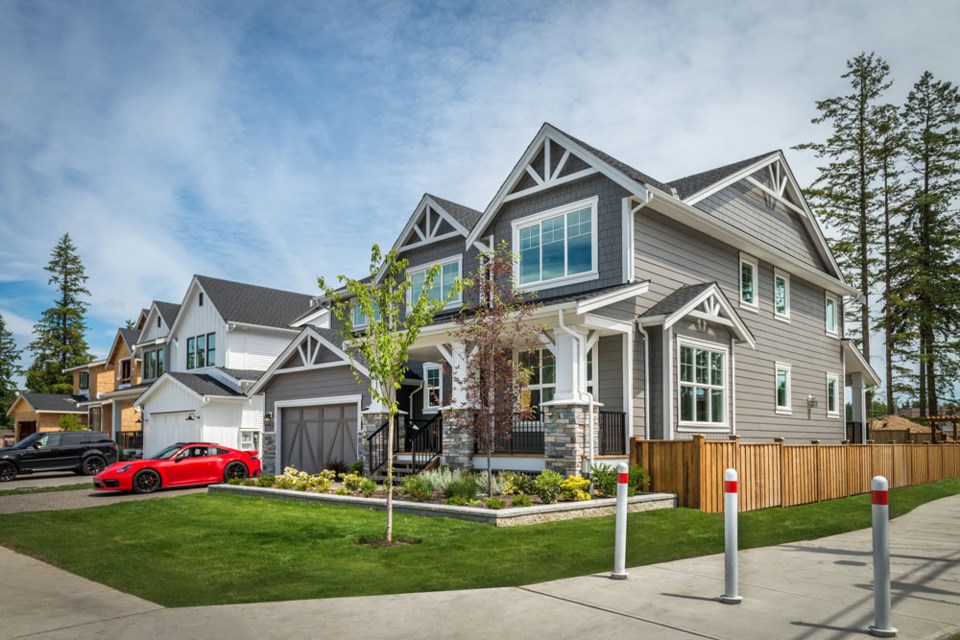 ​One of this year's top winners was Langley's Vesta Properties, walking away with five prestigious awards, including Single-Family Production Home Builder of the Year, Multi-Family Home Builder of the Year and Residential Community of the Year for Brookswood Mills, Langley.
Accepting the awards for Vesta Properties was President, Kent Sillars.
"The first word that comes to mind is pride," says Sillars. "Winning three Grand Georgies is quite an accomplishment. This is affirmation for all the Vesta staff, consultants and trade partners that the quality of our work is recognized as being the best."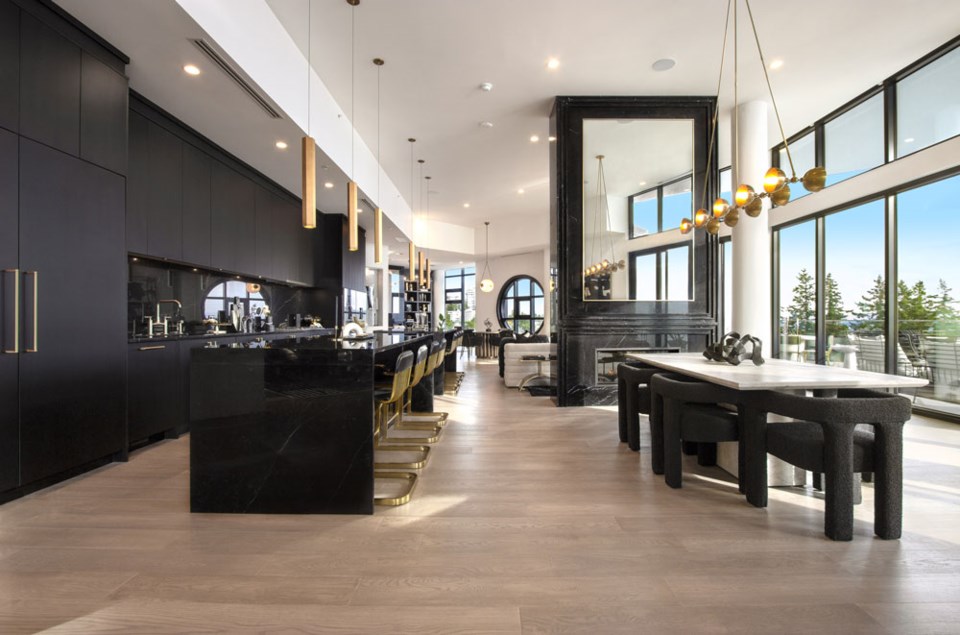 Forge Properties won three coveted awards, including Best Multi-Family Mid/High Rise Development and Best Master Suite – Up to $125,000 for White Rock's A Vision of Fantom, as well as Best Master Suite – Over $125,000 for White Rock's The Wraith at Fantom.
"Fantom has been an incredible journey for our team, and the recognition from our industry peers is an absolute honour," says Cory and Sandy Saran, Principals, Forge Properties. "The Georgie Awards are an institution for awards programs in our province, and we're grateful and humbled to be a part of its ongoing legacy. A heartfelt congratulations to all the entrants, finalists and winners this year."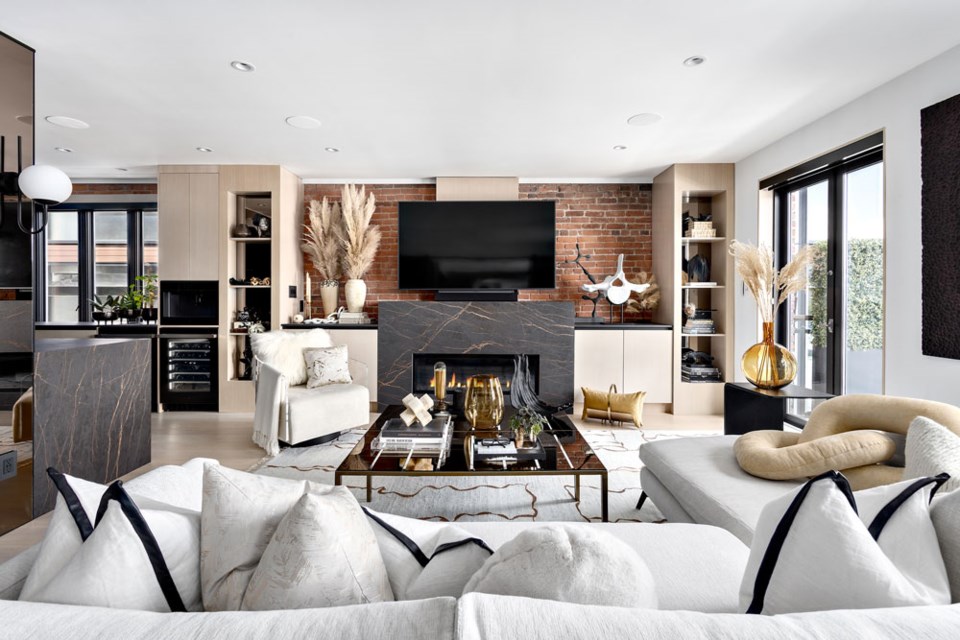 In the renovation category, Tall Tree Construction Ltd. won accolades for Best Residential Renovation $350,001 – $550,000 and Best Condo Renovation over $250,000 for Vancouver's The Lookout on Water.
"This is our first time entering the Georgie Awards and to win in two categories against the best in the renovation industry feels really good," says co-owner Steve Warren, who, along with partner Dave Bowes attended the gala. "It feels nice to be voted by your peers … it means we are doing something right." me
A proud sponsor of the 2022 Georgie Awards, Glacier Media congratulates all of the winners and finalists. For a list of all the winners and finalists, visit www.georgieawards.ca.