Every week we source the timeliest online sales in Canada, flagging brand-name, big-ticket items and the most in-demand picks. These deals are fleeting, so if you see something you want, be sure to get it before it's gone.
Sales in January are meant to clear the way for spring stock, which means loads of deals on winter gear like coats. With an eye on the steepest discounts on the top-rated brands and some under-the-radar gems, we've sourced kitchenware, top-of-the-line stick vacuums, winter coats, skincare steals and kitchen sundries.
(Note: All prices are subject to change, and some products may differ slightly from the item pictured.)
BEST KITCHENWARES ON SALE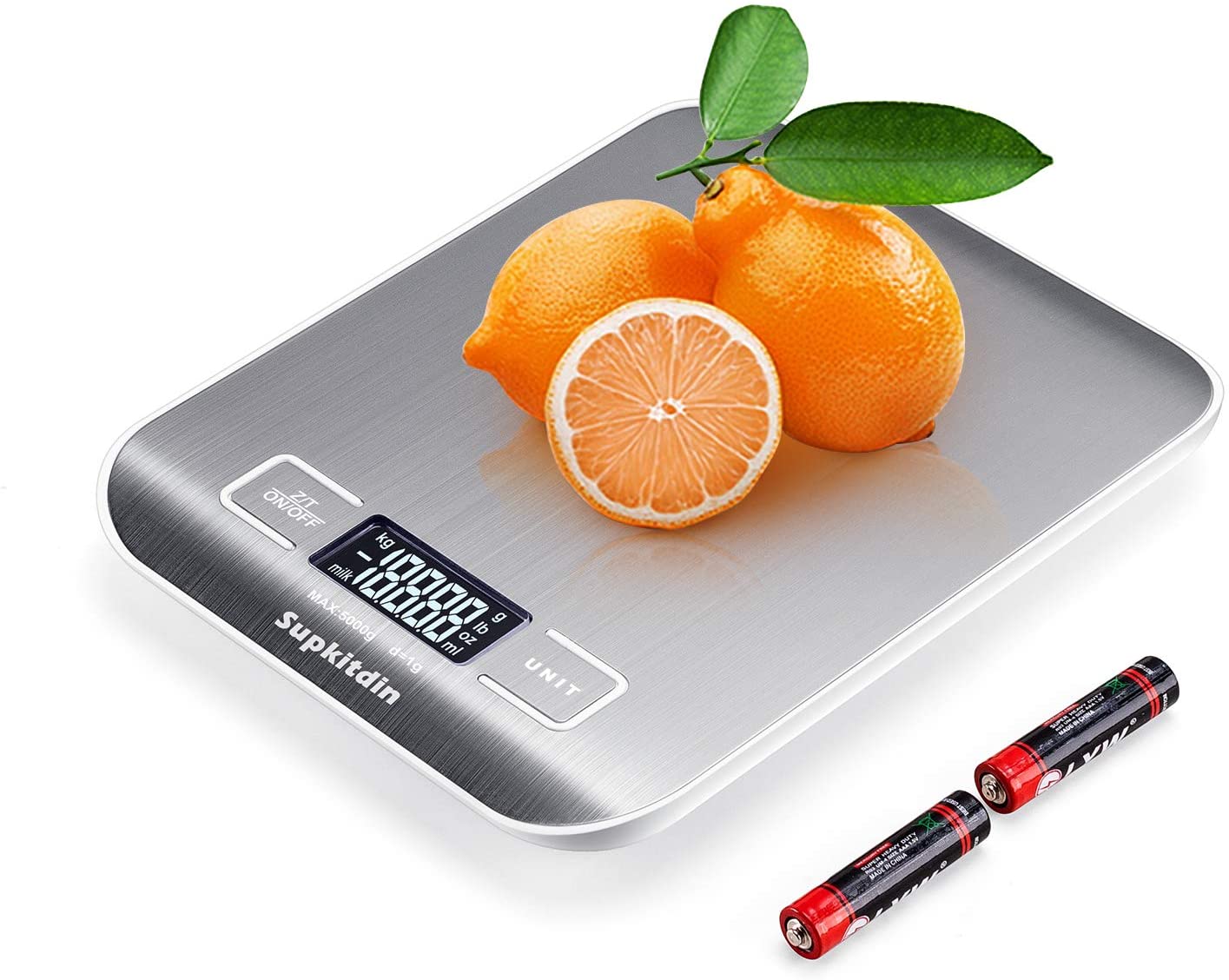 A kitchen scale is essential to getting exact measurements (particularly when making dough and balancing portions). A basic digital scale does the job and is under $20. Available at Amazon.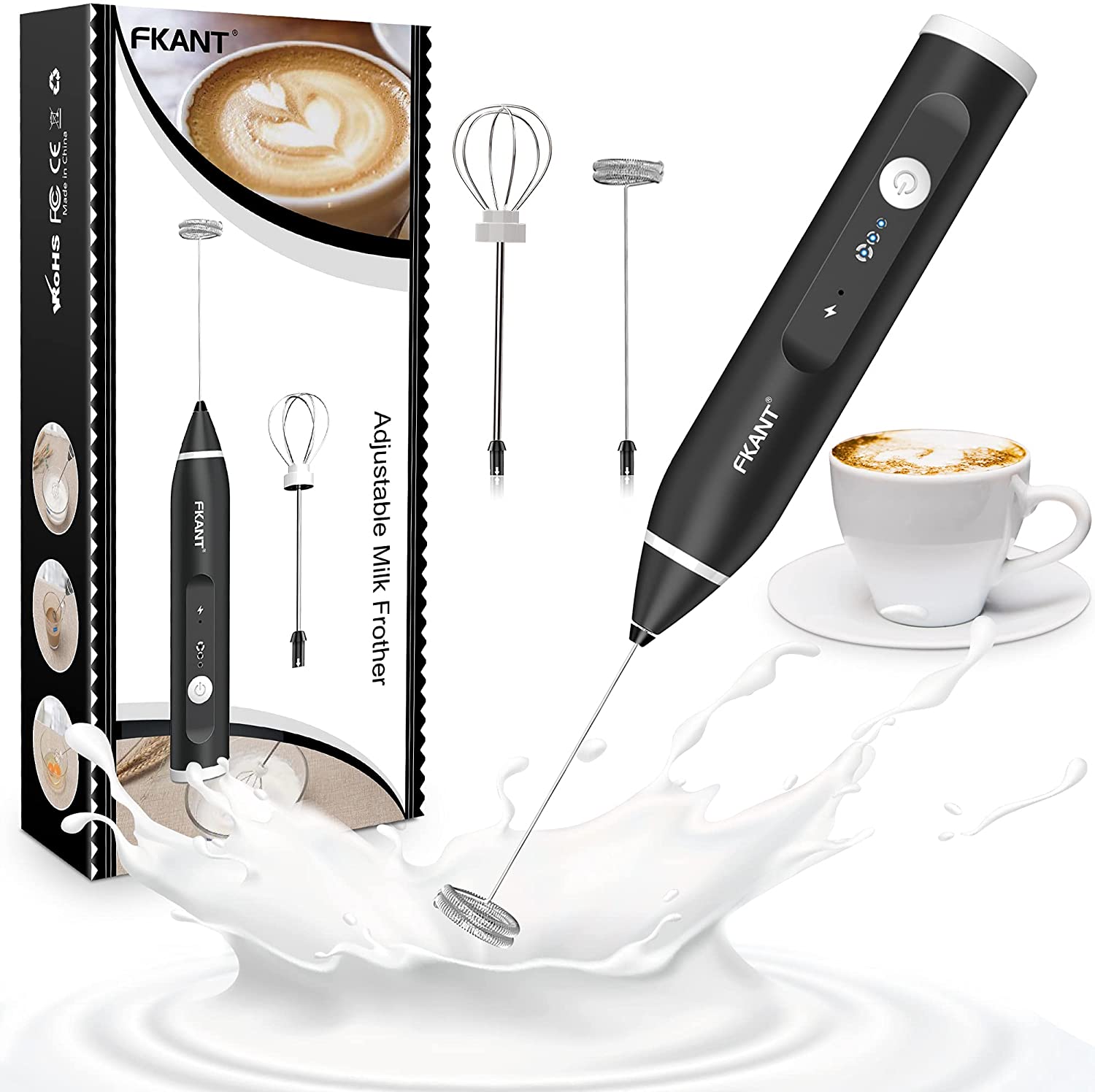 A milk frother is not just for at-home cappuccinos: it can also whip up matcha, hot chocolate and even whisk eggs. Available at Amazon.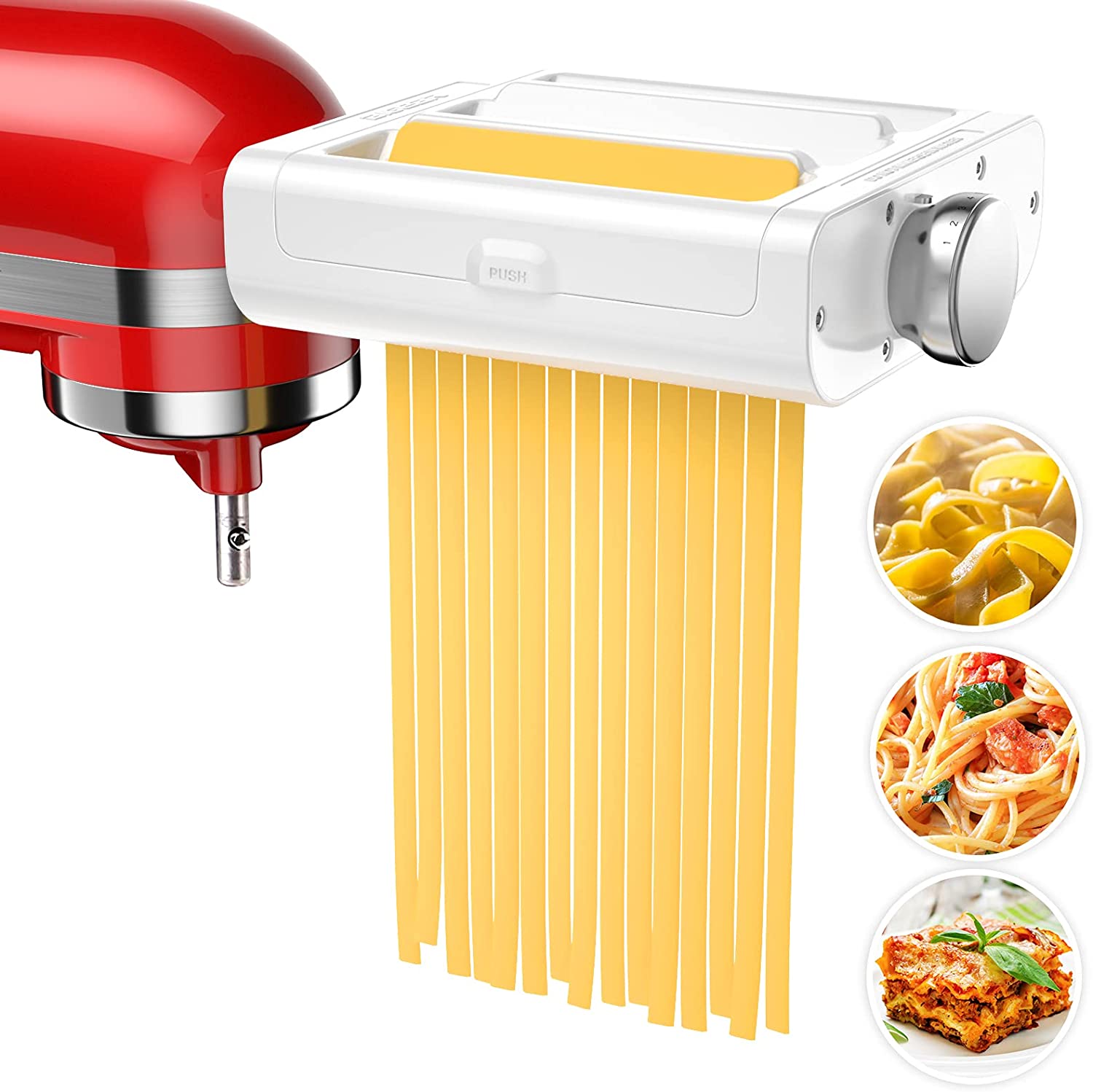 If there was a KitchenAid under the tree this year, you might want to add some attachments like a slicer/shredder, a pasta maker (spaghetti, flat sheets and fettuccini) and a meat grinder.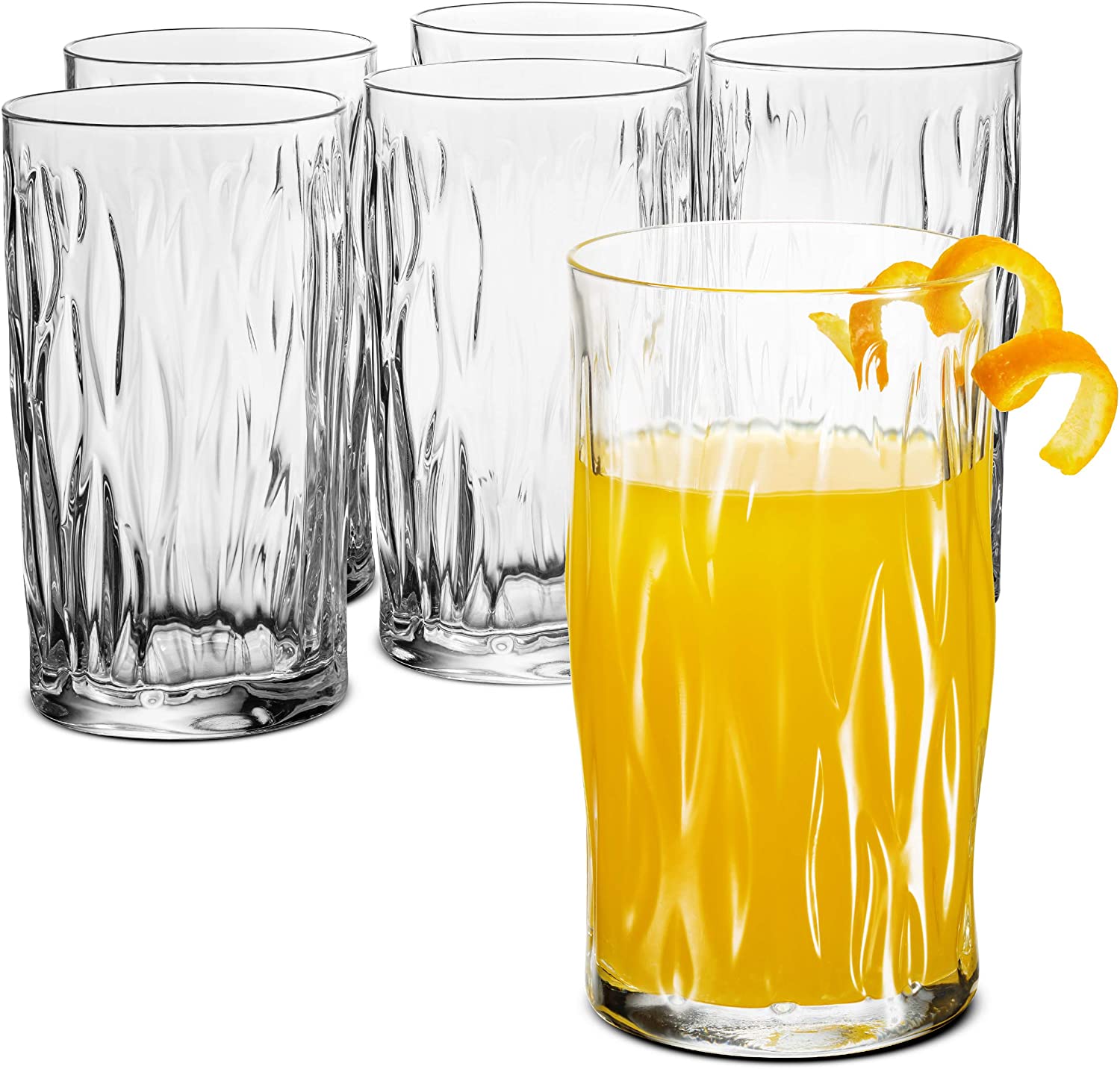 A set of tall drinking glasses (these are just over 16 oz.) by Bormioli are made from quality glass. These are safe for the dishwasher, and with a heavy base weight, they look and feel pricey. Available at Amazon.
STAND-UP STICK VACUUMS ON SALE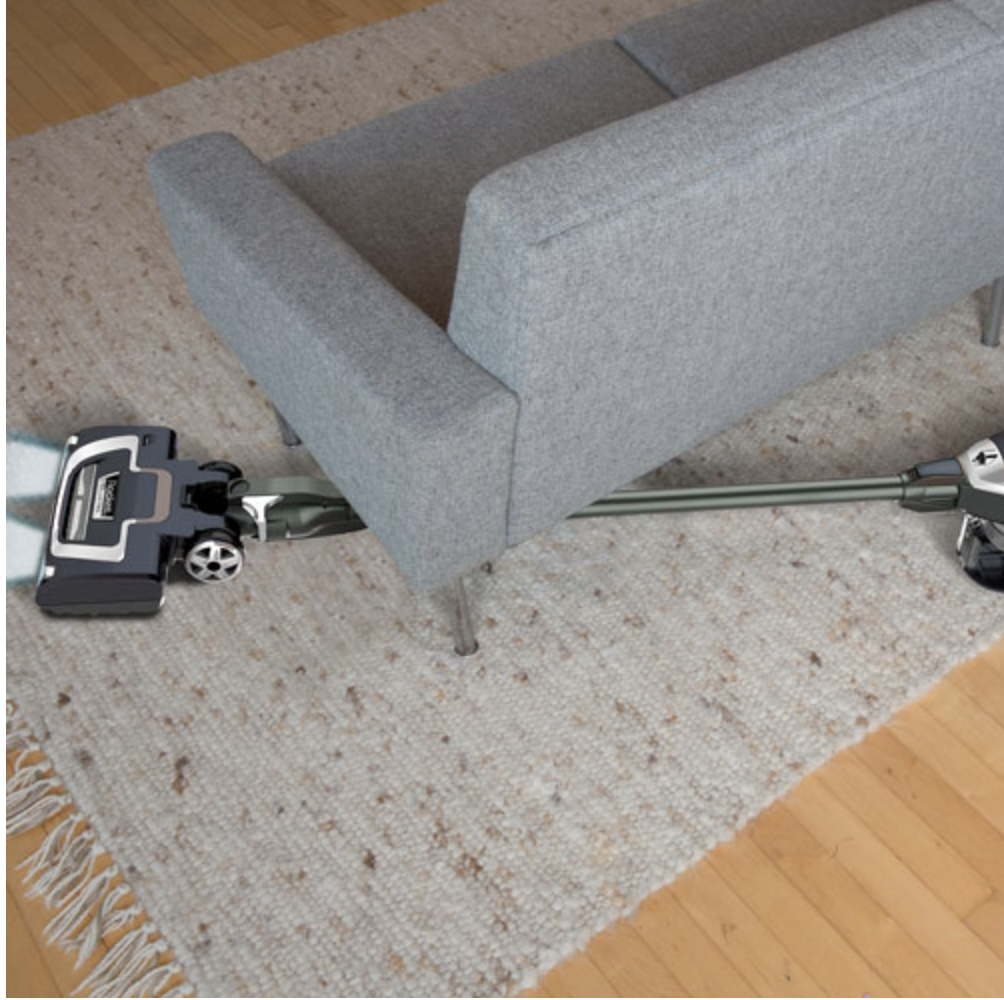 The lightweight Shark Rocket TruePet Ultra-light Stick Vacuum ($199.99) is on sale at Best Buy. This one is not cordless for those who don't want to mount a docking station. Available at Best Buy.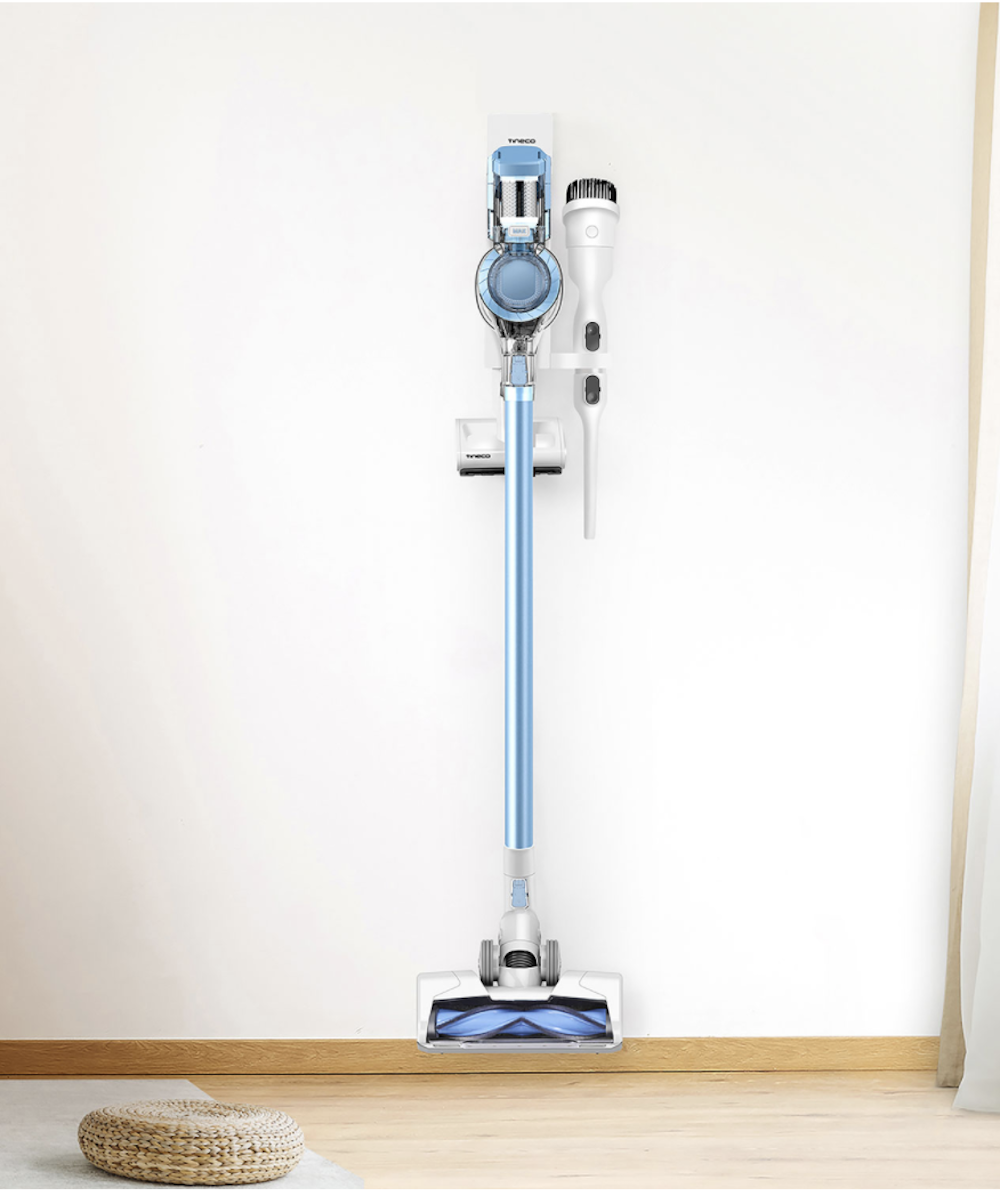 The Tineco A11 Hero Cordless vacuum has a 450W motor and HEP filtration that captures 99.97% of allergens. $339.99 at Best Buy.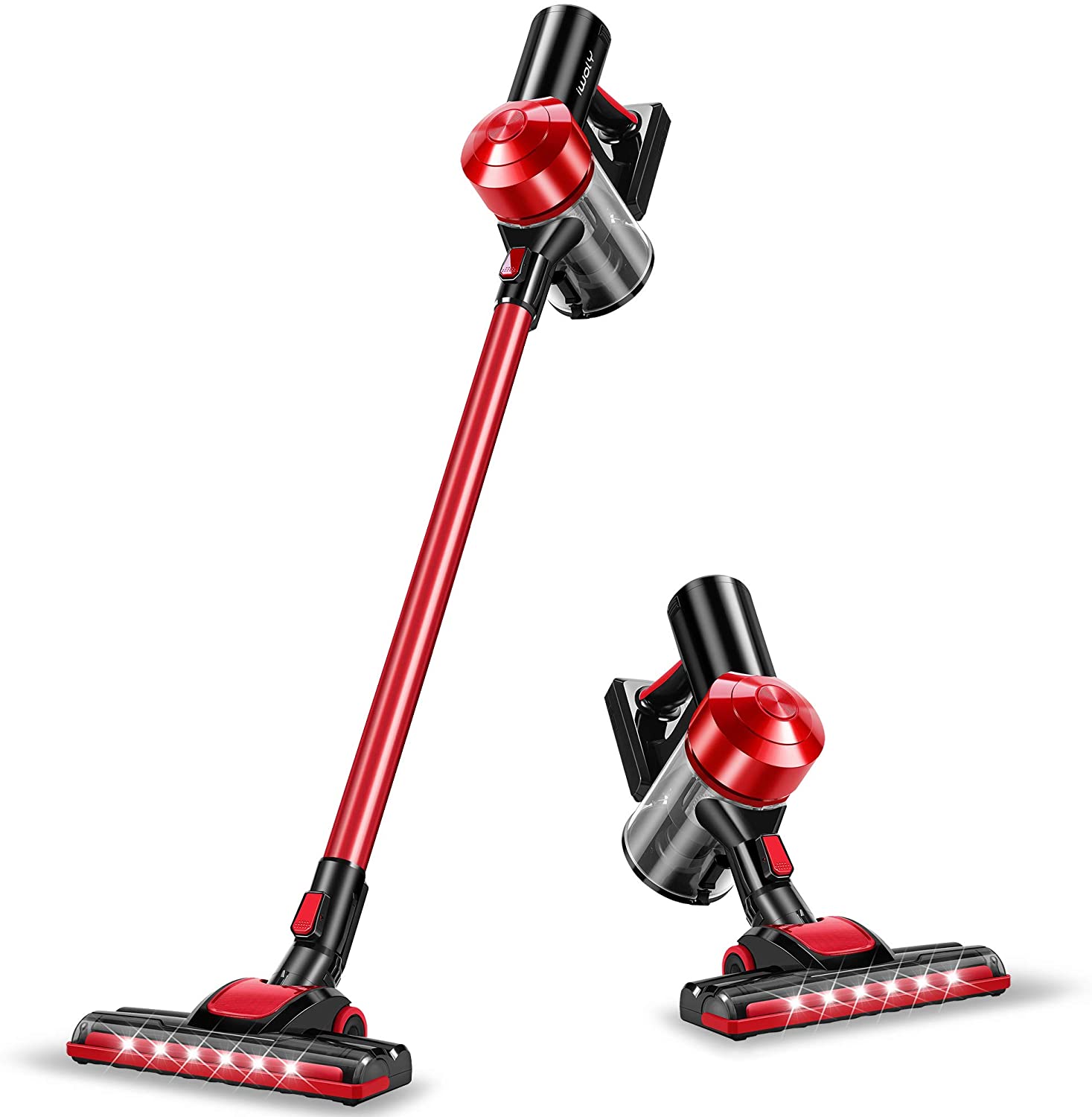 This cordless vacuum isn't a big-name brand, but it does have hundreds of 5-star ratings on Amazon and consistently makes "best" lists, with high praise for its suction on both floor and carpet. It comes with several accessories (like a crevice tool, upholstery nozzle, dusting brush). It has many features as a high-price Dyson, like a one-click bin emptying and a docking station. $149.99 at Amazon.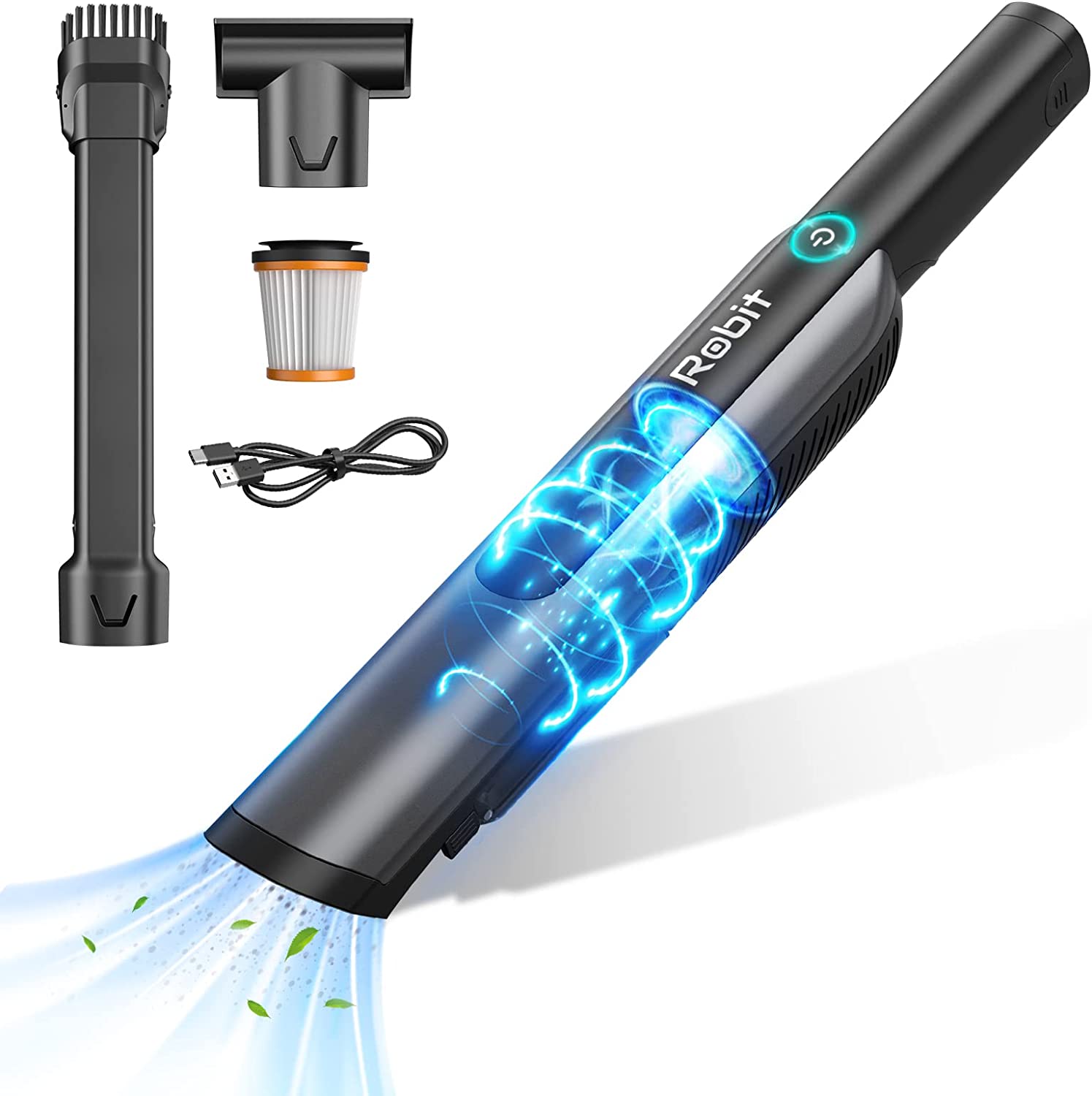 For a counter dusted with crumbs, the neglected spot between couch cushions, detailing a car and getting into tough-to-reach spots (like the gunky spots on a keyboard), this small handheld vacuum gets into all of the crevices. $79.98 at Amazon.
BEST DEALS IN BEAUTY AND WELLNESS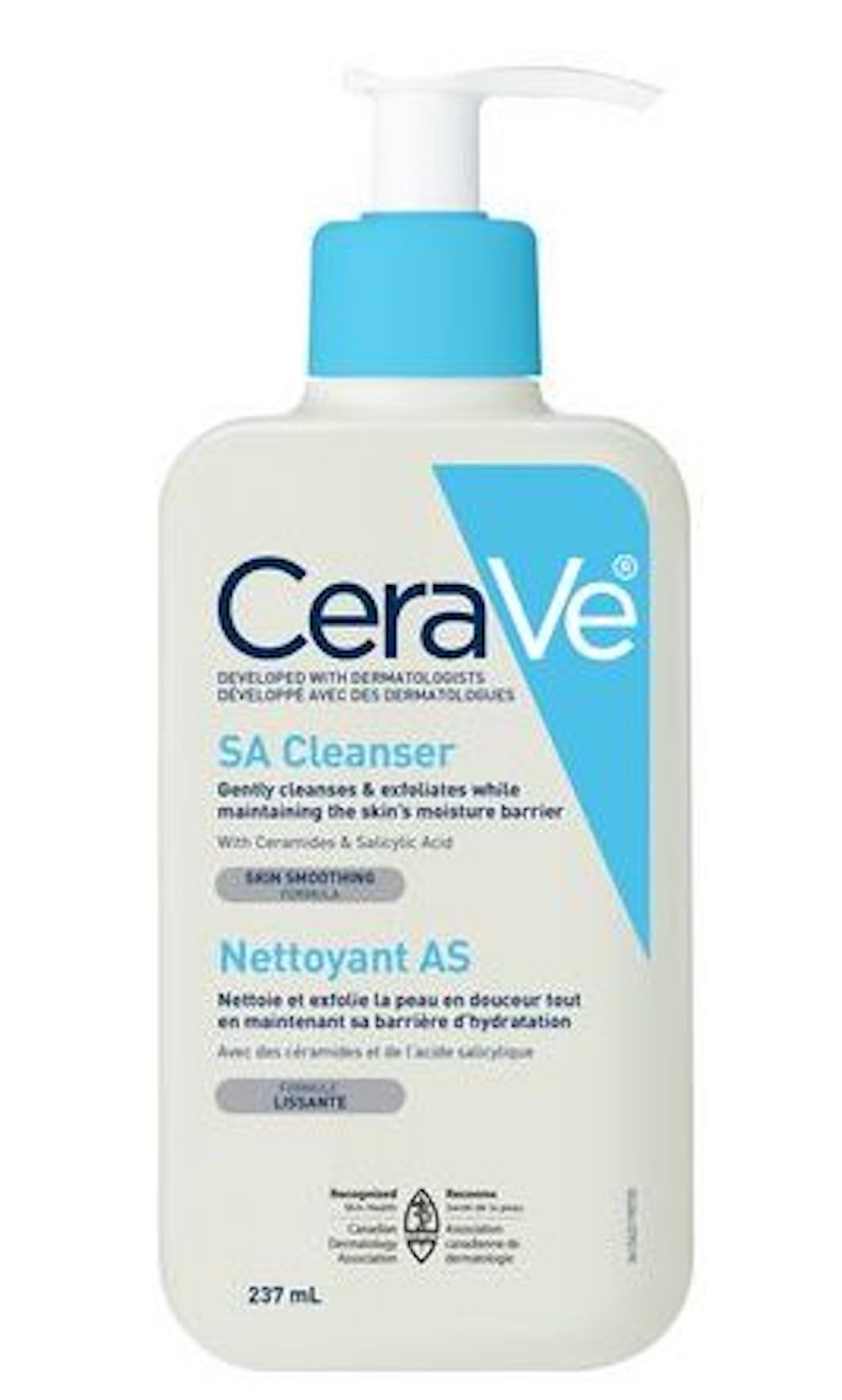 This SA Cleanser from CeraVe made it onto our TikTok skinfluencers list. It's deep-cleaning without stripping the skin barrier and is a great dupe for the (much pricier) Skinceuticals simply clean gel cleanser.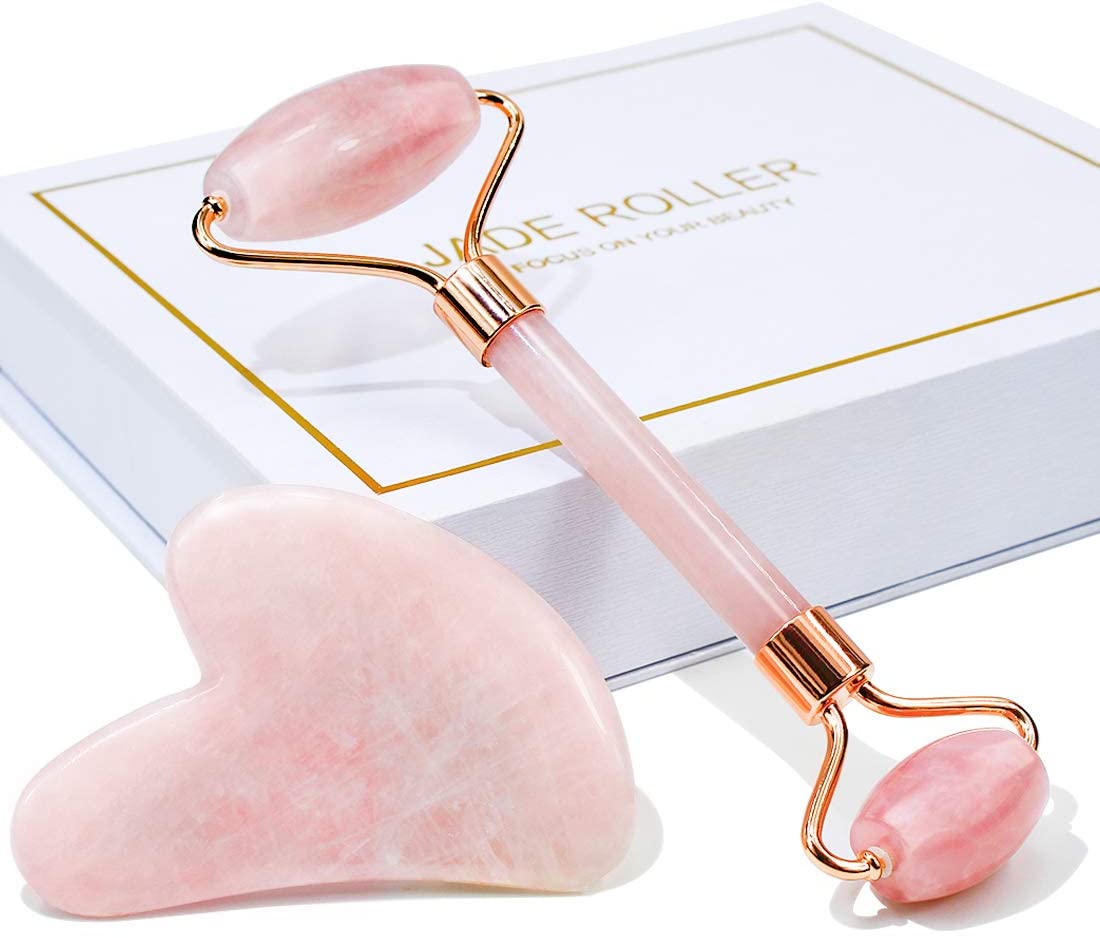 Jade rollers are a cooling, de-puffing, soothing skin tool. Right now, this set, with a double-sided roller and sculpting gua sha tool, is under $25 at Amazon.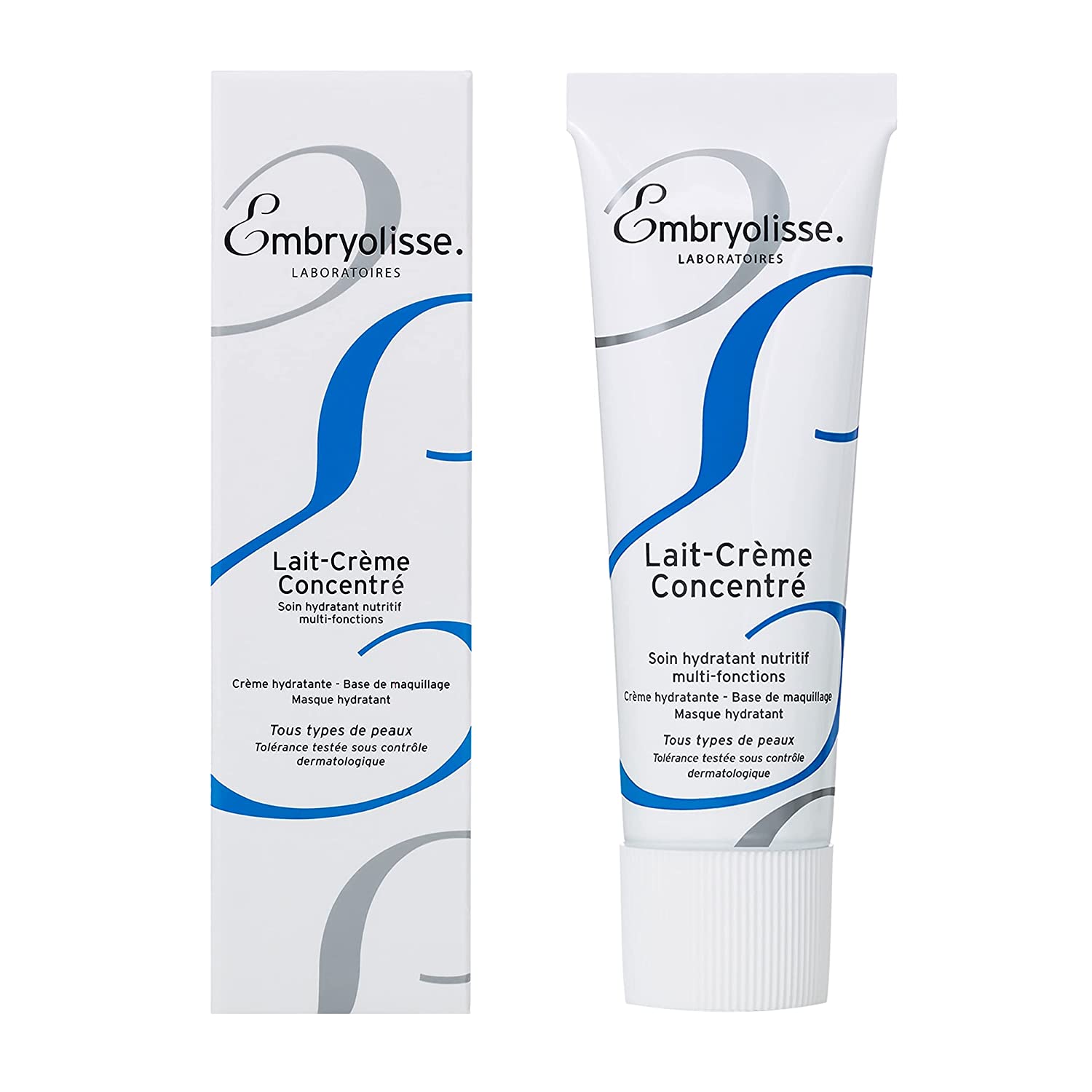 French drugstore products are typically high-quality, multi-use and have a cult following in North America. Embryolisse is thick and deeply moisturizing; it can be used as a face cream, mask, makeup primer and dry-spot eraser for hands, elbows and heels. This small tube (100 mL) is ideal for trying it out and for travel. $16.80 at Amazon.
BEST WINTER COATS ON SALE
Women's winter coats on sale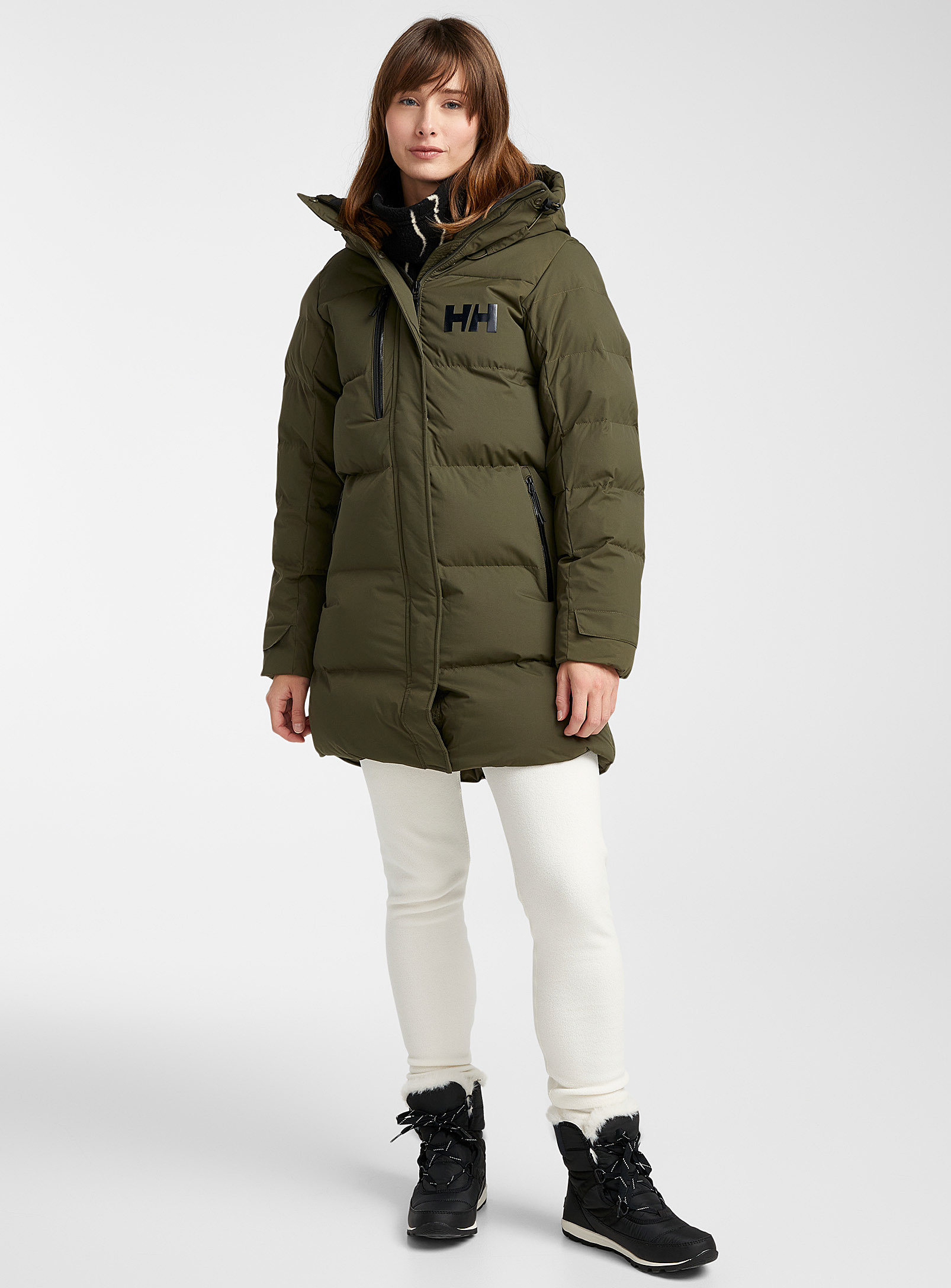 Helly Hansen quilted parka from Simons ($269.95).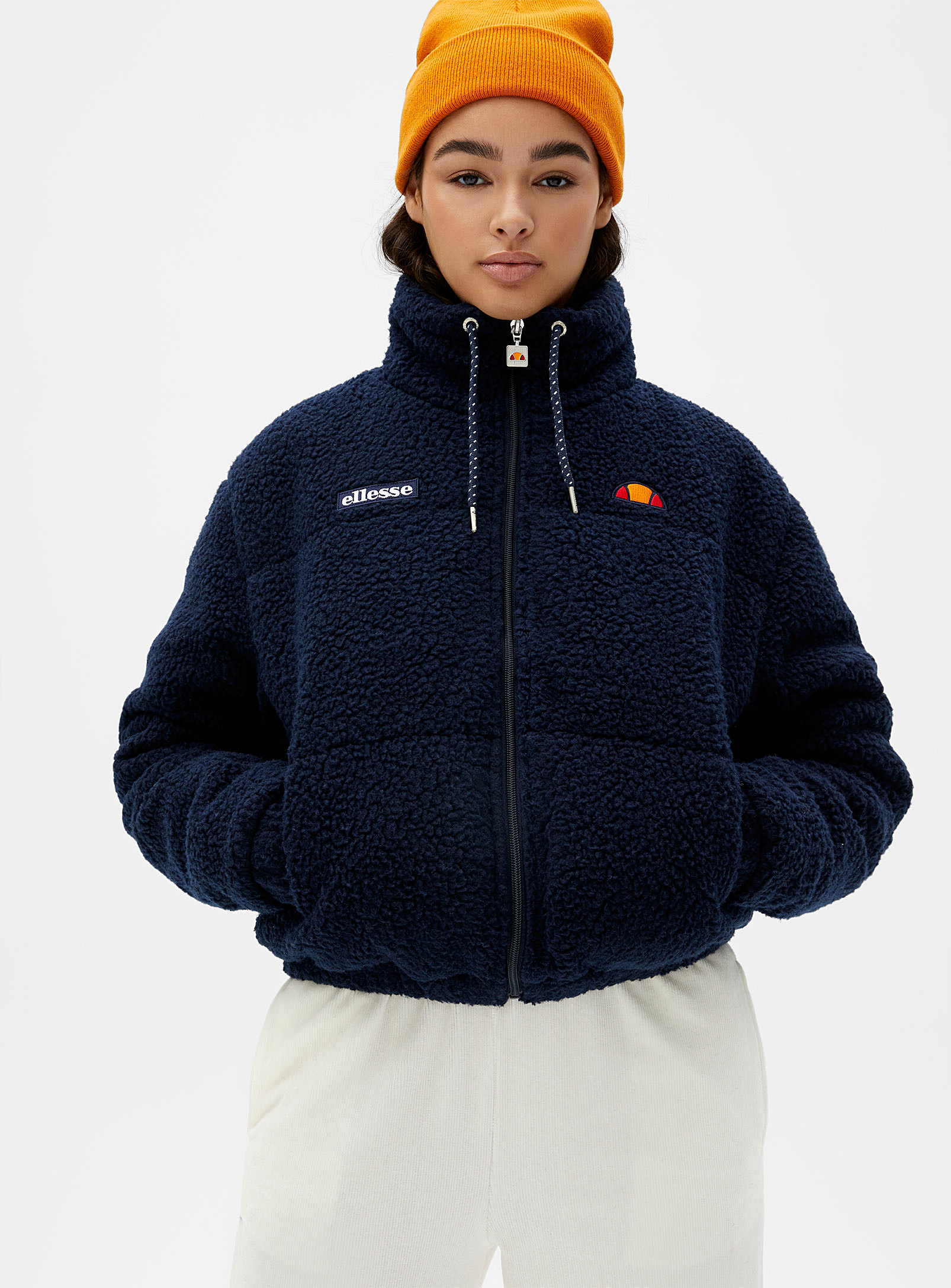 Mollis Sherpa Wool Jacket ($99.95) from Simons is a cozy layering piece.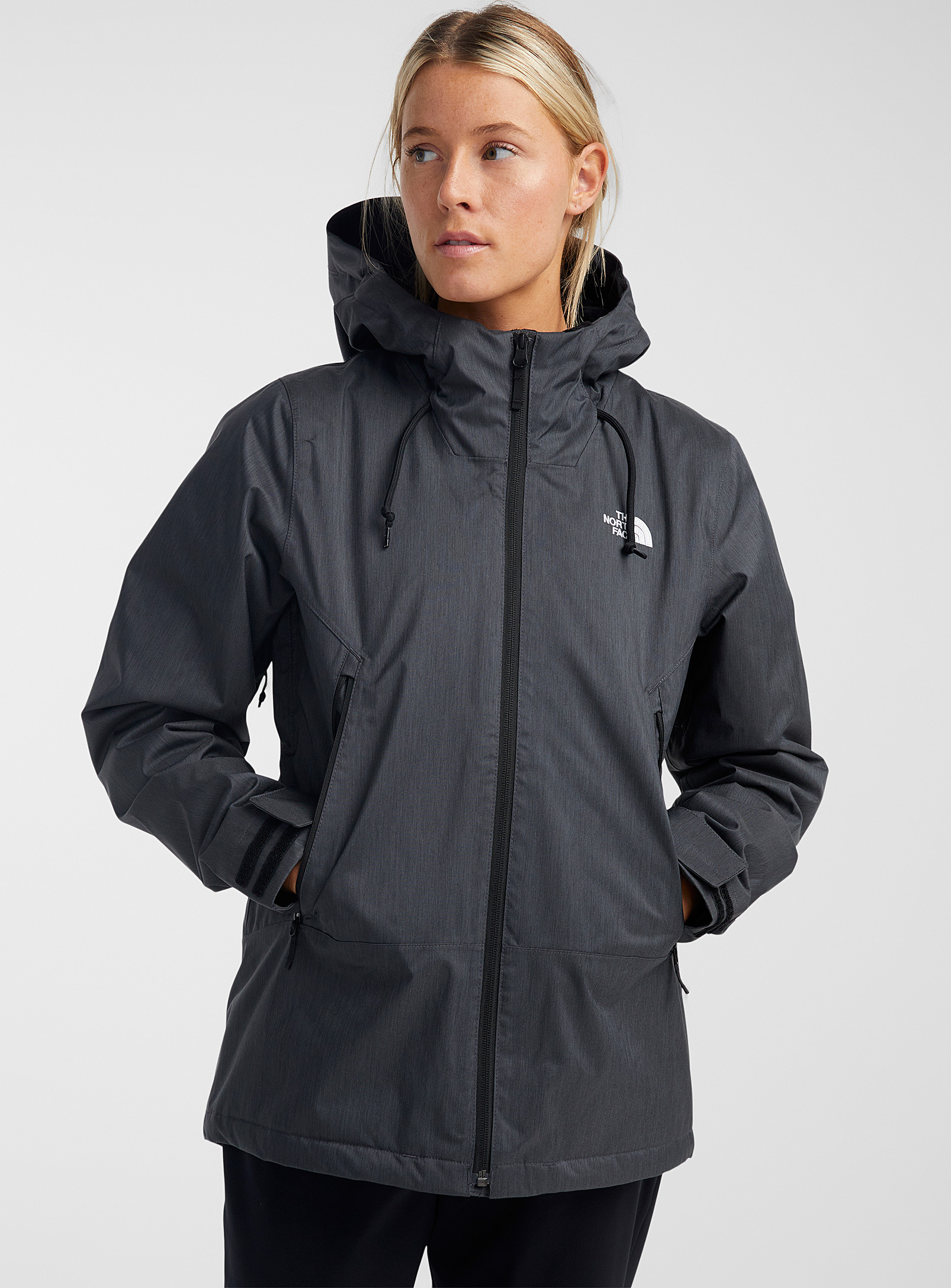 Prep for spring showers with this The North Face Inlux jacket ($199.95) at Simons.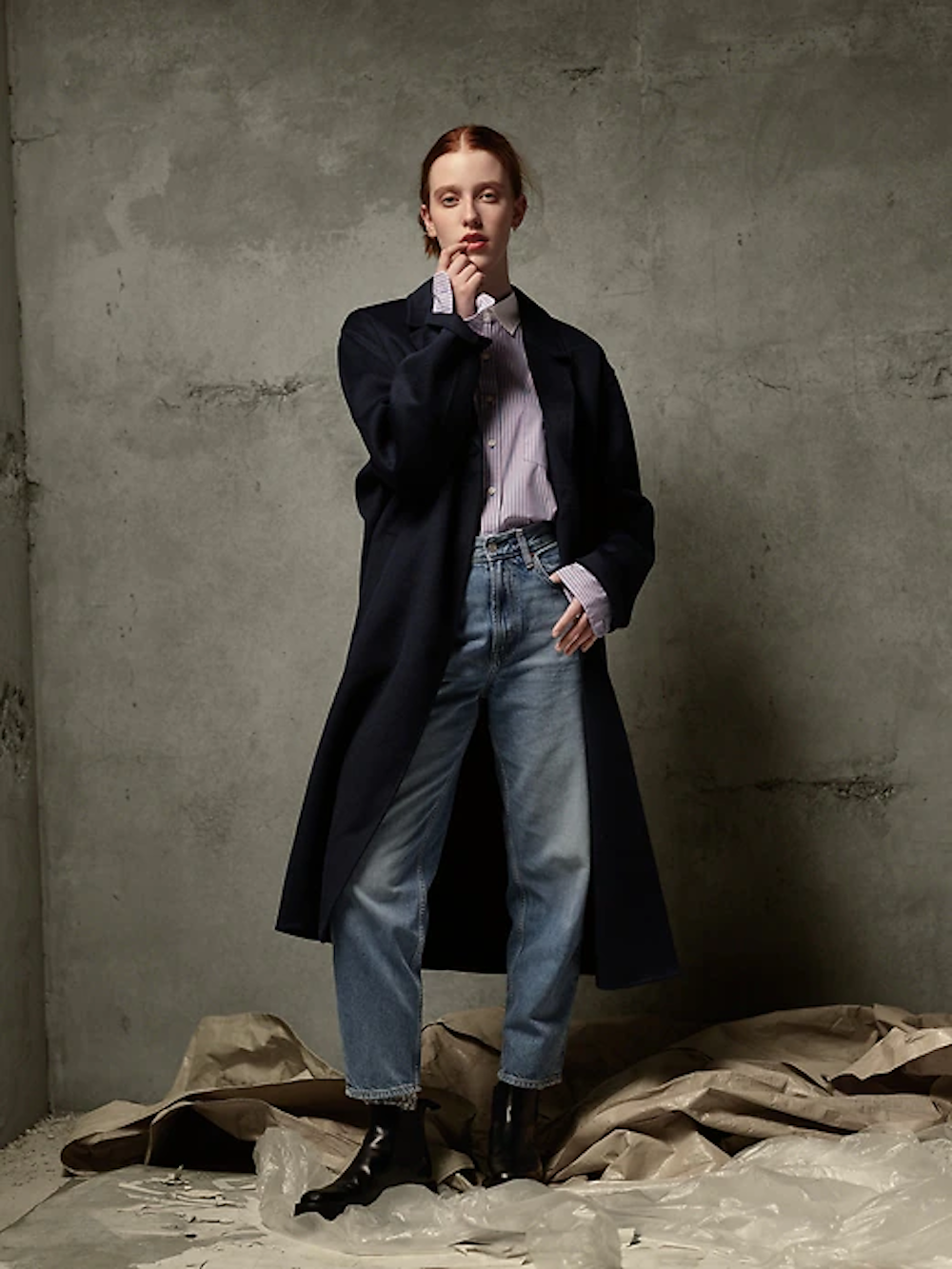 Are you tired of athleisure wear? A full-length wool coat from the Gap is polished for dinner (or throw it on over a matching sweatsuit for a streetwear look). $223.99 at Gap.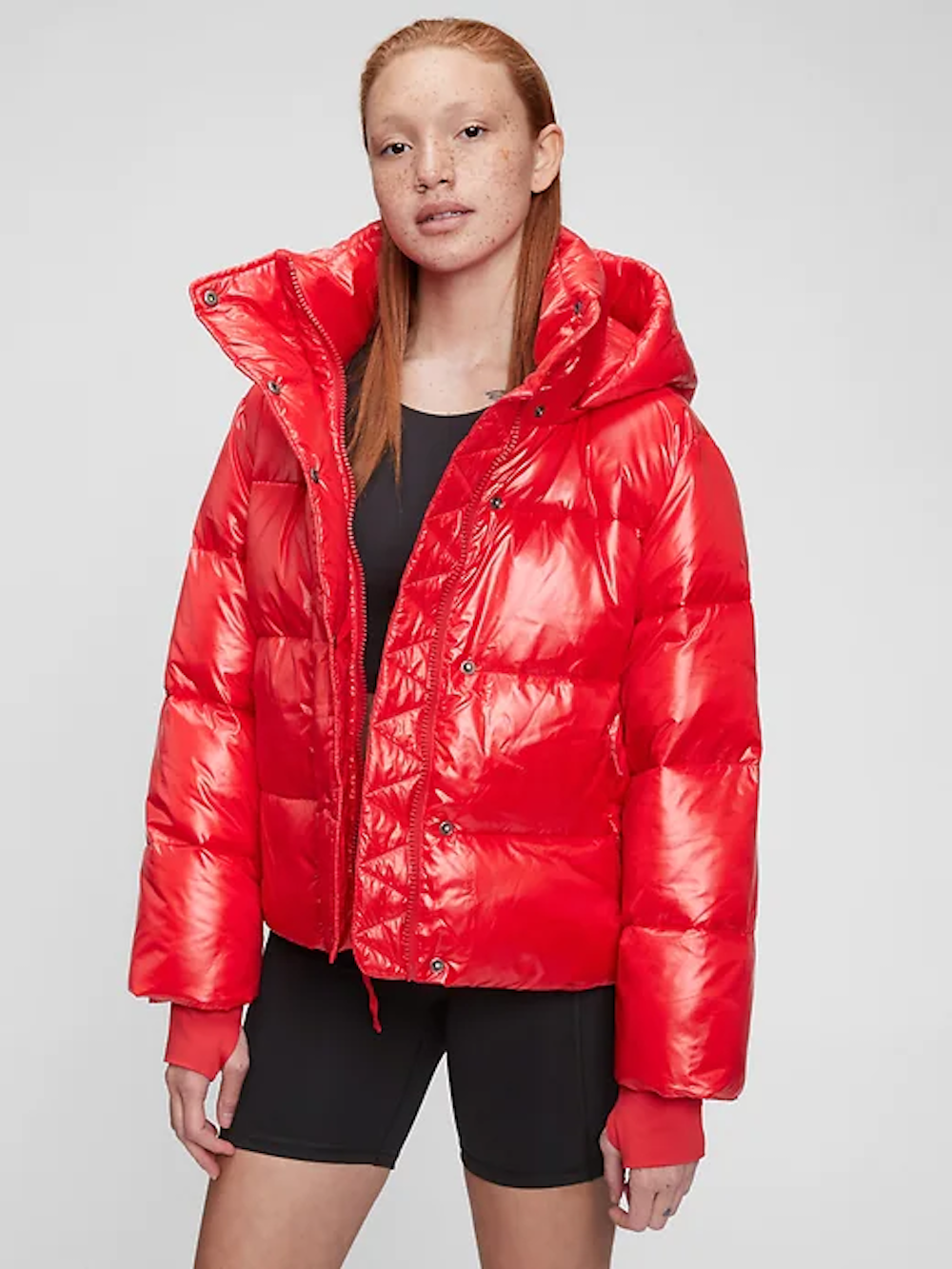 A burst of colour makes for a high-impact puffer jacket: red, pink and a glossy black. $133.99 at the Gap.
Men's winter coats on sale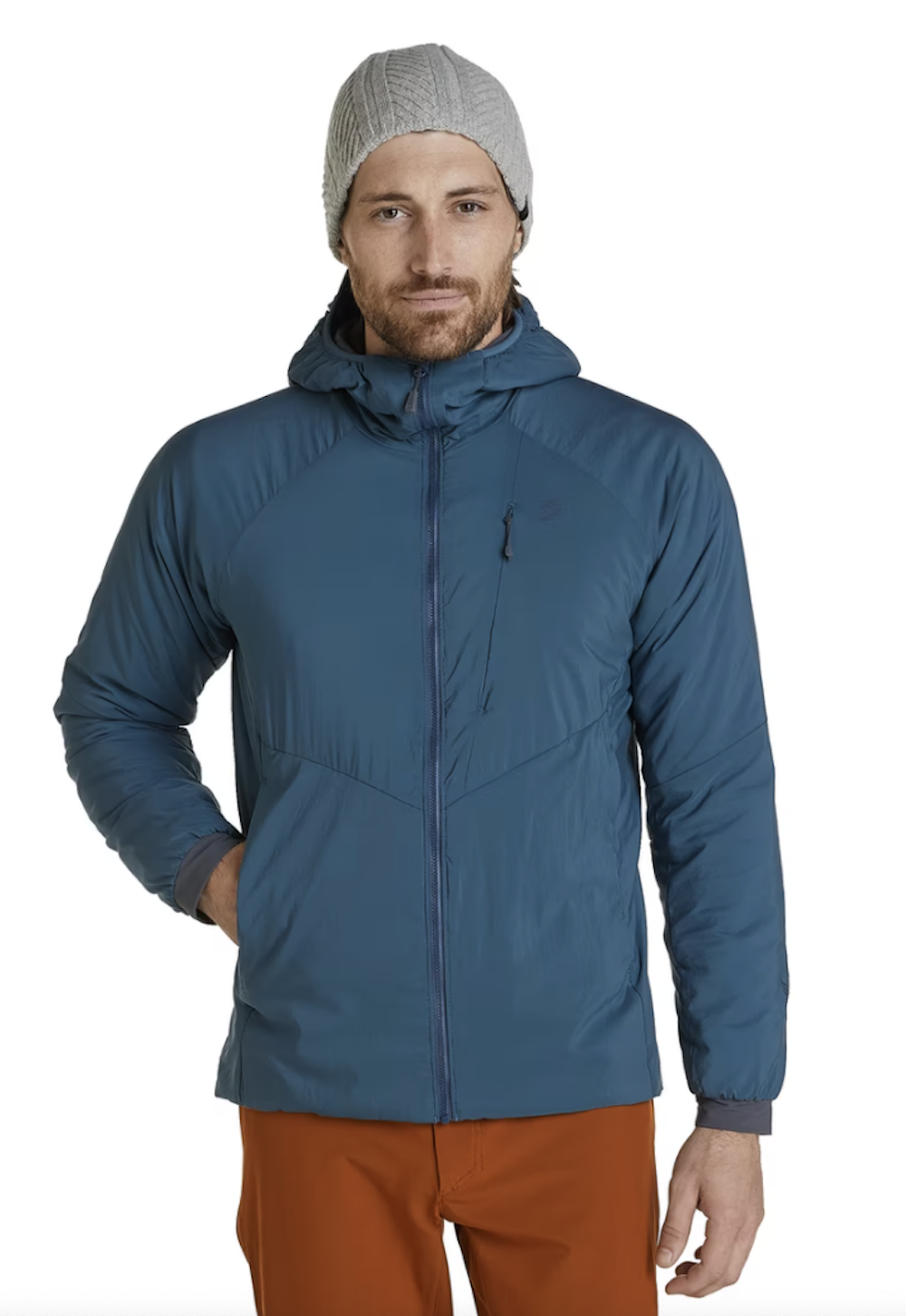 A MEC Airstream technical hoodie ($159.94) is insulated but breathable, with handwarmer pockets and a helmet-compatible hood.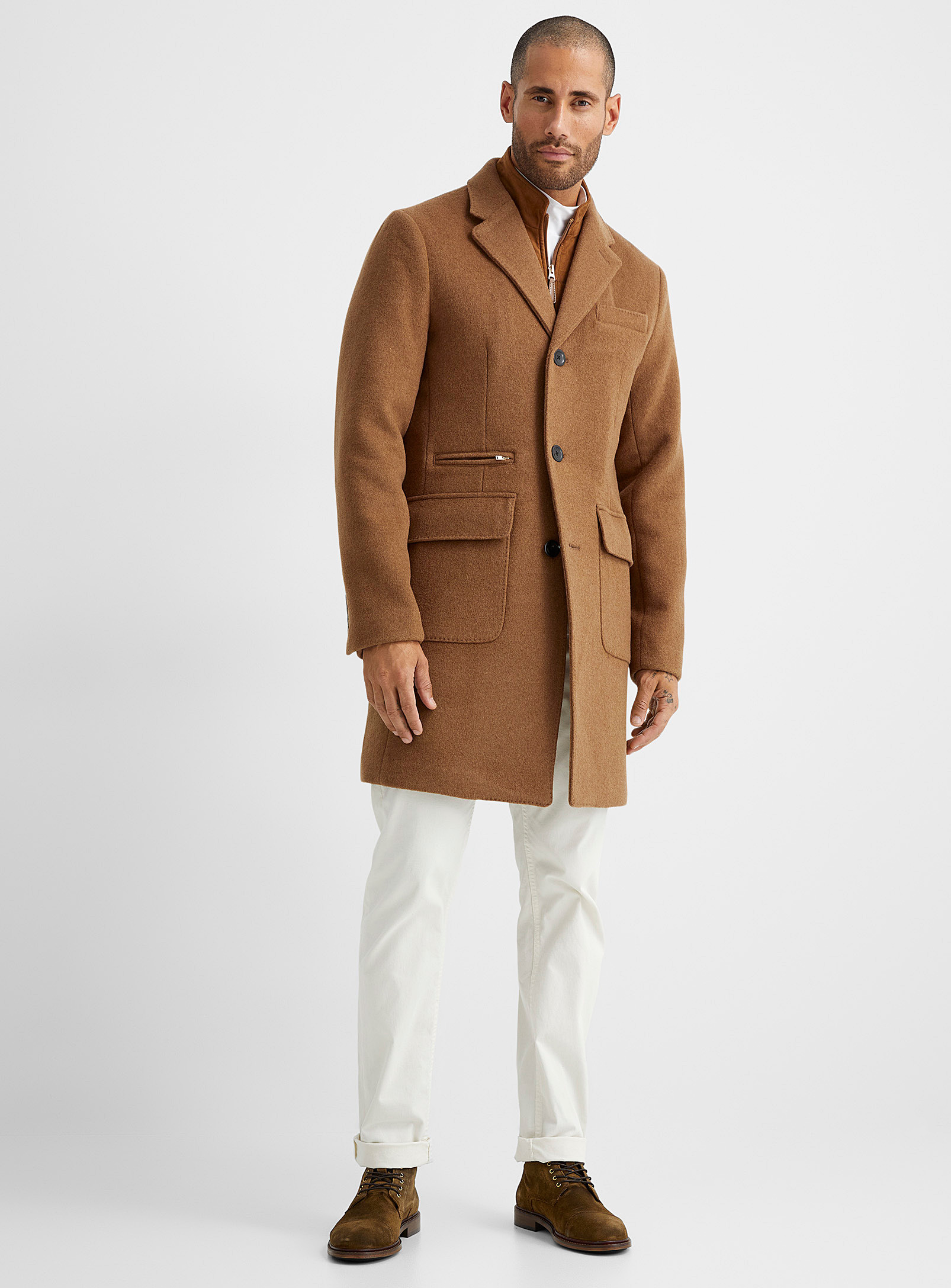 Stand out in a sea of Arc'teryx with this faux-suede, single-breasted camel coat ($199.95) from Simons.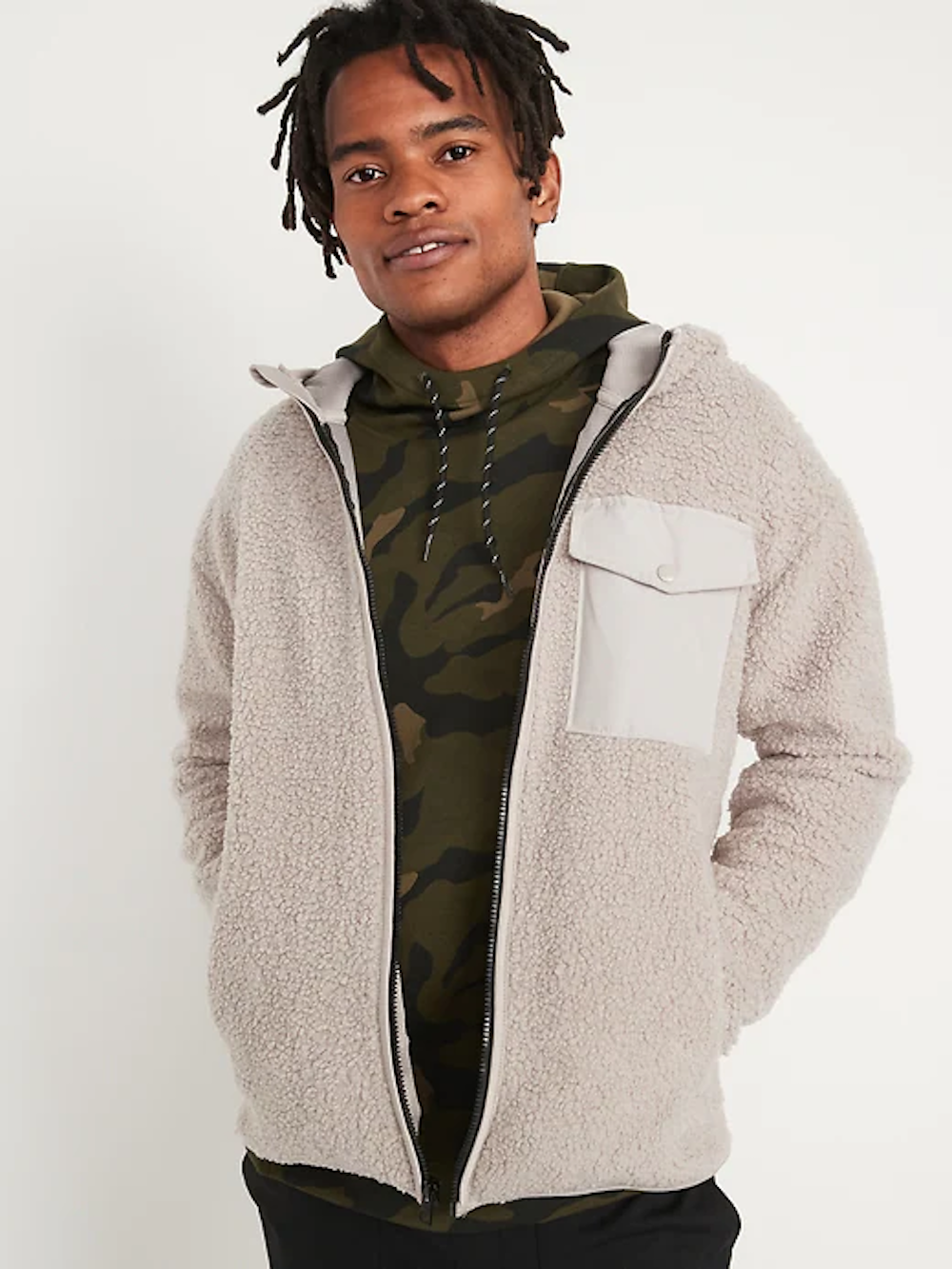 Sherpa jackets look like a coat and feel like a teddy bear. $32 at Old Navy.